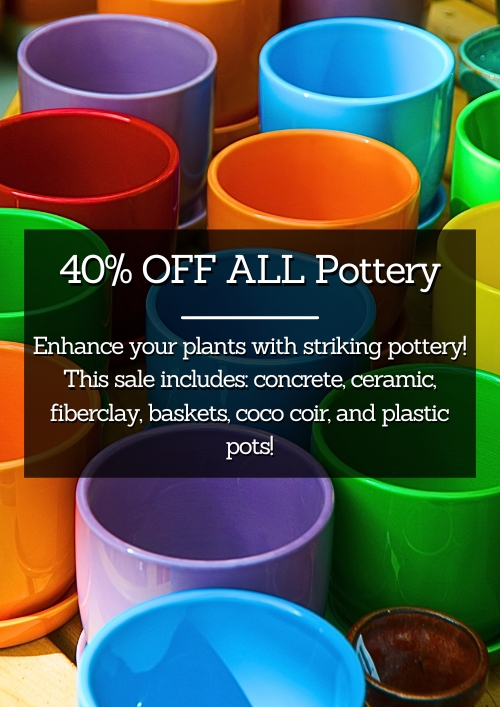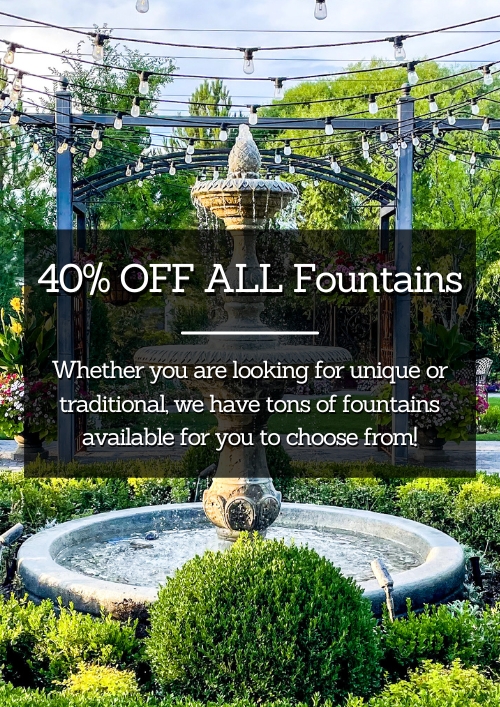 Planters and Garden Décor Available at Patuxent Nursery
If you really want to elevate your garden to the next level, think past the plants. There are a multitude of ways that you can change how you enjoy your garden simply by adding a few planters, some seating, or even a fountain!
Take a look at some of the ways you can add more to your garden with the links below. To see what we currently have in stock, come on in to our Nursery in Bowie, MD.
Have a question for our Pottery & Décor Department? Simply fill out the short form below.