Patuxent Nursery is your one-stop location for bird feeders, bird feed, bird baths and bird fountains in Maryland. We're stocked with everything you need to bring beautiful birds to your garden.
Bird Seed, Bird Feeders and More
Patuxent Nursery is stocked with tons of specialty birding items! No longer do you have to find a bird center to get premium bird feed, suet dough, or bird feeders for your garden. We have it all!
Patuxent Nursery specializes in bringing wild birds to your garden, and our new birding section has everything that you need. With a plethora of wild bird seeds, suet, and feed, Patuxent Nursery has everything that you need to invite wild birds to your Maryland garden.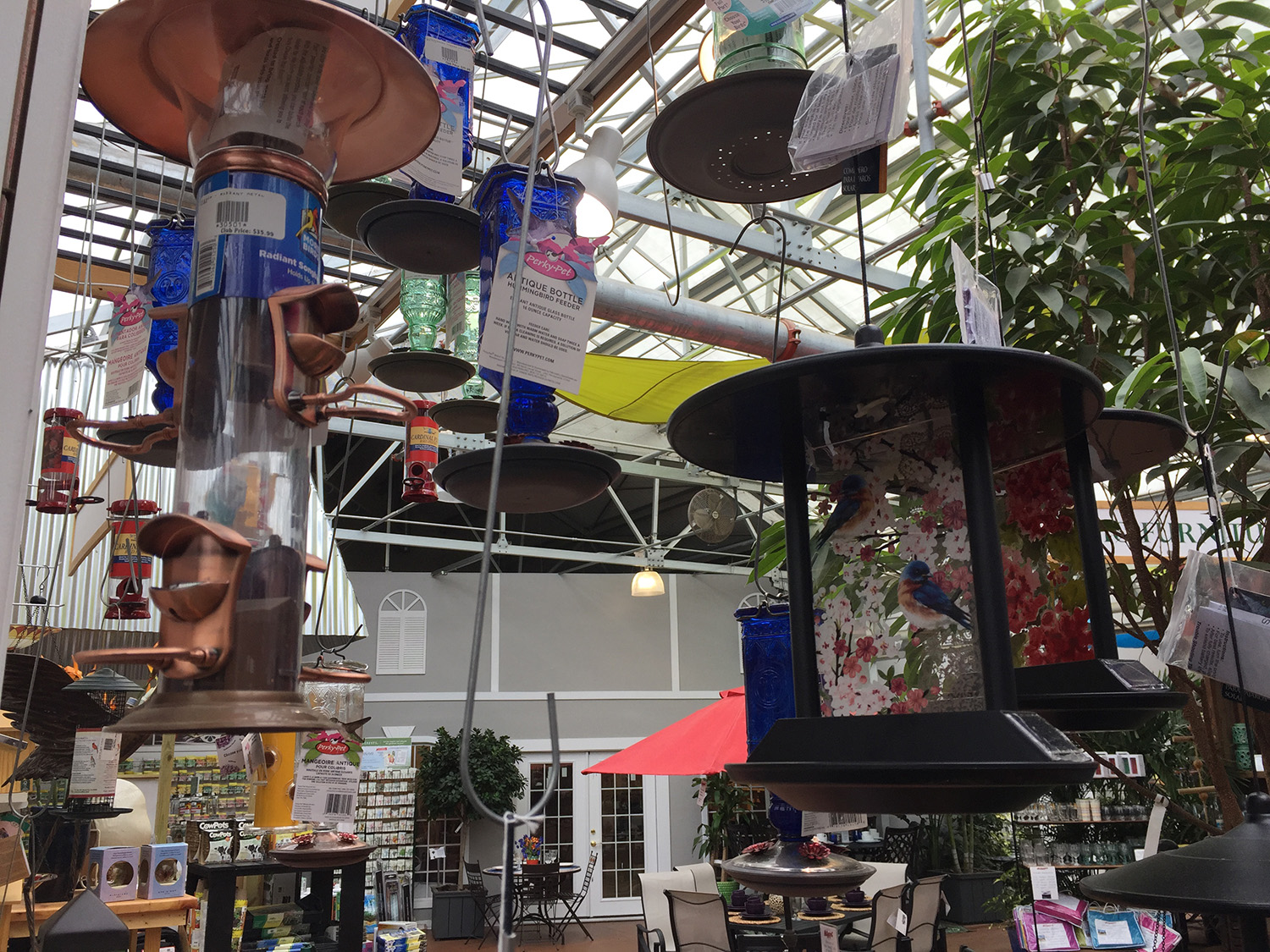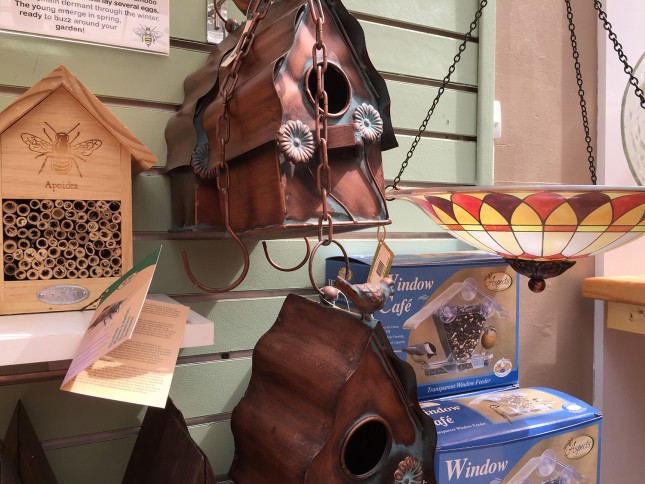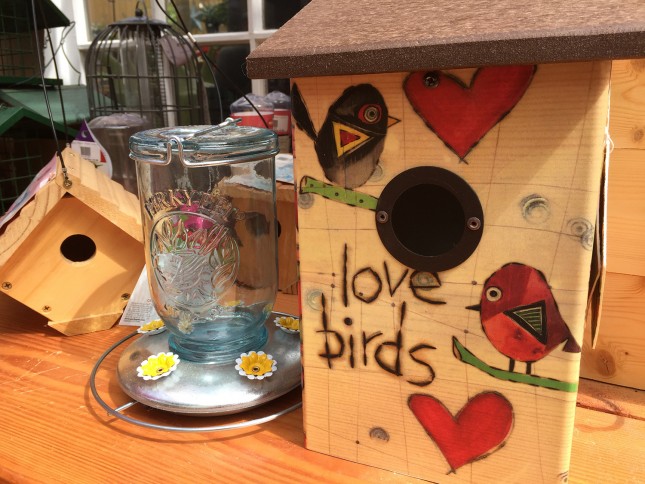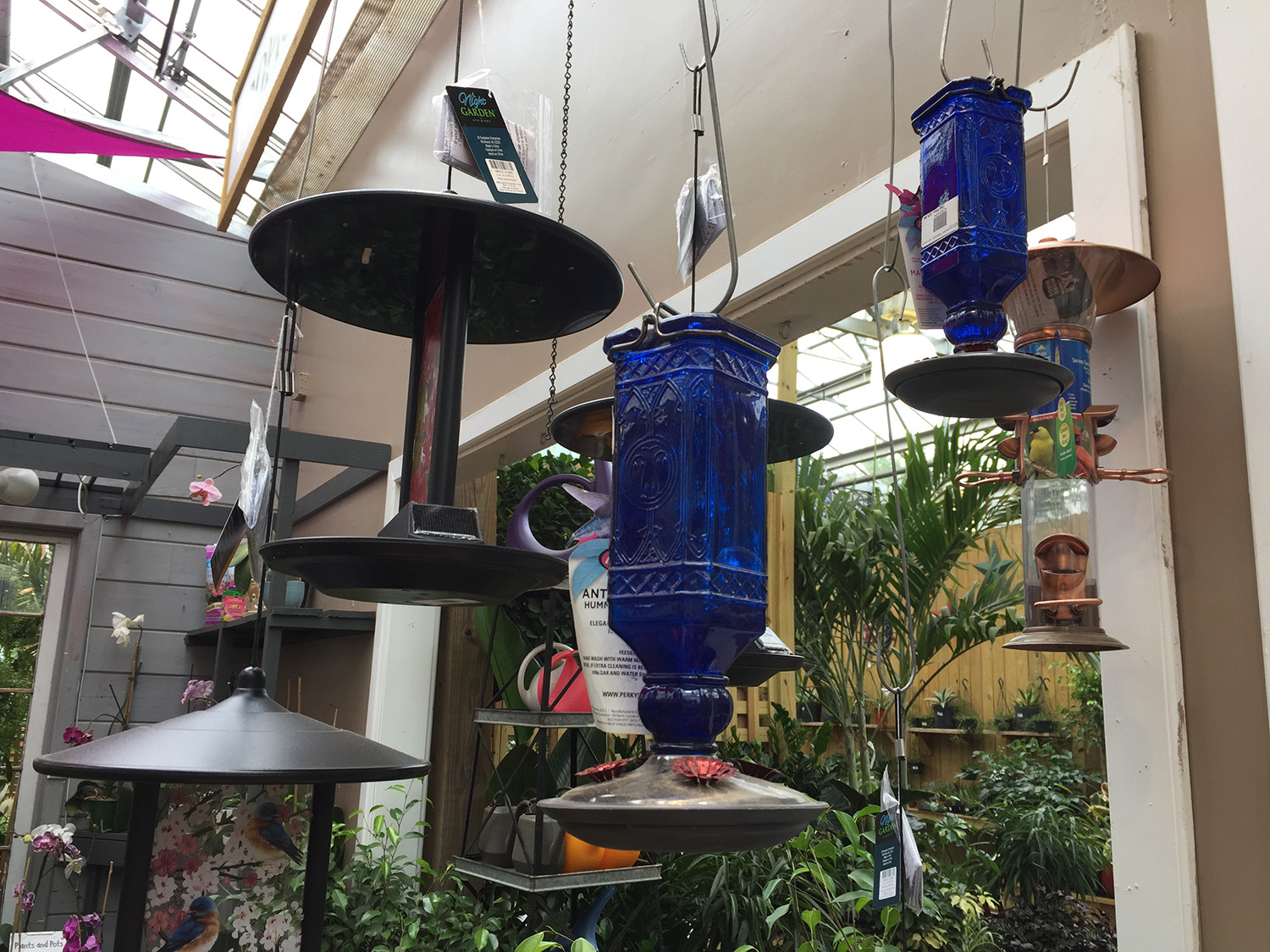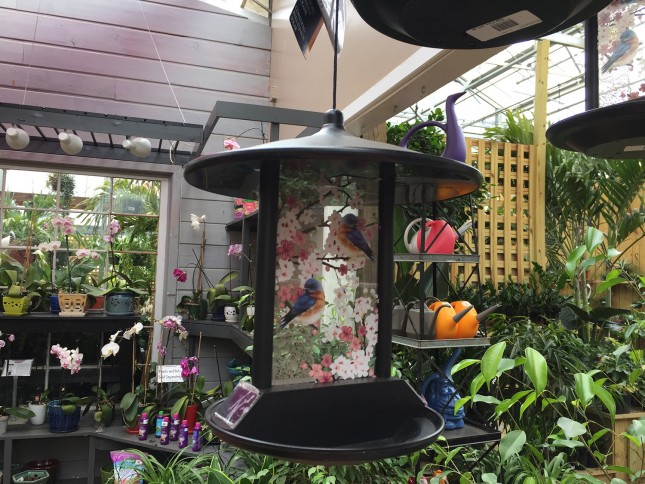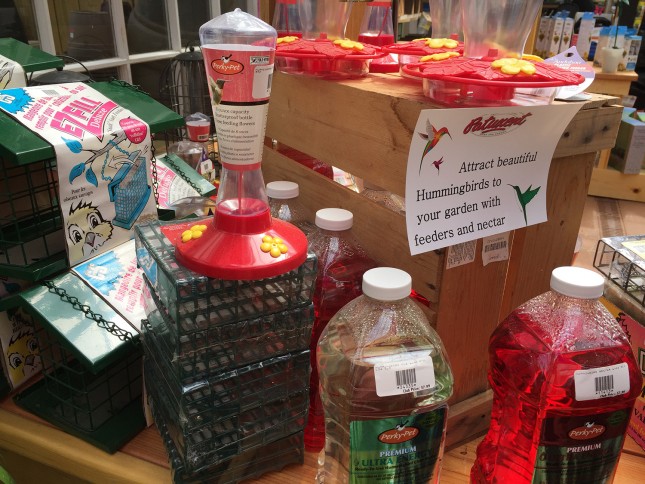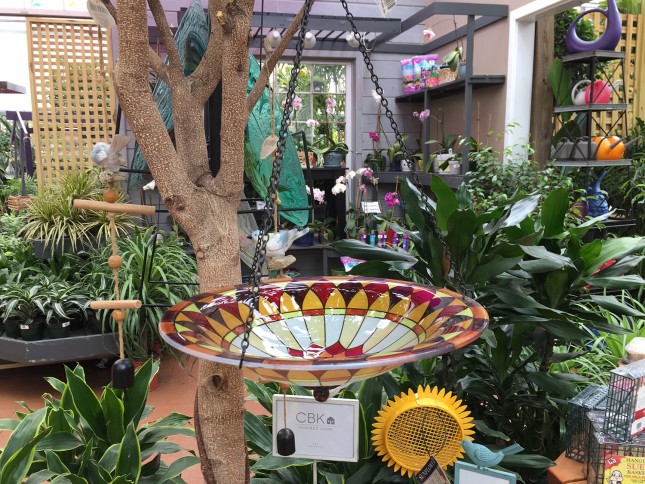 Bat Houses
Bats need a home too! Patuxent Nursery has the Audubon line of Bat Houses to bring these incredible mammals into your garden. Although bats may have gotten a bad reputation over the years, these little mammals can keep your home and garden free of pests, dangerous insects, and other nuisances. Bat Houses are a great way to safely invite these creatures to take care of your garden.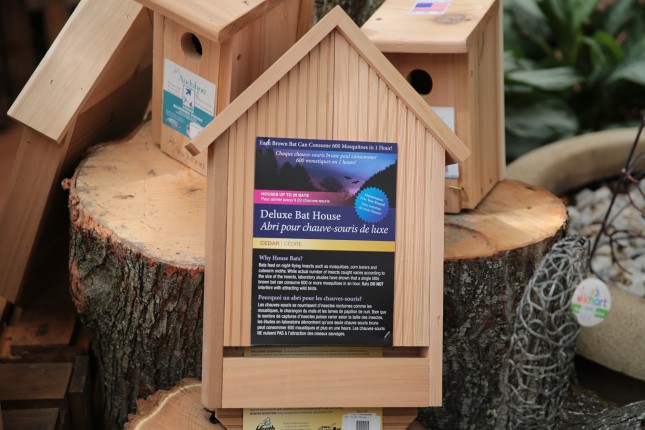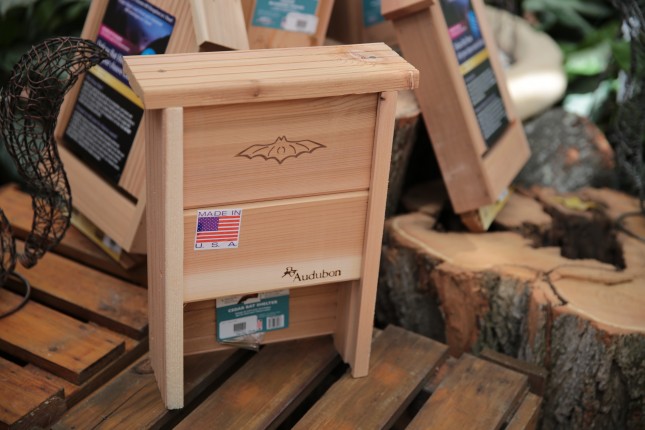 Have a question for our Bird Department? Simply fill out the short form below.