Patuxent
Contractors Corner
Register Today
Who We Are
Patuxent Nursery began in 1998 as a wholesale focused nursery for local landscapers. Since then we opened our doors to public but still continued a strong commitment of longstanding development with our contractor business. Our mission at Patuxent Nursery is to be your source for dependable, speedy service and high quality plant material, hard goods and stone to accommodate our ever growing community of contractors. We feature a vast array of landscape plants stocked year round in addition to our hard goods store.
Pay Us a Visit
Our staff will source the plants, estimate your material needs, offer solutions and advice, hand select your plants and get your orders ready for pickup or delivery. With our huge inventory and knowledgeable staff, we're a useful resource to help your clients decide between plant material, building materials, and color schemes. Please feel free to take your clients on a tour of the nursery. Homeowners can browse everything from hard goods, trees, shrubs to natural stone and patio pavers. Use our expanding displays to your advantage to get inspiration and even use as a selling point with your clients!
We Deliver
We will deliver right to your job site! We are pleased to offer deliveries to our contractor customers in our walking floor, semi trailer, flat bed, box van, and stake body fleet. Don't have a forklift on site? We have you covered; we will bring one. Contact us for pricing and delivery options.
To become a registered contractor with us, please fill out an online application.
Please note: You must be a Patuxent Nursery registered contractor to have credit.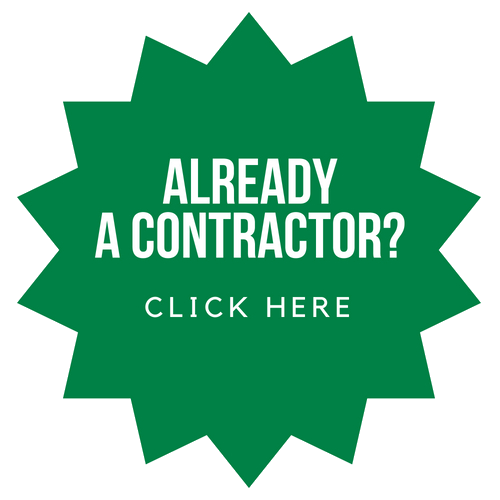 Patuxent Nursery
2410 N Crain Highway
Bowie, MD 20716
(301) 218-4769
Areas Served
Terms & Conditions of Sales
We do all we can to make sure the plants we sell are in good health and top quality, therefore we give no warranty, implied or expressed, as to the survival or life of a plant once it leaves our yard. We do our best to make sure that all plants are true to type and meet all AAN standards for nursery stock. All other returns are considered at the discretion of management and may not be eligible for refund or replacement. For more details on Terms please see the contractor catalog.