Events Search and Views Navigation
Event Views Navigation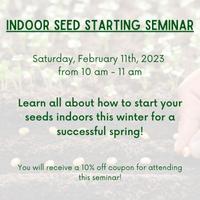 Patuxent Nursery
2410 Crain Highway, Bowie, MD
Learn all about how to start your seeds indoors this winter for a successful spring! We will show you what you need to get started, how to plant seeds, and what to expect with your newly organically grown seedlings!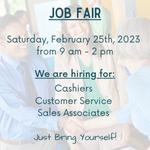 Patuxent Nursery
2410 Crain Highway, Bowie, MD
Do you love plants? We are looking for hardworking, enthusiastic individuals to join our team! We offer flexible and accommodating hours. We have part-time hours available for students and retirees. If you are interested, then you can apply online or in person!