---
Indoor Plants for Sale
Patuxent Nursery has many different types of houseplants for sale that can add balance and extravagant colors to your home or office. We offer many different sizes of houseplants that can accommodate any space that needs texture and color. Choose from houseplants, palm trees, tropical plants, orchids, clean air plants, low light plants, succulents, and cacti. 
Give your sunroom a purpose. Or just help yourself beat the extreme weather conditions the seasons bring. Our selection of tropicals will liven up your living room and provide attractive seasonal color to your patio or poolside.
Houseplants are one of the easiest ways to bring the great outdoors inside all year long, but especially during the colder months. From the current 'it' houseplant, the Fiddle Leaf Fig, to the elegant orchids to clean air plants to the easiest of them all, cacti, Patuxent Nursery has them all for sale. We're also pleased to offer a wide range of tropical plants, including palms. We have assembled a wide variety of interesting tropical foliage plants, trees, and flowering tropicals to choose from.
Fiddle Leaf Figs for Sale
The Fiddle Leaf Fig is total eye candy! This houseplant is lush, tall, columnar, and sculptural and it's the 'it' plant right now. This tough plant adapts easily to conditions and once acclimated it can grow to 6 feet or taller. You know you want one! Stop by today and get yours.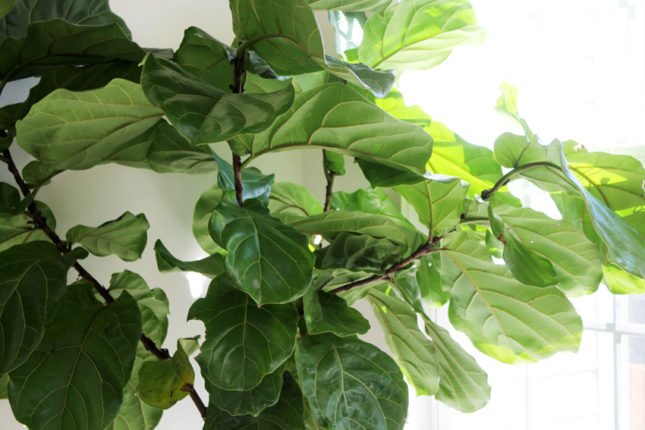 Orchids for Sale
Colder weather doesn't mean you can't still enjoy the beauty of live, flowering plants. Orchids have become one of the most popular houseplants of all time. Despite looking beautiful, elegant, and complicated to maintain, orchids can be surprisingly easy to take care of.
Orchids are the largest family of flowering plants. They have also been around the longest as they are one of the oldest flowers in existence. Since varieties of orchids are found all over the world, it's accepted that orchids were in existence prior to the separation of the continents. There are more than 25,000 documented species of orchids, and scientists are finding more every day.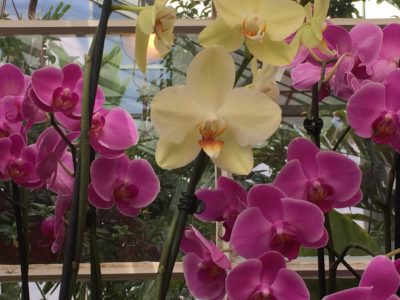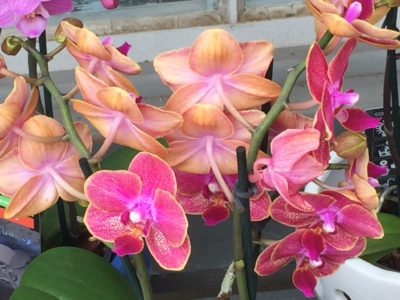 Succulents and Cacti for Sale
Succulents and cacti are in stock at Patuxent Nursery and ready for your home! These little plants require little maintenance and are a great addition to a home or apartment.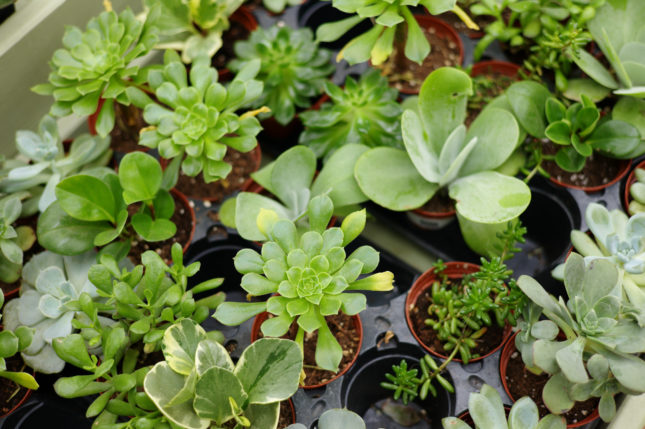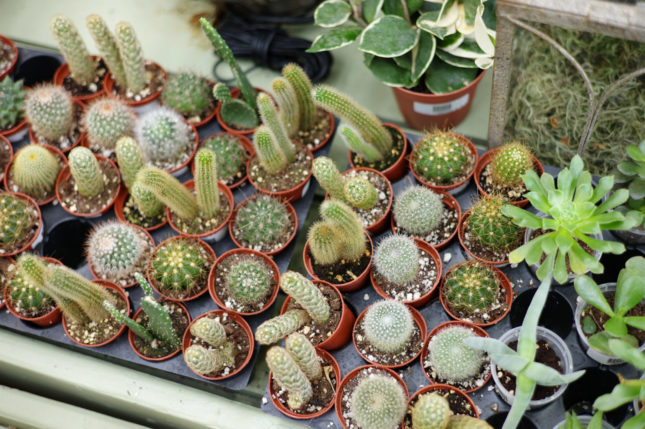 Clean Air Plants for Sale
Bringing houseplants into your home isn't just for looks. Some species of houseplants can actually clean the air in your home! NASA has been studying houseplants and created a list of clean air plants. Patuxent Nursery has plenty of these plants in stock, like our personal favorites, Croton and Peace Lily.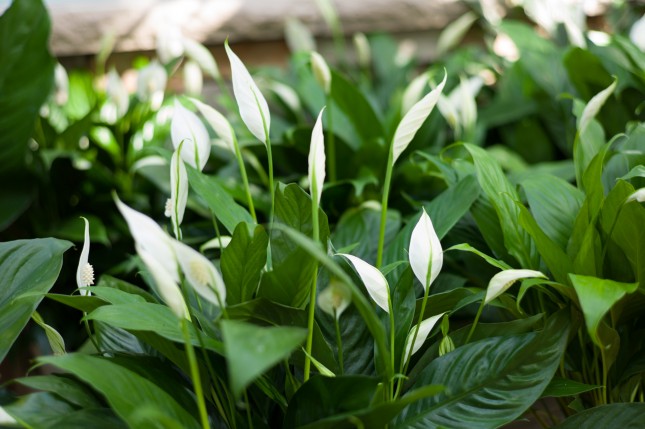 Peace Lily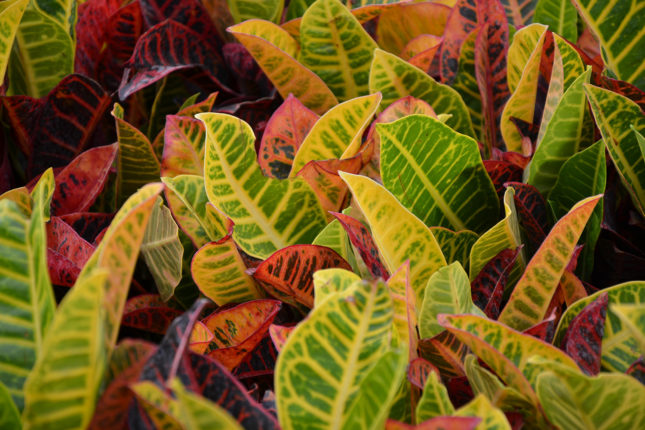 Croton
Flowering Houseplants for Sale
Not all houseplants are just green. There are some beautiful blooming houseplants out there to add a pop of color to your home or office. African Violets, tropical Hibiscus, Peace Lily, and Anthurium are just a few to choose from.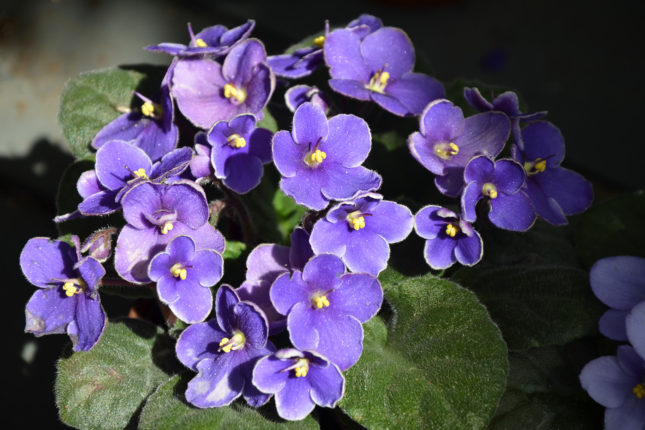 African Violet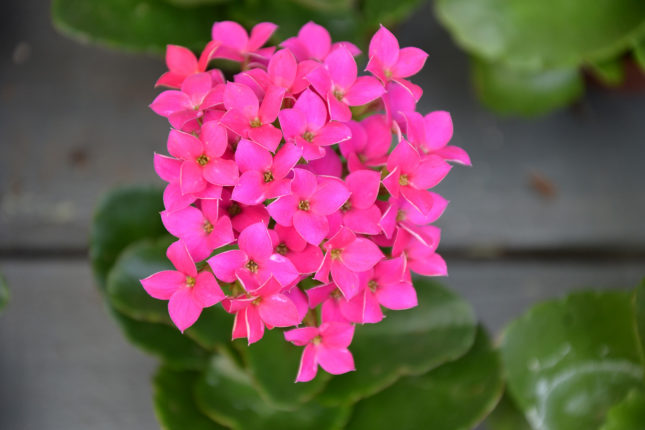 Kalanchoe
Stop by and check out our selection for yourself and bring the beauty of nature inside your home today.