PERENNIALS
at Patuxent Nursery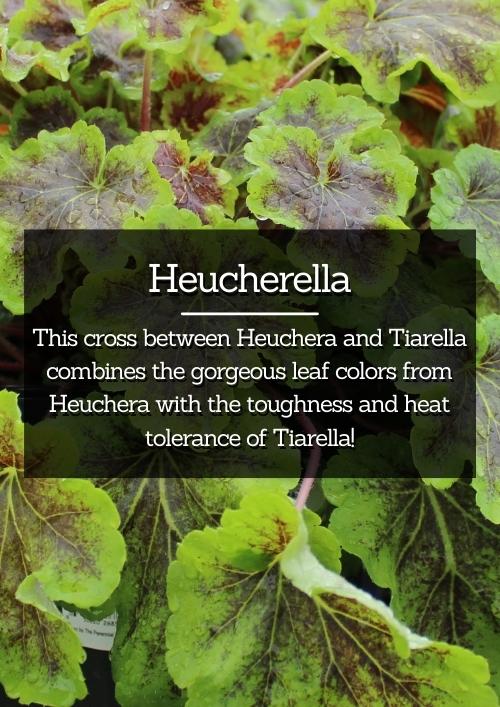 Perennials For Sale In Bowie, Maryland
From beautiful flowers to stand-out foliage, Perennials keep seasonal interest in your garden year after year!
We are constantly growing breathtaking crops of popular perennials – plants for sun gardens, for pollinators, for shady areas and containers, grasses, and groundcovers! What we don't grow on site we bring in from trusted wholesale nurseries that we have worked with for years.
Come by and ask our team about our current selection of perennials. Our staff can help point you in the right direction when designing your perfect home garden or landscaping. When you plant perennials from Patuxent nursery, you know you're planting a healthy garden that will come back every year better than ever.
Take a look at a few of the perennials we offer by perusing the links below. To see what is currently in stock, come by and visit our nursery in Bowie, Maryland.
Please Note: We typically do not stock plants when they are out of season, especially our perennials. If there is something you are in search of, please contact us directly!
Currently in Season: WINTER PERENNIALS
Have a question for our Perennials Department? Simply fill out the short form below.
Patuxent Nursery
2410 N Crain Highway
Bowie, MD 20716
(301) 218-4769
Areas Served
Looking for more? Check out other Departments at Patuxent Nursery:
From The Blog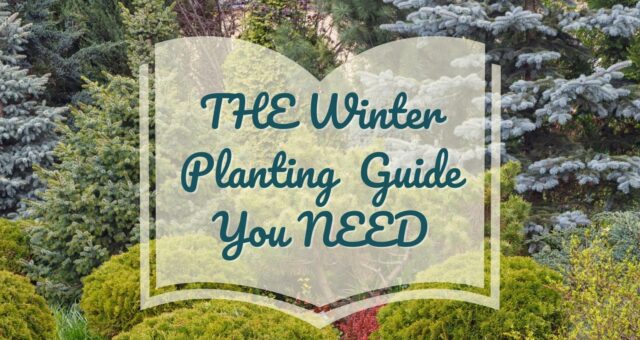 The warm weather may be gone, but that does not mean that the gardening season is over. You can continue to plant in this hardiness zone until the ground is frozen solid. Frost and cold temperatures do not mean the ground is frozen. Check soil temperatures in your area, as long as soil temperatures are above 32 degrees Fahrenheit, you are good to grow!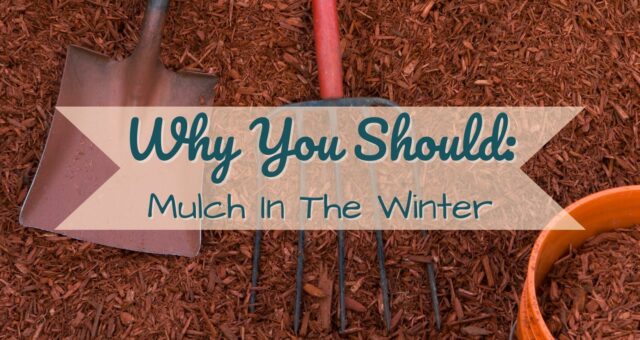 Nothing makes a landscape look better than a nice fresh coat of mulch. That may be why most people mulch, but there are many reasons to mulch, and most involve plant health. As a rule, many people mulch in the spring, and cosmetically that is fine, but if your plants could speak, they would say, "Please mulch me in the winter."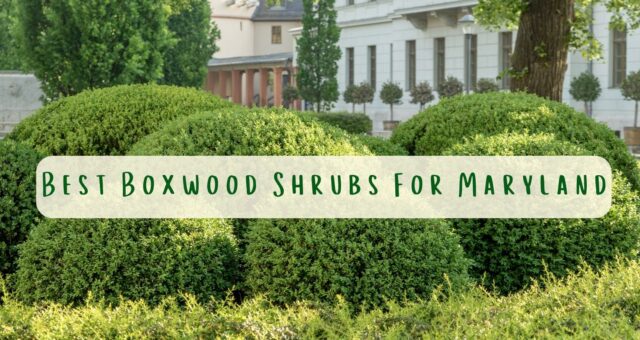 Boxwood is one of the easier plants to grow and care for, and it makes perfect plants for new gardeners because of its easygoing nature. Maryland's climate provides one of the best climates for Boxwoods. We can grow a wide variety of the boxwood family in our gardens!