PERENNIALS
at Patuxent Nursery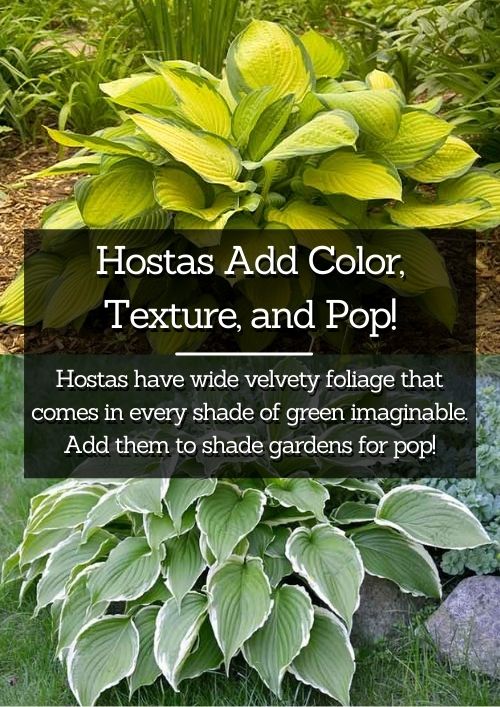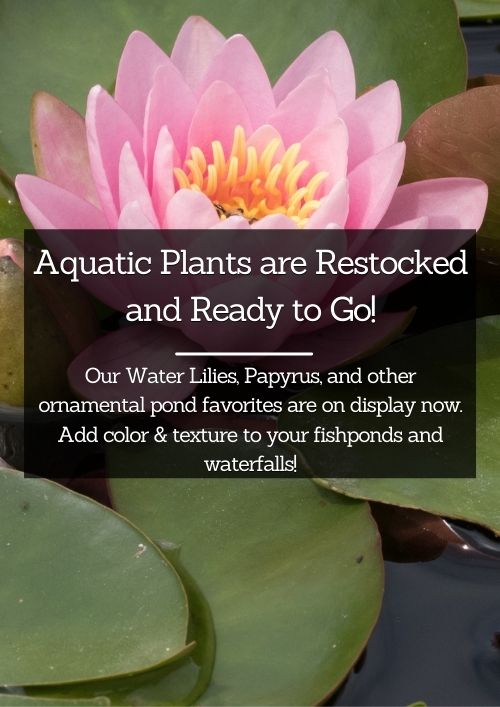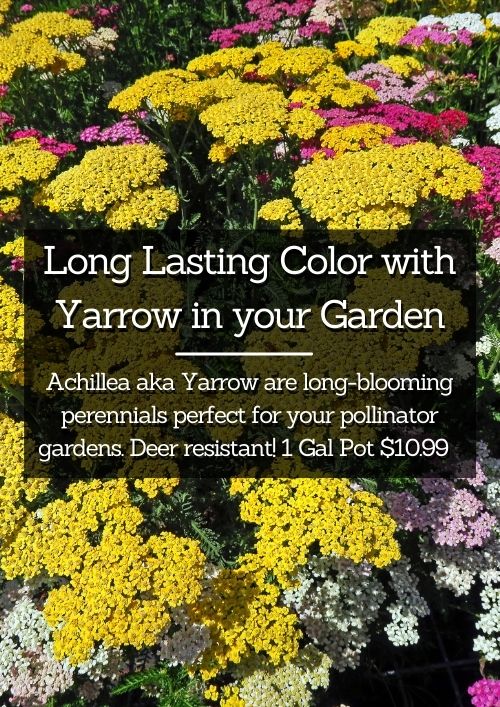 Perennials For Sale In Bowie, Maryland
From beautiful flowers to stand-out foliage, Perennials keep seasonal interest in your garden year after year!
We are constantly growing breathtaking crops of popular perennials – plants for sun gardens, for pollinators, for shady areas and containers, grasses, and groundcovers! What we don't grow on site we bring in from trusted wholesale nurseries that we have worked with for years.
Come by and ask our team about our current selection of perennials. Our staff can help point you in the right direction when designing your perfect home garden or landscaping. When you plant perennials from Patuxent nursery, you know you're planting a healthy garden that will come back every year better than ever.
Take a look at a few of the perennials we offer by perusing the links below. To see what is currently in stock, come by and visit our nursery in Bowie, Maryland.
Please Note: We typically do not stock plants when they are out of season, especially our perennials. If there is something you are in search of, please contact us directly!
Currently in Season: SPRING PERENNIALS
Have a question for our Perennials Department? Simply fill out the short form below.
Patuxent Nursery
2410 N Crain Highway
Bowie, MD 20716
(301) 218-4769
Areas Served
Looking for more? Check out other Departments at Patuxent Nursery:
From The Blog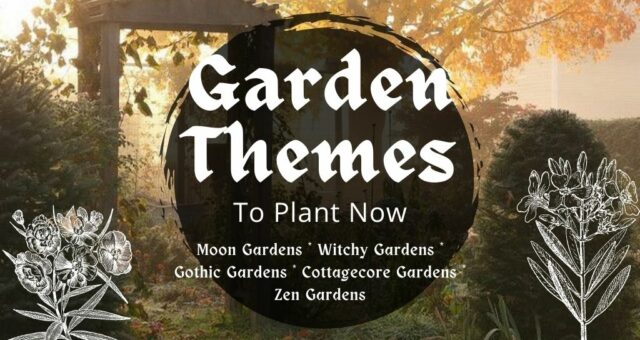 Having a garden is a joy; having a cohesive garden that inspires you every time you look at it is simply the best. Create an immersive experience and express your unique style with these garden themes, trending now.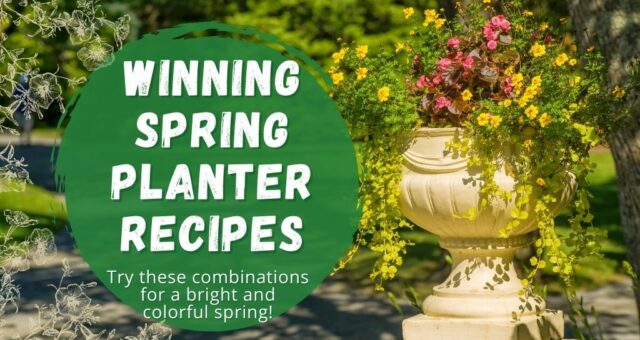 Combination planters and mixed hanging baskets are perfect ways to add color, texture, and joy to your outdoor living spaces. Check out these ten stunning planter recipes for a kickstart into spring. Just add a planter and some soil, water, and sun - instant color!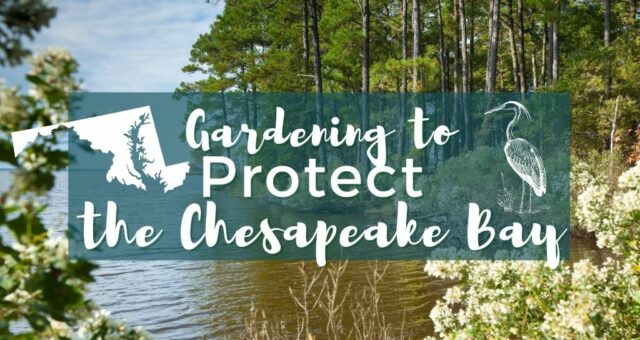 Did you know that you can help save the bay from your own garden? If you live here in the Chesapeake watershed, water runs from your home all the way to the third-largest estuary in the world. Learn how you can make a difference and help save the bay!