PERENNIALS
at Patuxent Nursery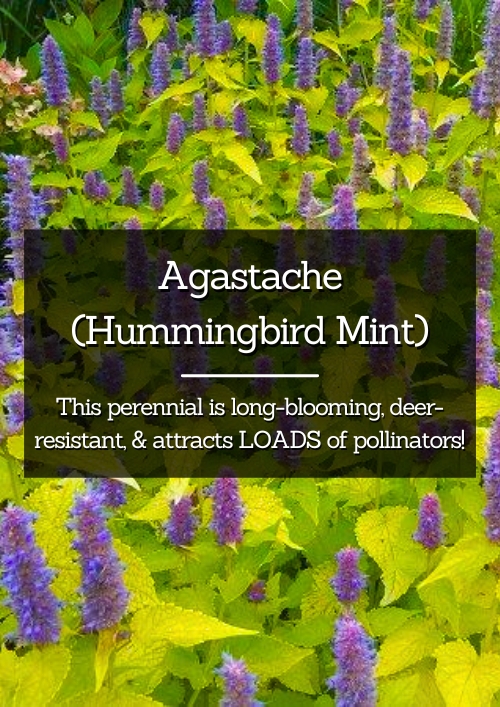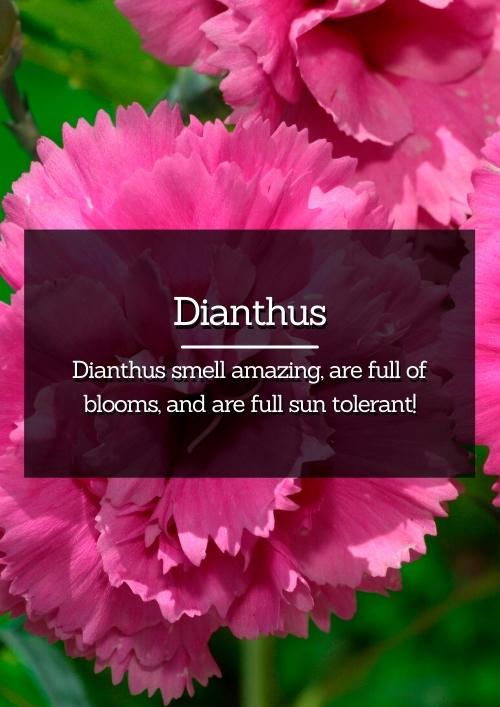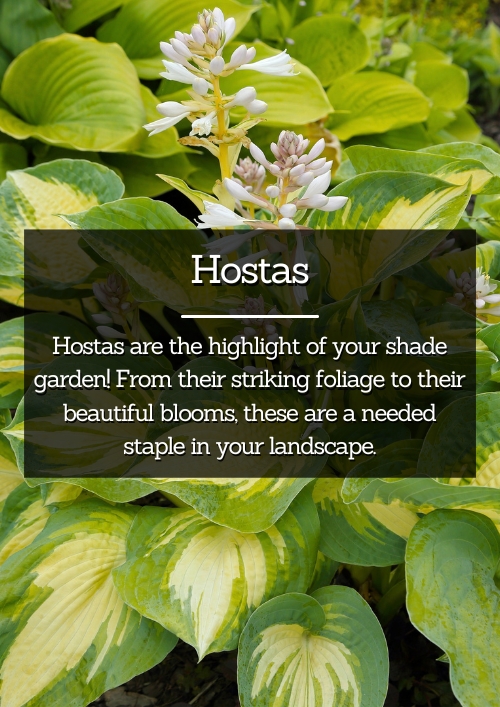 Perennials For Sale In Bowie, Maryland
From beautiful flowers to stand-out foliage, Perennials keep seasonal interest in your garden year after year!
We are constantly growing breathtaking crops of popular perennials – plants for sun gardens, for pollinators, for shady areas and containers, grasses, and groundcovers! What we don't grow on site we bring in from trusted wholesale nurseries that we have worked with for years.
Come by and ask our team about our current selection of perennials. Our staff can help point you in the right direction when designing your perfect home garden or landscaping. When you plant perennials from Patuxent nursery, you know you're planting a healthy garden that will come back every year better than ever.
Take a look at a few of the perennials we offer by perusing the links below. To see what is currently in stock, come by and visit our nursery in Bowie, Maryland.
Please Note: We typically do not stock plants when they are out of season, especially our perennials. If there is something you are in search of, please contact us directly!
Currently in Season: SPRING PERENNIALS
Have a question for our Perennials Department? Simply fill out the short form below.
Patuxent Nursery
2410 N Crain Highway
Bowie, MD 20716
(301) 218-4769
Areas Served
Looking for more? Check out other Departments at Patuxent Nursery:
From The Blog
Set your landscape apart from neighbors by enhancing curb appeal with eye-catching topiaries and specimen trees! There are so many unique tree options and so many fun ways to incorporate them into your landscape. We have your guide for deciding which trees are best for your landscape and how you can incorporate them!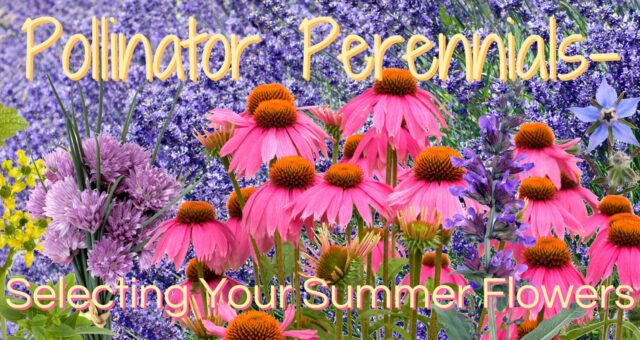 Creating a garden filled with pollinator perennials establishes much-needed habitats and food sources for bees, butterflies, and more. The extensive color variations of pollinator perennials will not only enhance your curb appeal, but pollinators such as birds, butterflies, and bees will be racing to visit your landscape!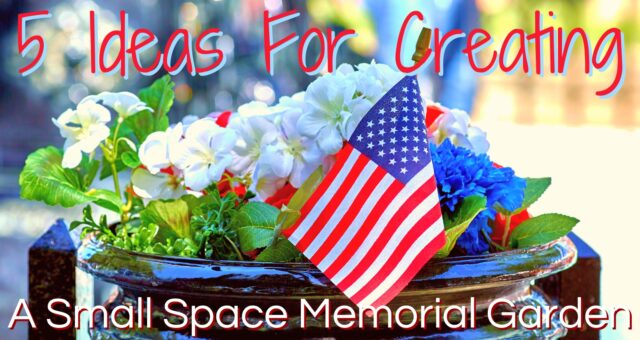 Memorial Day marks the time to honor and reflect on the memories of fallen loved ones. Gardens are an ideal place to create a beautiful space of solitude and peace for remembering them. Here are a few ideas for how to create a memorial garden in a small space: