PERENNIALS
at Patuxent Nursery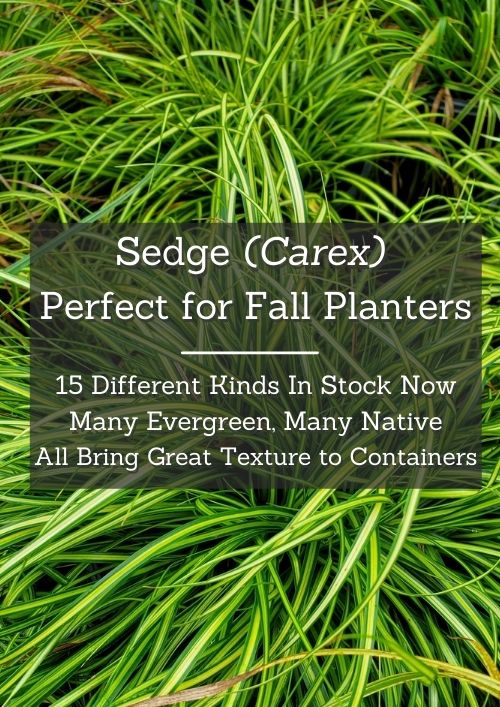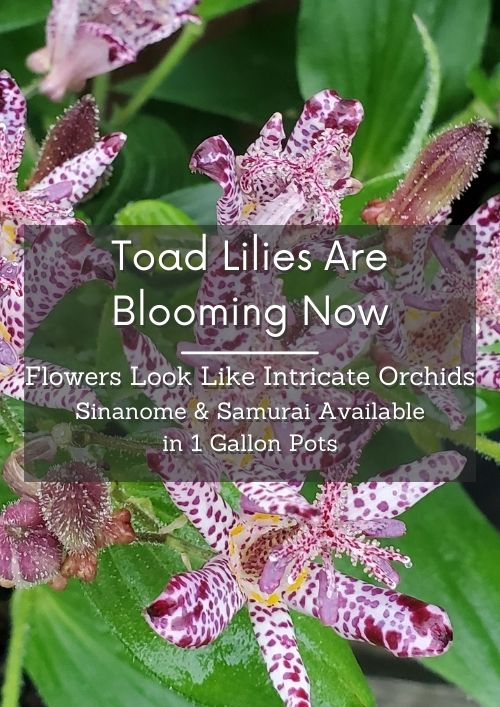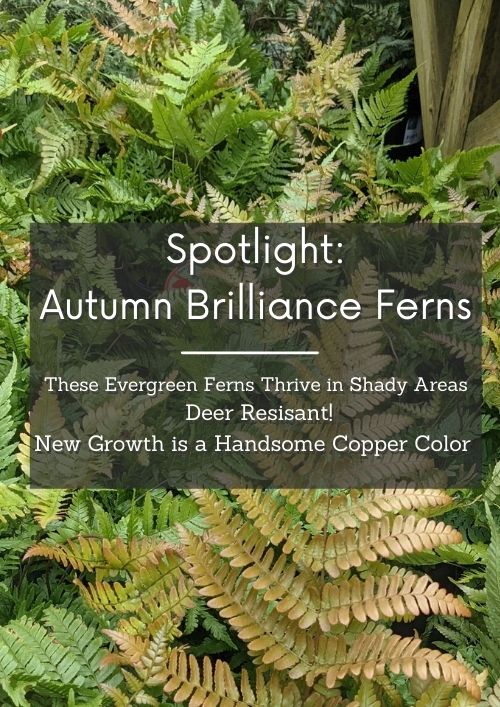 Perennials For Sale In Bowie, Maryland
From beautiful flowers to stand-out foliage, Perennials keep seasonal interest in your garden year after year!
We are constantly growing breathtaking crops of popular perennials – plants for sun gardens, for pollinators, for shady areas and containers, grasses, and groundcovers! What we don't grow on site we bring in from trusted wholesale nurseries that we have worked with for years.
Come by and ask our team about our current selection of perennials. Our staff can help point you in the right direction when designing your perfect home garden or landscaping. When you plant perennials from Patuxent nursery, you know you're planting a healthy garden that will come back every year better than ever.
Take a look at a few of the perennials we offer by perusing the links below. To see what is currently in stock, come by and visit our nursery in Bowie, Maryland.
Please Note: We typically do not stock plants when they are out of season, especially our perennials. If there is something you are in search of, please contact us directly!
Currently in Season: FALL PERENNIALS
Have a question for our Perennials Department? Simply fill out the short form below.
Patuxent Nursery
2410 N Crain Highway
Bowie, MD 20716
(301) 218-4769
Areas Served
Looking for more? Check out other Departments at Patuxent Nursery:
From The Blog
Bats are perhaps one of the most misunderstood animals. While their fanged features and association with the Halloween season give them an ominous first impression, these winged creatures are some of our garden's biggest helpers.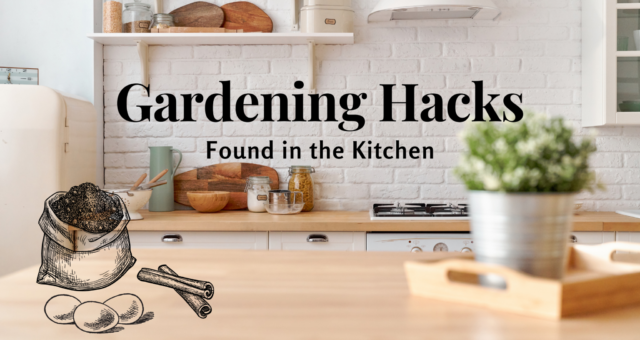 What do cinnamon, coffee grounds, and eggshells have in common? They are all used as natural solutions to common garden and houseplant problems!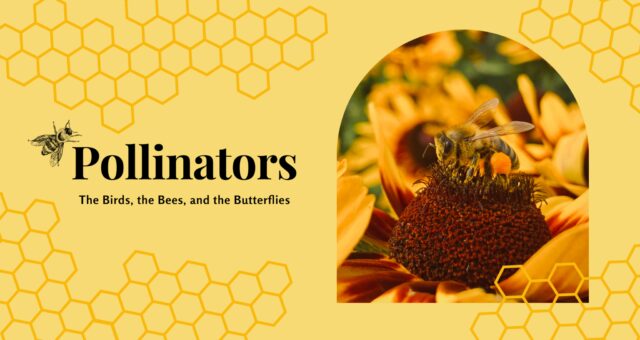 Pollination is the act of moving pollen grains from one flower to another in order to fertilize and eventually produce fruit and seeds. While pollen can be carried from flower to flower by wind, it is more often carried by insects and other animals which rely on these plants for nutrients. Read More...