OUTDOOR FURNITURE
There's no place like home, especially once you begin enhancing your outdoor living area! Outdoor furniture is a must-have for your landscape, patio, balcony, or deck. We have a huge selection of the latest styles in our showroom from top manufacturers including Alfresco!
Nothing beats a nice day outside, lounging on quality outdoor furniture. Let us help you bring out your landscape's current characteristics, or help you develop a completely new, unique vibe to set your home apart. Check out all the different styles and types of furniture that we have to offer!
Soak in the sunshine while enjoying a meal with your friends and family. We have many outdoor dining sets, everything from teak wood to castiron. Whether you need a large gathering table, or a small family set, we have it all!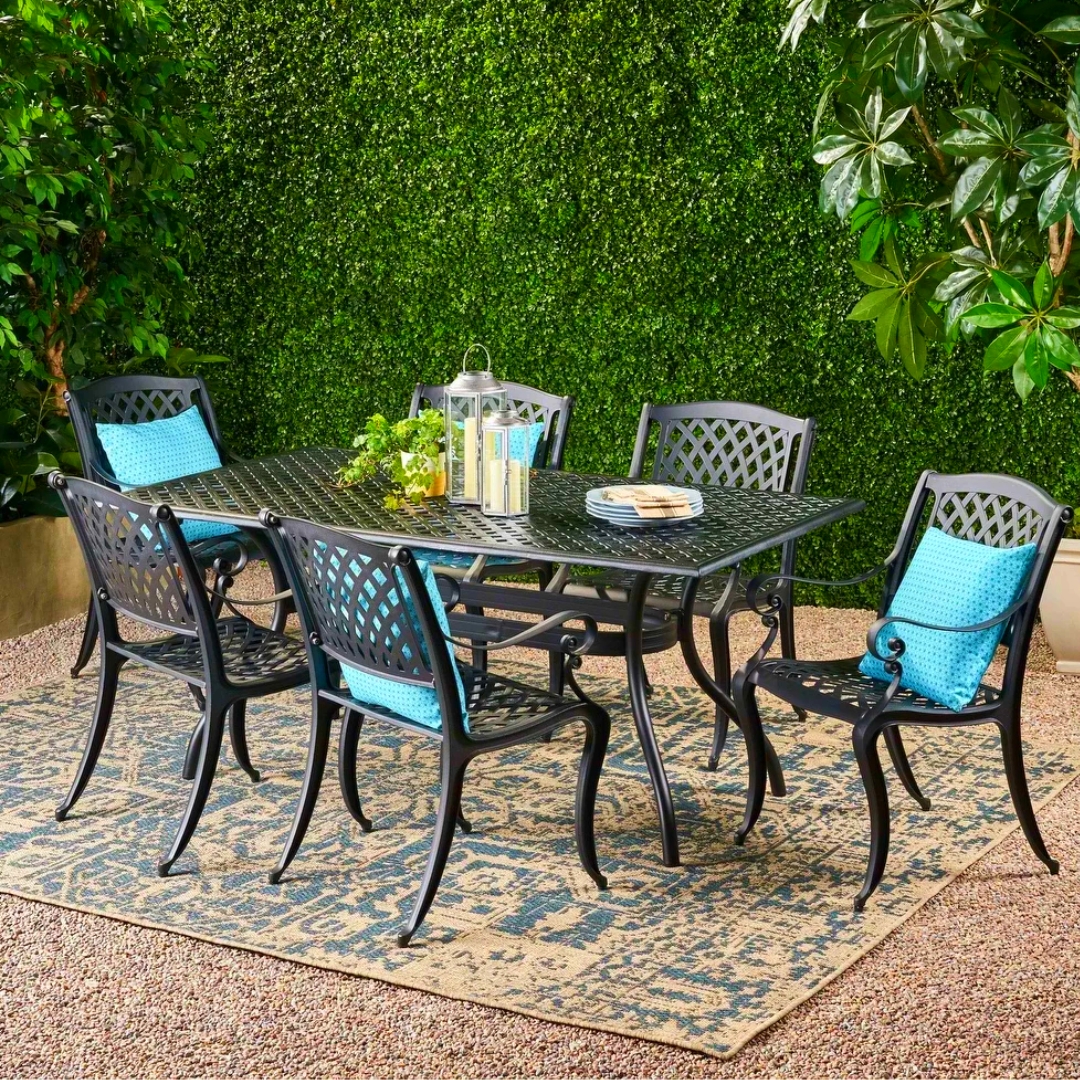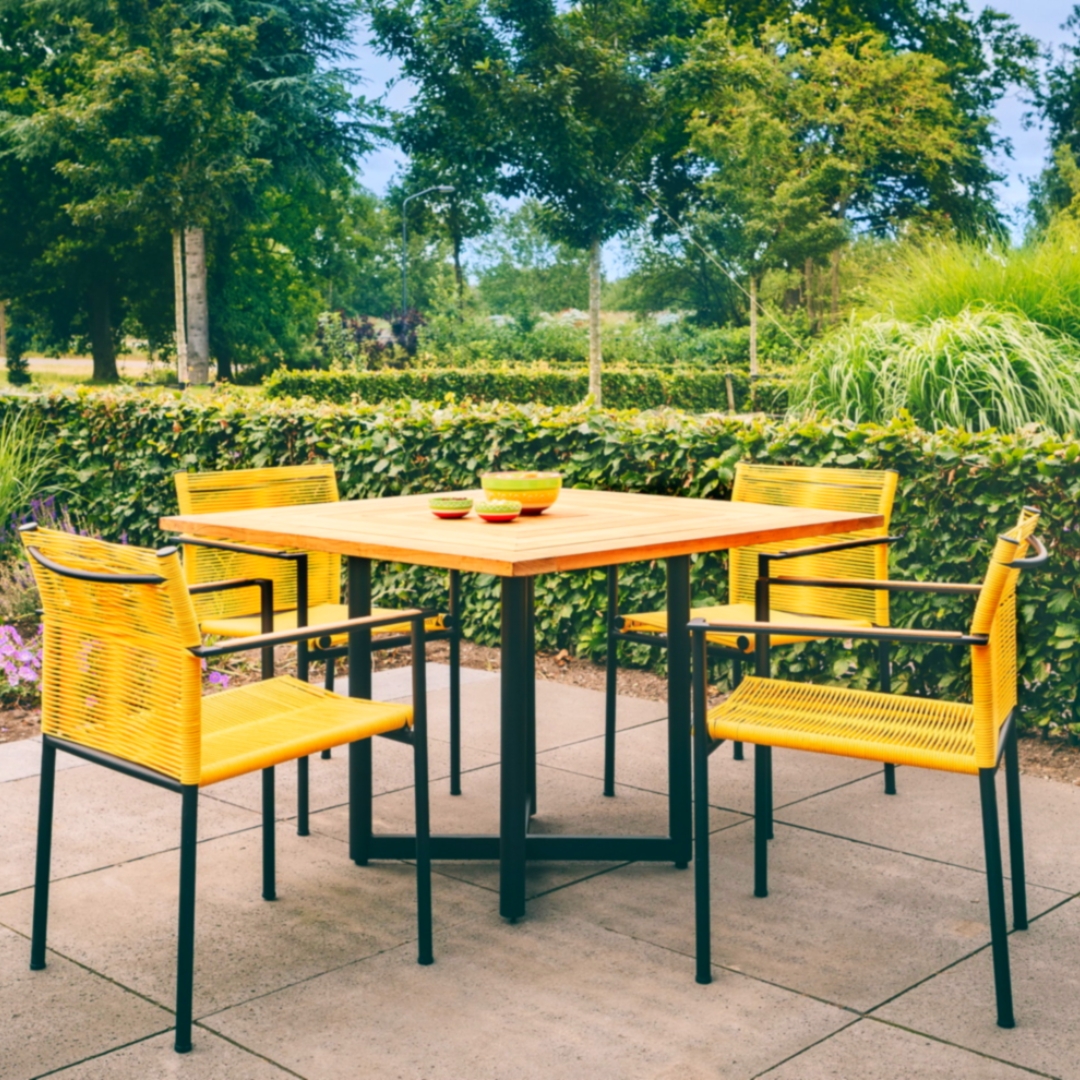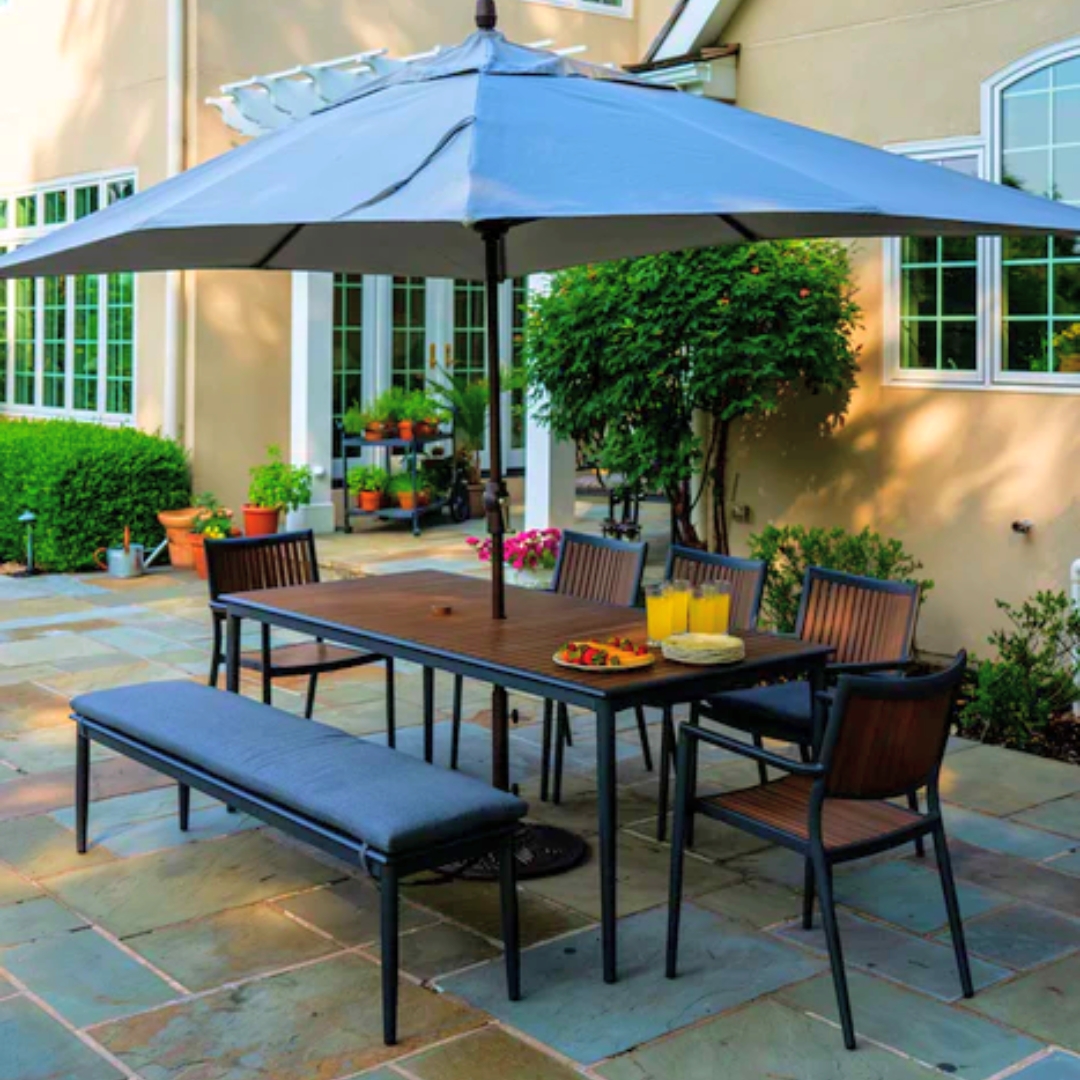 Casual outdoor lounge sets serve a multitude of purposes. Bask in the warm summer sun duing the day while lounging with a book, or relax in the cool evening with some friends after dinner. Not only will these sets enhance the aesthetics of your outdoor space, but they are incredibly comfortable as well!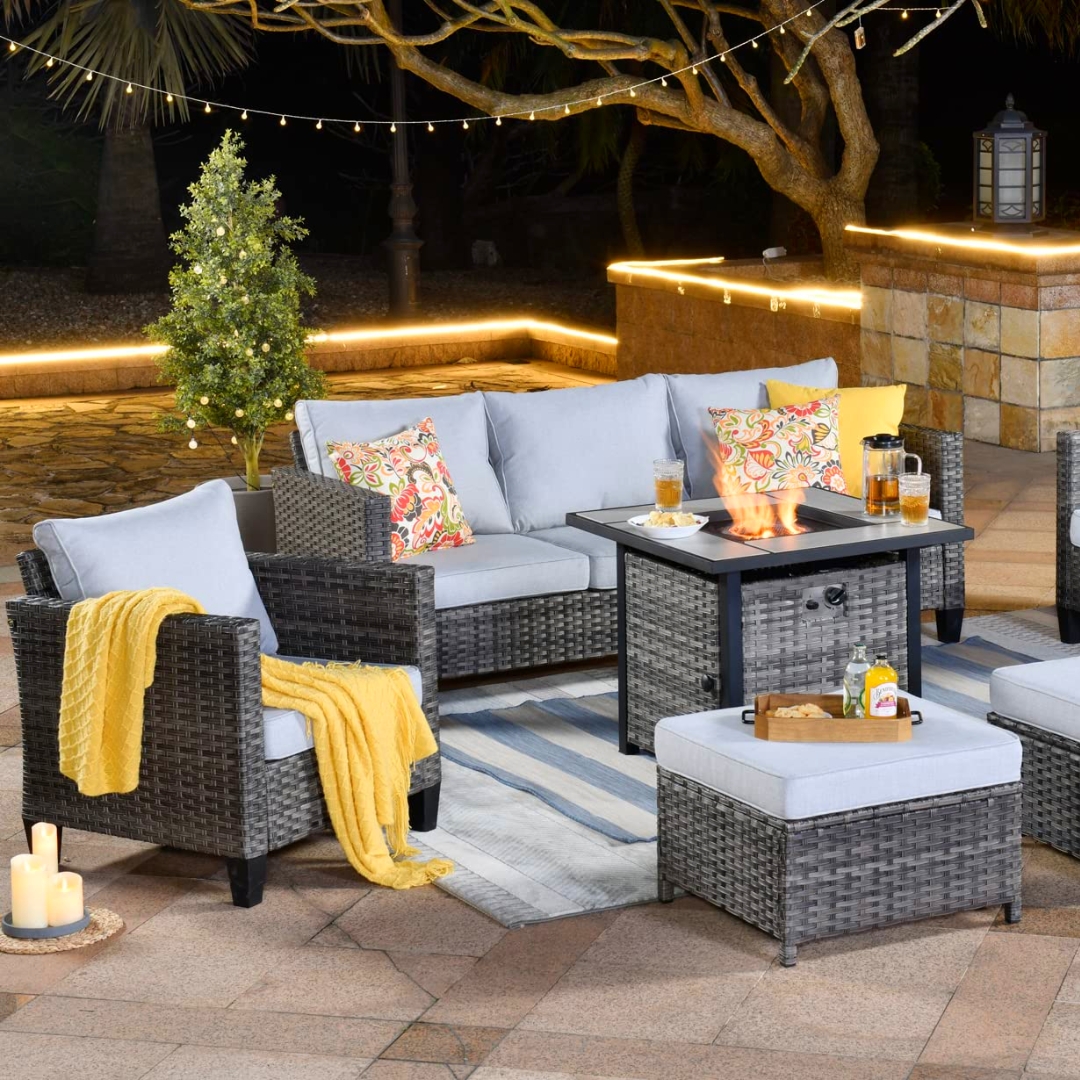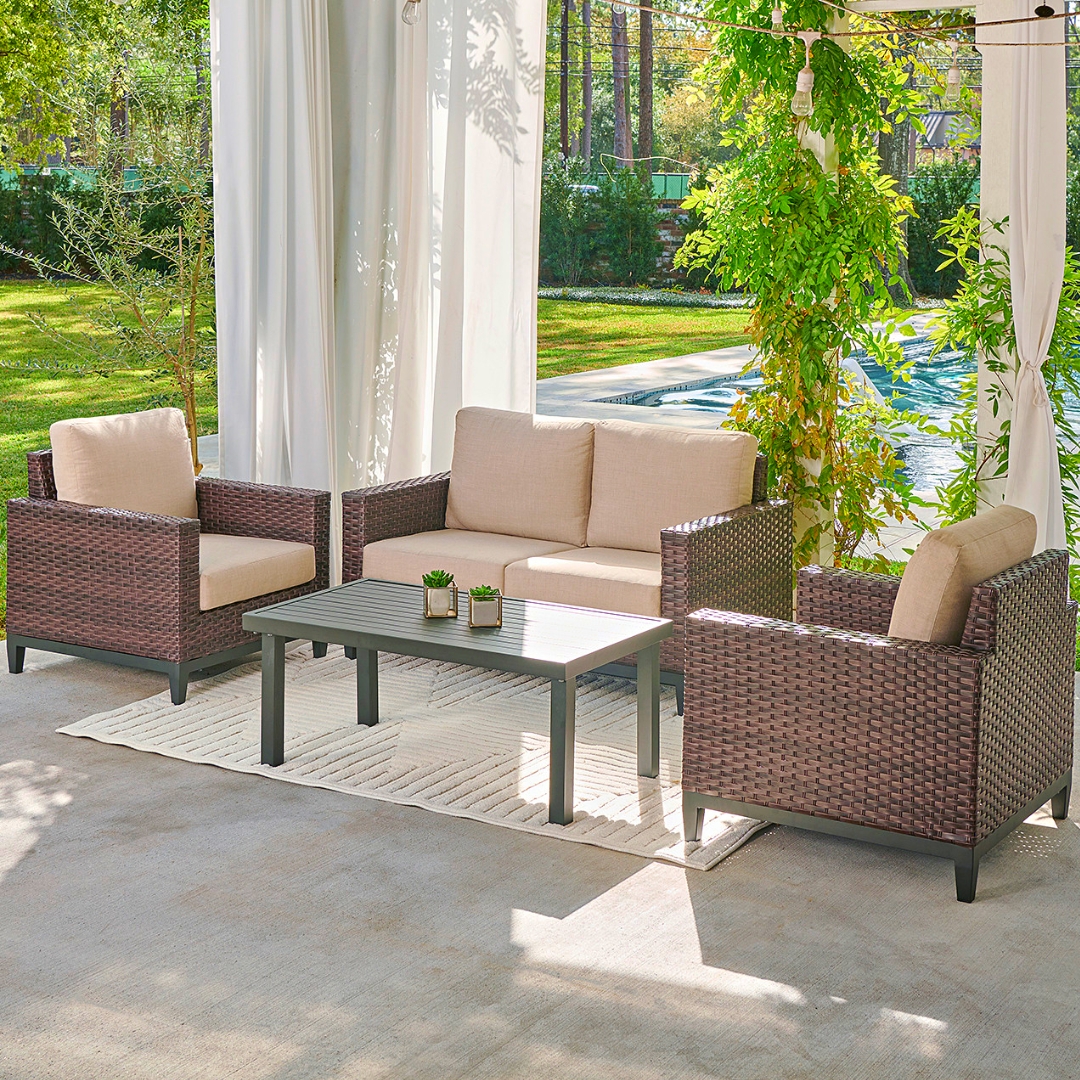 After putting all that hard work into your garden, you need a spot where you can sit and enjoy your handiwork. We have a great selection of outdoor benches that are not only well made but can also stand the test of time. From concrete to metal, our benches are beautifully crafted to enhance your magnificent garden!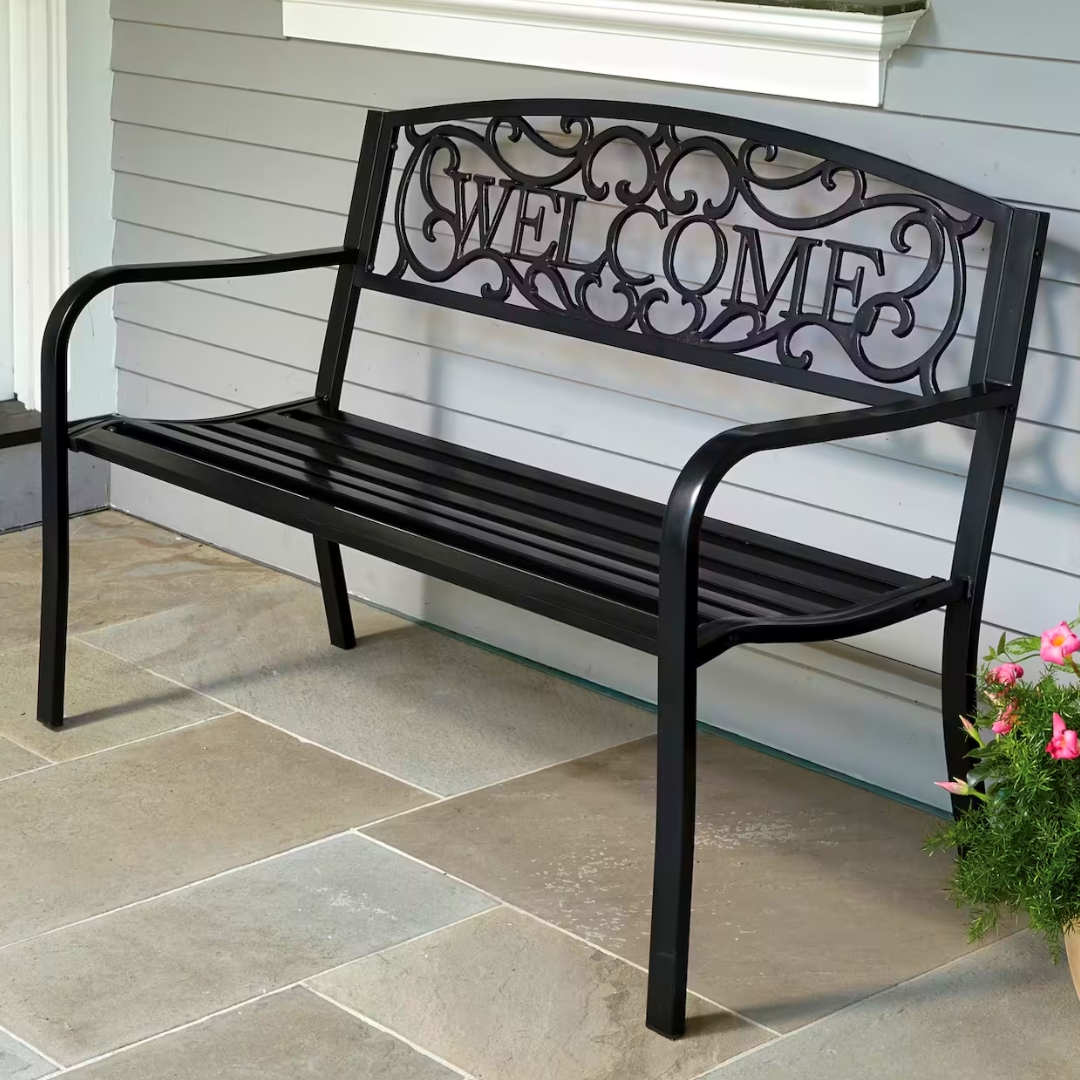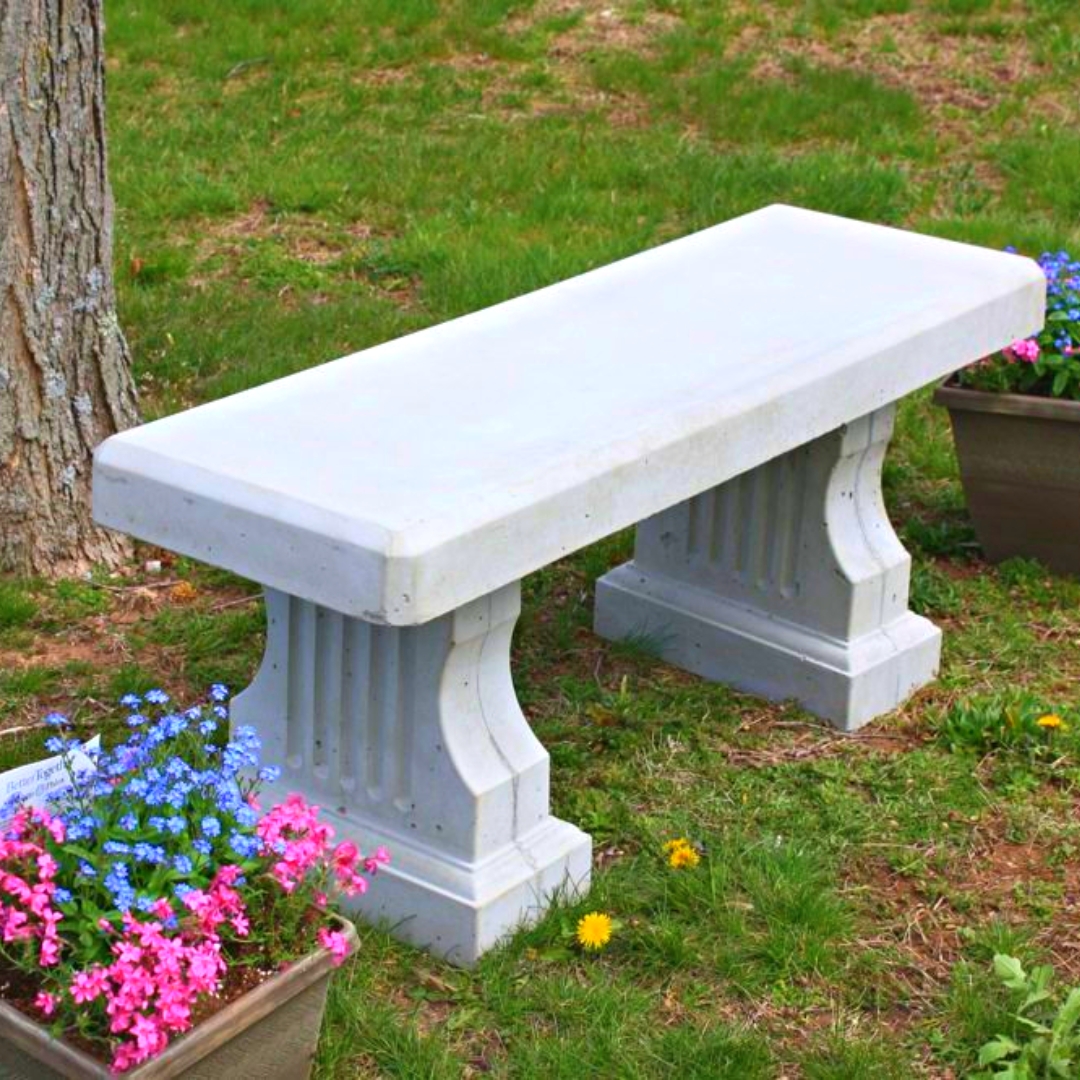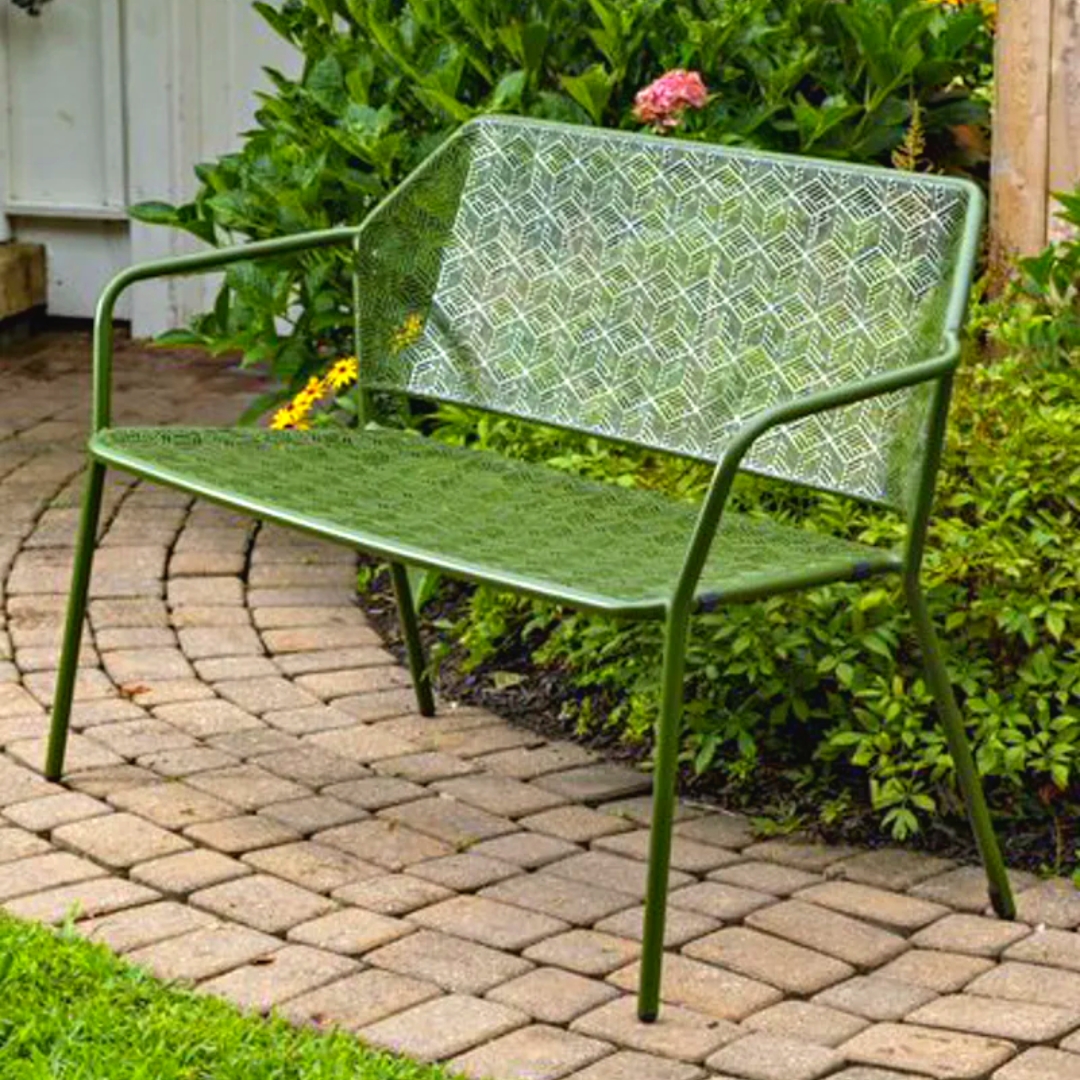 Create your own cool breeze by gliding while you sit! Whether you are looking to lounge in a bench or sit in a tet-a-tet set, the outdoor glider set you need is just a visit away!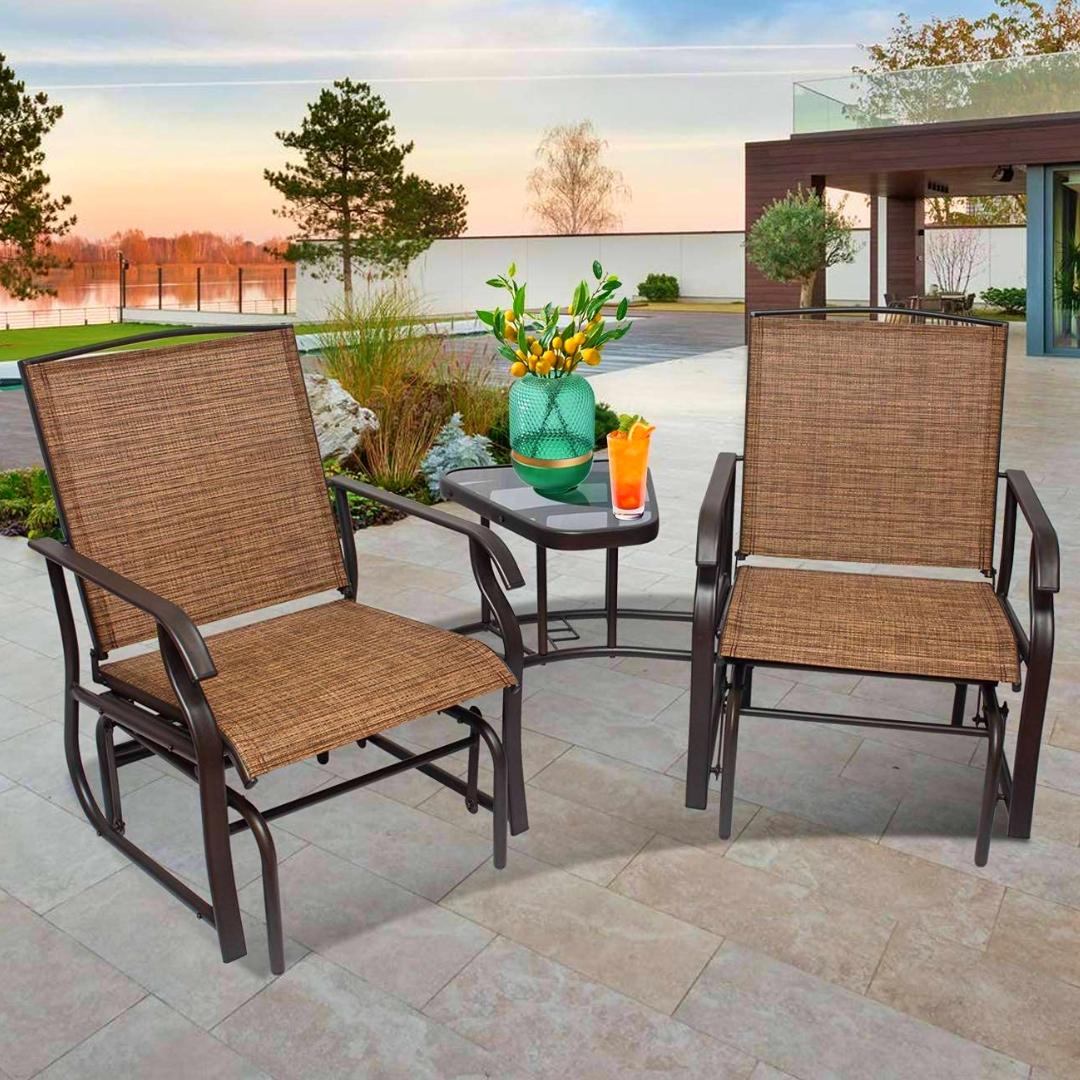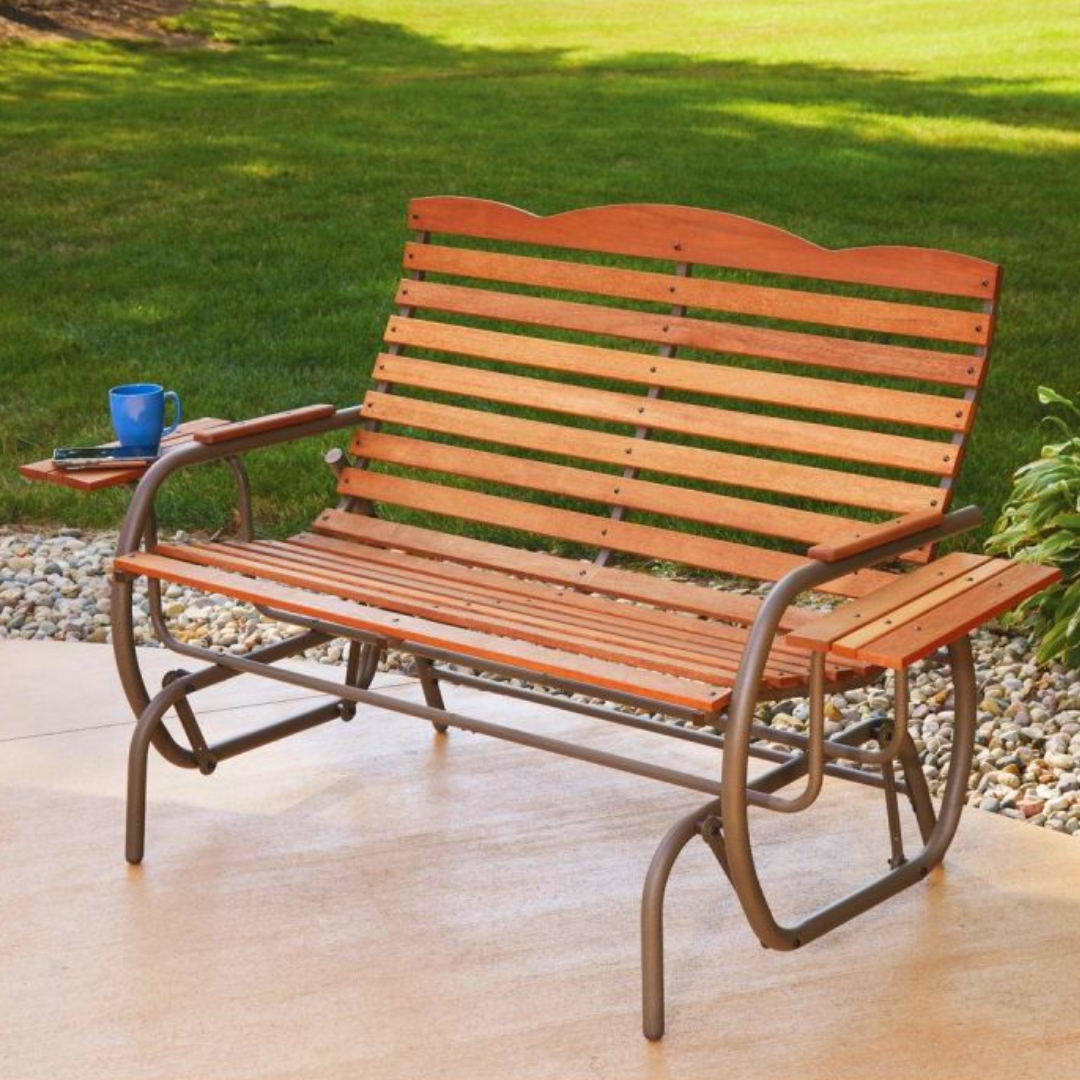 Table for two? Bistro sets are the perfect small furniture pieces that can fit virtually everywhere! These are excellent choices for town homes or apartments. They can be used both indoors or outdoor. Make your balcony, porch, or indoor space pop with a charming bistro set!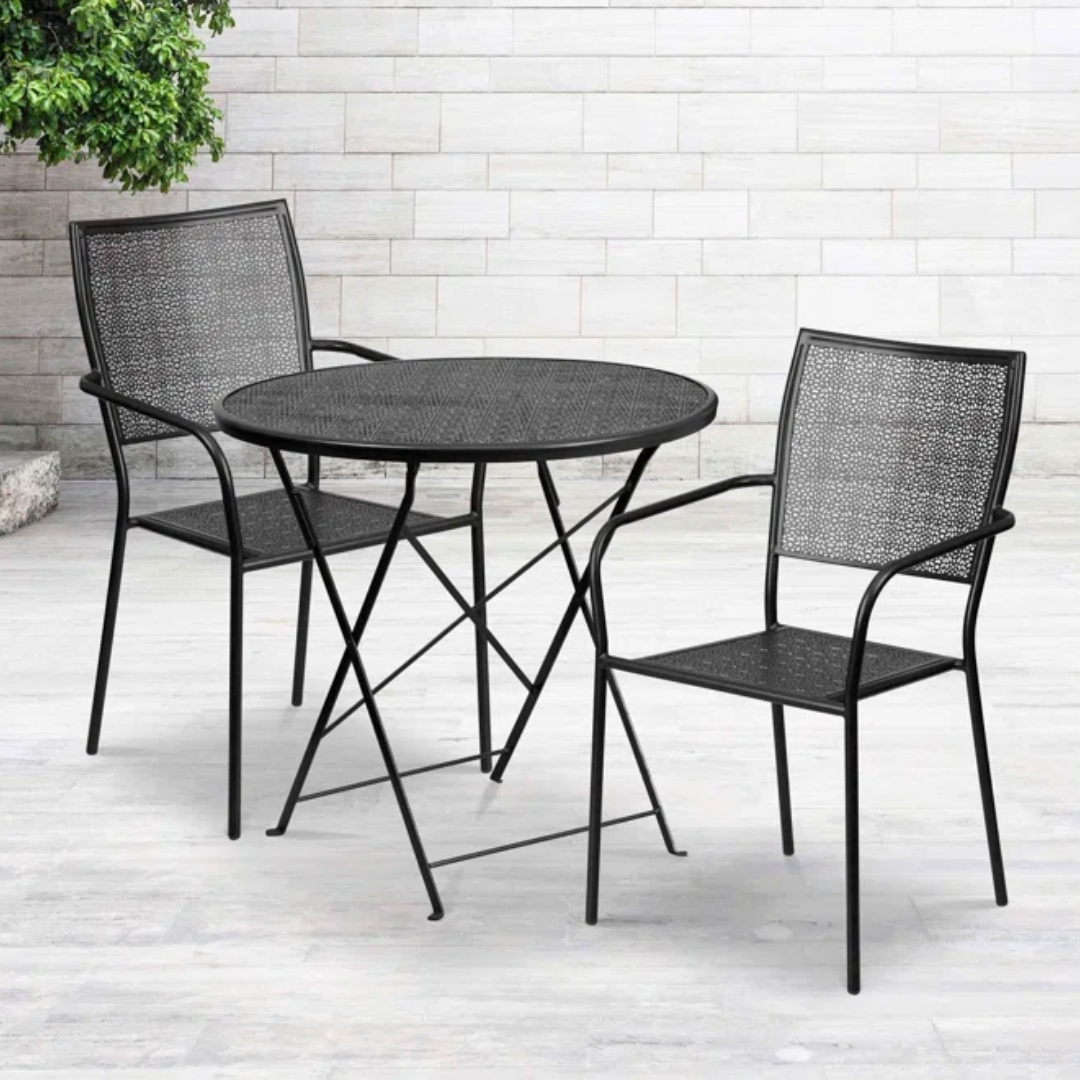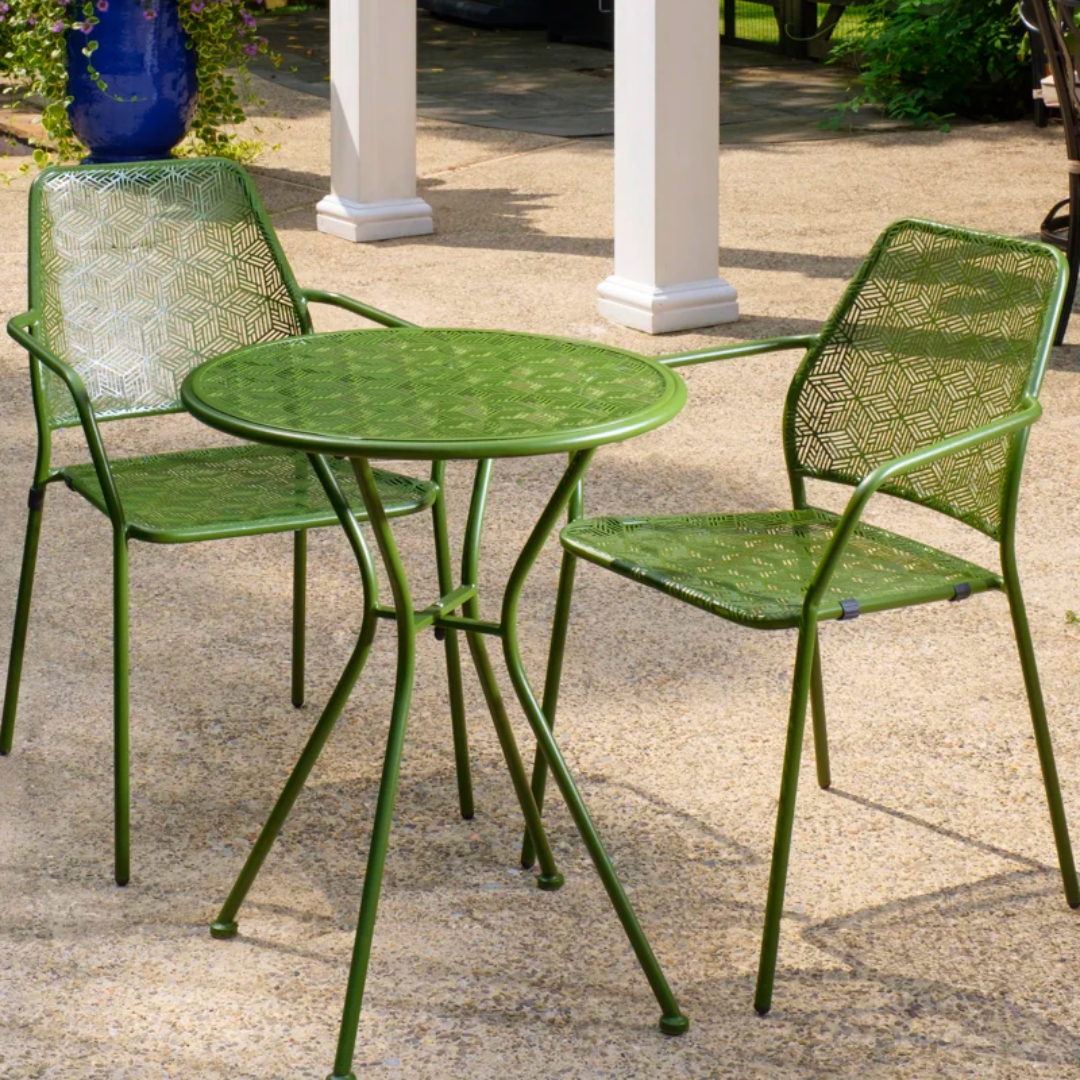 Visit our showroom today to see our selection of outdoor furniture and accessories!
Don't see what you're looking for? Talk to one of our furniture specialists and we can special order pieces from our vendors if we don't have what you're looking for – contact us to find out how!