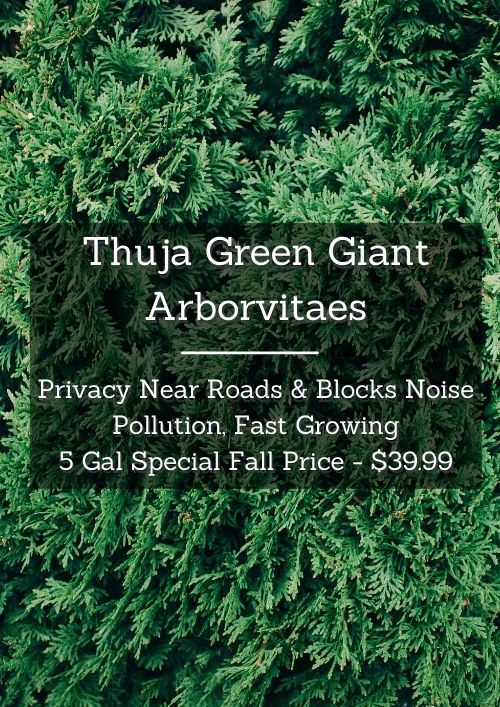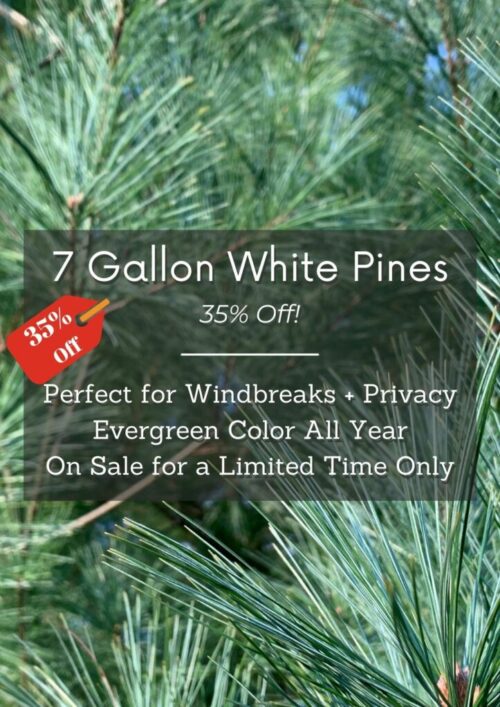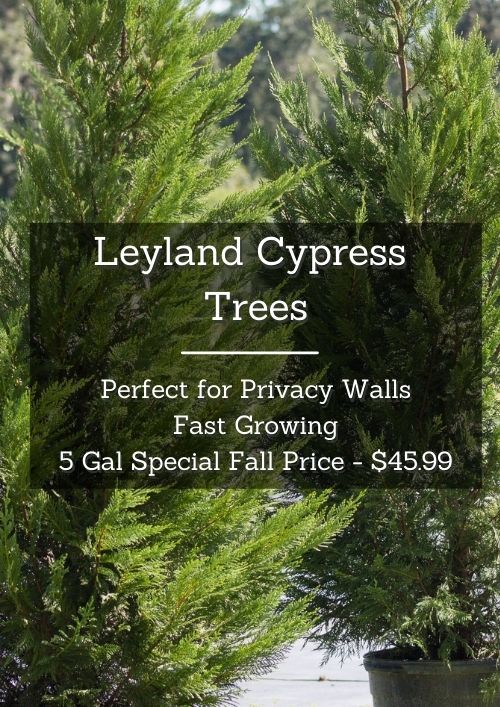 Maryland's Premier Choice for Buying Trees
Buy Trees in Bowie, Maryland
Whether you are searching for privacy trees, evergreen screening trees, shade trees, or flowering ornamental trees you will find what you are looking for at Patuxent Nursery. We specialize in premium grade material, and that means bigger trees and the best selection!
We source trees from across the country, only from the best wholesale tree farms. Our relationships with top wholesale nurseries span across 20 years, which means we can stand confidently behind our quality and be aggressive with the savings we offer our customers.
Explore our collections below for an in-depth look at some of the types of trees we sell.

To see our current inventory of top quality trees, visit us in Bowie, Maryland!
Have a question for our Trees Department?
Send us an email below and we'll get back to you as soon as we can!
Patuxent Nursery
2410 N Crain Highway
Bowie, MD 20716
(301) 218-4769
Areas Served
Looking for more? Check out our other Garden Center Departments at Patuxent Nursery:
From The Blog
Bats are perhaps one of the most misunderstood animals. While their fanged features and association with the Halloween season give them an ominous first impression, these winged creatures are some of our garden's biggest helpers.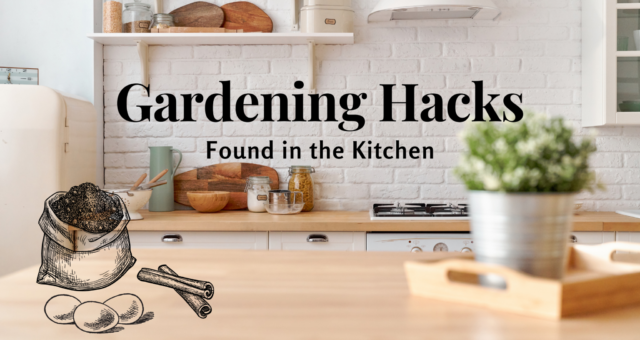 What do cinnamon, coffee grounds, and eggshells have in common? They are all used as natural solutions to common garden and houseplant problems!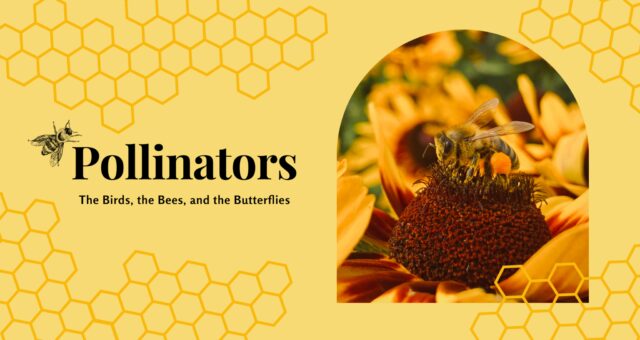 Pollination is the act of moving pollen grains from one flower to another in order to fertilize and eventually produce fruit and seeds. While pollen can be carried from flower to flower by wind, it is more often carried by insects and other animals which rely on these plants for nutrients. Read More...