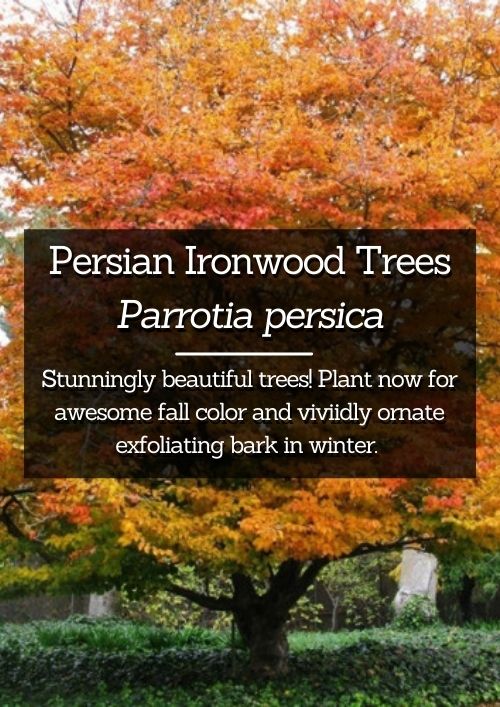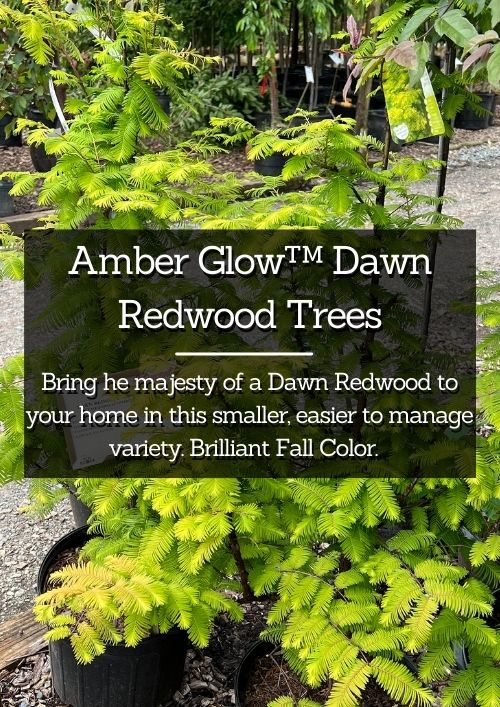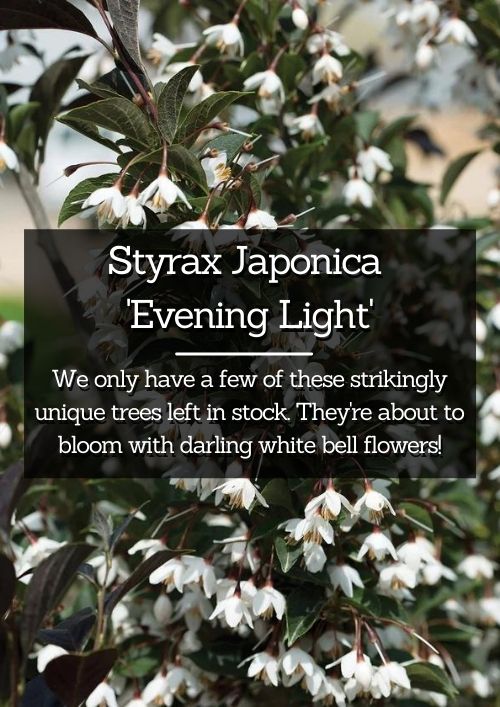 Maryland's Premier Choice for Buying Trees
Buy Trees in Bowie, Maryland
Whether you are searching for privacy trees, evergreen screening trees, shade trees, or flowering ornamental trees you will find what you are looking for at Patuxent Nursery. We specialize in premium grade material, and that means bigger trees and the best selection!
We source trees from across the country, only from the best wholesale tree farms. Our relationships with top wholesale nurseries span across 20 years, which means we can stand confidently behind our quality and be aggressive with the savings we offer our customers.
Explore our collections below for an in-depth look at some of the types of trees we sell.

To see our current inventory of top quality trees, visit us in Bowie, Maryland!
Have a question for our Trees Department?
Send us an email below and we'll get back to you as soon as we can!
Patuxent Nursery
2410 N Crain Highway
Bowie, MD 20716
(301) 218-4769
Areas Served
Looking for more? Check out our other Garden Center Departments at Patuxent Nursery:
From The Blog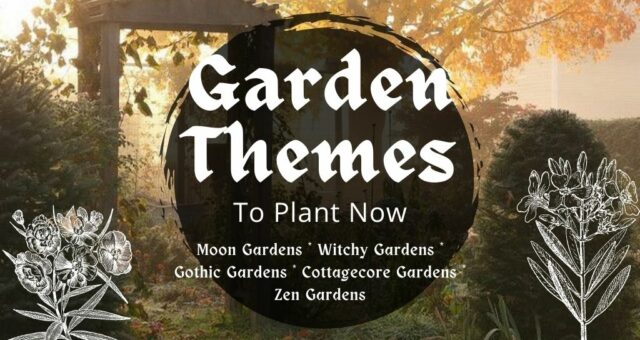 Having a garden is a joy; having a cohesive garden that inspires you every time you look at it is simply the best. Create an immersive experience and express your unique style with these garden themes, trending now.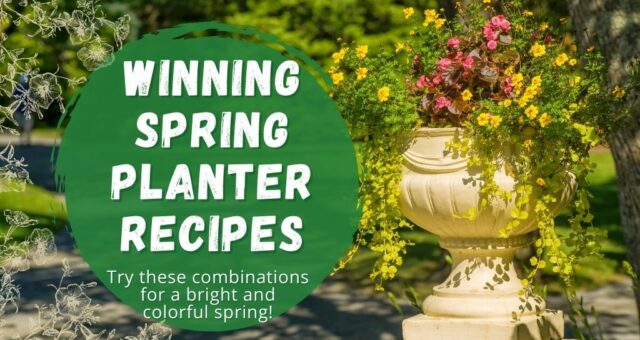 Combination planters and mixed hanging baskets are perfect ways to add color, texture, and joy to your outdoor living spaces. Check out these ten stunning planter recipes for a kickstart into spring. Just add a planter and some soil, water, and sun - instant color!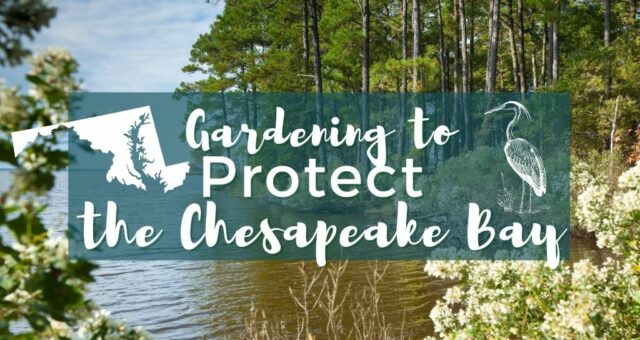 Did you know that you can help save the bay from your own garden? If you live here in the Chesapeake watershed, water runs from your home all the way to the third-largest estuary in the world. Learn how you can make a difference and help save the bay!