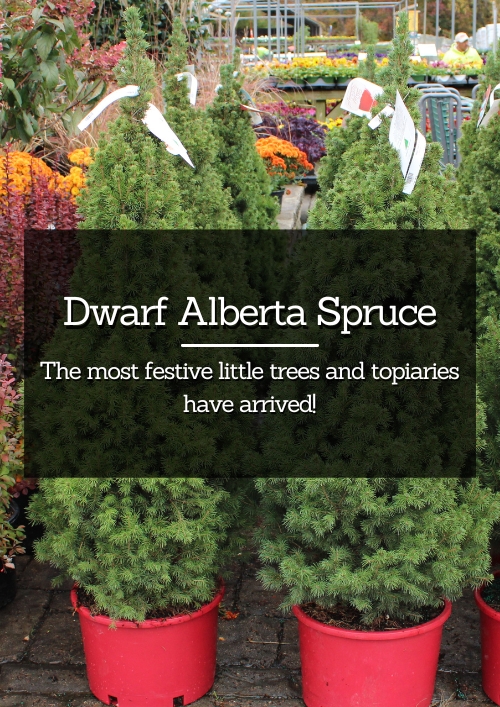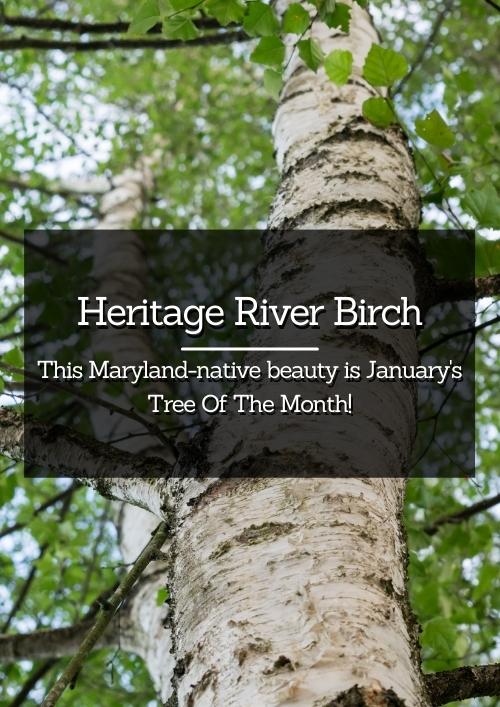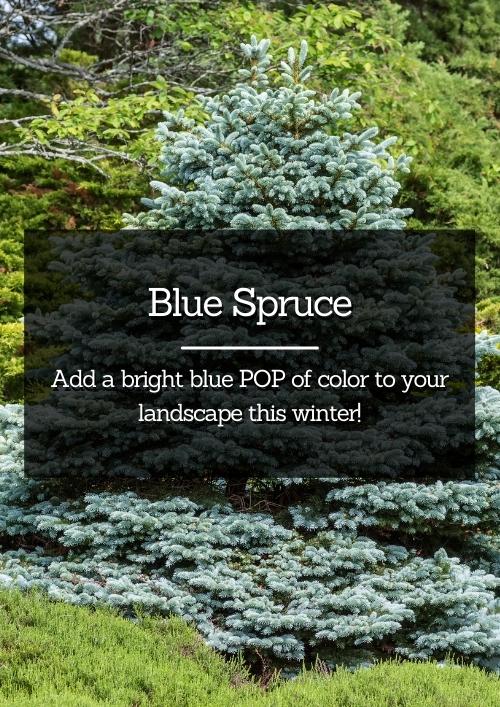 Maryland's Premier Choice for Buying Trees
Buy Trees in Bowie, Maryland
Whether you are searching for privacy trees, evergreen screening trees, shade trees, or flowering ornamental trees you will find what you are looking for at Patuxent Nursery. We specialize in premium grade material, and that means bigger trees and the best selection!
We source trees from across the country, only from the best wholesale tree farms. Our relationships with top wholesale nurseries span across 20 years, which means we can stand confidently behind our quality and be aggressive with the savings we offer our customers.
Explore our collections below for an in-depth look at some of the types of trees we sell.

To see our current inventory of top quality trees, visit us in Bowie, Maryland!
Have a question for our Trees Department?
Send us an email below and we'll get back to you as soon as we can!
Patuxent Nursery
2410 N Crain Highway
Bowie, MD 20716
(301) 218-4769
Areas Served
Looking for more? Check out our other Garden Center Departments at Patuxent Nursery:
From The Blog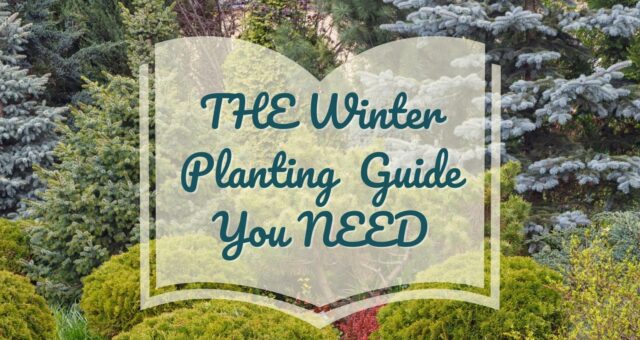 The warm weather may be gone, but that does not mean that the gardening season is over. You can continue to plant in this hardiness zone until the ground is frozen solid. Frost and cold temperatures do not mean the ground is frozen. Check soil temperatures in your area, as long as soil temperatures are above 32 degrees Fahrenheit, you are good to grow!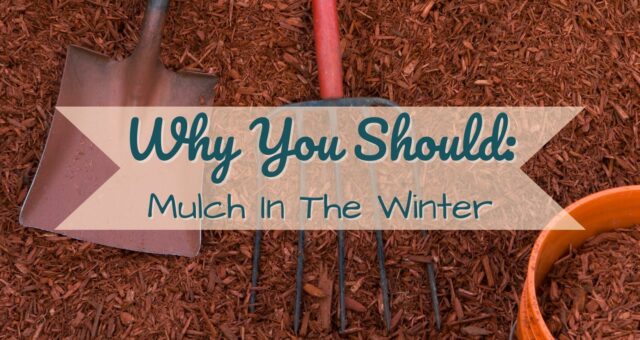 Nothing makes a landscape look better than a nice fresh coat of mulch. That may be why most people mulch, but there are many reasons to mulch, and most involve plant health. As a rule, many people mulch in the spring, and cosmetically that is fine, but if your plants could speak, they would say, "Please mulch me in the winter."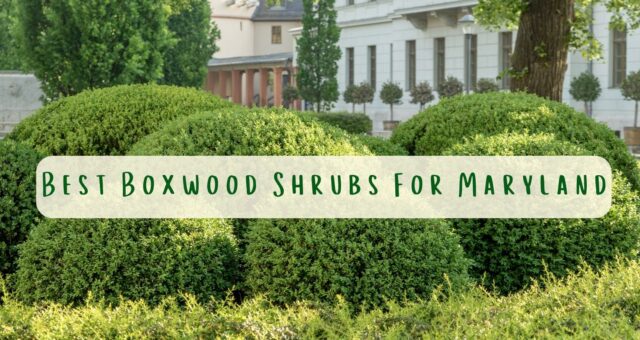 Boxwood is one of the easier plants to grow and care for, and it makes perfect plants for new gardeners because of its easygoing nature. Maryland's climate provides one of the best climates for Boxwoods. We can grow a wide variety of the boxwood family in our gardens!