Contact Patuxent Nursery Today!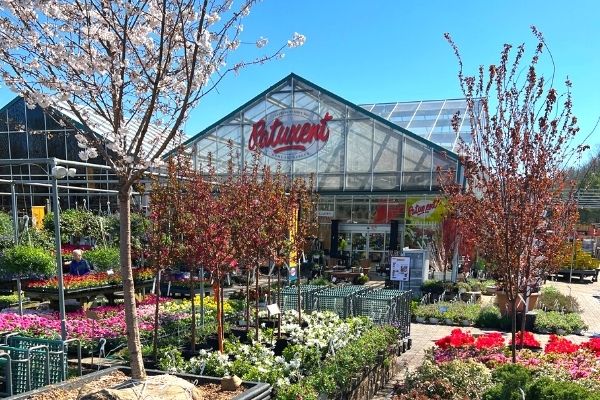 FROM THE BLOG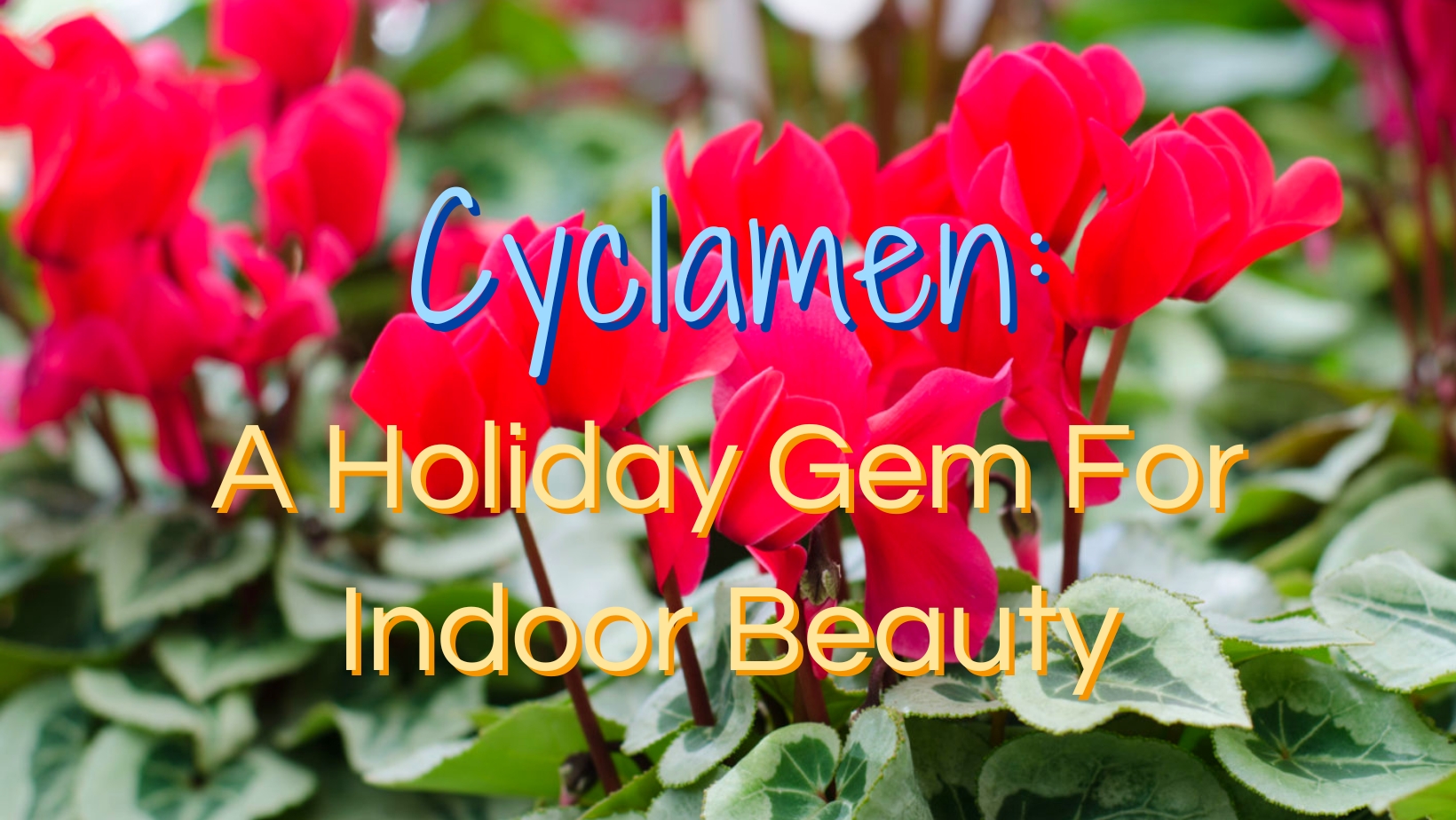 Today, I'll share the intriguing history of cyclamen, how it became associated with the holidays, and some valuable tips to ensure your cyclamen thrives indoors during this special time of year.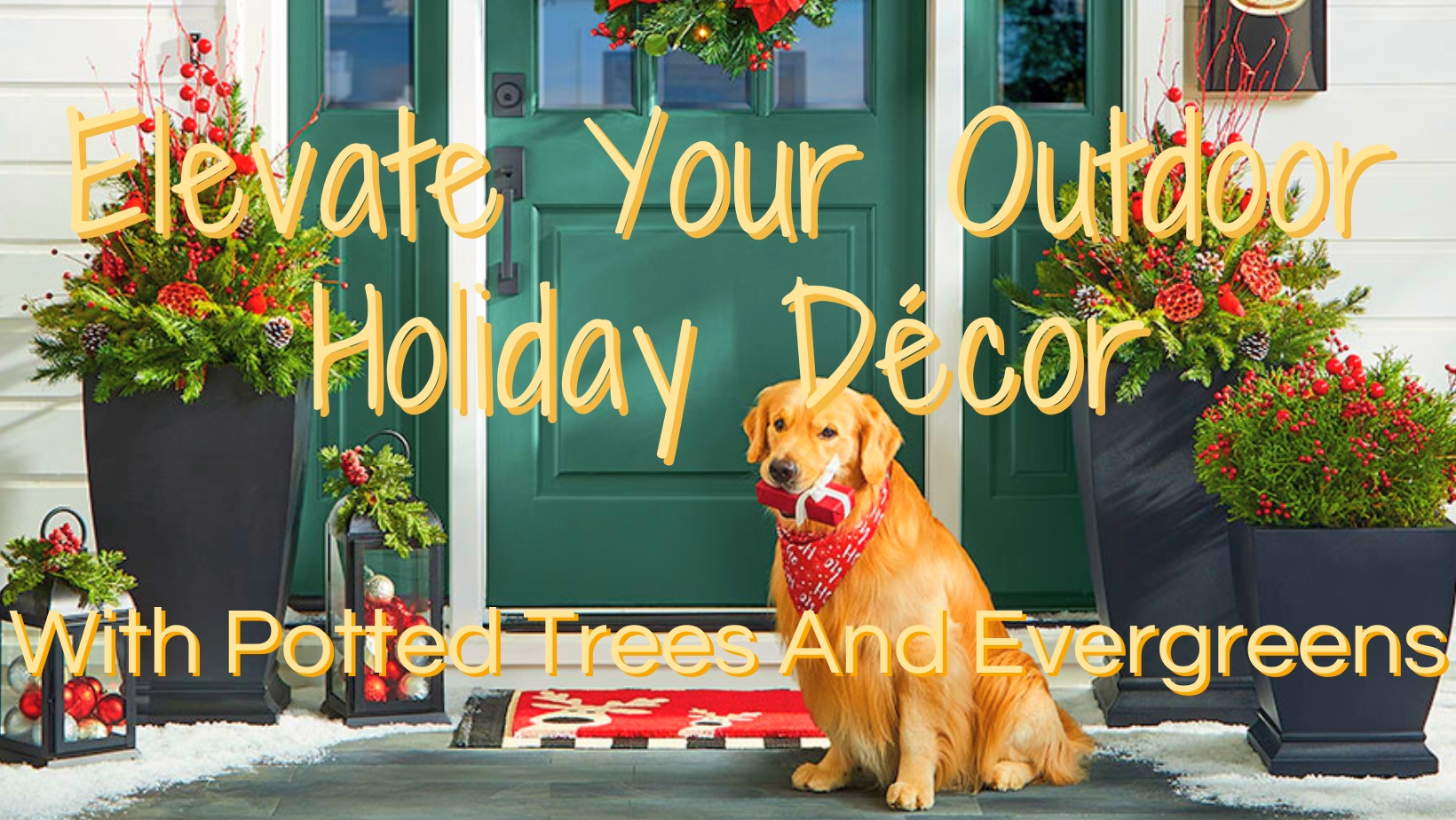 While traditional holiday decorations like wreaths, lights, and ornaments are delightful, there's something truly magical about incorporating potted trees and evergreens into your outdoor décor. These living elements add a unique touch of elegance and timelessness to your holiday display.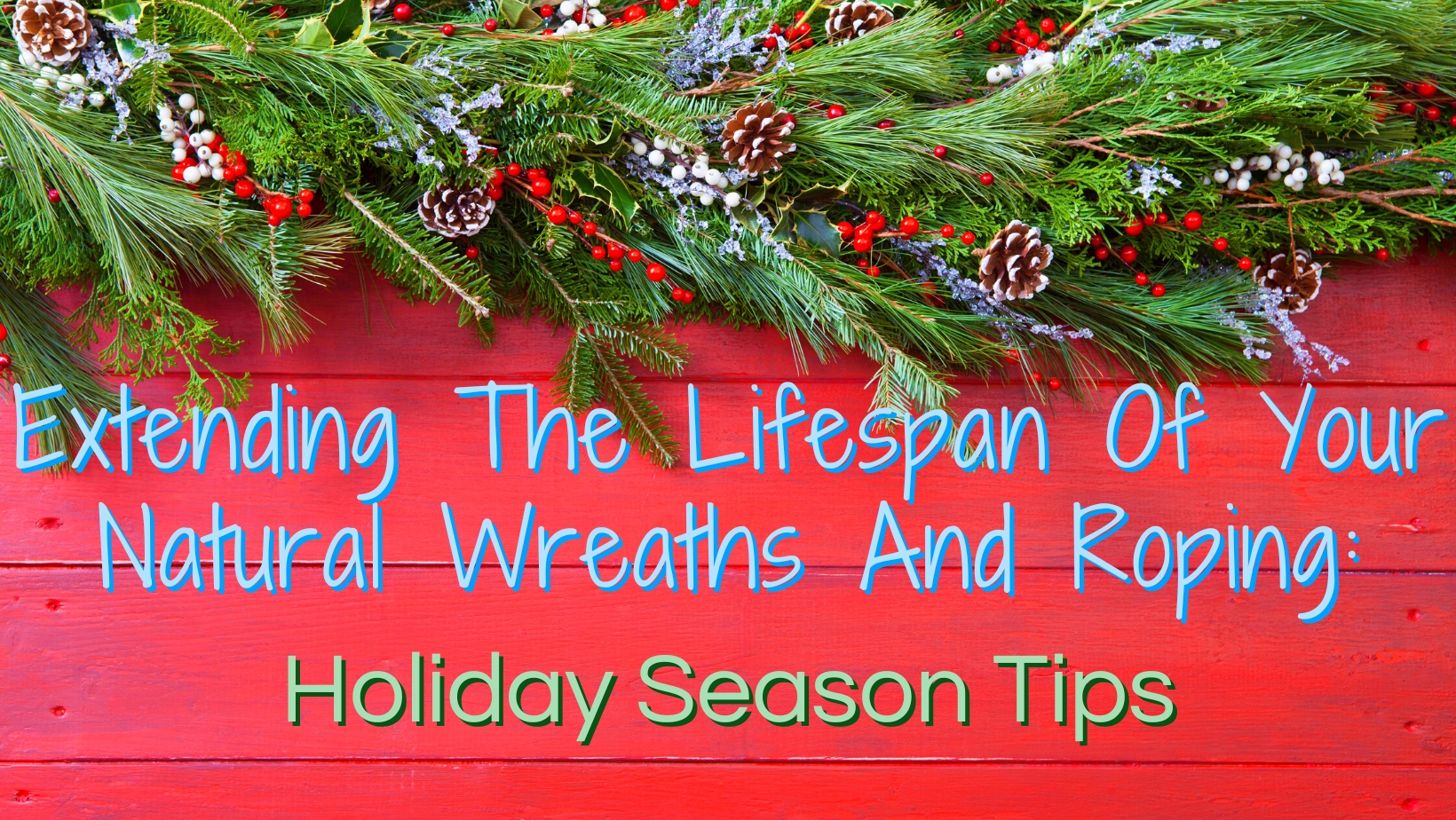 To make the most of your investment and keep your decorations looking fresh throughout the season, it's essential to take proper care of them. As a designer, I'm excited to share some valuable tips on how to extend the lifespan of your natural wreaths and roping during the holiday season.