Contact Patuxent Nursery Today!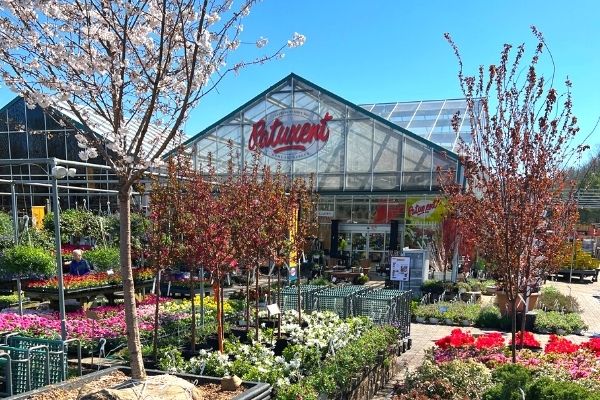 FROM THE BLOG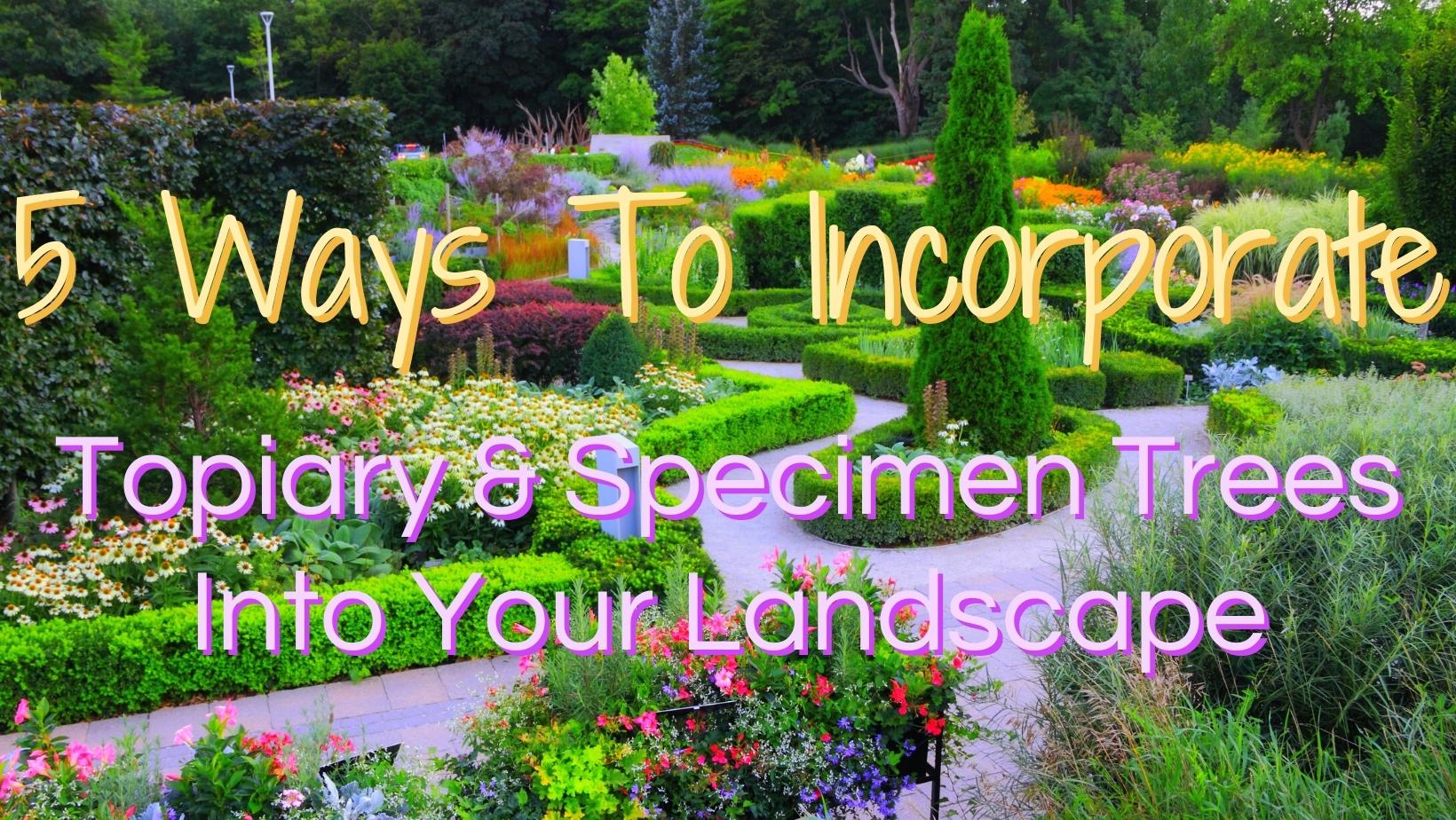 Set your landscape apart from neighbors by enhancing curb appeal with eye-catching topiaries and specimen trees! There are so many unique tree options and so many fun ways to incorporate them into your landscape. We have your guide for deciding which trees are best for your landscape and how you can incorporate them!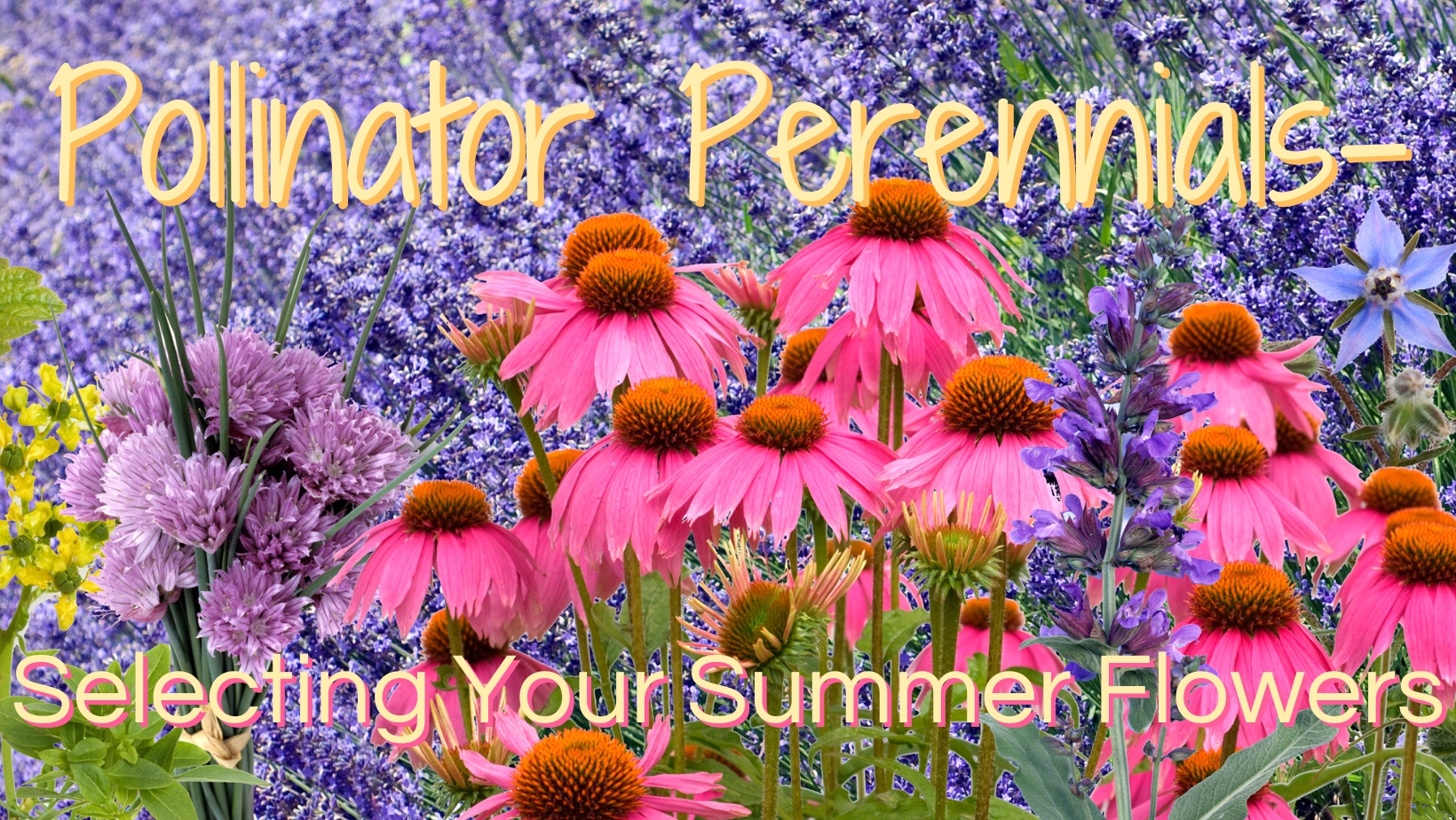 Creating a garden filled with pollinator perennials establishes much-needed habitats and food sources for bees, butterflies, and more. The extensive color variations of pollinator perennials will not only enhance your curb appeal, but pollinators such as birds, butterflies, and bees will be racing to visit your landscape!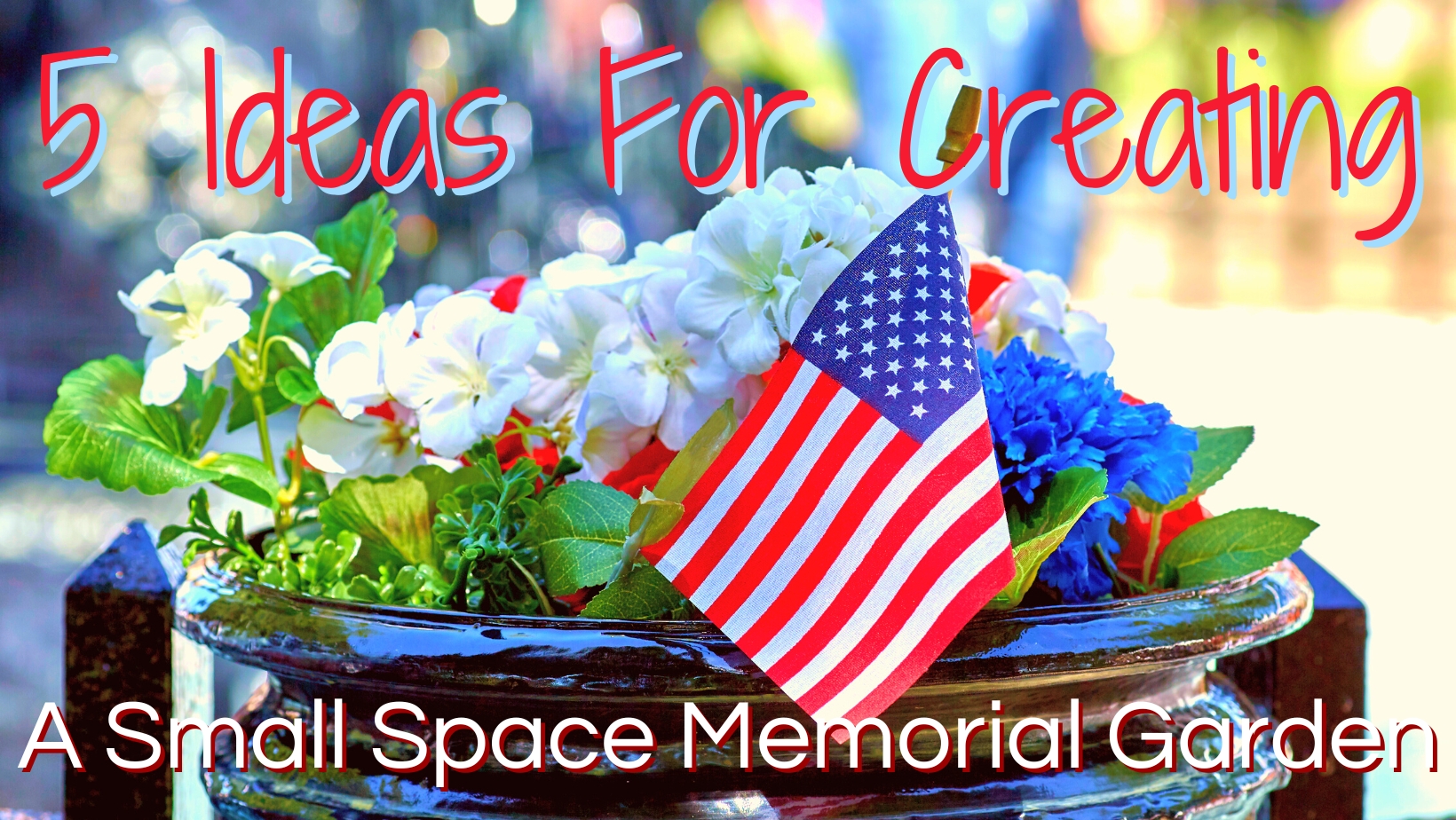 Memorial Day marks the time to honor and reflect on the memories of fallen loved ones. Gardens are an ideal place to create a beautiful space of solitude and peace for remembering them. Here are a few ideas for how to create a memorial garden in a small space: