Landscape Contractors
"Our goal is simple: provide quality plant material at a great price."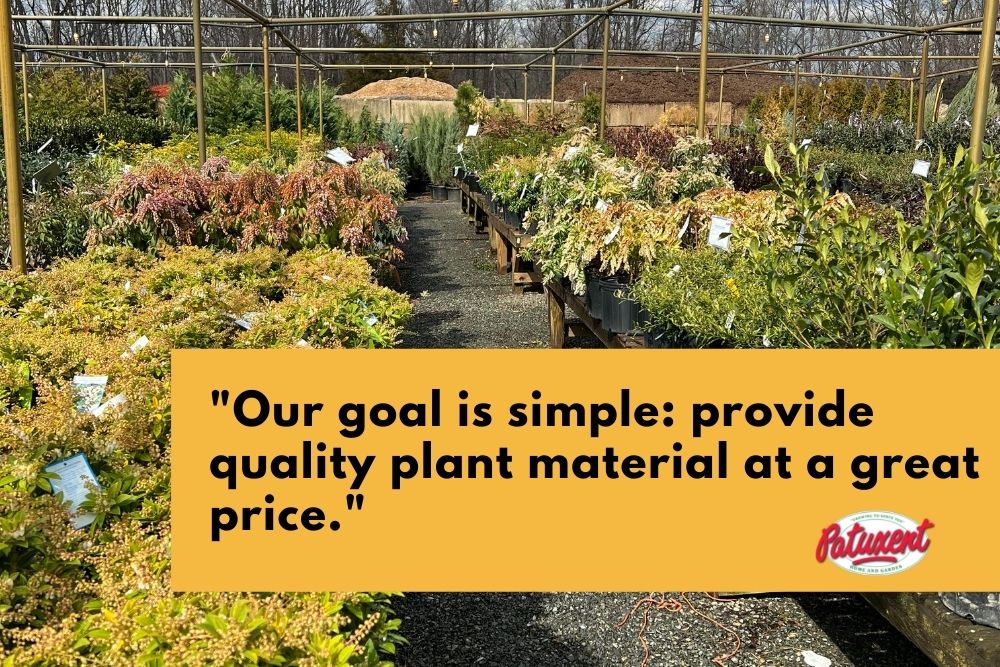 We are one of Maryland's largest resources for high-quality plant material, hard goods, stone, and landscaping materials. We pride ourselves on providing dependable, speedy service to accommodate our community of local landscaping contractors. We feature a vast array of landscape plants stocked year-round in addition to our hard goods store.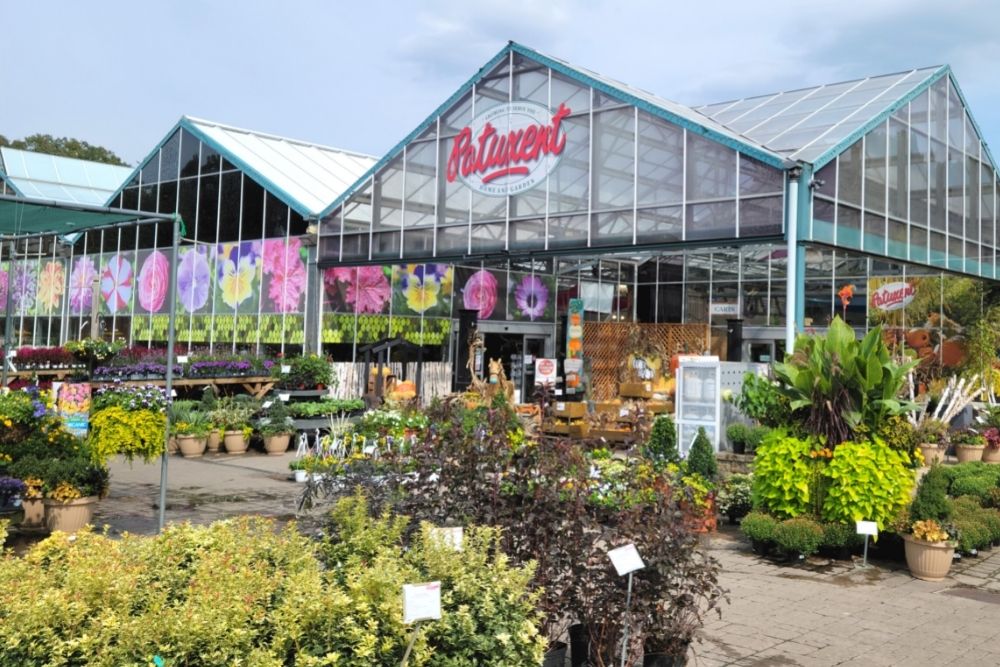 Serving our Community of Professional Landscapers for 26 Years
Patuxent Nursery began in 1996 as a wholesale-focused nursery for local landscapers. Since then we opened our doors to public but still continued a strong commitment of longstanding development with our contractor business.
We want every contractor who works with Patuxent to enjoy excellent service and professional benefits that make the work easier and their clients' happier.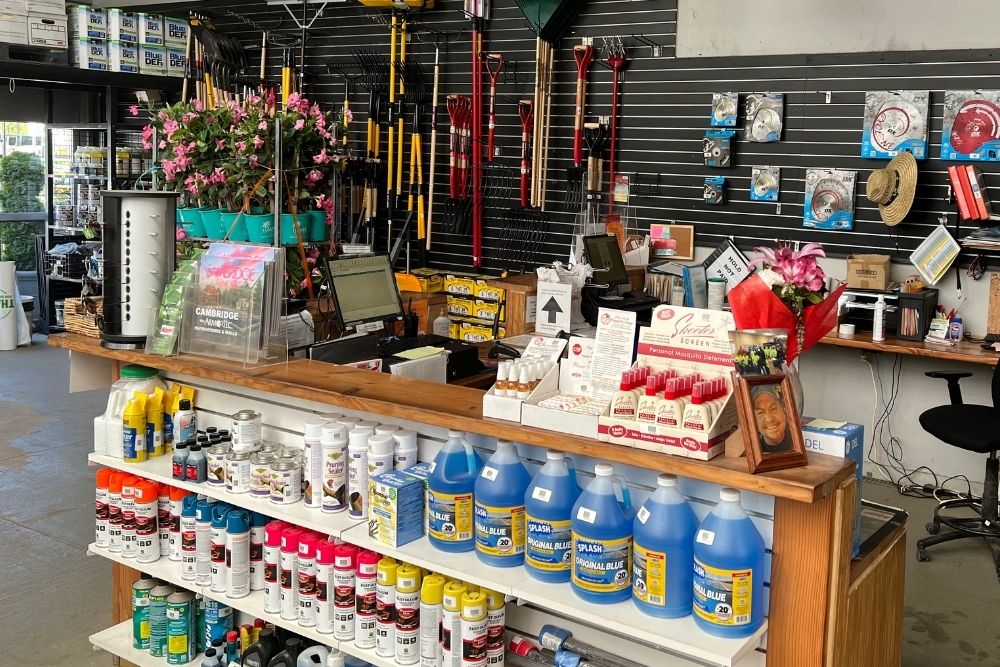 What Can Landscape Contractor's Expect at Patuxent Nursery?
We know our landscaping contractors are incredibly busy, navigating an industry growing at record speed. At Patuxent Nursery you can expect to find a wide variety of plant material, stone, pavers, edging, mulch, grass seed, hardscaping, tools, consumables, and more. You can also expect a dedicated sales team, delivery drivers, customer service professionals, and a staff as passionate about plants and gardening as you are.
Our registered contractors enjoy the benefits of an exclusive price list available for them to review online. Brands you can find at Patuxent Nursery include:
Brands You Trust
Our registered contractors enjoy the benefits of an exclusive price list available for them to review online. Brands you can find at Patuxent Nursery include:
Greenview
Jonathan Green
Cambridge Pavers
Belgard
Bonide
Espoma
Permaloc
Snapshot
Felco
Alliance Gator
TrueOrganic
FoxFarm
Vitality
Winning Colors
Lebanon Proscape
WoodAce Fertilizer
Lebanon Mesa Fertilizer
BirdX
Flexon
Gilmour
GreenThumb
Preen
Captain Jack's
DeWitt
I Must Garden
Coast of Maine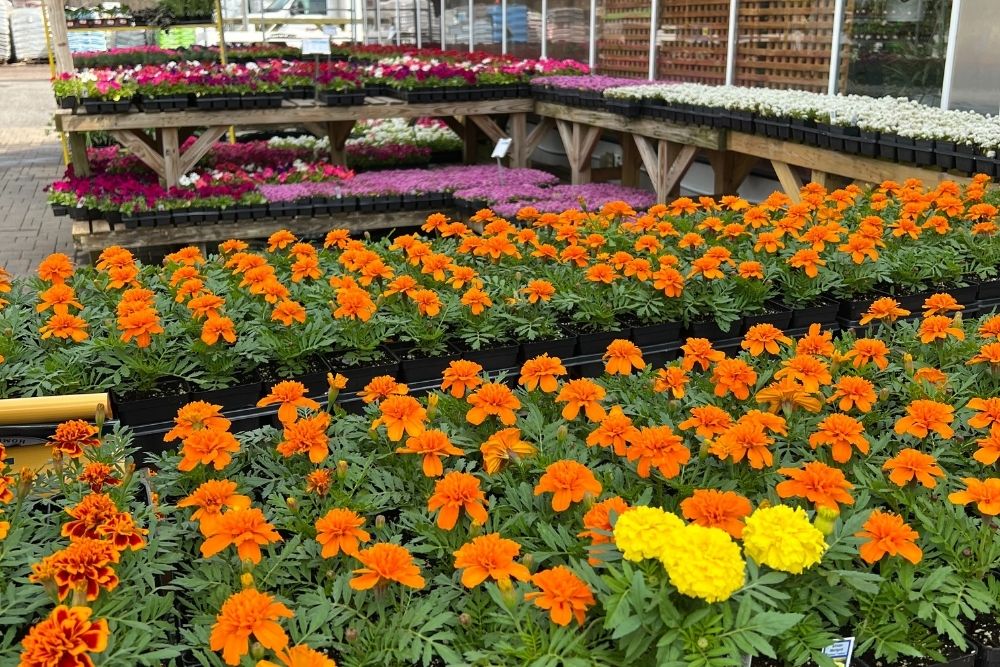 Plants That Sell For You
Our wholesale plants range from flats grown in-house to established B&Bs. While some of these plants are available at box stores, no one can compete with the scale of our plant selection, how well rooted our plants are before they are available for sale, and how healthy we keep our inventory. Feel free to bring your clients' with you – make their experience with your designs and visions even more collaborative!
We are constantly working with trusted growers in-house and nationwide to find the best wholesale plants, including:
Privacy trees,
Flowering shrubs,
Perennials,
Annuals,
Indoor plants,
Tropicals,
Groundcovers,
Ornamental grasses,
Evergreen shrubs,
Mixed planters,
Native plants,
Vines,
Aquatic plants,
Specimen trees,
Fruit trees,
Foundation shrubs,
Anchor shrubs,
Shade trees,
Rare houseplants,
Berry bushes,
& more!
We also offer delivery to Maryland, Virginia, and the District of Columbia. We provide our own forklift while delivering pallets or large plants.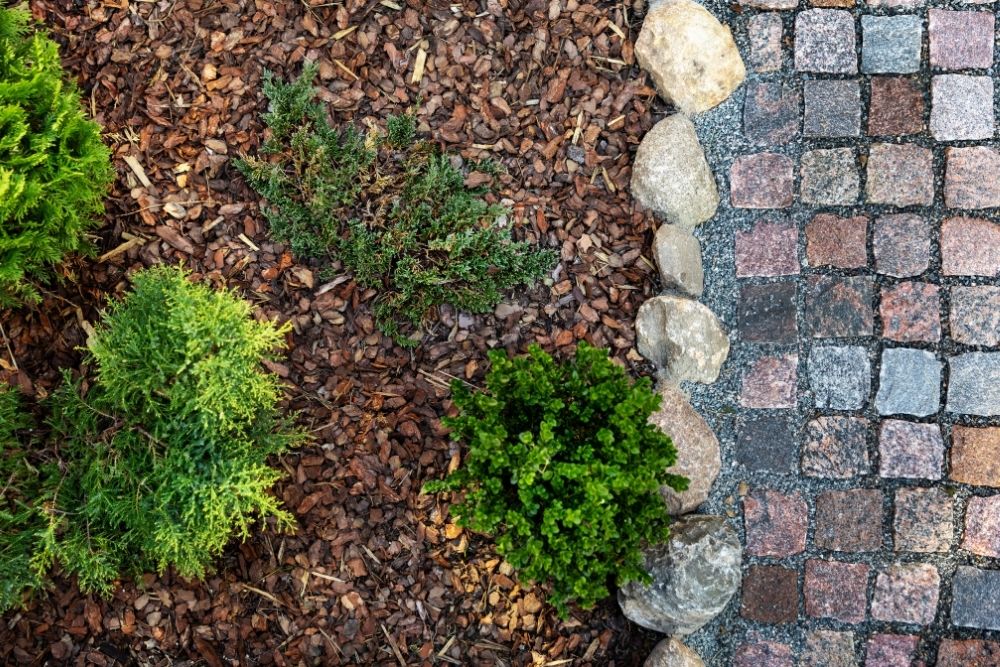 Hardscaping Materials
There's so much more to landscaping than planting. From design to construction, Patuxent Nursery is your one-stop-shop for everything you need. We even have a yard waste recycling program.
We know quality products produce quality results. Non-plant materials we stock include:
Mulch

Dyed, Wood Carpet, Wood Chip, & Shredded

Stone

Blue #57, Blue #8, Concrete Sand, CR-6 Gravel, Pea Gravel, River Cobble, Stone Dust #10, Washed Gravel, Boulders, Flagstone
Grass Seed,
Fescue grass sod,
Pest control,
Weed killer & Fungicide,
Disease Control,
Fire pits, seasoned firewood & outdoor fireplace kits
Fountains & statuary
Planters & Pottery
Hoses & Driplines
Pavers & Veneer
Fertilizers
Pre-emergent, post-emergent & weed and feed,
Top Soil, Peat Moss, & Soil Conditioners (Bulk & Bagged Options Available)
Salt & Ice Melt
Edging
Fountain Care
Organic Garden Care
Sprayers & Spreaders
Shovels, Pruners, etc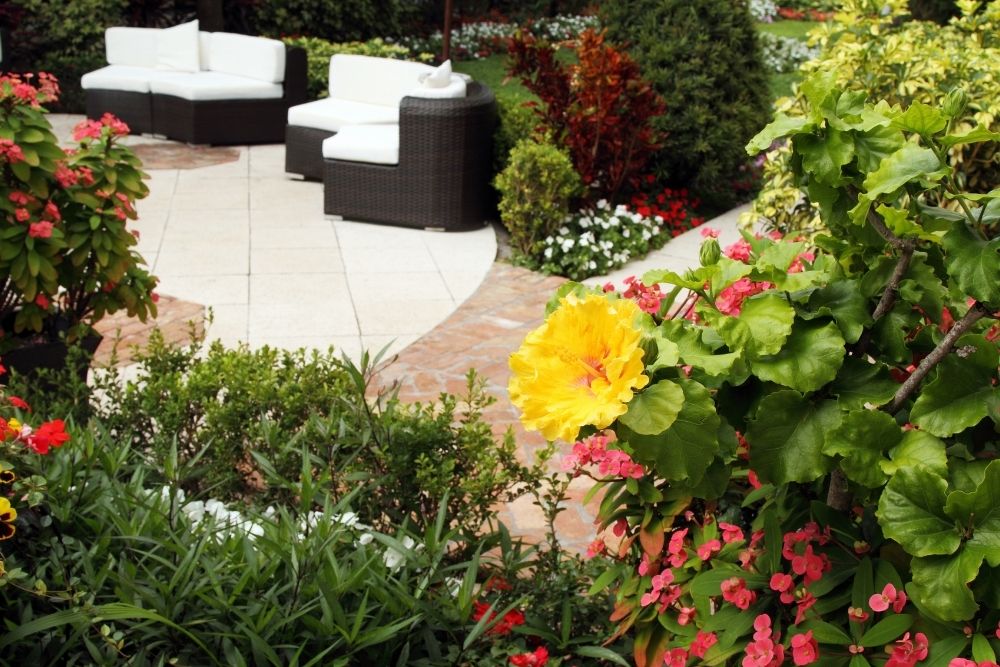 We can help get you what you need to tackle any landscaping project that comes your way, including outdoor kitchens, outdoor entertainment areas and other outdoor spaces, commercial properties, interiorscaping, residential home landscaping, ponds & water features, formal gardens, retaining walls, patios, driveways, entryways, garden screens, privacy walls, rain gardens, pollinator gardens… the sky is the limit! If you can dream it, we can supply it.
In our industry, no one understands the importance of customer relationships more than Patuxent Nursery – we want your clients as satisfied with your work as you do.
Our contractor sales team is led by two Certified Horticultural Professionals who can help advise on plant selections. They understand the industry and bring their expertise to every client they work with. Once you've collaborated with our sales team, you have a support system you can rely on – a team who will have your back and do their best to get you the best plants at the perfect time.
Testimonials
"Beautiful…every one there was very helpful. All the crew unloading chatted and laughed as they work….says alot about who they work for…..great place"
~Lance
"They had what I needed. Even when no one else did."
~Betsy
"My friends know I love plant nurseries. One friend taking on a big landscape project asked me to recommend a nursery near DC, with fair prices, a wide selection, and knowledgeable staff. I immediately recommended Patuxent. And they did not let us down"
~Ashley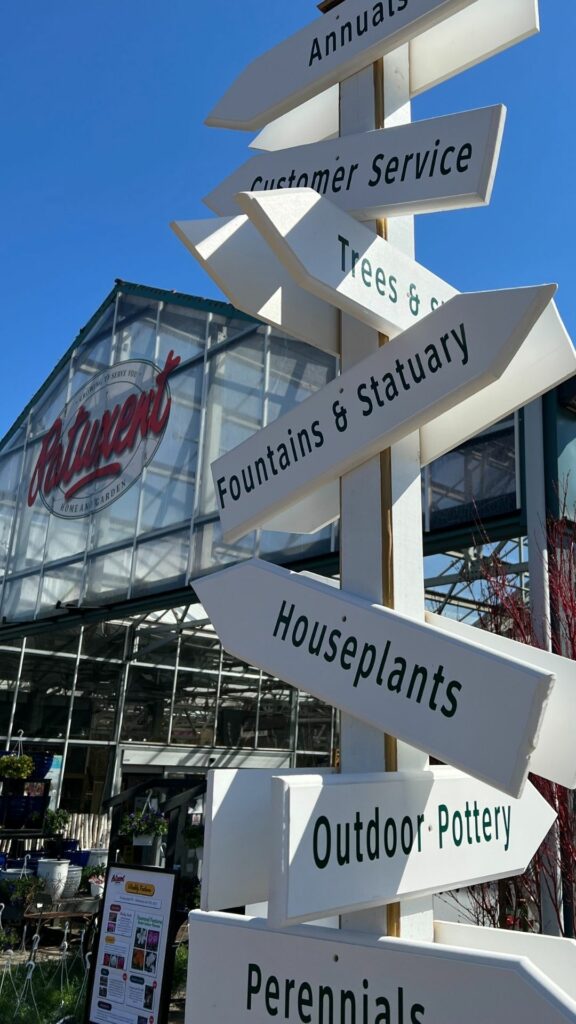 From The Blog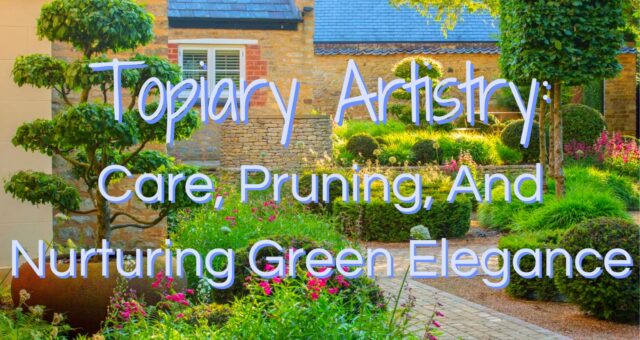 Whether you're cultivating topiaries in pots or integrating them into your landscape, mastering their care and pruning techniques is essential for maintaining their captivating beauty. As a professional plant grower, we're here to guide you through the process, from choosing the right tools to post-pruning care.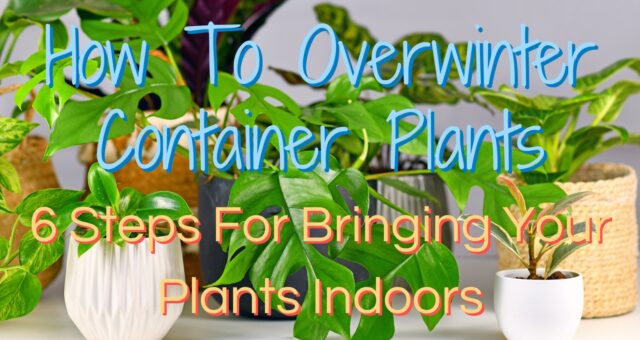 Our houseplants, citrus trees, and tropical plants have had their day in the sun, but now we must bring them in for the winter to ensure their survival. Typically, once temperatures drop below 60 degrees overnight, you know it is time to make the move. Not so fast though, there are some steps that you should take for a seamless transfer while leaving the mess outdoors.
So, you bought your first home, and you're ready to ready to transform your outdoor space into the thriving oasis of color and beauty you've been dreaming of. Planting shrubs and perennials is an excellent way to start, and this beginner's guide will walk you through the steps to create a garden that flourishes year after year. Even if you've never picked up a shovel, these tips will help you plant with confidence and watch your landscape bloom.