Christmas at Patuxent Nursery
Make your holidays sparkle with indoor and outdoor décor from Patuxent Nursery. We have it all – Christmas trees, pre-made planters, Christmas lights, live wreaths, garlands, and fragrant pinecones for your mantles.
Your home will feel festive and bright from when you first pull into the driveway to when you're wrapped up in your living room enjoying the colors of the season. From your garden to your kitchen, your entryway to your fireplace, we have just the right plants, greenery, lights, and décor to transform your house into a Christmas holiday winter wonderland. 
Browse below for some of the Christmas and holiday treats we offer each year. To see what we currently have in stock (and what's on sale!) make sure to visit our nursery in Bowie, Maryland. Strolling through our showroom, you'll be inspired and find everything you need for a festive holiday.
Live Christmas Trees
When decorating for Christmas, it's traditional to start by picking out the perfect Christmas Tree. Our real Christmas trees are healthy and vibrant, full of branches ready for lights. Choose from Fraser Firs, Nordmann Firs, and Noble Firs of different heights.
Need a few tips for how to keep your real Christmas tree thriving all season? Check out Patuxent Nursery's Live Christmas Tree Guide for tips, tricks, and tools to make live Christmas trees that much easier to enjoy.
We also offer a selection of artificial Christmas Trees!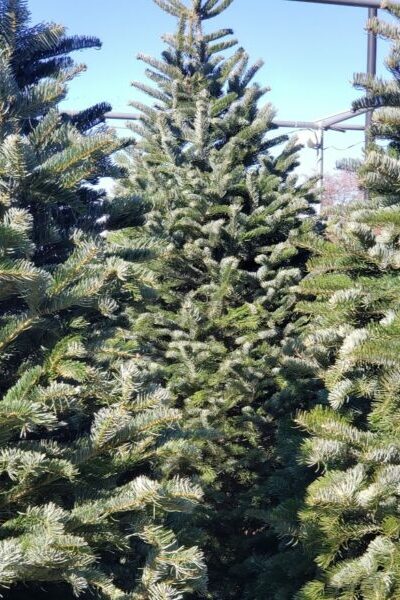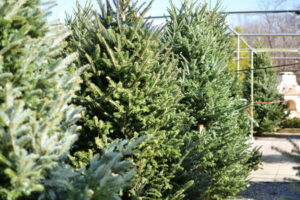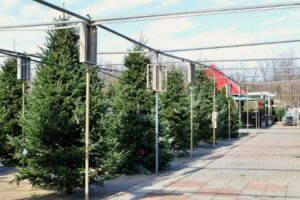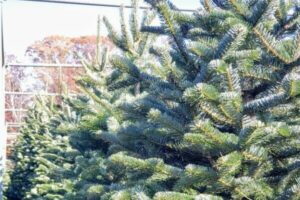 Live Wreaths
Patuxent offers a wide selection of holiday wreaths that are perfect for any home. From 16 inch to 60 inch, we have the perfect wreath taking center stage in your holiday décor this season, whether over the fireplace, on the front door, or on windows. They can be adorned with a single bow or festooned with berries, trumpets, or other decorations to match your décor.
We do offer pre-decorated wreaths made in house! The possibilities are endless.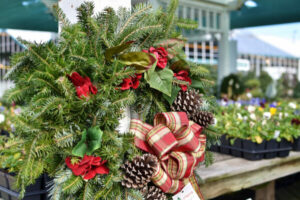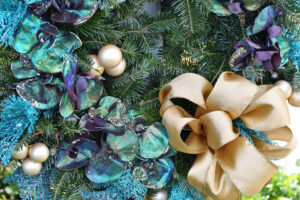 Holiday Garlands and Greenery
Garlands, boughs and swags are the perfect choices for mantles, doorways, covered porches, and railings. Let your creativity flow and try weaving coordinating ribbons around a swag for a stunning contrast or attach cones, berries, and dried/silk flowers. Buy them plain and adorn them with decorations to create one-of-kind custom garland and swags to showcase your personal style. Patuxent Nursery has pre-lit faux greens or live fresh greens to help you create a warm inviting home this winter. 
Fresh Christmas greens look and smell great and are a festive addition to any holiday decor!  Scatter them on the mantle, tuck them behind pictures or fill a vase or basket with assorted greens and berries. Tie a bunch together with a big bow for a delightful, simple door decoration. Mix and match greens – there are so many easy ways to use them around the house for the holidays.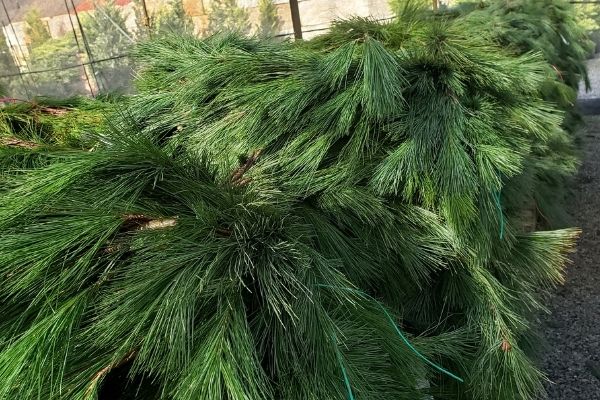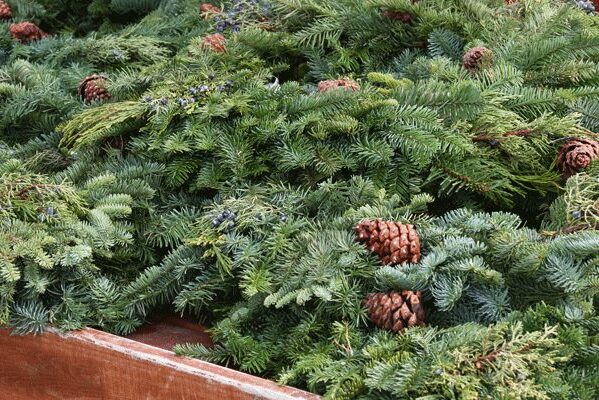 Lights and Christmas Décor
Need holiday decor pieces, lights, or pre-made holiday planters? Patuxent Nursery is your one-stop shop for the Christmas holiday! Use lights outside to make your home shine in your neighborhood for a holiday spectacular show. Or use the festive twinkling lights on your indoor trees and garlands.
We also have bows for your doors and wreaths, as well as many other great seasonal decorations! Our red twig dogwood bunches and our birch poles will make your holiday decorations stand out. They are great for adding texture and contrast against holiday greenery and for making planters. Come stop by and see what's new for the 2022 holiday season.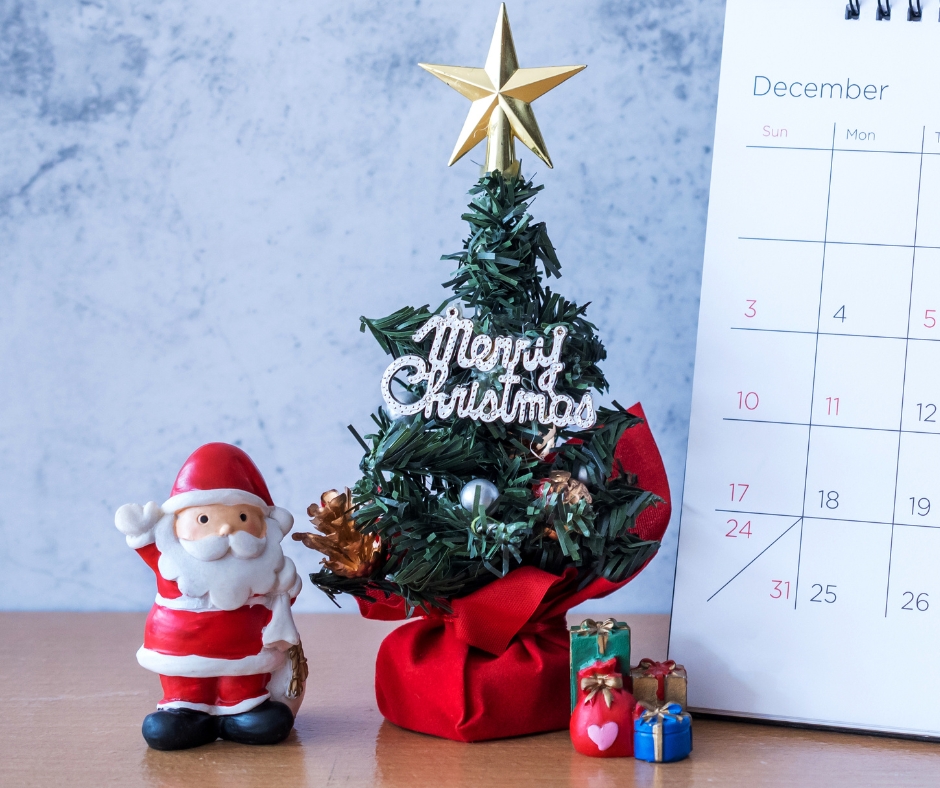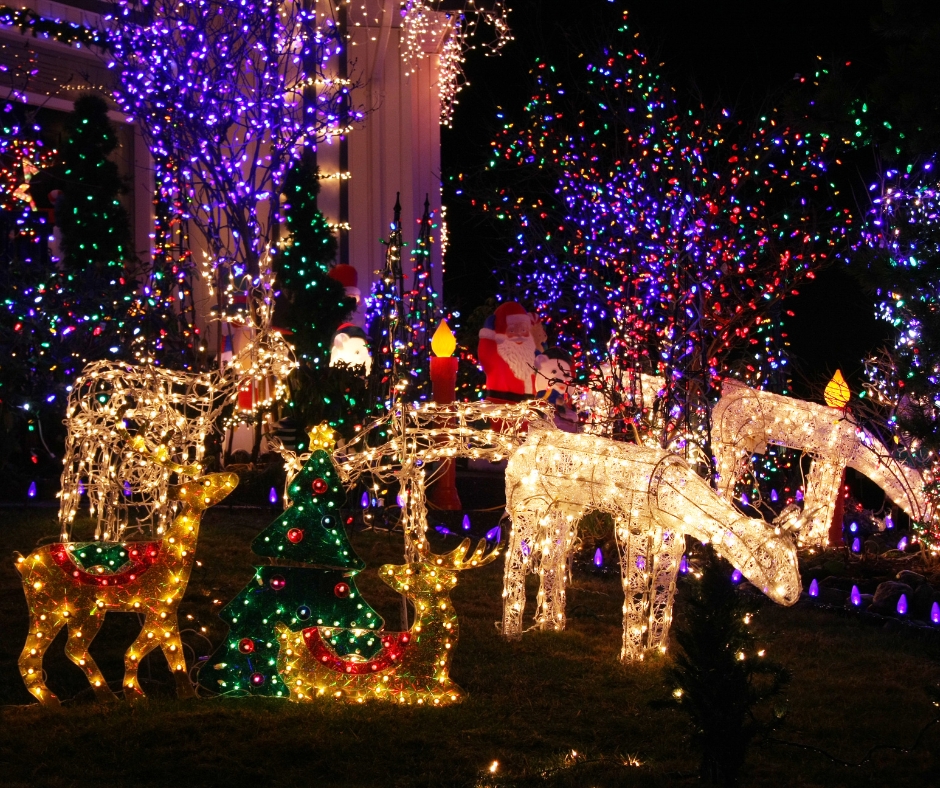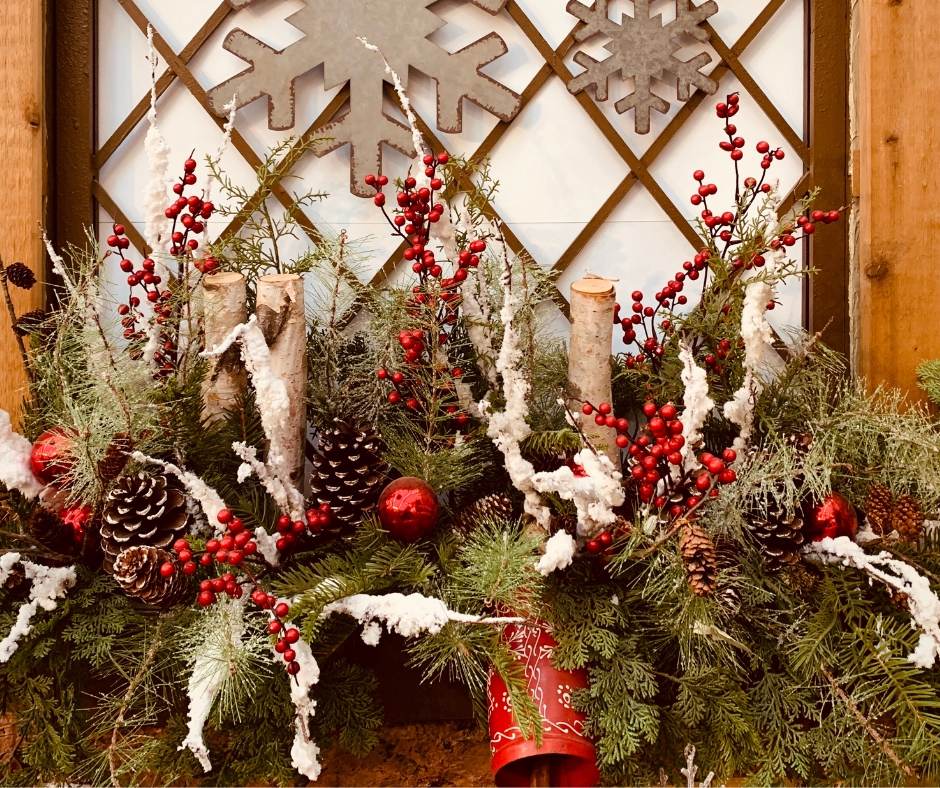 Indoor Festive Foliage
Whether you're searching for the classic gorgeous Poinsettia or another holiday flower to add color to your seasonal décor, look no further. We have a huge selection of holiday favorites like Poinsettias, Christmas Cactus, and Cyclamen. Mix and match sizes, colors and textures to make your tables, shelves, and mantles come alive with color this winter.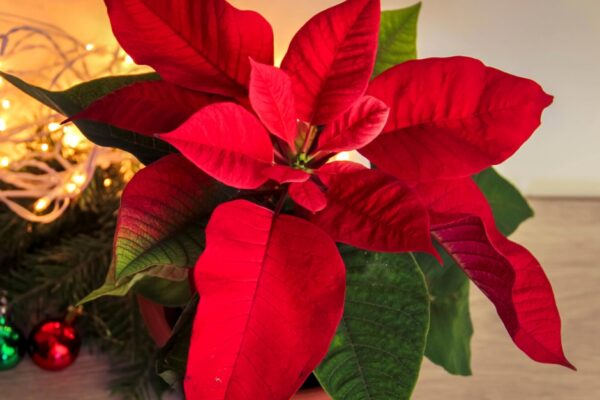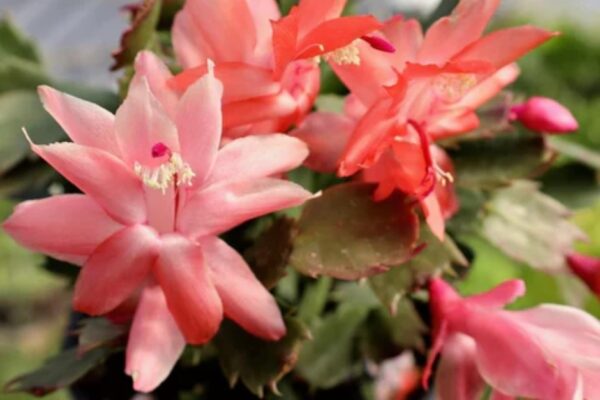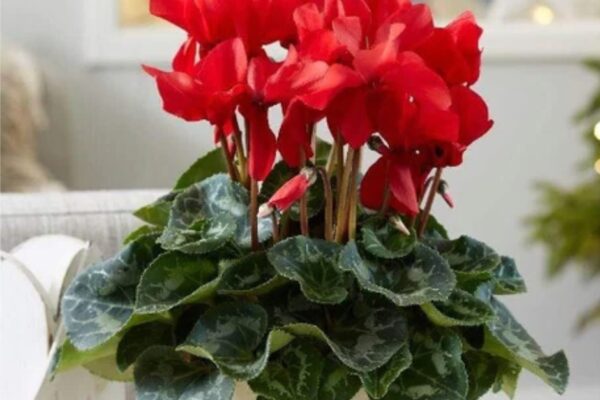 Winter Preparation
With temperatures dropping and morning frost coming more often, it's time for some winter preparation. Patuxent Nursery is stocked with Ice Melt, Shovels and Bulk Salt to help you get through this winter safely. We also have windshield washer fluid, lock de-icer, and other key winter weather essentials.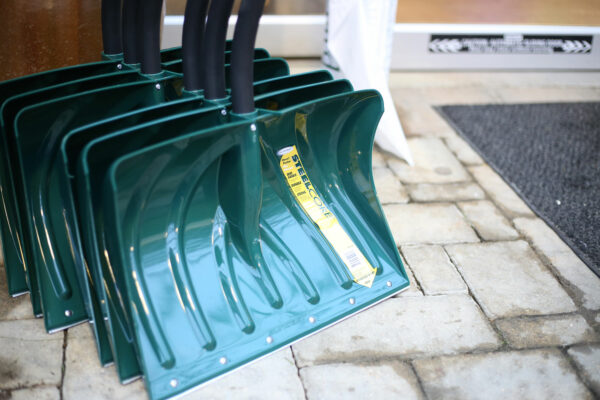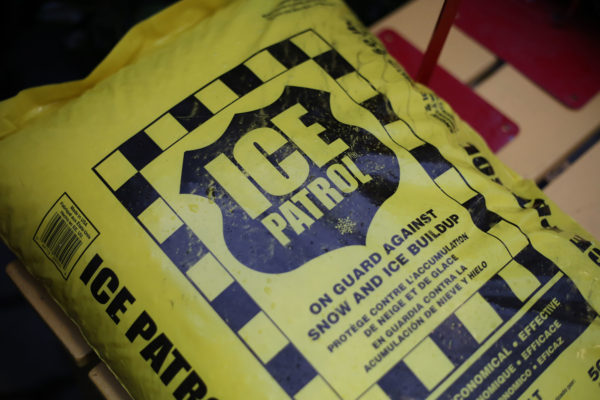 Firewood and Firepits
As the festive season begins it is time to stay warm. Here at Patuxent, we have all the resources to bring you warmth and joy!
We now sell firewood by the cord!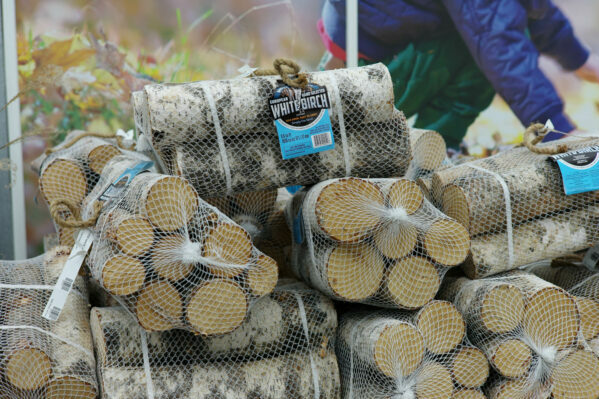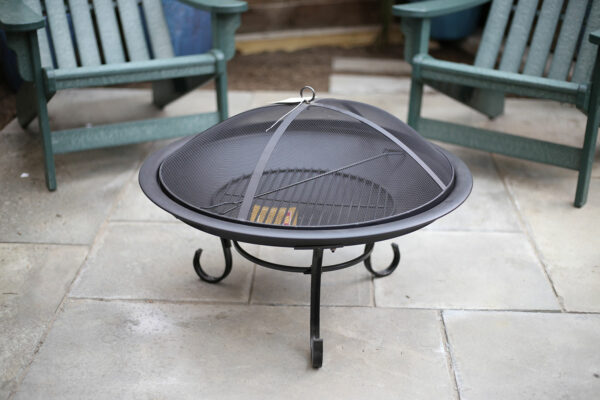 Holiday Hardware
Remember to keep your fresh, live greens misted and use Prolong Tree Preserver to prolong their life so they stay beautiful throughout the holiday season. Our Christmas Tree Stands, watering funnels, and other home goods will make your holiday season an easy breeze to maintain for months.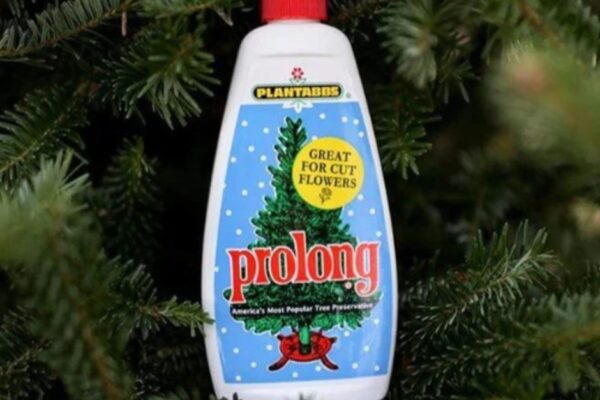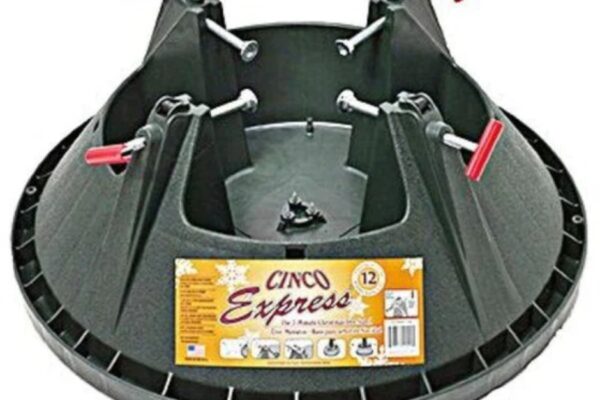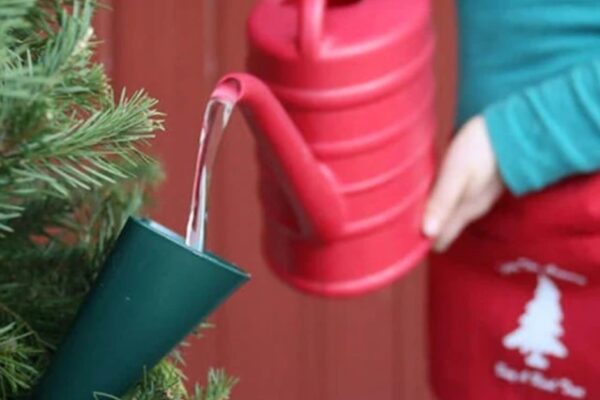 Contact Us
Sometimes there is no greater joy than decorating your home by yourself. Patuxent has a wide selection of holiday wreaths and fresh cut greens and berries so you can decorate and create a cohesive theme for your home. Our pre-decorated wreaths are made in house, come in an array of colors, and are both artificial and fresh!
Is there something you're looking for in particular? Contact our customer service team and let us know.
This holiday season, come visit our nursery showroom in Bowie, Maryland, and see how you too can transform your home for the holidays!
Patuxent Nursery
2410 N Crain Highway
Bowie, MD 20716
(301) 218-4769
Areas Served