Spring Perennials
There are many reasons to love spring perennials. Their refreshing bursts of color after a cold winter season symbolize life and the promise of renewal. Because they grow back yearly, vibrant perennials are the gift that keeps on giving. Growing in a wide variety of shapes and colors, these plants offer endless gardening possibilities to spruce up your springtime space.
Here are some of our favorites: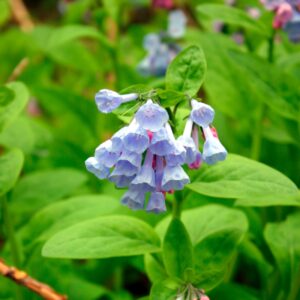 Virginia Bluebells
As their name suggests, Virginia Bluebell's clustered and bell-shaped flowers make for a charming addition to any garden. This flower has a sweet scent and is even known to attract butterflies and hummingbirds. Because they prefer partially shaded areas, this plant would make a great addition to a woodland garden.
Phlox
Its star shape, pink coloring, and sweet aroma make Phlox one of the more romantic spring perennial flowers. As a hardier perennial, Phlox thrives well in many environments. Appearing in both upright and creeping forms, this flower has the potential to be a focal point in any garden or landscape.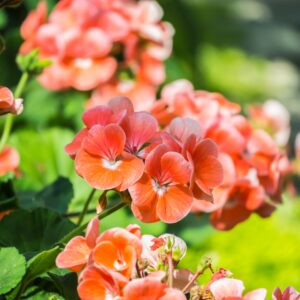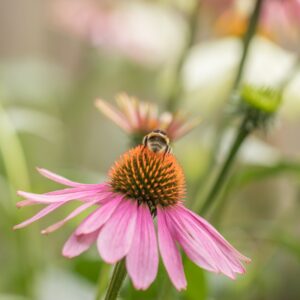 Echinacea
Echinacea, or Coneflowers, are known for their prickled dome and bright pink petals. The seeds, which protrude from the dome, are a source of food for birds and other wildlife. As a relatively easy plant to grow, Echinacea do not enjoy being moved once they've settled into the soil.
Peonies
The frothy pink peony is a dramatic perennial, offering a soft accent to a springtime landscape. Peonies are known to be reliable, long-living, and are also able to thrive with minimal effort on your part. While the Peony looks great in gardens, they also make beautiful cut flowers, too!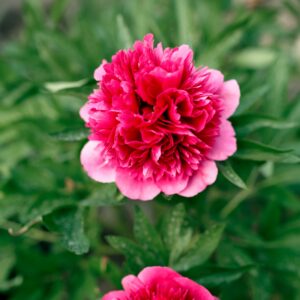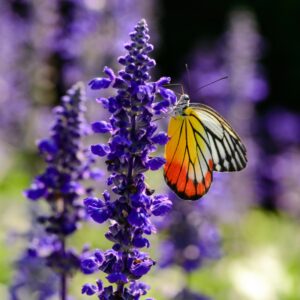 Salvia
As a member of the mint family, Salvia's oblong shape, sweet scent, and bright purple flowers are a pollinator's dream. If you're hoping to attract more bees, butterflies, and hummingbirds to your garden, this plant is the one for you. Like the Peony, Salvia can be enjoyed in the garden, or as a cutting!
Hellebore
The Hellebore is recognized and adored for its rose shape and long-lasting qualities. This plant is known to emerge in late winter, sometimes even through snow covered grounds, making them an optimal springtime perennial.
Visit Patuxent Nursery today to see which spring perennials are currently available!