Tending to a garden is hard work, and the last thing you want is for some deer to come along and feast on your landscape. When it comes to repelling deer, you don't have to involve chemical repellents. Instead, consider planting deer resistant perennials! While deer tend to avoid strongly scented flowers, we love them for their vibrant colors and long-lasting blooms!
Here are a few examples of deer resistant perennials: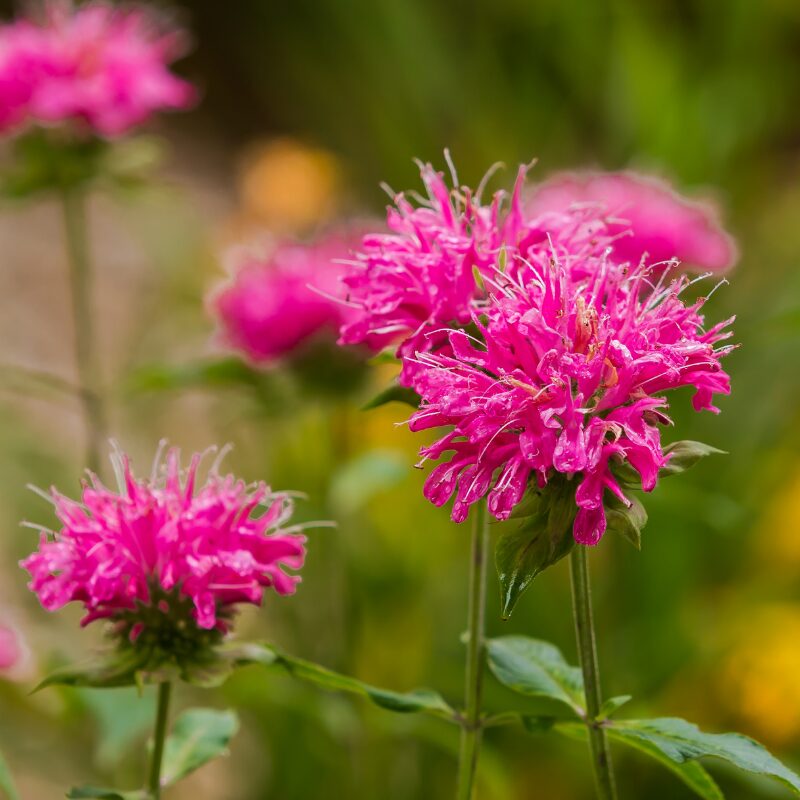 Bee Balm
Bee Balm (Monarda) is a favorite among pollinators like bees and hummingbirds. Its blooms burst in a firework of magenta, and its petals create a unique silhouette. This plant's fresh, minty scent is why deer find it unappealing when they come across it in gardens. Bee Balm prefers moist soil and full sun.
Russian Sage
Russian Sage (Perovskia atriplicifolia) is beloved for its metallic green foliage and delicate purple blooms, which last from late spring to early fall. While this plant works great in a garden bed, it is also used as a flowering ground cover. Russian sage prefers full sun, well drained soil, and, because it is drought-tolerant once settled, doesn't need frequent watering.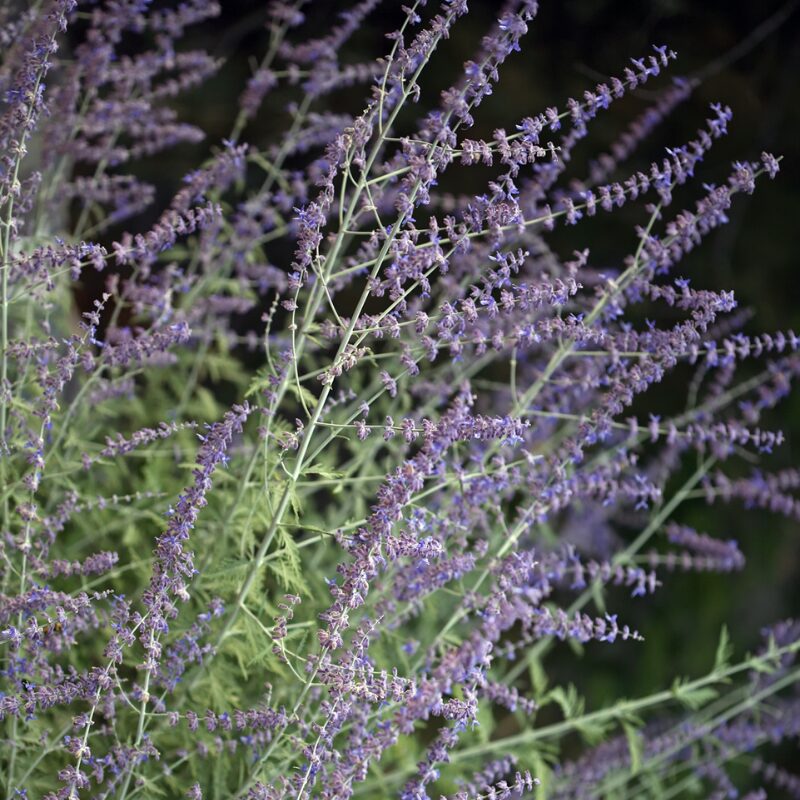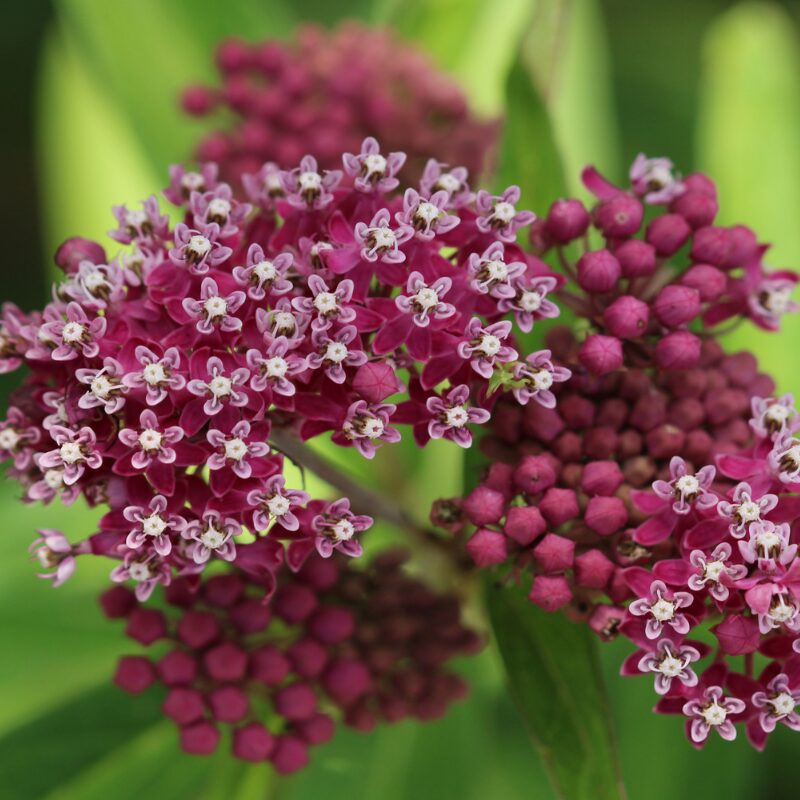 Swamp Milkweed
A favorite of the monarch butterfly, swamp milkweed (Asclepias incarnata) is easy to grow and pleasant to look at. This plant grows pink and white flowers which are clumped at the top of their stems. While the swamp milkweed does best in full sun, it can also be grown in part shade.
Barrenwort
Slow growing barrenwort (Epimedium) is another flowering ground cover option. With springtime blooms of pink, yellow, white, and even red, this plant makes for an excellent addition to any woodland garden. This plant is not only deer resistant, but also shade tolerant. Barrenwort does best in moist, well-drained soil.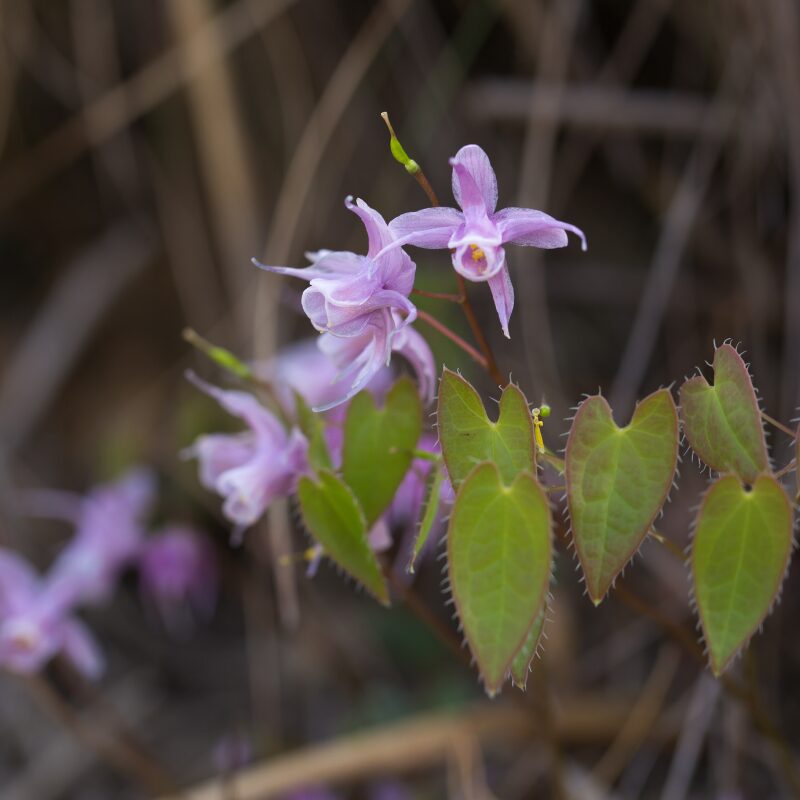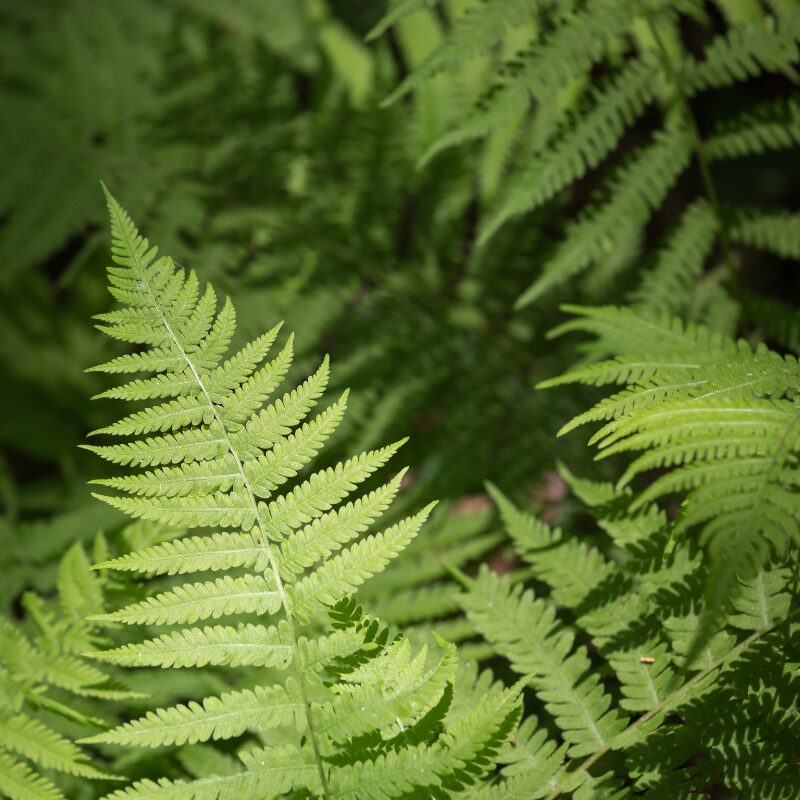 Fern
An ancient plant, ferns have been around for about 350 million years! They are adored for their long green foliage and lush look. If you're wondering what deer resistant perennials grow in shade, there are many different types of fern, but most are shade lovers and so do best in partial to full shade.
Astilbe
For a dramatic addition to your garden, consider astilbe! This plant's feathery blooms range from pink, to white, and even purple. While it does enjoy occasional sun, astilbe can be planted with ferns and other shade lovers.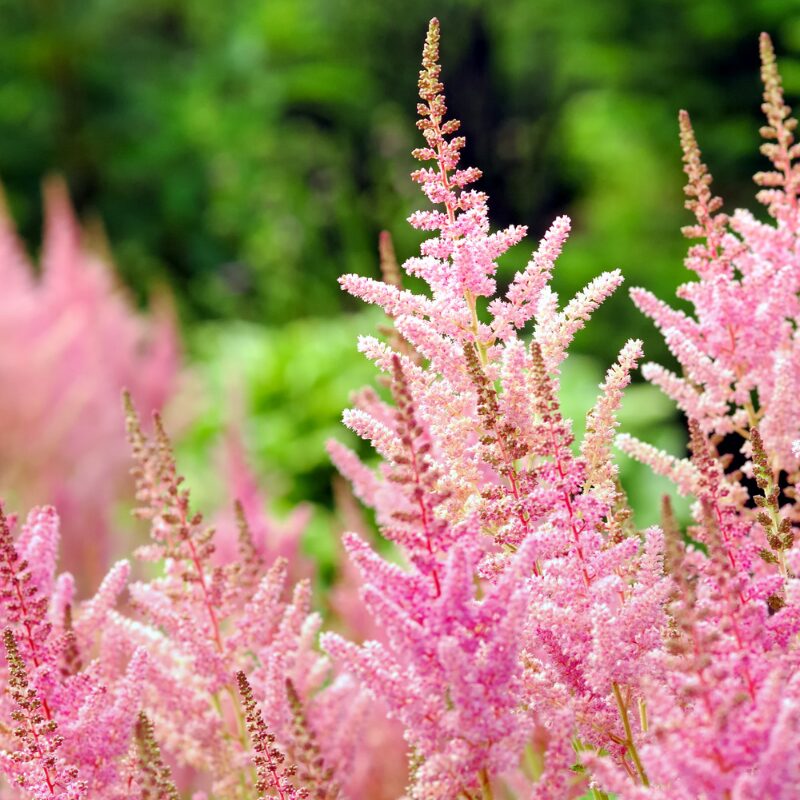 Visit Patuxent Nursery today to see our current selection of deer resistant perennials!
For more information on deer resistant perennials, check out our blog: