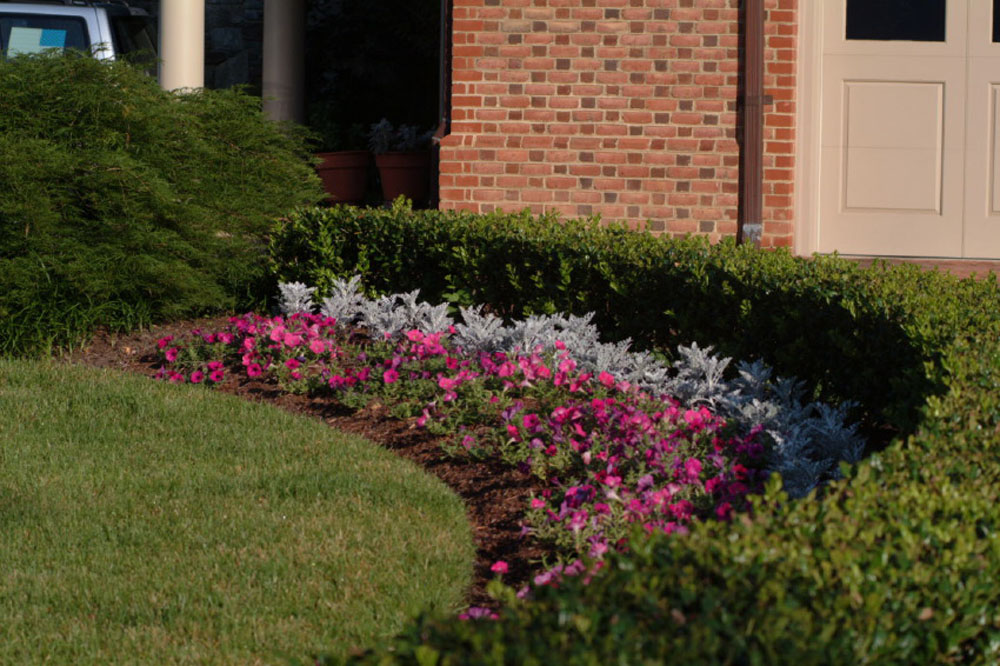 It's the
Perfect Time
for
Softscaping
Softscaping Services from Patuxent Nursey
Softscaping, the "live" elements of a landscape, such as flowers, plants, shrubs, trees and flower beds are a key component to any design. Ask any realtor, and you will quickly learn how valuable trees and shrubs can be! Certainly, you will enjoy the serene beauty and privacy that our professionally designed landscaping can bring to your home. As you watch your landscape mature, you can also feel comfortable knowing that your investment is growing as well. Patuxent's Custom Landscaping Department are the softscaping experts in Bowie, MD.
Why to Choose Professional Softscaping?
Our designers will take you on a personal tour of our 15-acre nursery and let you admire the plants that will soon grace your landscape. Our professional drawings will show you in mature scale exactly what the "finished product" will be when your landscape reaches its full glory.
Contact Patuxent for Residential Softscaping Today! Fill out the form below to submit your interest in residential softscaping services from Patuxent Nursery.