Holiday Gifts & Decor
We have a wide variety of lights for use on your Christmas trees, wreaths, garland, roping or for outdoor use on your house, outdoor trees, fences, lamp posts and mailboxes.
Holiday Gifts
Make your entire family smile with holiday gifts from Patuxent! We have personalized ornaments and decor, candles, and even terraruim kits! Not to mention anything your avid gardener would love!
Christmas Tree Supplies
Pro-long, Removal Bags, Storage Bags and Tree Stands, Pro-long. Want your tree looking green and healthy this holiday season? With Pro-long's special blend of unique compounds, it'll ensure a healthful tree that will last the holiday season.
After the holiday season tree cleanup can be a big hassle. So here at Patuxent we carry an excellent stock of tree removal bags that make disposing of trees a breeze.
"Cinco" tree stands make setting up your tree hassle free. In wide selection of sizes there's one for your perfect tree.
Made right here in the U.S.A, "Bowling's Last Tree Stand" is a high quality, heavy duty tree stand will last for years. Be sure to ask our sales associates about our heavy duty tree stands.
More Holiday Decor
Make your holidays sparkle with indoor and outdoor decor from Patuxent Nursery. We have it all – ornaments for your tree, decorative ribbons, and even Santa for your front lawn!
Ornaments
Ribbons and Bows
Sticks & Picks
Flags and Welcome Mats
Outdoor Decor
Winter Preparation
With temperatures dropping and morning frost coming more often, it's time for some winter preparation. Patuxent Nursery is stocked with Ice Melt, Shovels and Bulk Salt to help you get through this winter safely. We also have windshield washer fluid and lock de-icer!
---
Ice Melt
Ice melt is the perfect way to preemptively prepare for winter. If you have ice melt on hand, you'll be ready for that first big storm before it even happens. Apply a layer of ice melt to your sidewalks and driveways before the storm and you'll greatly cut down on the amount of ice that forms around your home. With temperatures dropping and winter quickly approaching, it's time for winter preparation.
Calcium Chloride – Best for pavers and concrete
Eco-Mag Magnesium Chloride – Safer for pets and lawns
Ice Patrol Rock Salt- Best for asphalt. Not for use on pavers
Shovels
Forget the ice melt? No problem! We also have plenty of shovels in stock that work wonders for clearing your driveways and sidewalks. We recommend using both ice melt and a sturdy shovel to secure your walkways.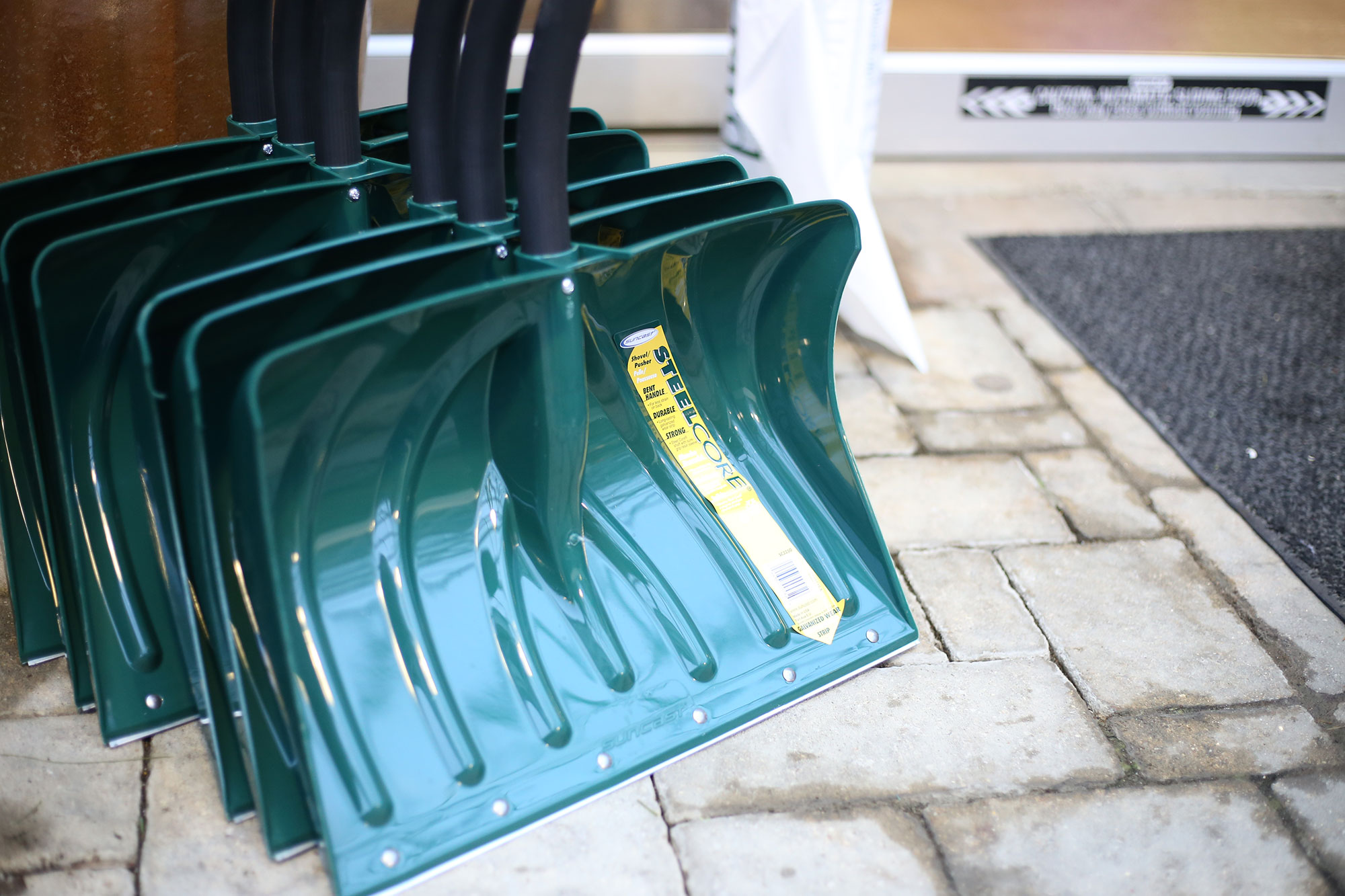 Bulk Salt
Have a little more area to cover? Patuxent Nursery has bulk salt available and even optional delivery services. Bulk salt is a cost effective way to prepare your home or neighborhood for winter. When you have a large area to cover, be a pro and go to Patuxent Nursery for bulk salt. Stay safe this winter season!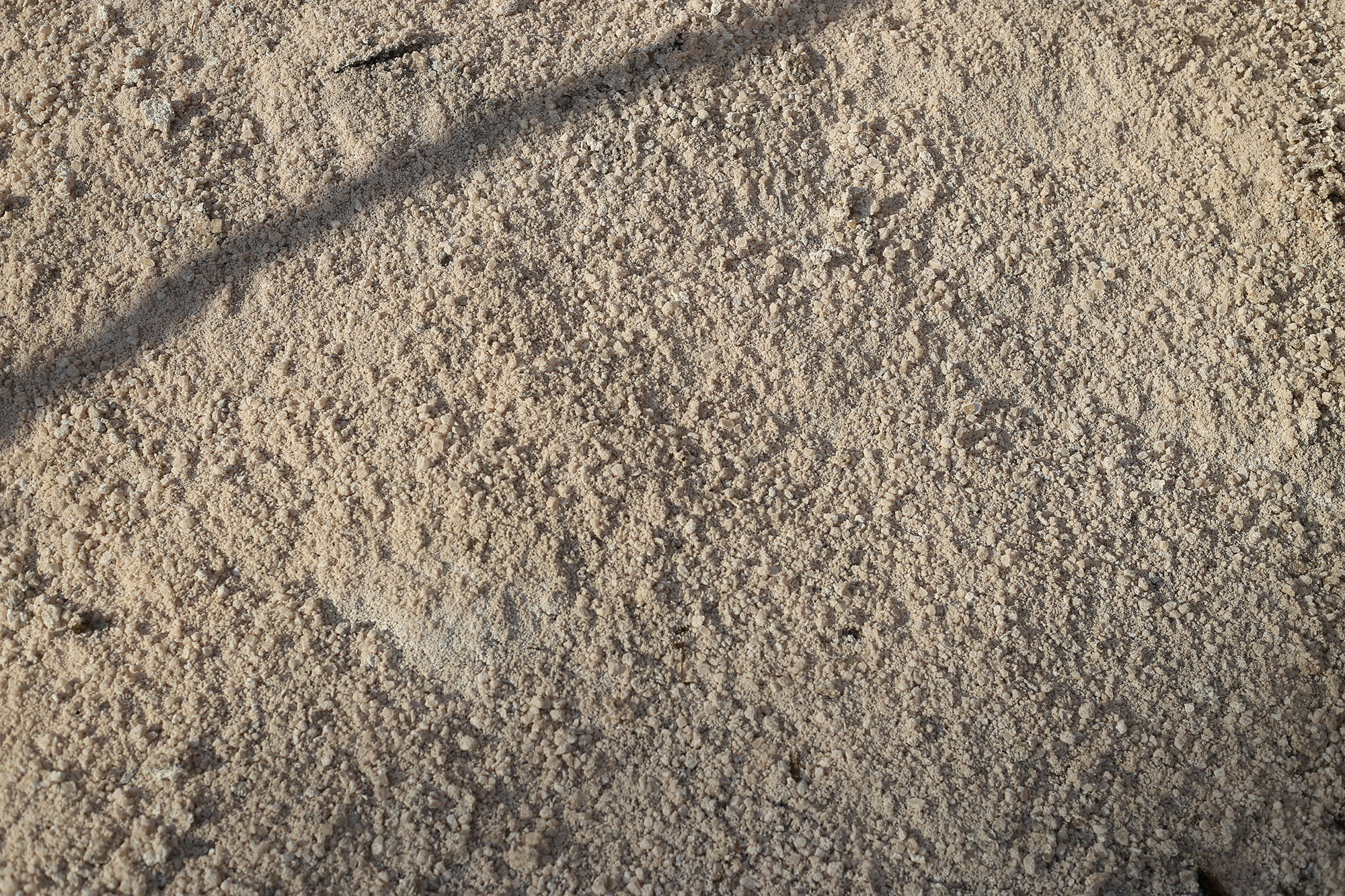 Stay Warm
As the festive season begins it is time to stay warm! Here at Patuxent we have all the resources to bring you warmth and joy. Our seasoned firewood, fire pits, and starter stikks are the tools you need!
Seasoned Firewood
Temperatures are dropping and it's time for firewood at Patuxent Nursery. Lighting a fire is a great, cost-effective way to heat your home. Nothing beats the feeling of relaxing by the fire with your family, so be sure to stock up! Don't have a truck? No problem, we can deliver!
Fire Pits
In addition to wood, we also have a selection of fire pits! Fire pits make the perfect outdoor accessory this time of year. Throw a few logs in the pit, light one of our starter logs, and enjoy the warmth!
Starter Stikk
Don't forget your Starter Stikks and long reach matches. These two items are a must have that make lighting a fire easy. Avoid the headache of starting a fire and just add a starter stikk to your fire pit.