Indoor Plants & Flowers for Christmas
The Holidays are a time for family, festivities, gift giving, and holiday cheer. Through years of tradition and some clever marketing, certain indoor plants have become harbingers of Christmas. Add a poinsettia or amaryllis to your tables and you'll definitively declare it is the holidays and Christmas is around the corner.
Whether you're searching for the classic gorgeous Poinsettia or another holiday flower to add color and life to your seasonal décor, Patuxent Nursery has a huge selection of holiday favorites like Frosty Ferns, Christmas Cactus, and Cyclamen.
Take a look at some of the plants we typically stock for the Christmas season exclusively.  To see what we currently have in stock, please come visit our nursery in Bowie, MD. You can also call our customer service team at (301) 218-4769 to ask ahead.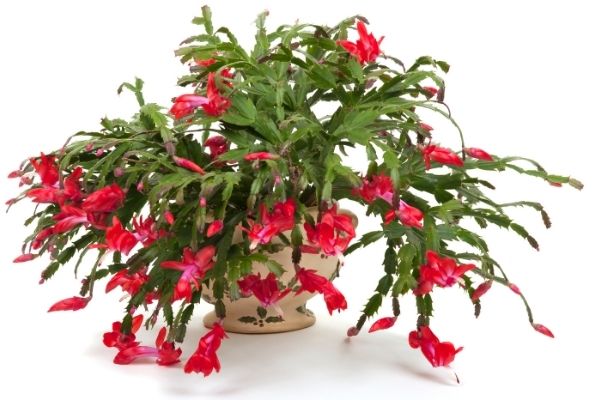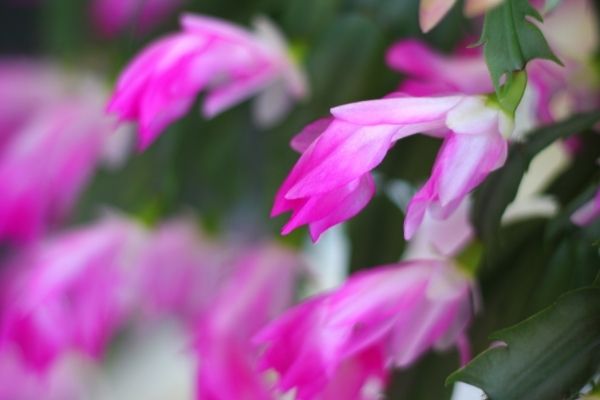 Christmas Cactus
(Schlumbergera bridgesii)
Christmas Cactus is a unique tropical plant that blooms with exotic structural flowers from the end of their segmented foliage. While we typically carry Christmas Cacti, we have also carried in the past the other variations of this plant: named Thanksgiving Cactus or Easter Cactus, they have slightly different shaped segments and bloom anywhere from Thanksgiving to Easter. Often people simply call them Holiday Cacti as they could bloom whenever they want to in the winter months. The flowers are often red, pink, or white. Keep these plants in a warm humid spot all year to enjoy the foliage and then watch them explode in arcs of color all over again next year.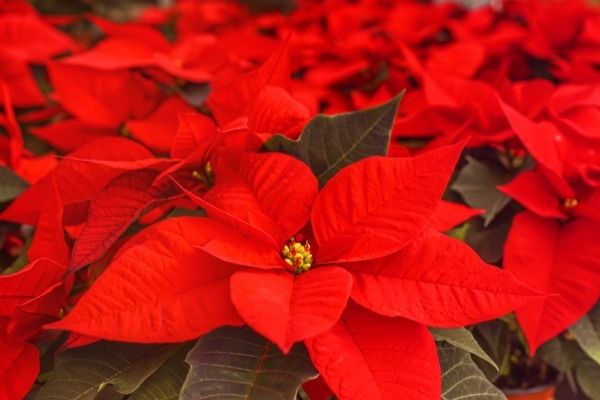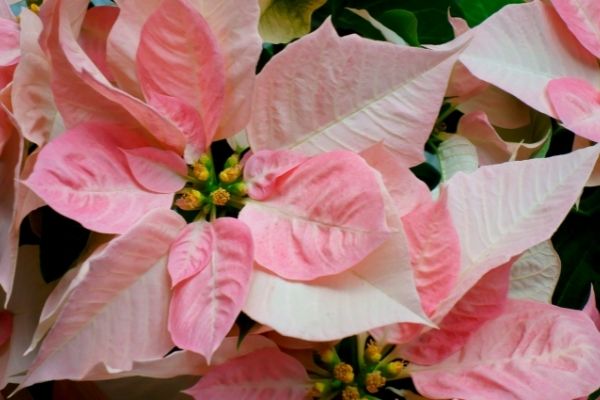 Poinsettias
(Euphorbia pulcherrima)
The Poinsettia flower is native to Mexico and enjoys warm temperate air. It became synonymous with Christmas (and earned the moniker Christmas Flower) after some clever marketing in the 1920s, and the rest is history. We can see see why they became so popular so quickly: the brilliant red framed by dark green is perfect for holiday décor. The iconic red petals are actually called brachts, and they are colorful leaves meant to attract pollinators to the much smaller yellow flowers at the center. Many Poinsettias have been developed over the years by horticulturalists to grow brachts in a wide variety of colors, from white to orange to bright pink.
The red brachts fade and defoliate after your Poinsettia is no longer in bloom, but with some diligent TLC you can encourage it to rebloom again next year. (but don't get discouraged if this is difficult! They can be persnickety when out of bloom). During the holidays, keep inside away from drafts, where they can enjoy bright indirect light and some even moisture.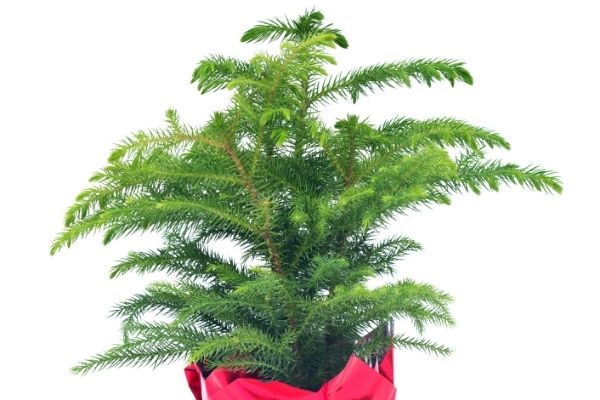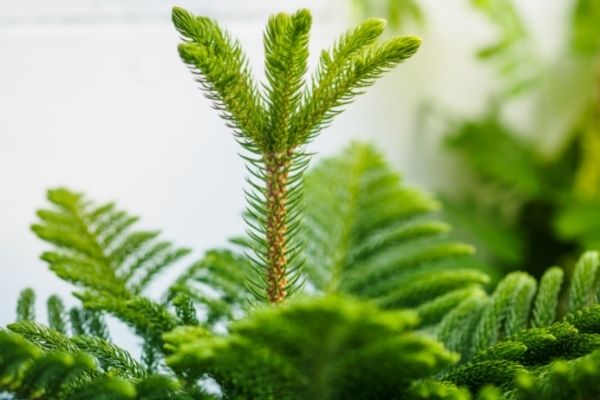 Norfolk Island Pine
(Araucaria heterophylla)
Norfolk Island Pines are not true pines: they are a tropical plant native to the South Pacific, specifically Norfolk Island, between New Zealand and New Caledonia. In their native area the trees grow upwards of 200 ft tall, but in homes as an indoor ornamental tree they can reach just over 6 to 7 feet tall. Prized for their Christmas-tree like shape, these indoor trees make an adorable addition to your holiday displays. Hardy to zones 10-11, they prefer full sun and porous, well draining soil.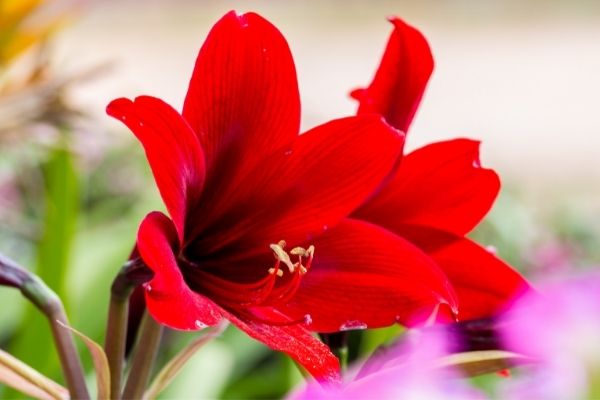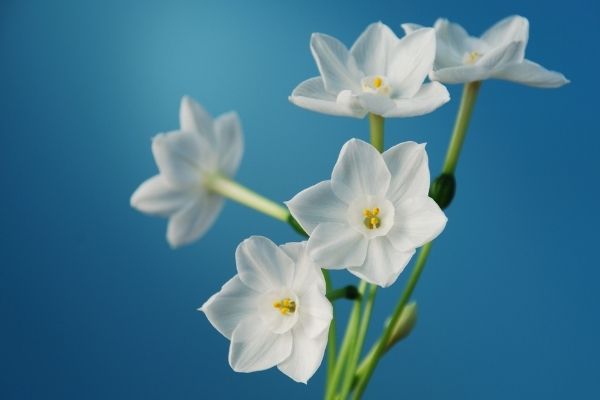 Amaryllis & Paperwhite
(Hippeastrum) & (Narcissus papyraceus)
Amaryllis and Narcissus bulbs are great gifts to give to friends and family, either as bulbs or already potted and blooming. Amaryllis flowers are known for their bright, Christmas red trumpet-shaped blooms, but they can also come in white or other shades of red. Paperwhite narcissus have smaller flowers in a similar shape, and add a stark white color to any holiday display.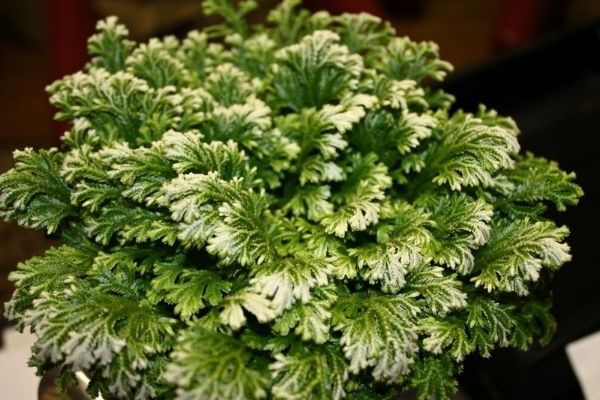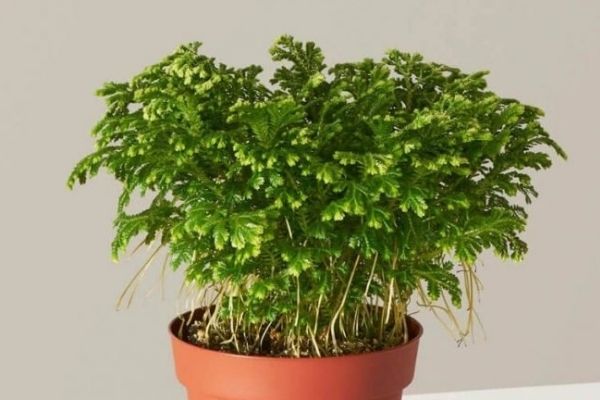 Frosty Ferns
(Selaginella martensii 'Frosty')
A small uniquely shaped fern, the Frosty Fern earns its name from the frosted look of new growth at the tips of the foliage. This is a way to add a small snow-kissed look to your home, since the foliage is reminiscent of evergreen arborvitae trees outside. These plants grow to about 8 inches at full maturity, prefer very high humidity and are tolerant of medium to low light. They are a great way to add some Christmas cheer to your bathroom or kitchen. (Or in your room next to the humidifier!)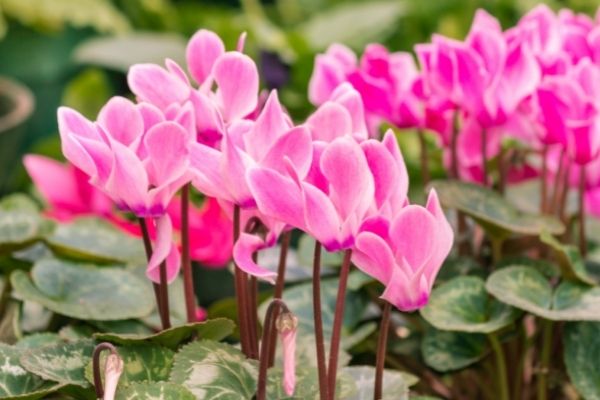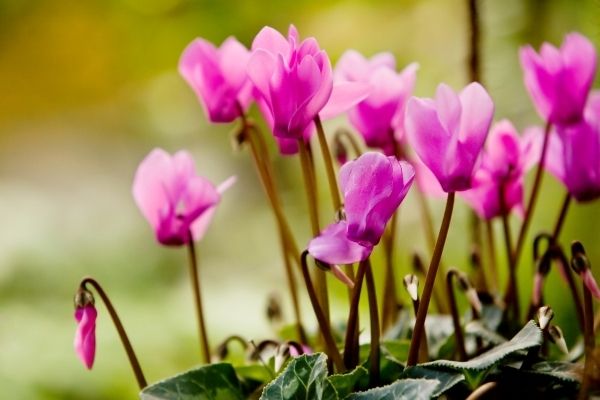 Cyclamen
(Cyclamen persicum)
You can immediately identify a Cyclamen flower by their intriguing, upturned petals stretching up from a curled-down flower. They are actually tubers native to Europe and eaten by pigs in the wild; they are also called Snow Bread or Swine Bread flowers. The twisty, sculptural petals come in a very wide range of colors, from purples to whites to reds and salmon and even a few with multiple colors on the petals.
These are hardy little indoor flowers, and can decorate almost any corner of your home during the holidays. Cyclamen can also be grown outdoors in certain grow zones, adding winter color to your gardens.
Outdoor Christmas Plants For Sale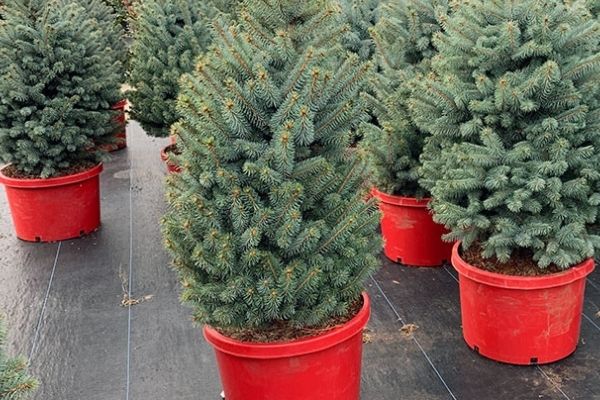 Red Container Collection for the Holidays
(various)
Look around Main Street at Patuxent Nursery or by our Gazebo and keep an eye out for bright red nursery pots. The trees and shrubs planted in these decorative Christmas pots are perfect choices to decorate your deck or entryway this holiday season. You don't even need to take them out of the pot! (Until it's time to plant in the spring). Plants that were part of our Red Pot Collection in the past include Baby Blue Spruce, Arborvitaes, and other evergreens. To see what is in our Red Pot Collection this year you'll have to stroll down our Main Street display!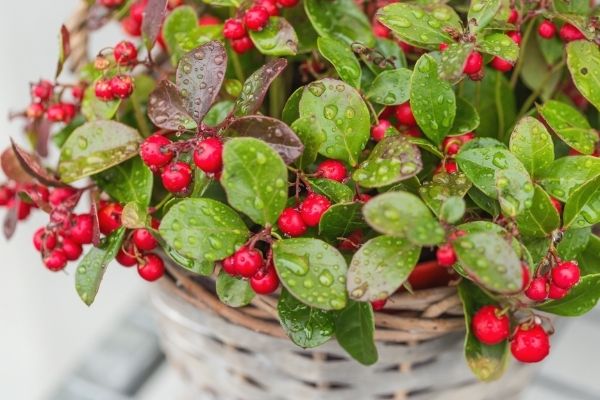 Wintergreen Teaberry
(Gaultheria procumbens)
This native low-growing shrub produces the cutest red berries in the winter, in handsome contrast with its bright green leaves. While Winterberry shrubs are related to hollies and have poisonous berries, these Wintergreen Teaberry shrubs are technically edible in small quantities and taste like strong peppermint or spearmint. Add these to an outdoor container or bring them inside for a pop of color on a windowsill for a bright pop of Christmas color.
Pots and More for your Indoor Christmas Plants
If you're bringing home lots of indoor plants and flowers for the holidays, don't forget the essentials! Patuxent Nursery has festive pottery, potting soil, and anything you'll need for happy, thriving plants this holiday season.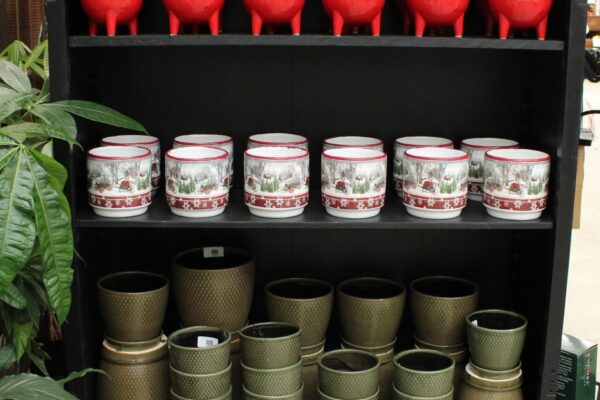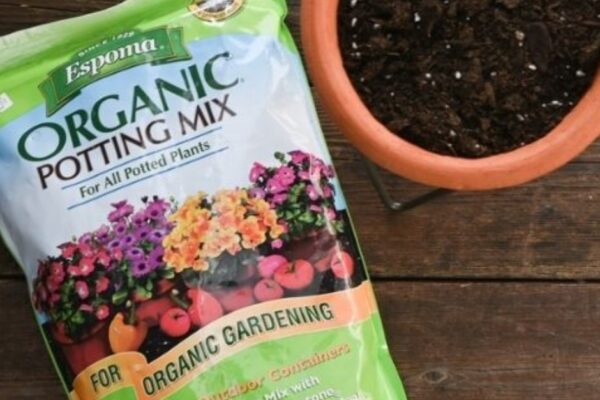 Christmas Gifts and Gift Cards at Patuxent Nursery
Even through the winter seasons, we are one of Maryland's top nurseries in supplying plant material, landscaping, indoor plants and pottery, seeds, tools, and everything a gardener or home landscaper needs. Come find the perfect gift for the gardeners you love. A packet of seeds or a great trowel can really make someone's Christmas feel special, if that's what they get excited about! We also have gift cards available – give the gift of shopping at their favorite store!
Shop For Patuxent Gift Cards
Come See Our Holiday Showroom at Patuxent Nursey
In addition to our live Christmas Trees we also offer greenery and wreaths, home décor, gifts,  materials for wreath decorating, poinsettias and other indoor holiday plants.
Contact Us
This holiday season, come visit our nursery showroom in Bowie, Maryland, and see how you too can transform your home for the holidays!
Make sure to ask our team about current options for tree delivery!