Maryland's Premier Garden Center & Plant Nursery
Rated a Top 100 Garden Center for over 10 years!
Come by and discover the wonder of Patuxent Nursery for yourself!
Every day we welcome new customers who have found us for the first time! It is always wonderful to hear that they are so glad they made the trip to our destination nursery. Surrounded by acres of beautiful plants this is a wonderland for the gardener and novice alike. We have been growing and cultivating gorgeous flowers, grasses, trees, and shrubs for over 20 years. Our professional staff works with customers every day to guide them in the right direction on plant selection. We want you to enjoy the outdoors and we are here to help.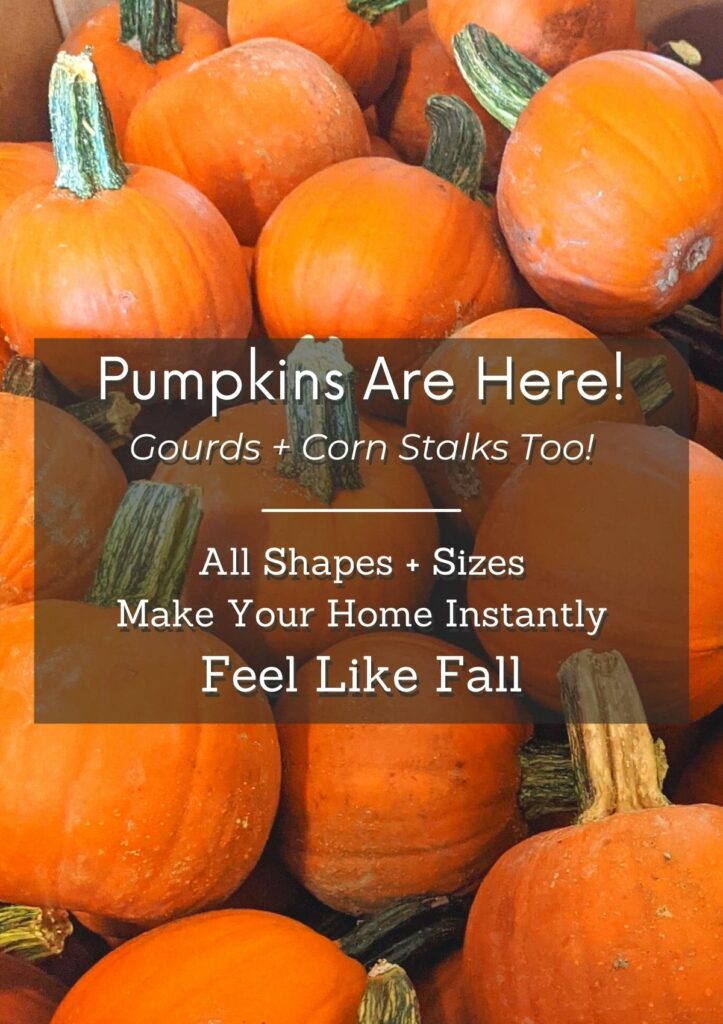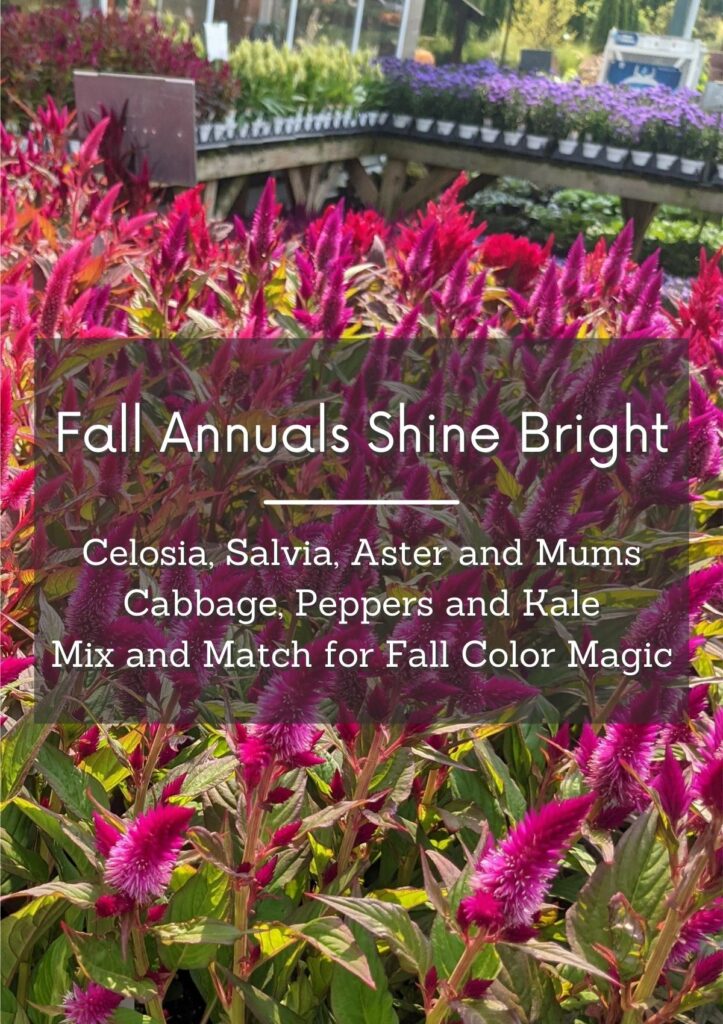 Patuxent Nursery
2410 N Crain Highway
Bowie, MD 20716
(301) 218-4769
Areas Served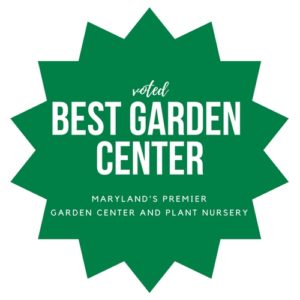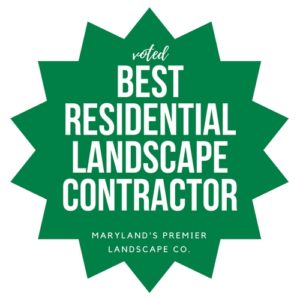 From The Blog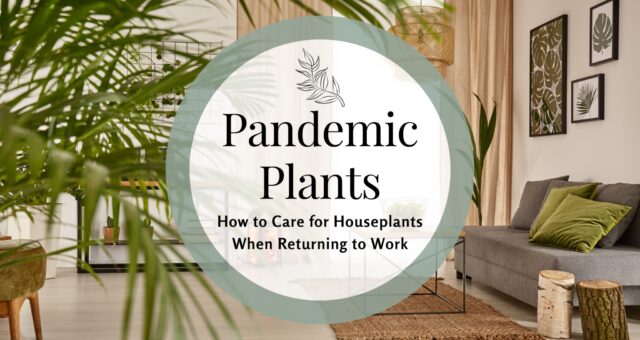 When the world turned upside down and we were doing our part by staying home, some of us filled our spaces with houseplants to bring a bit (or a lot) of the outside world inside. We appreciate the plants that made us smile, created lush, green backdrops for countless zoom meetings, and even purified our air during the bleakest of times. As the world slowly crawls its way back to an upright position, and we all return to our in-office jobs, there are ways to ensure your houseplants thrive, even if you aren't around all day to care for them. Read more...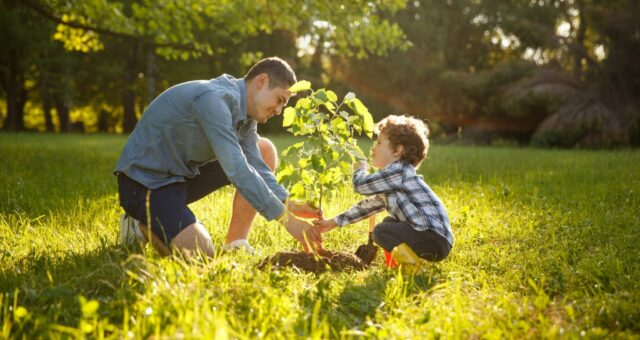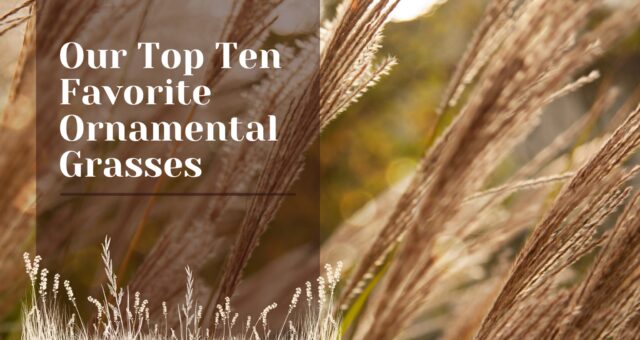 Ornamental grasses are a low-maintenance addition that add texture, dimension, movement, and color to your garden. These underrated plants come in many varieties and even change color with the seasons, particularly in late summer and early autumn. Read more...