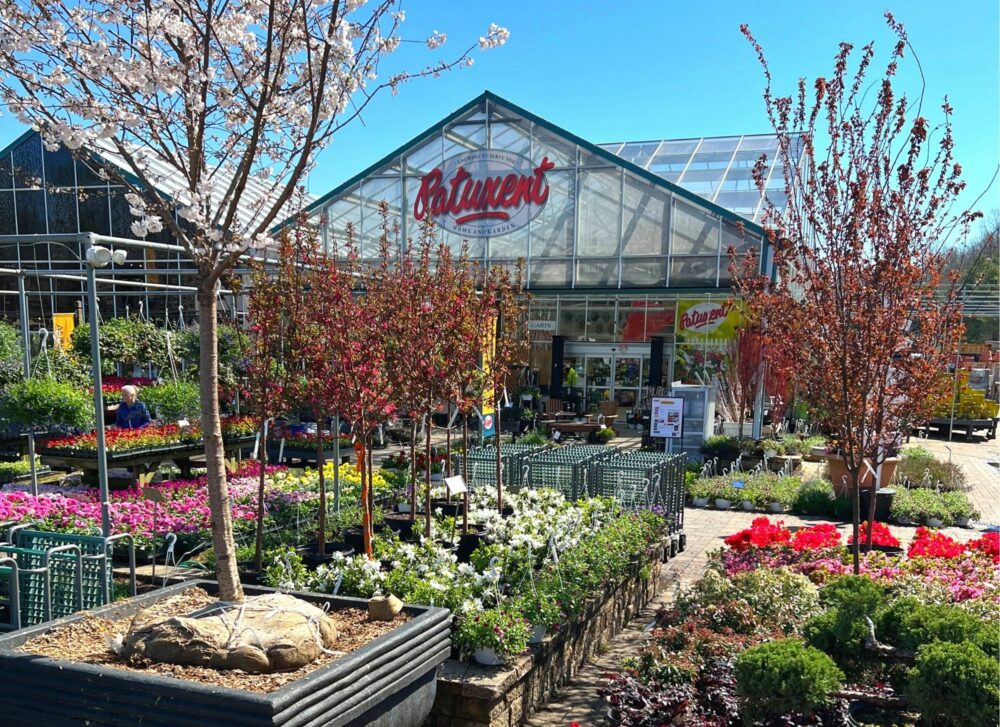 ---
Maryland's Premier Garden Center & Plant Nursery
Are you asking yourself "What is the best garden center near me?" Well, it's Patuxent Nursery of course! Come by and discover the wonder of Patuxent Nursery for yourself.
 Surrounded by acres of beautiful plants this is a wonderland for the gardener and novice alike. Every day we welcome new customers who have found us for the first time! We have been growing and cultivating gorgeous flowers, grasses, trees, and shrubs for over 20 years. Our professional staff works with customers every day to guide them in the right direction on plant selection. We want you to enjoy plant life inside and out, and we are here to help.
We can't wait to meet you and show you our award-winning garden center!
Rated a Top 100 Garden Center for over 10 years!
---
Patuxent Nursery
2410 N Crain Highway
Bowie, MD 20716
(301) 218-4769
Areas Served
Join the Patuxent Nursery Community!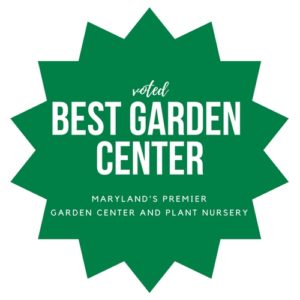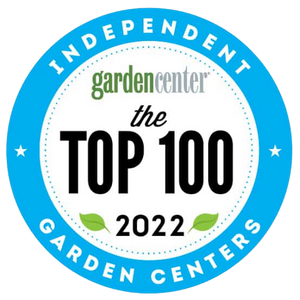 From The Blog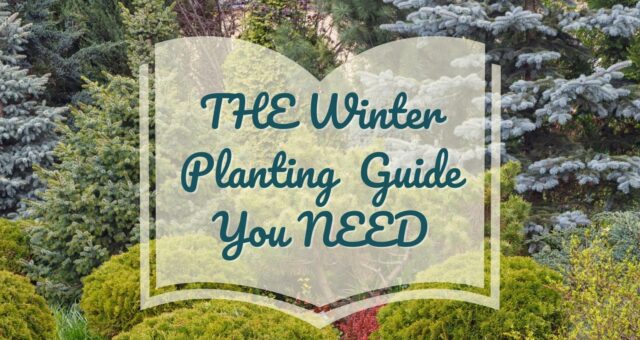 The warm weather may be gone, but that does not mean that the gardening season is over. You can continue to plant in this hardiness zone until the ground is frozen solid. Frost and cold temperatures do not mean the ground is frozen. Check soil temperatures in your area, as long as soil temperatures are above 32 degrees Fahrenheit, you are good to grow!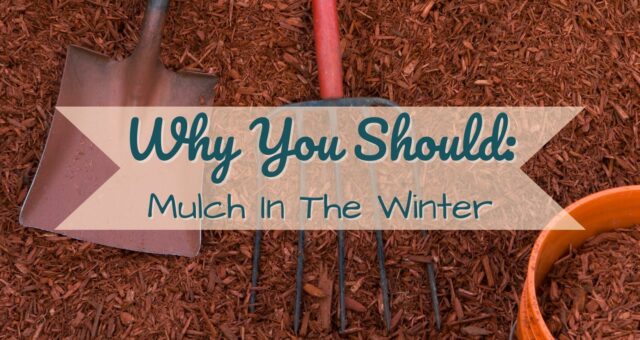 Nothing makes a landscape look better than a nice fresh coat of mulch. That may be why most people mulch, but there are many reasons to mulch, and most involve plant health. As a rule, many people mulch in the spring, and cosmetically that is fine, but if your plants could speak, they would say, "Please mulch me in the winter."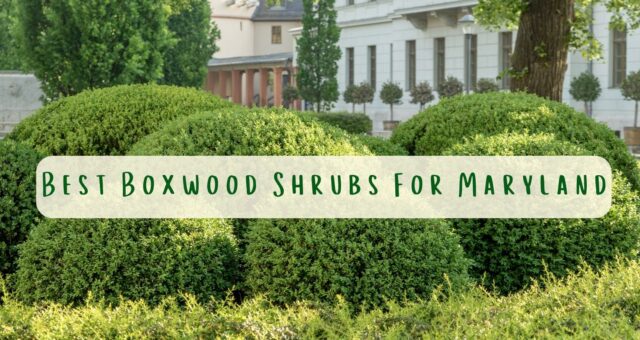 Boxwood is one of the easier plants to grow and care for, and it makes perfect plants for new gardeners because of its easygoing nature. Maryland's climate provides one of the best climates for Boxwoods. We can grow a wide variety of the boxwood family in our gardens!