Maryland's Premier Garden Center & Plant Nursery
Come by and discover the wonder of Patuxent Nursery for yourself!
Every day we welcome new customers who have found us for the first time! It is always wonderful to hear that they are so glad they made the trip to our destination Maryland plant nursery. Surrounded by acres of beautiful plants this is a wonderland for the gardener and novice alike. We have been growing and cultivating gorgeous flowers, grasses, trees, and shrubs for over 20 years. Our professional staff works with customers every day to guide them in the right direction on plant selection. We want you to enjoy the outdoors and we are here to help.
Rated a Top 100 Garden Center for over 10 years!
Patuxent Nursery
2410 N Crain Highway
Bowie, MD 20716
(301) 218-4769
Areas Served
Join the Patuxent Nursery Community!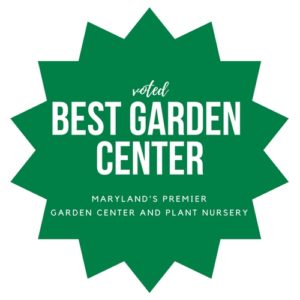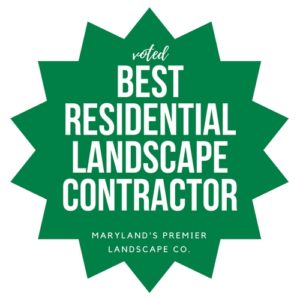 From The Blog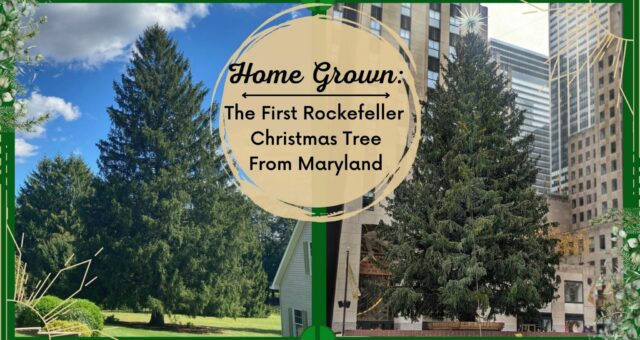 The Rockefeller Center Christmas Tree is a beacon of hope and holiday cheer. For the first time ever, the Christmas Tree selected hails from our home state! Learn all about the towering giant from Elkton, Maryland. Could you grow the next Rockefeller Tree?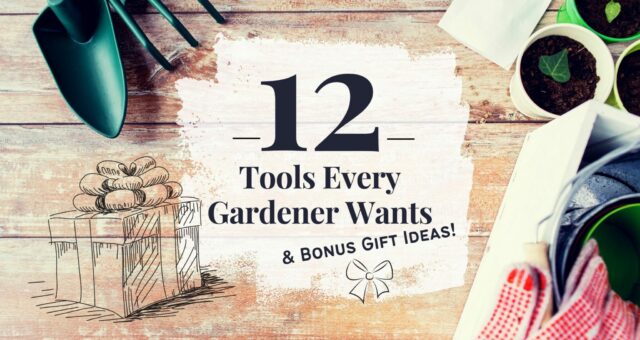 Gardeners don't need much to get the job done, but there are certain tools that will make gardening even easier to enjoy. Read on to learn the top tools every plant enthusiast will love, and bonus gift ideas too!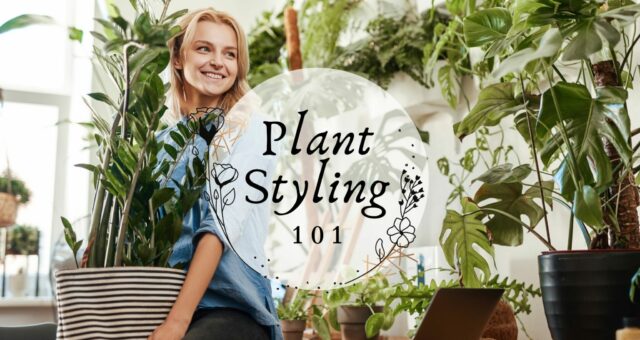 Match your plants to your personal sense of style. Or, these days, you can let a professional plant stylist do it for you! Learn how these creatives help plant parents make sure their spaces feel balanced and their plants thrive.