Maryland's Premier Garden Center & Plant Nursery
Come by and discover the wonder of Patuxent Nursery for yourself!
Every day we welcome new customers who have found us for the first time! It is always wonderful to hear that they are so glad they made the trip to our destination Maryland plant nursery. Surrounded by acres of beautiful plants this is a wonderland for the gardener and novice alike. We have been growing and cultivating gorgeous flowers, grasses, trees, and shrubs for over 20 years. Our professional staff works with customers every day to guide them in the right direction on plant selection. We want you to enjoy the outdoors and we are here to help.
Rated a Top 100 Garden Center for over 10 years!
Patuxent Nursery
2410 N Crain Highway
Bowie, MD 20716
(301) 218-4769
Areas Served
Join the Patuxent Nursery Community!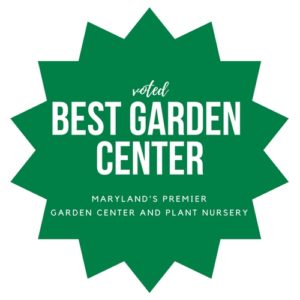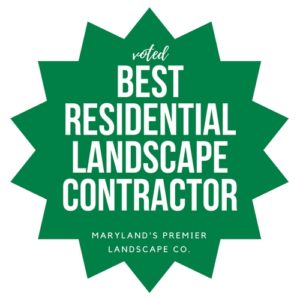 From The Blog
Bats are perhaps one of the most misunderstood animals. While their fanged features and association with the Halloween season give them an ominous first impression, these winged creatures are some of our garden's biggest helpers.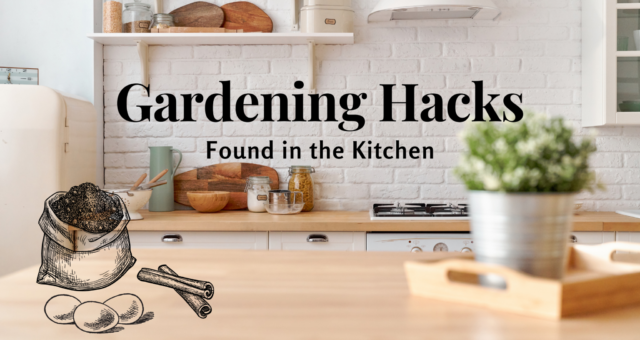 What do cinnamon, coffee grounds, and eggshells have in common? They are all used as natural solutions to common garden and houseplant problems!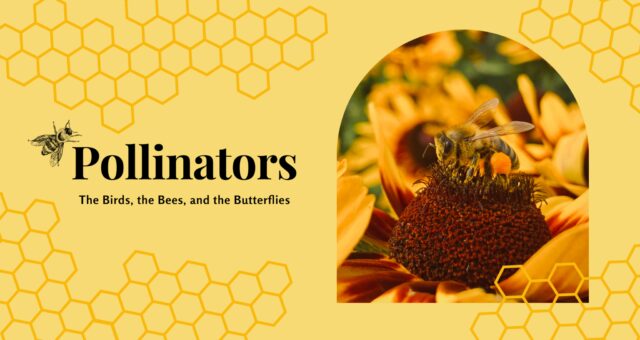 Pollination is the act of moving pollen grains from one flower to another in order to fertilize and eventually produce fruit and seeds. While pollen can be carried from flower to flower by wind, it is more often carried by insects and other animals which rely on these plants for nutrients. Read More...