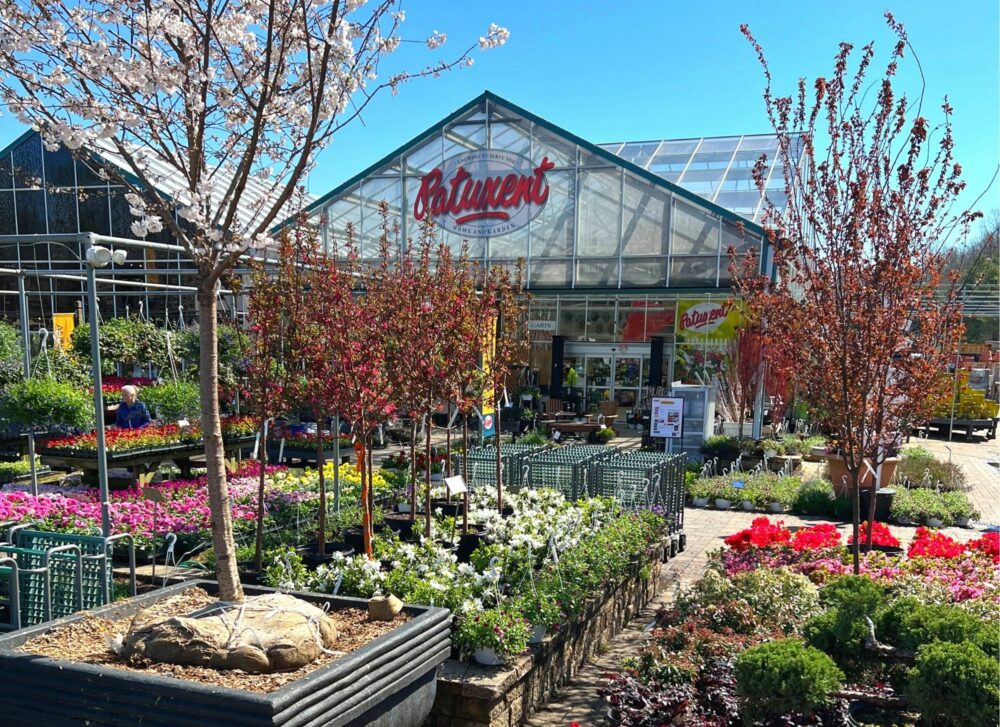 ---
Maryland's Premier Garden Center & Plant Nursery
Are you asking yourself "What is the best garden center near me?" Well, it's Patuxent Nursery of course! Come by and discover the wonder of Patuxent Nursery for yourself.
 Surrounded by acres of beautiful plants this is a wonderland for the gardener and novice alike. Every day we welcome new customers who have found us for the first time! We have been growing and cultivating gorgeous flowers, grasses, trees, and shrubs for over 20 years. Our professional staff works with customers every day to guide them in the right direction on plant selection. We want you to enjoy plant life inside and out, and we are here to help.
We can't wait to meet you and show you our award-winning garden center!
Rated a Top 100 Garden Center for over 10 years!
---
Patuxent Nursery
2410 N Crain Highway
Bowie, MD 20716
(301) 218-4769
Areas Served
Join the Patuxent Nursery Community!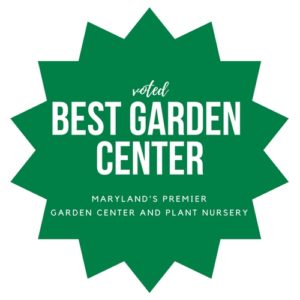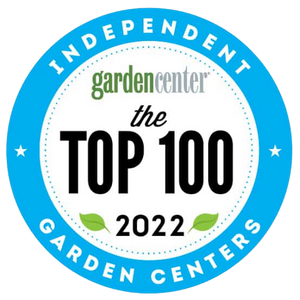 From The Blog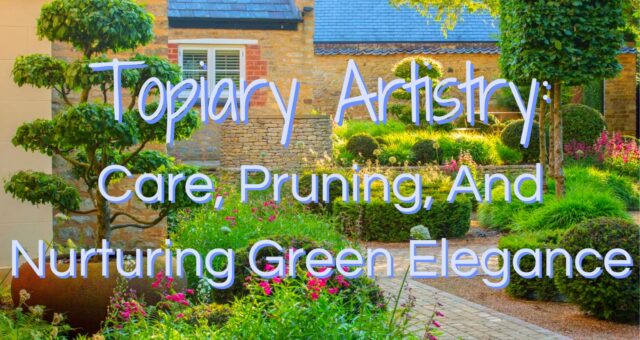 Whether you're cultivating topiaries in pots or integrating them into your landscape, mastering their care and pruning techniques is essential for maintaining their captivating beauty. As a professional plant grower, we're here to guide you through the process, from choosing the right tools to post-pruning care.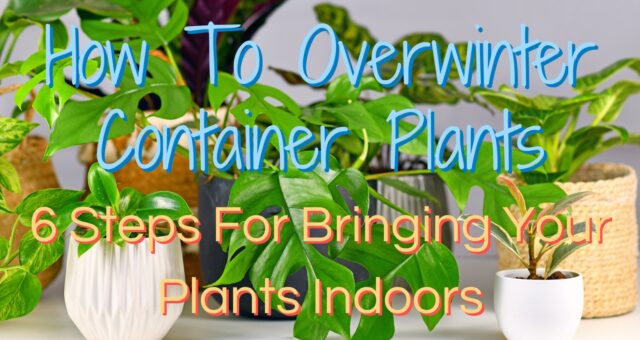 Our houseplants, citrus trees, and tropical plants have had their day in the sun, but now we must bring them in for the winter to ensure their survival. Typically, once temperatures drop below 60 degrees overnight, you know it is time to make the move. Not so fast though, there are some steps that you should take for a seamless transfer while leaving the mess outdoors.
So, you bought your first home, and you're ready to ready to transform your outdoor space into the thriving oasis of color and beauty you've been dreaming of. Planting shrubs and perennials is an excellent way to start, and this beginner's guide will walk you through the steps to create a garden that flourishes year after year. Even if you've never picked up a shovel, these tips will help you plant with confidence and watch your landscape bloom.