Sat 8am to 5pm

Mon - Fri 7am to 5pm

Sun 8am to 4pm
2410 N Crain Highway, Bowie, Maryland 20716
CHECK OUT OUR WEEKLY SPECIALS
Maryland's Premier Garden Center & Plant Nursery
Rated a Top 100 Garden Center for over 10 years!
Come by and discover the wonder of Patuxent Nursery for yourself!
Every day we welcome new customers who have found us for the first time! It is always wonderful to hear that they are so glad they made the trip to our destination nursery. Surrounded by acres of beautiful plants this is a wonderland for the gardener and novice alike. We have been growing and cultivating gorgeous flowers, grasses, trees, and shrubs for over 20 years and it shows! Our professional staff works with customers every day to guide them in the right direction on plant selection. If you would prefer more assistance you can sign up for our Garden Adviser program. If you want to hire someone to handle everything from start to finish – reach out to our Professional Landscaping department to get the job started. We want you to enjoy the outdoors and we are here to help.
Patuxent Nursery
2410 N Crain Highway
Bowie, MD 20716
(301) 218-4769
Areas Served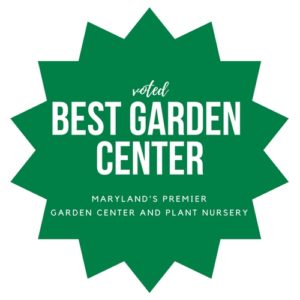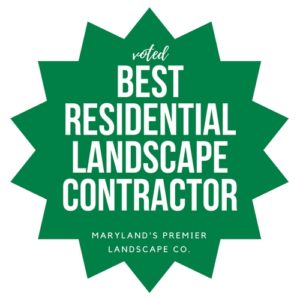 From The Blog
Unfortunately, there isn't much we can do to avoid this giant mass of cicadas if you live in one of the affected areas. However, the good thing is that cicadas are not here to destroy your plants; they are here to mate and end their life cycle.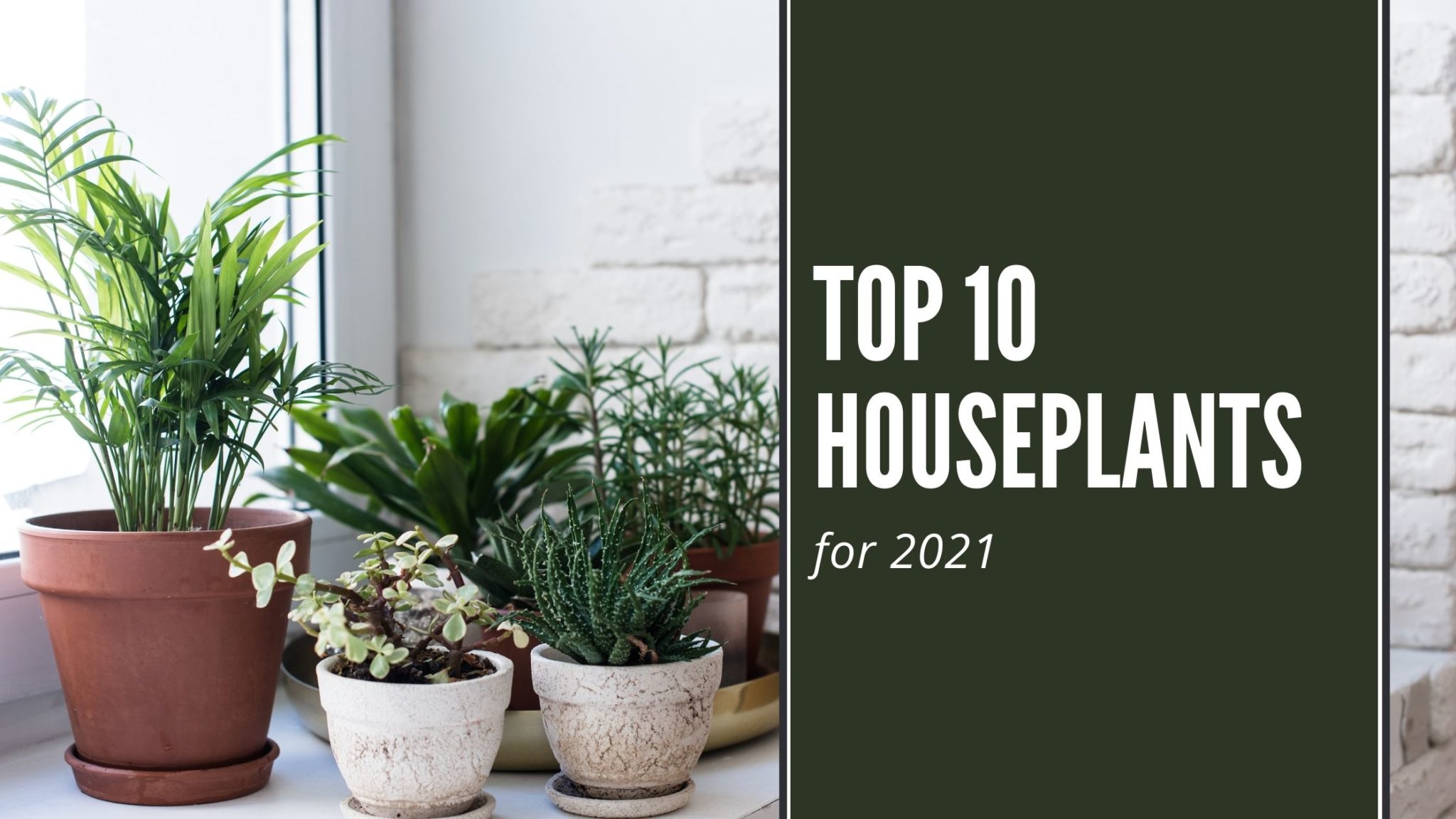 Houseplants are not only beautiful to admire, but their leaves boost air quality by producing oxygen and filter out harsh chemicals. Houseplants jumped in popularity in 2020, and we assure you their popularity is not going anywhere anytime soon. Here are the houseplants we think are must-haves in 2021.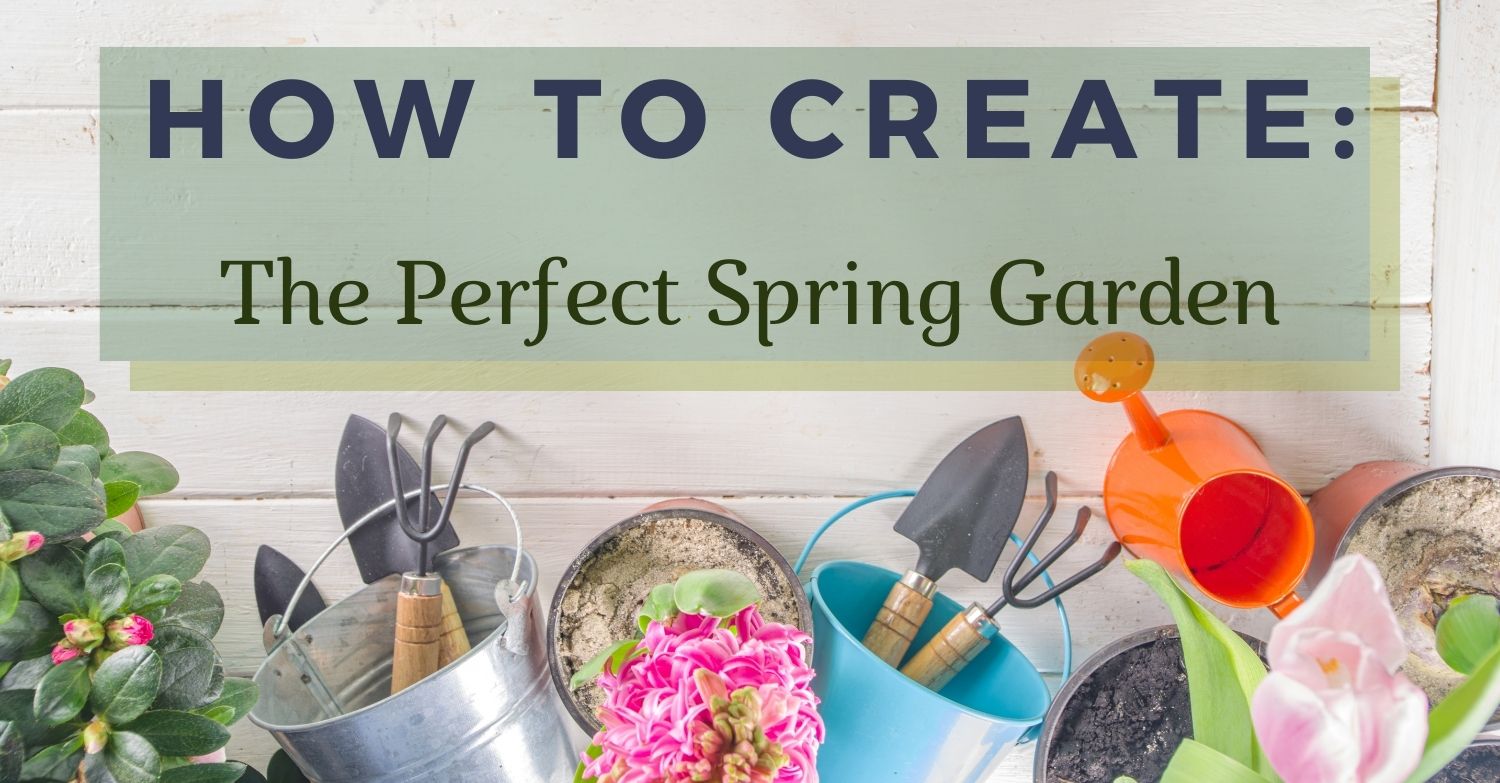 Spring is here, the birds are once again chirping, and the smell of freshly cut grass is all around. Meaning one thing, it is time to prepare your garden for the warmer season. Similar to giving your home or car a good spring cleaning after the long winter months, your garden needs a little freshening up as well.