Maryland's Premier Garden Center & Plant Nursery
Are you asking yourself "What is the best garden center near me?" Well, it's Patuxent Nursery of course! Come by and discover the wonder of Patuxent Nursery for yourself.
 Surrounded by acres of beautiful plants this is a wonderland for the gardener and novice alike. Every day we welcome new customers who have found us for the first time! We have been growing and cultivating gorgeous flowers, grasses, trees, and shrubs for over 20 years. Our professional staff works with customers every day to guide them in the right direction on plant selection. We want you to enjoy plant life inside and out, and we are here to help.
We can't wait to meet you and show you our award-winning garden center!
Rated a Top 100 Garden Center for over 10 years!
---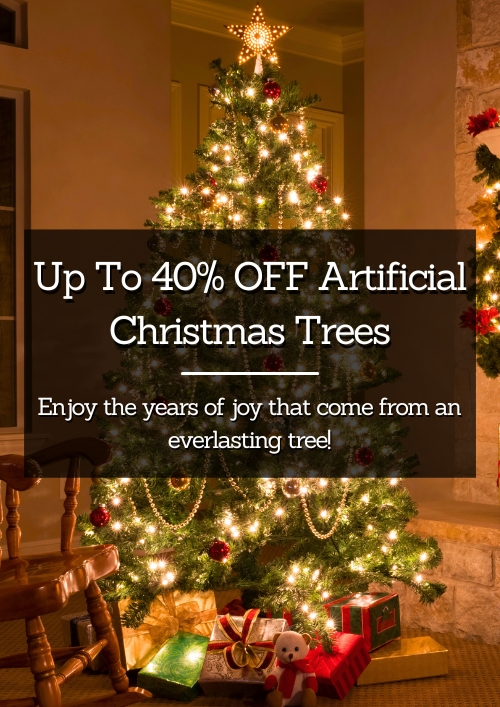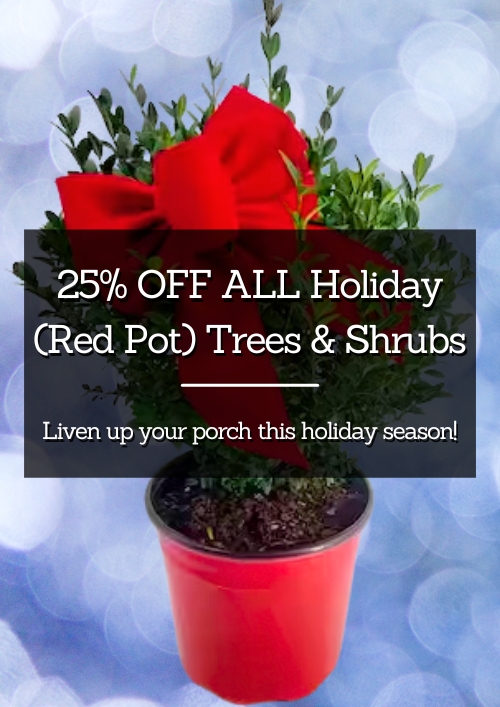 Patuxent Nursery
2410 N Crain Highway
Bowie, MD 20716
(301) 218-4769
Areas Served
Join the Patuxent Nursery Community!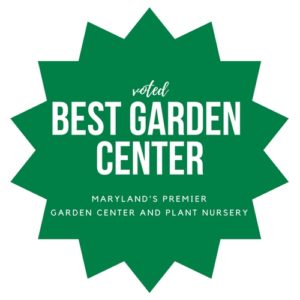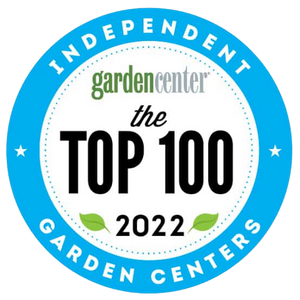 From The Blog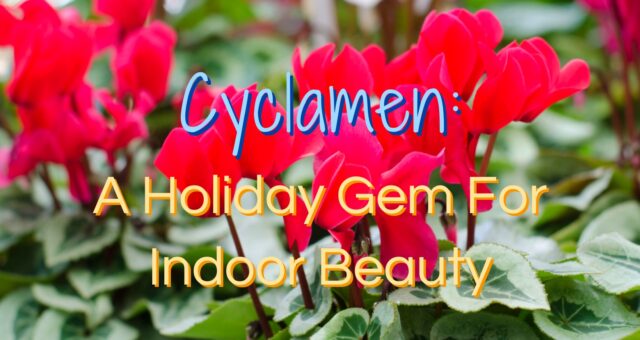 Today, I'll share the intriguing history of cyclamen, how it became associated with the holidays, and some valuable tips to ensure your cyclamen thrives indoors during this special time of year.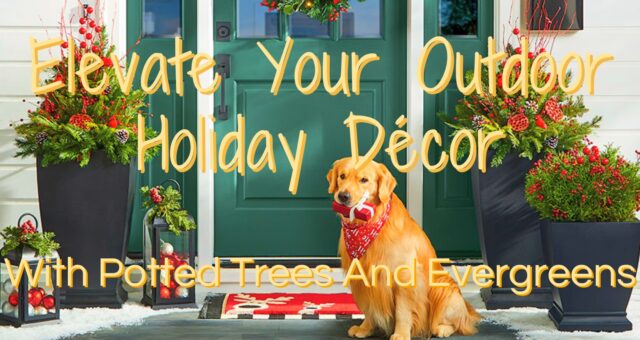 While traditional holiday decorations like wreaths, lights, and ornaments are delightful, there's something truly magical about incorporating potted trees and evergreens into your outdoor décor. These living elements add a unique touch of elegance and timelessness to your holiday display.
To make the most of your investment and keep your decorations looking fresh throughout the season, it's essential to take proper care of them. As a designer, I'm excited to share some valuable tips on how to extend the lifespan of your natural wreaths and roping during the holiday season.