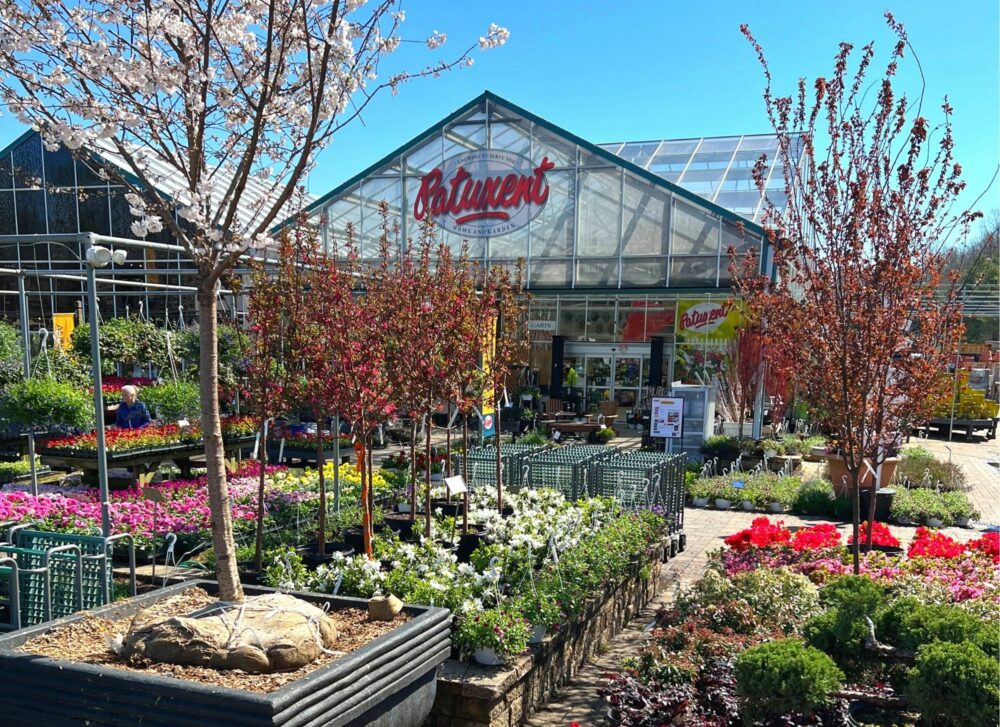 ---
Maryland's Premier Garden Center & Plant Nursery
Are you asking yourself "What is the best garden center near me?" Well, it's Patuxent Nursery of course! Come by and discover the wonder of Patuxent Nursery for yourself.
 Surrounded by acres of beautiful plants this is a wonderland for the gardener and novice alike. Every day we welcome new customers who have found us for the first time! We have been growing and cultivating gorgeous flowers, grasses, trees, and shrubs for over 20 years. Our professional staff works with customers every day to guide them in the right direction on plant selection. We want you to enjoy plant life inside and out, and we are here to help.
We can't wait to meet you and show you our award-winning garden center!
Rated a Top 100 Garden Center for over 10 years!
---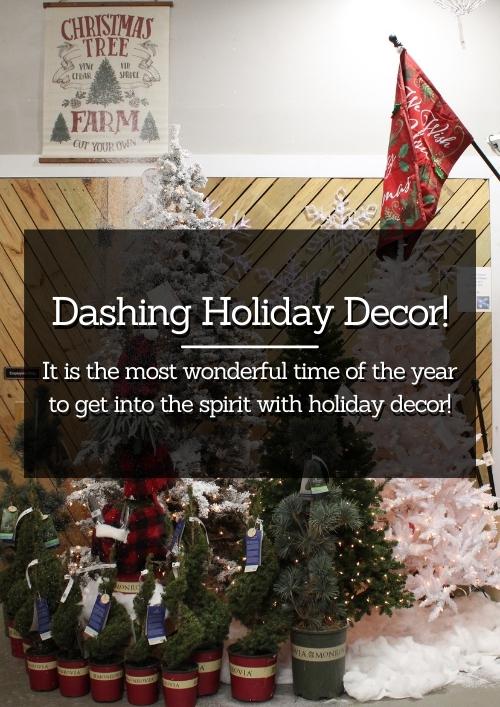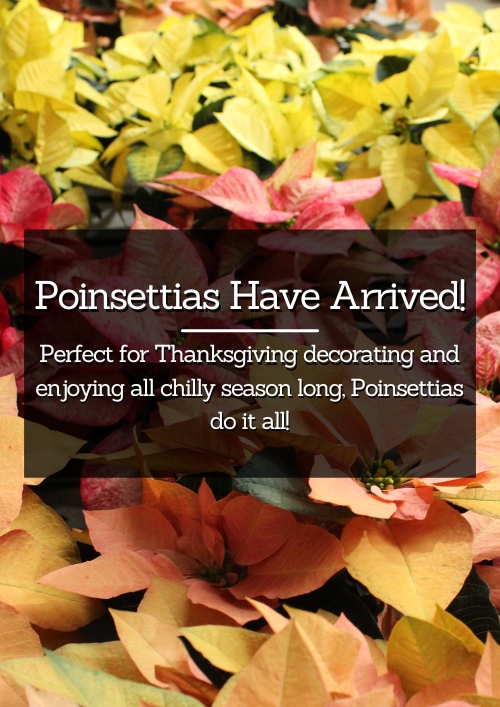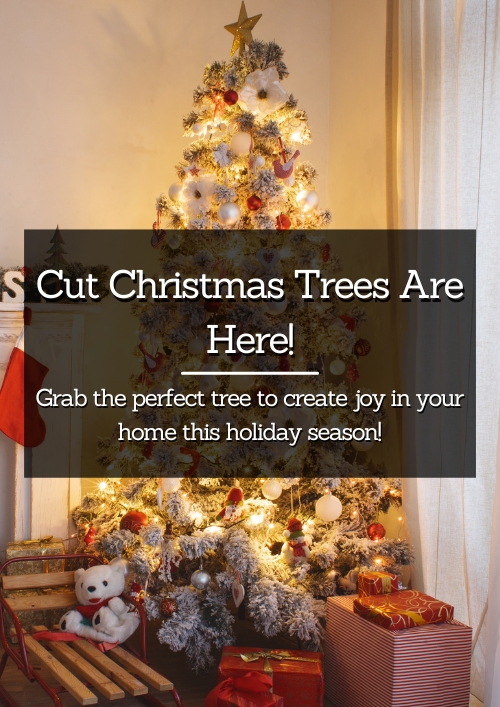 Patuxent Nursery
2410 N Crain Highway
Bowie, MD 20716
(301) 218-4769
Areas Served
Join the Patuxent Nursery Community!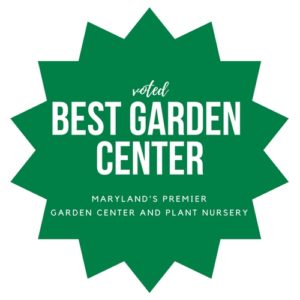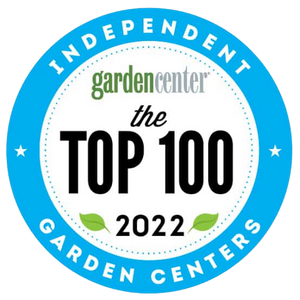 From The Blog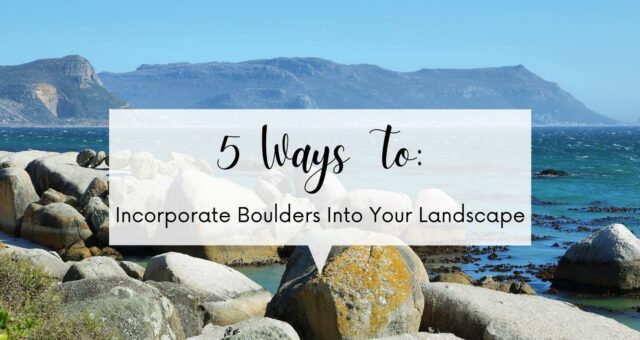 Thinking about sprucing up your landscape, but are unsure of how? Landscaping with boulders is something that you may not have thought about! Although rocks and boulders may seem intimidating, you do not need landscape designers to incorporate them into your garden. There are many different ways to incorporate boulders into your next DIY landscape project!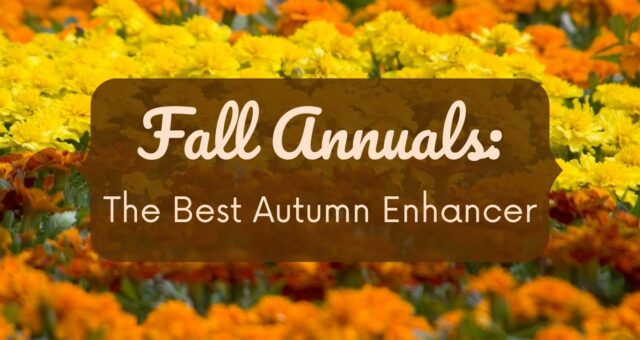 Summer may be coming to an end, but the blooming season is not over for annuals! Late summer/early fall is the perfect time to garden for fall colors. Refresh your garden for fall with show-stopping annuals to create the perfect autumn cozy space! Trying to pick out the best annuals for fall may sound stressful, but we have a few tips to get your fall garden started. It is important to first plan out which annuals you are looking to plant before your fall hang-out spot can be completed.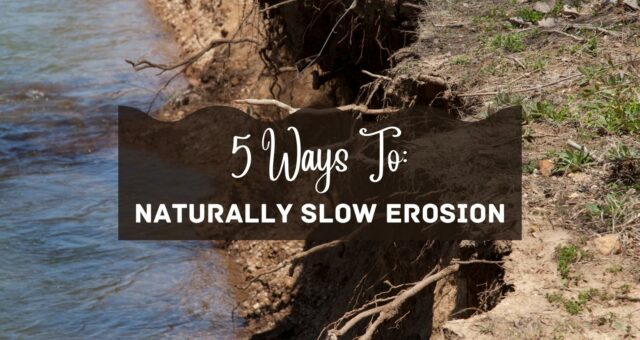 One of the worst natural phenomena is erosion. Wind, water, and man-made erosion all degrade land quality. Erosion also reduces water quality by pulling pollution into waterways. This causes unhealthy living conditions for aquatic life. Follow the tips below to slow erosion in your area and help your local wildlife!