Gifts from the garden can last a lifetime. For Mother's Day this year, give your mom something that she can appreciate for years to come. Plants are a popular gift for their sentimentality; that rose bush or lilac shrub that you plant together will become a lifelong symbol of your relationship. You can watch it grow over the years and can even pass it down from generation to generation. 2020 is the year to take inventory and reflect on the things that really matter. The resounding cure for many of our ailments will always be the love we share with our family. Being outside is one of the activities we can still share safely so whether it's Mother's Day or just the next beautiful May afternoon, get together with your loved ones and plant a new garden to memorialize the year that the world stopped and nature took the reins.
1. Hanging Baskets
Hanging baskets are our most popular Spring Mother's Day Gift! This Thursday, all Patuxent-Grown 10″ annual hanging baskets will be 20% off for our Grand Re-Opening Thursday May 7 thru Sunday May 10.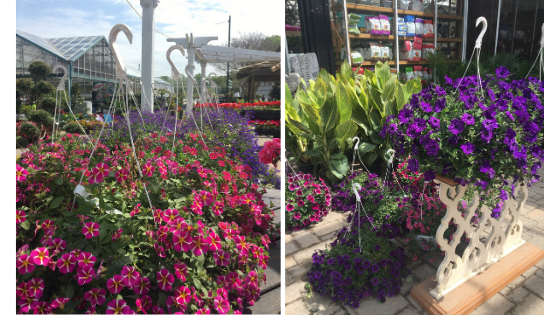 2. Azalea
Azaleas are perhaps America's favorite shrubs and are beginning to bloom in Maryland! Encore Azaleas are our largest group of Azaleas and by far the most popular. They are the best-selling azalea due to their re-blooming habit, a kaleidoscope of colors, and ease of care.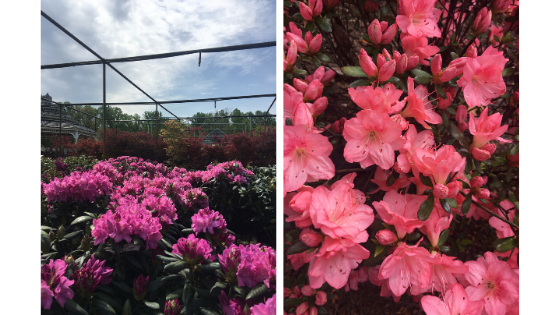 3. Roses
Rose bushes, climbing roses, and hybrid teas create a classically romantic look for your home, with their graceful beauty and variety of colors. These flowering shrubs look beautiful in any garden or container, making them the perfect gift for mom.
4. African Violet
African Violet are small flowering house plants that produce beautiful fuzzy petals in a wide variety of colors!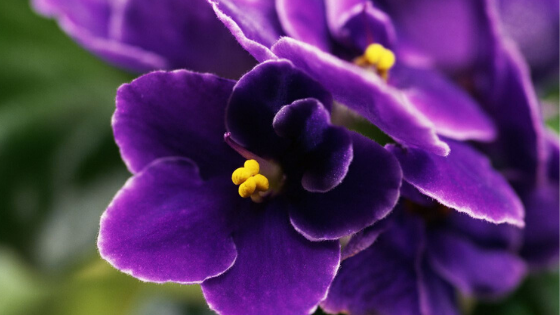 5. Hibiscus
Hibiscus bushes are treasured for their full tropical summertime blooms. The flowers can grow up to 8″ across and make a stunning statement on your patio or sunroom. We just received a large shipment of Pink and Red Tropical Hibiscus shrubs beginning to bloom.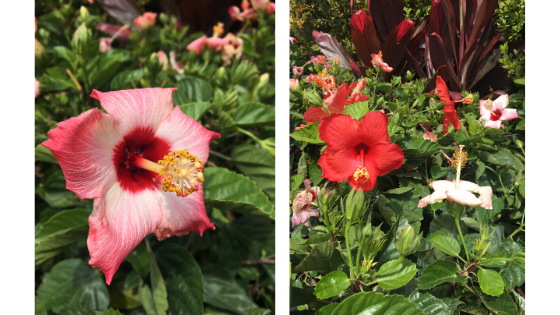 6. Lilac
For a carefree, beautiful flowering shrub that provides plenty of color throughout the season, the flowering Lilac is an excellent choice! These sun-loving plants are well-known for their rich fragrance and stunning coloration.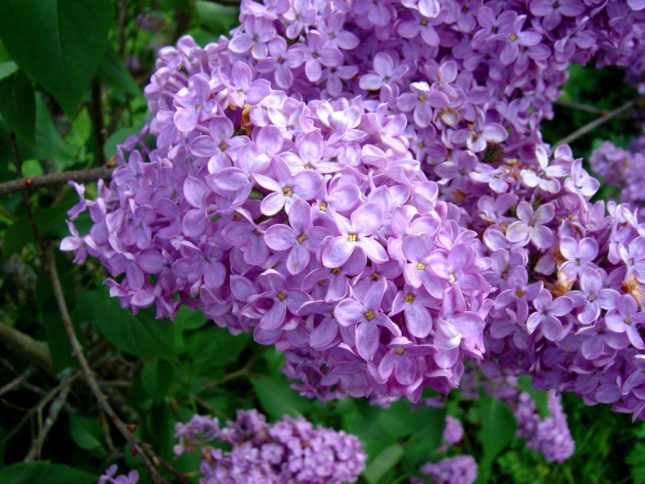 7. Hydrangea
Flowering hydrangea are loved around the world for their classic beauty and masses of small flowers, coming in a variety of colors to suit any aesthetic preference. At Patuxent Nursery, we have a selection of Hydrangeas in bloom for your front entryway or patio as well as many hydrangeas beginning to bud.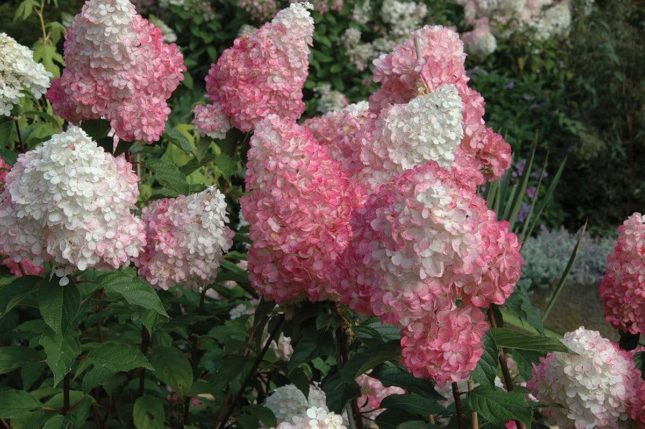 8. Peonies
Prized for their lush, fragrant blooms, Peonies are a garden staple. April showers bring May flowers and our budding Peonies just started to pop this past week!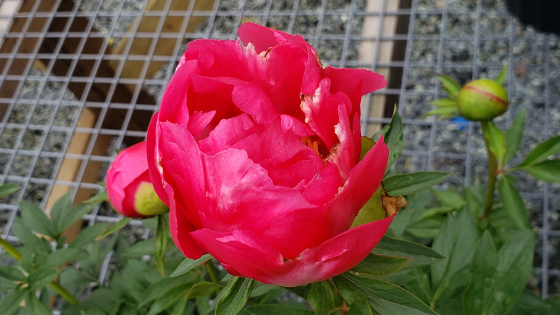 9. Lavender
Lavender Phenomenal is one of our favorite perennials of all time and one of the most popular to hit the market in recent years. It has a long bloom time, is highly fragrant, and used to make concentrated essential oils.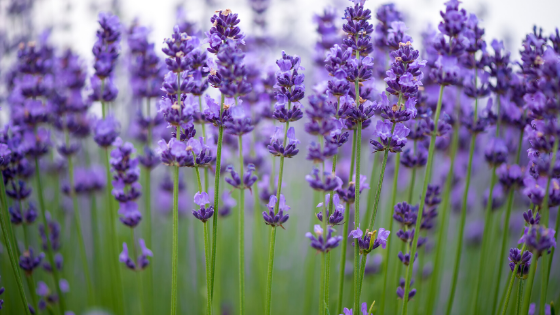 10. Salvia May Night
Salvia May Night is another flowering perennial that all gardeners should learn how to grow. The most intense deep indigo-purple flowers bloom in early June and are hummingbird, butterfly, and pollinator magnets.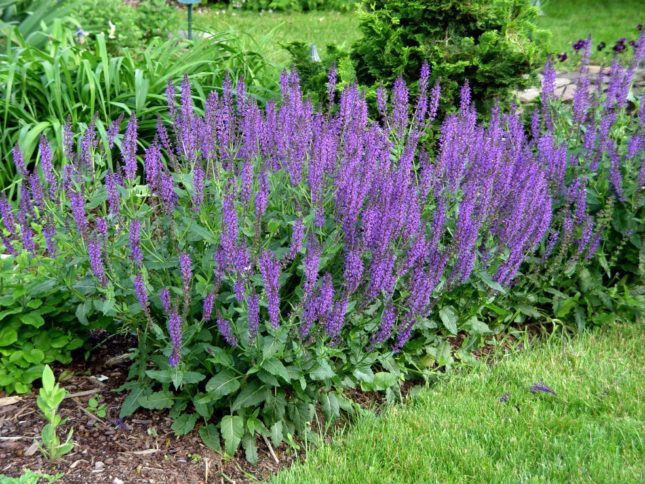 If you're still unsure about what to get mom, let her decide by purchasing a gift card!