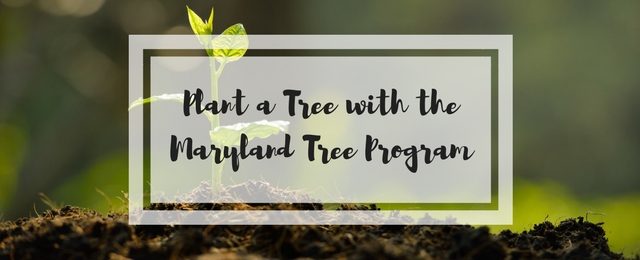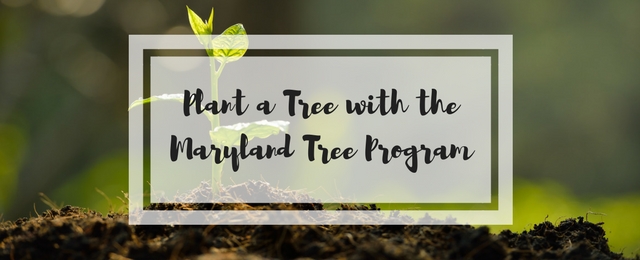 Plant a Tree with the Maryland Tree Program
Patuxent Nursery is proud to be a participating nursery in the Maryland Tree Program. The goal of the program is to plant 150,000 new trees in Maryland.
What is the Maryland Tree Program?
The Maryland Tree Program is an initiative of the Department of Natural Resources. The program was launched in 2009 to encourage citizens and organizations to partner with the State to plant new trees. As Marylanders, we take pride in our State and our natural world. We understand the value of stewardship and the importance of a sustainable future, and are committed to working together to create a smarter, greener State. Planting trees is one way that everyone can contribute to our shared vision. Trees provide ecological, economic and quality of life benefits – protecting air and water quality, reducing energy costs, increasing property values and beautifying neighborhoods and highways.
How You Can Help
Plant a tree! Or trees! The goal is to plant 150,000 new trees in Maryland. Can't plant a tree? Choose a "Gift of Trees" through the TREEMENDOUS Maryland Program. These trees can be planted on Maryland's public lands and open spaces. Trees can be planted in honor or memory of friends or family members or for special occasions.
You Can Save While Helping Your State
Take advantage of the coupon program and receive $25 off the purchase of a native tree at 86 participating nurseries across the State. The State cost of $20 per coupon is funded through a settlement from a major power generator for Clean Air Act violations, in partnership with the Office of the Attorney General, and Maryland's participating tree vendors are generously absorbing the remaining $5.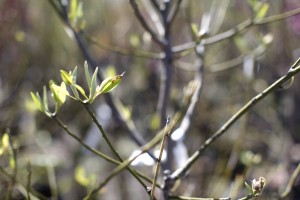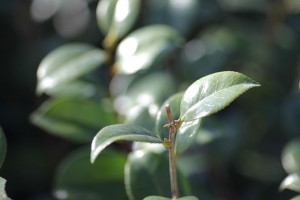 Not Sure What Tree to Get?
Have questions about which tree will work best in your landscaping? Ask one of our sales professionals. They will be happy to help you determine the best fit for your yard.