Winter Annuals for Sale at Patuxent Nursery
Winter Annuals are hardy to last through the cold snow and wind until the spring. With the first frost, many believe that the growing season has ended, but that doesn't mean you have to let your garden become drab! Choosing the right annuals for those cooler months is easy with Patuxent Nursery. Come in to talk to our flower experts today to help you choose the right plants to last till Spring!
Winter Annuals: Pansies & Violas
Winter favorites are Pansies and Violas. They are so similar that people often confuse them, even experienced gardeners. Surprisingly, they are one of the sturdiest plants! Winter favorites also include our beautiful Ornamental peppers, Mums, and Celosia.
Pansies are flowers with a "face" they come in various beautiful and bright colors. They will flourish in your garden from fall until spring.
Violas are vibrant flowers that have over 500 species. Many will self-seed and give you years of a flourishing garden.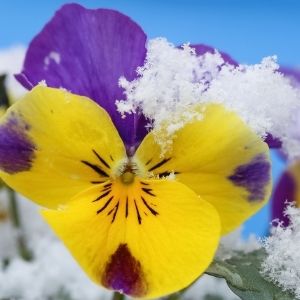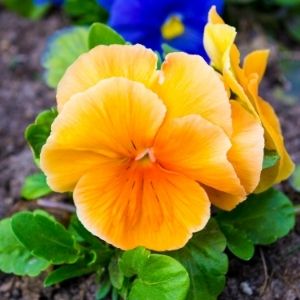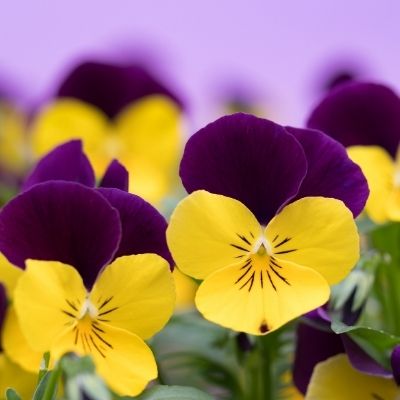 Winter Annuals include Ornamental Cabbage & Kale
These beauties are not for the dinner table! It's hard to beat them for outright drama in the winter garden. Plant them individually or as mass plantings to make a statement this fall and winter.
Cabbage plants are great to grow in soil rich in organic matter that is well-drained. start cabbage at the end of summer so that it comes to harvest during the calm days of autumn, winter, or early spring.
Kale is a beautiful cool-season vegetable and can tolerate a light frost. Keep kale in cool temperatures. The best soil temperature for planting kale is 60 to 65 degrees F. It is best to water your kale plants regularly, so the soil stays evenly moist.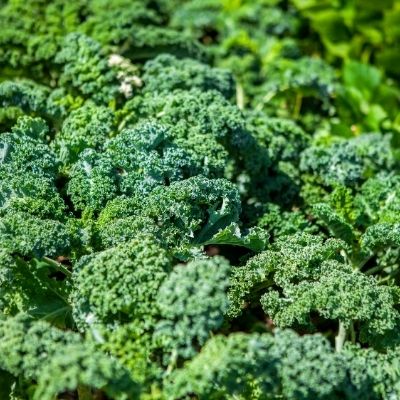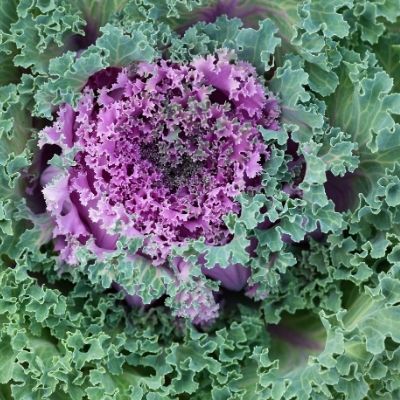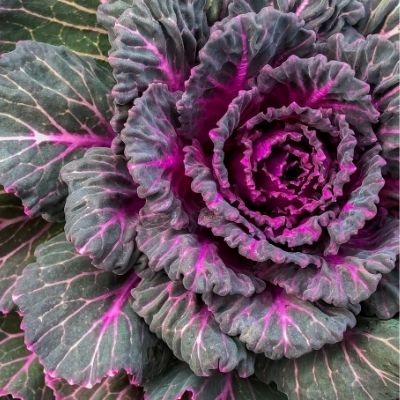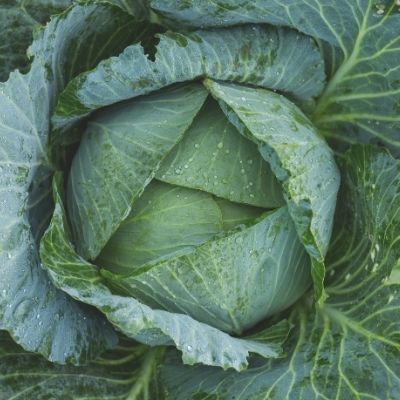 Have Questions on Fall Annuals? Come to Patuxent Nursery in Bowie, MD today!
Have questions about fall annuals? Our Nursery team at Patuxent would be happy to help! Looking for specific Annuals? Try our Plant Finder tool.