Pavers & Natural Stone
Cambridge Stone Veneer
Patuxent Nursery is a dealer for Cambridge Stone Veneer. Molded from time worn, natural stone found in ledges and valleys of native America, Cambridge Stone Veneer is offered in 3 distinctly different styles. Canyon Ledge retains all of the dimensional characteristics of the handpicked pieces from which it was cast. The randomly placed, yet tailored, linear patterns created with Castle Stone will mimic the grand facades of medieval manors, while the rustic look of Tuscan Fieldstone is reminiscent of rural, old country cottages.
Learn More About Cambridge Stone Veneer
Choose from the following Cambridge Stone Veneer options:
Canyon Ledge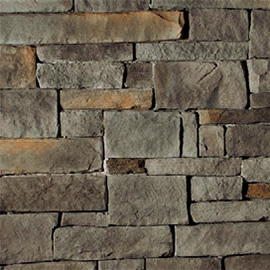 Castle Stone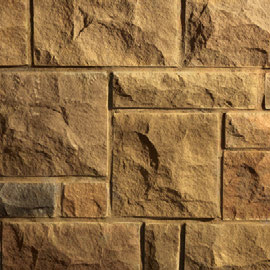 Tuscan Fieldstone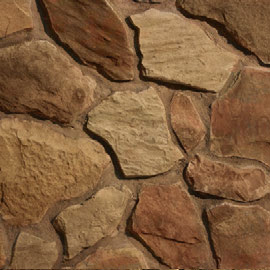 Cambridge Pavers
Transform your walkways, pool deck, entrance, patio or driveway with beautiful, easy-to-install Cambridge pavers.
The Sherwood Collection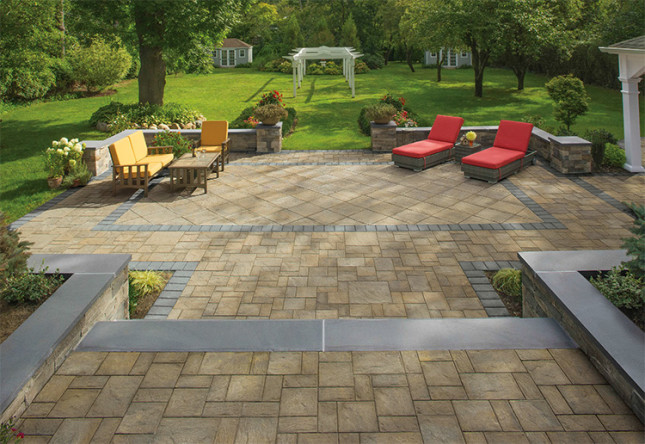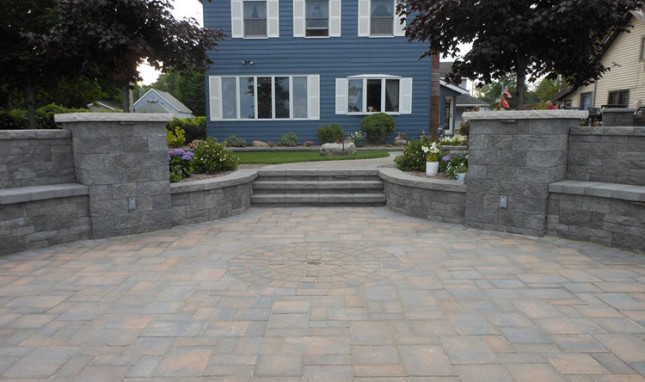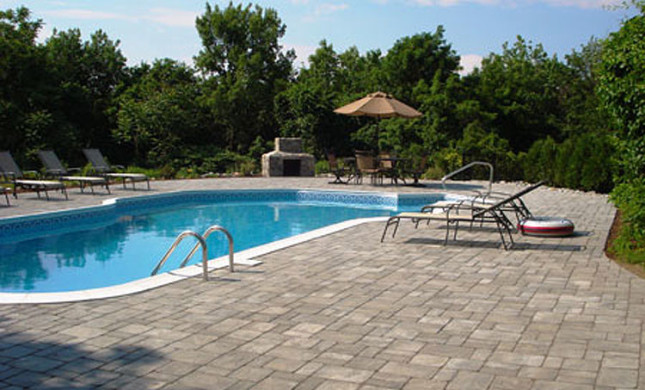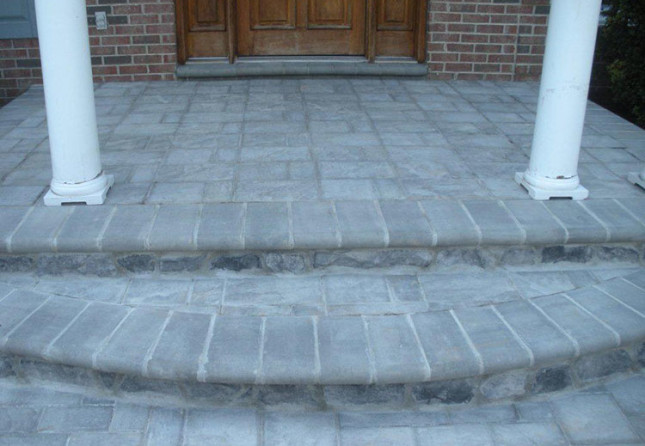 The Renaissance Collection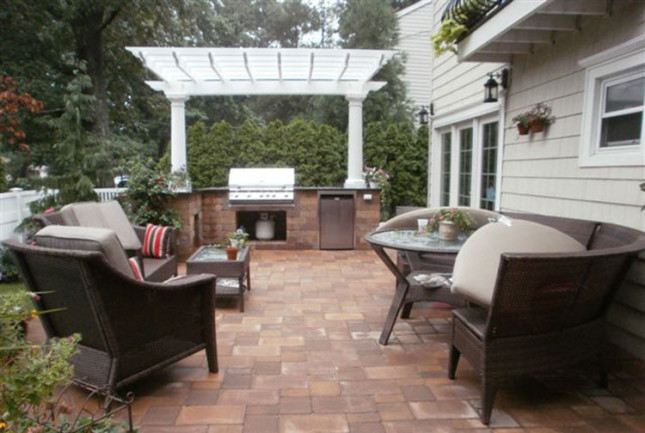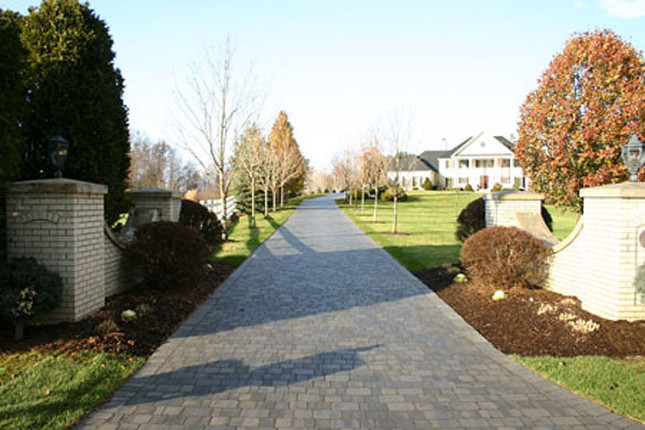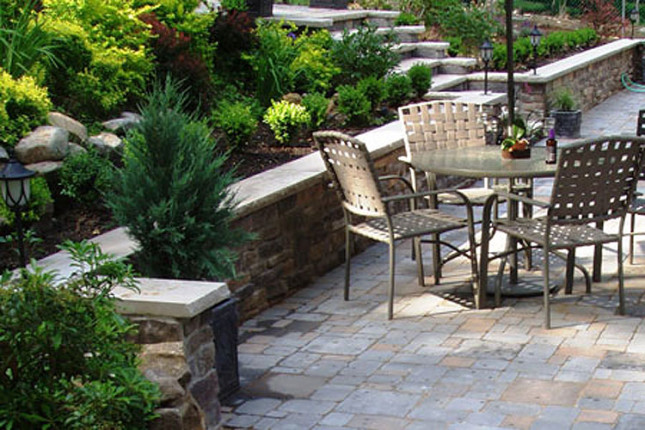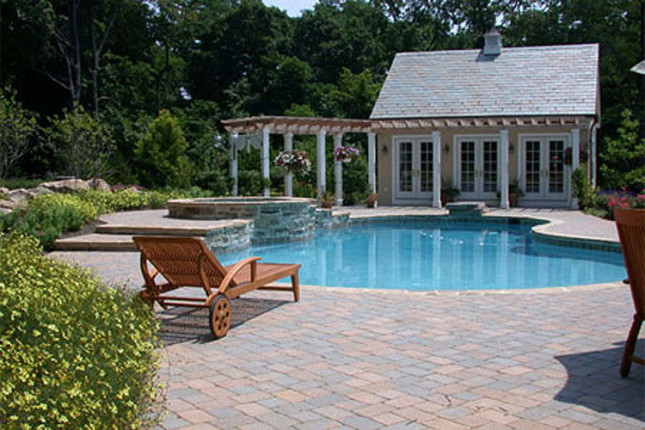 The Roundtable Collection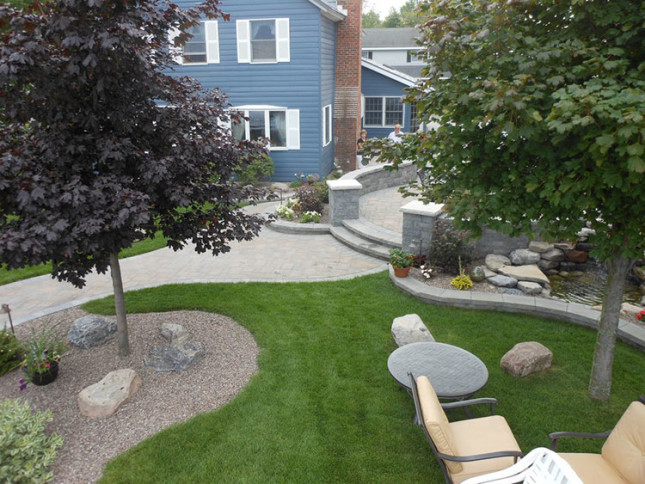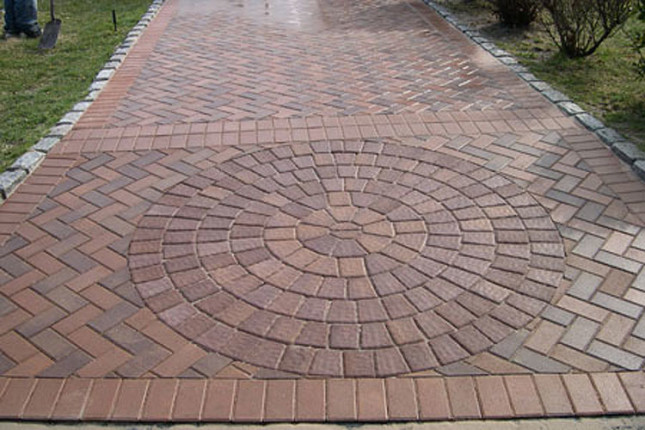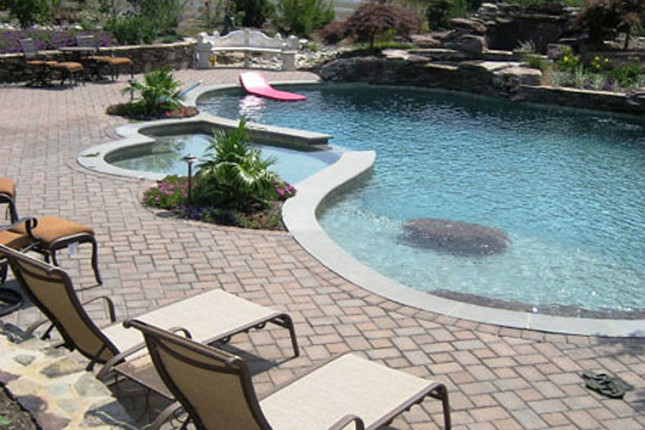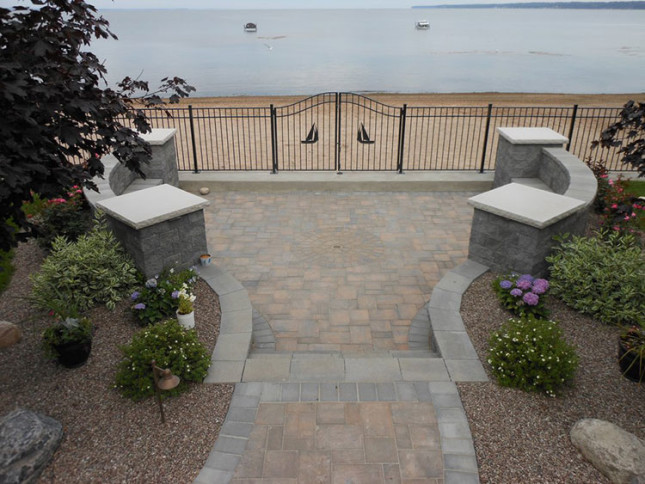 The Kings Court Collection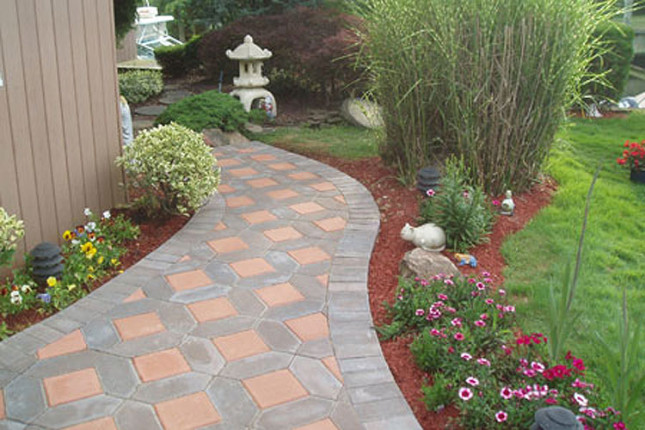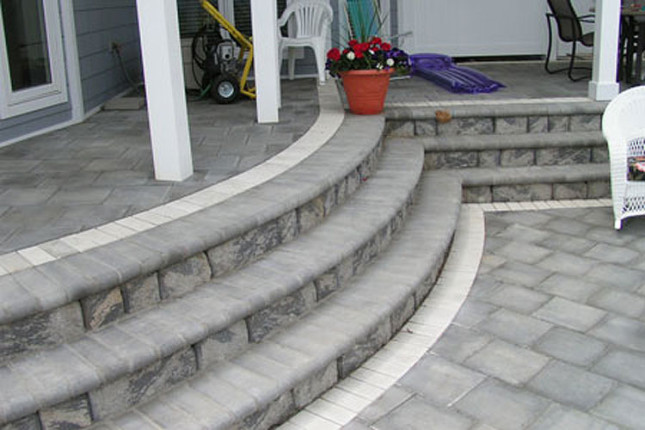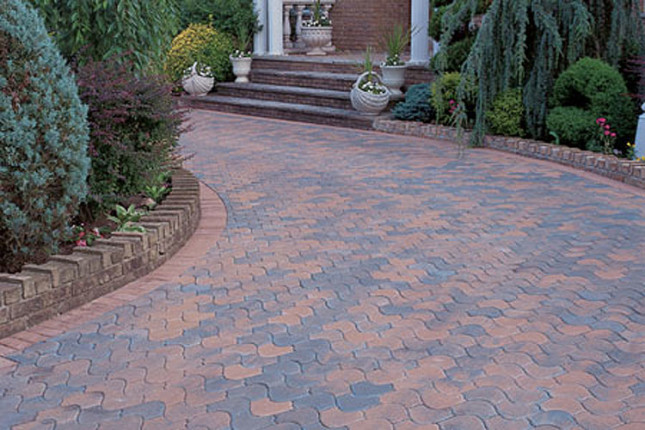 The Crusader Collection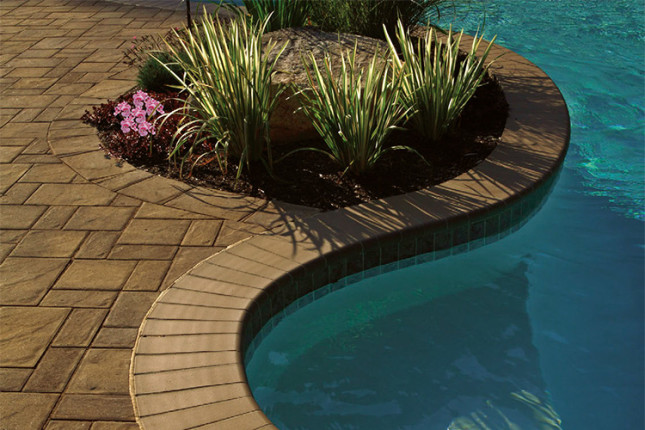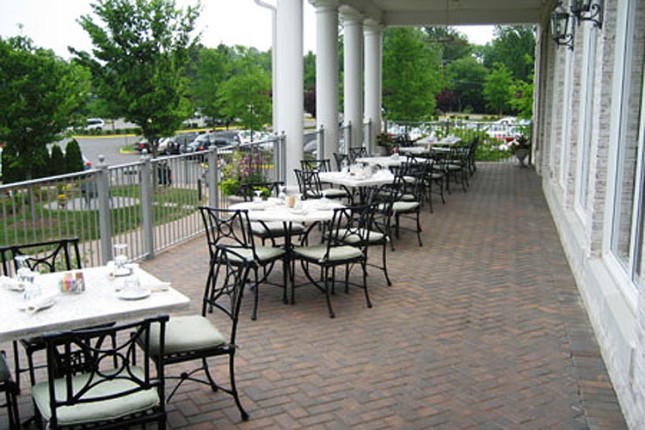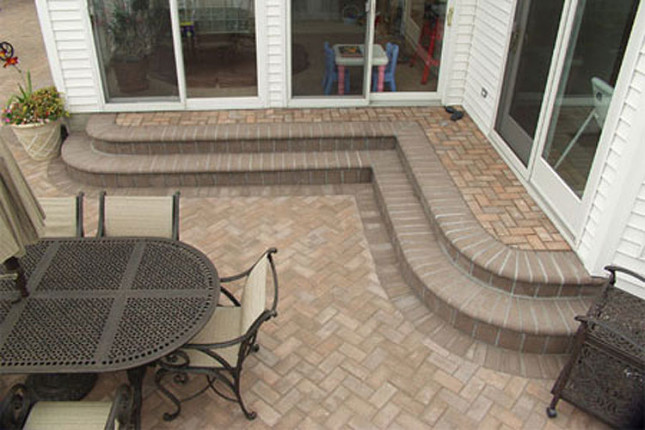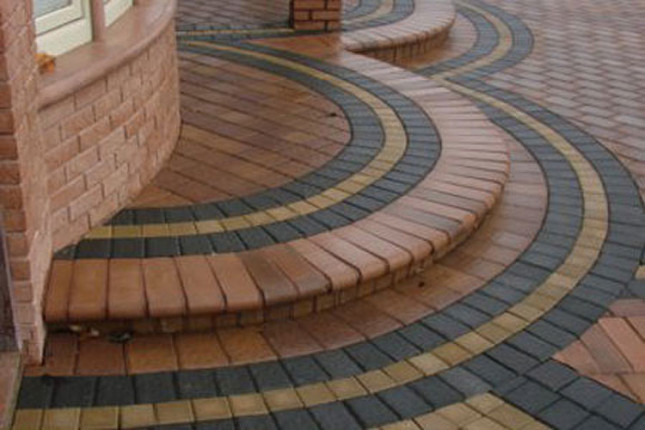 The Excalibur Collection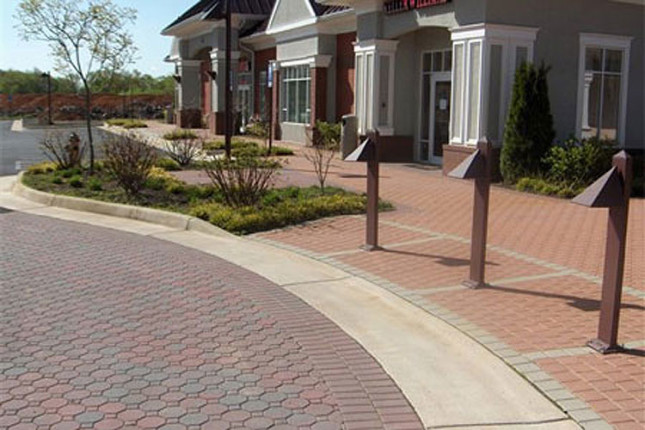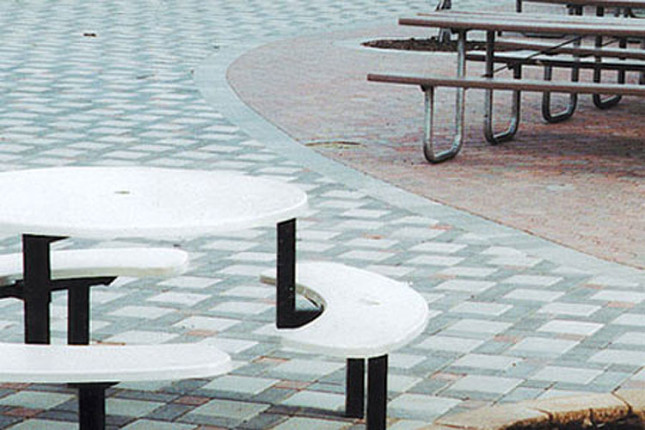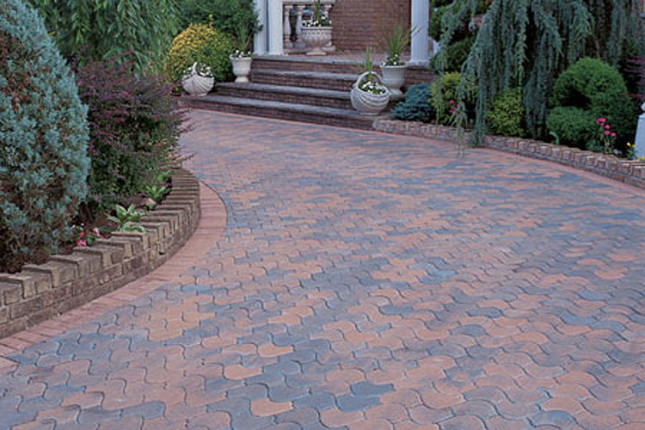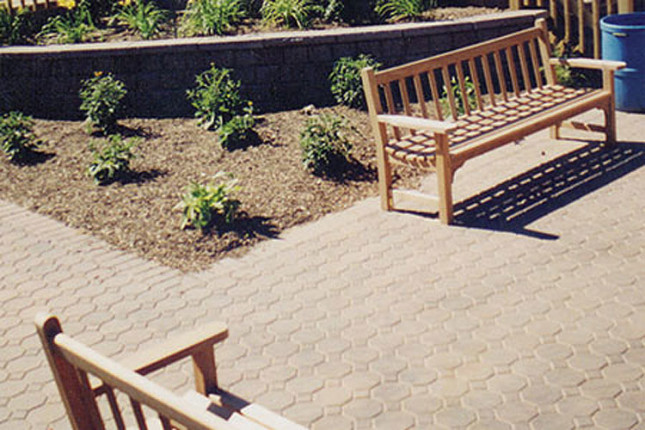 Cambridge Wallstone
Patuxent Nursery is a proud dealer for Cambridge Wallstone. You can install freestanding walls, knee walls, sitting walls, retaining walls, planters, tree rings, garden borders, columns and more. Create short or tall walls in straight, curved, serpentine or circular designs. Add a built-in outdoor kitchen and refreshment bar. The possibilities are endless!
Below are the wallstone choices from Cambridge with links to the full product line specifications and color guide:
Cambridge Product Line Specifications
Distinguished by its natural looking, rock face with bold ridges and deep clefts, Ledgestone Wall is a perfect accompaniment to the popular Cambridge Ledgestone Pavingstone Series as well as other Cambridge Wallstones and Outdoor Living Pre-Packaged Kits.
Double-sided, multi-face, available in Split Face and Renaissance Stone for walls up to 3 ft. high and engineered for walls of any height or length.
Sigma Wall
Engineered design for walls of any height or length.
Double-sided, available in Split Face and Renaissance Stone for walls up to 3 ft. high.
COMING SOON: BELGARD VENEER & PAVER PROJECT PHOTOS
Patuxent Nursery is also a proud vendor for Belgard stone pavers & veneers. Ask our team about everything Belgard has to offer!
Bulk Stone
Patuxent Nursery has a complete selection of many sizes and colors of bulk stone material for use in paver base layers, concrete mixes, and decorative stone ground covers.
Do you have a question for our Pavers & Natural Stone Department? Fill out the short form below.