Patuxent Wholesale Landscape Contractor Application
Thank you for your interest in becoming a Patuxent Nursery Wholesale Contractor. Please download the Wholesale Membership Application by clicking the button below. Once the application has been completed and returned, our Contractor Department will contact you pertaining to the status of your request.
Download Wholesale Application
What does a Patuxent Nursery Wholesale Contractor Membership entail?
Click here to read about our Wholesale Program.
Return your completed form:
Mail:
Patuxent Nursery Contractor Sales
2410 North Crain Highway, Bowie, MD 20716
Fax: 301-218-5120
From The Blog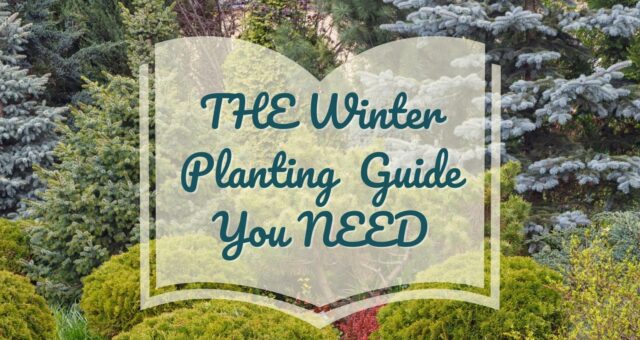 The warm weather may be gone, but that does not mean that the gardening season is over. You can continue to plant in this hardiness zone until the ground is frozen solid. Frost and cold temperatures do not mean the ground is frozen. Check soil temperatures in your area, as long as soil temperatures are above 32 degrees Fahrenheit, you are good to grow!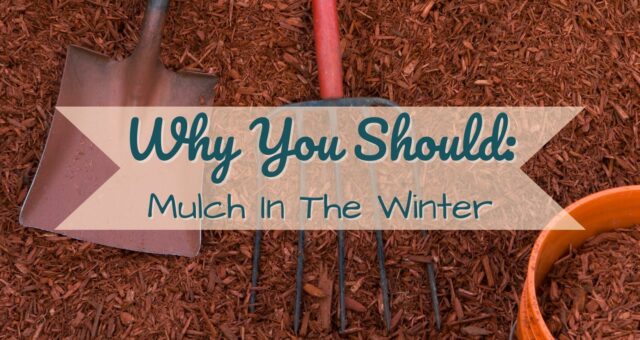 Nothing makes a landscape look better than a nice fresh coat of mulch. That may be why most people mulch, but there are many reasons to mulch, and most involve plant health. As a rule, many people mulch in the spring, and cosmetically that is fine, but if your plants could speak, they would say, "Please mulch me in the winter."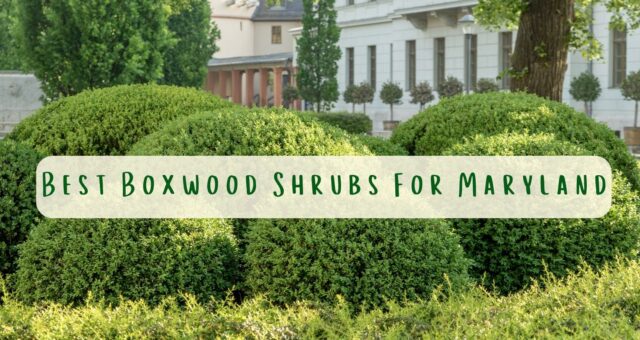 Boxwood is one of the easier plants to grow and care for, and it makes perfect plants for new gardeners because of its easygoing nature. Maryland's climate provides one of the best climates for Boxwoods. We can grow a wide variety of the boxwood family in our gardens!