Patuxent Wholesale Landscape Contractor Application
Thank you for your interest in becoming a Patuxent Nursery Wholesale Contractor. Please download the Wholesale Membership Application by clicking the button below. Once the application has been completed and returned, our Contractor Department will contact you pertaining to the status of your request.
Download Wholesale Membership Application
What does a Patuxent Nursery Wholesale Contractor Membership entail?
Click here to read about our Wholesale Program.
---
Return your completed form:
Mail:
Patuxent Nursery Contractor Sales
2410 North Crain Highway, Bowie, MD 20716
Fax: 301-218-5120
From The Blog
Bats are perhaps one of the most misunderstood animals. While their fanged features and association with the Halloween season give them an ominous first impression, these winged creatures are some of our garden's biggest helpers.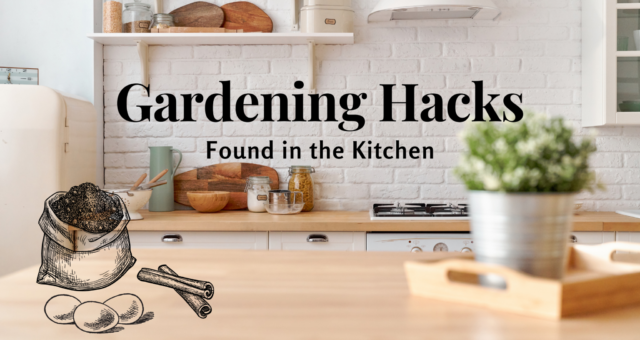 What do cinnamon, coffee grounds, and eggshells have in common? They are all used as natural solutions to common garden and houseplant problems!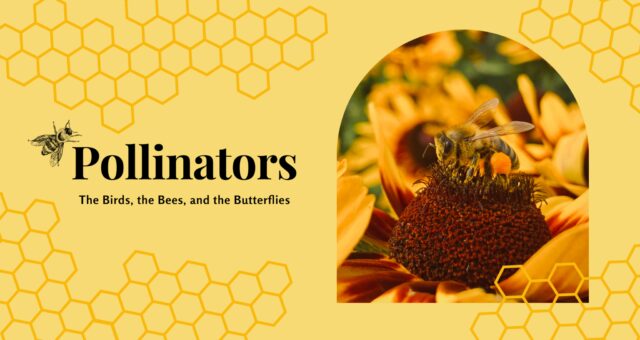 Pollination is the act of moving pollen grains from one flower to another in order to fertilize and eventually produce fruit and seeds. While pollen can be carried from flower to flower by wind, it is more often carried by insects and other animals which rely on these plants for nutrients. Read More...