Patuxent Wholesale Landscape Contractor Application
Thank you for your interest in becoming a Patuxent Nursery Wholesale Contractor. Please download the Wholesale Membership Application by clicking the button below. Once the application has been completed and returned, our Contractor Department will contact you pertaining to the status of your request.
Download Wholesale Membership Application
What does a Patuxent Nursery Wholesale Contractor Membership entail?
Click here to read about our Wholesale Program.
---
Return your completed form:
Mail:
Patuxent Nursery Contractor Sales
2410 North Crain Highway, Bowie, MD 20716
Fax: 301-218-5120
From The Blog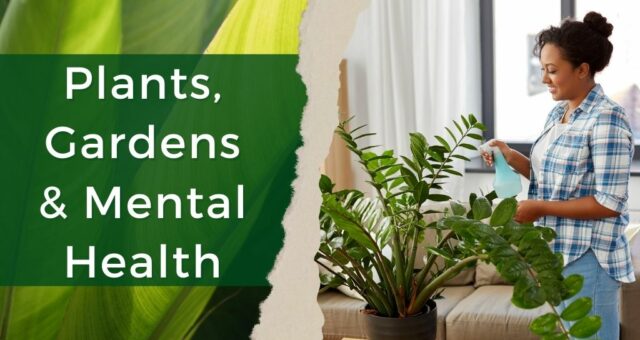 Caring for plants and tending to a garden can boost your mood, and it's not just us saying so. Studies show that plants can improve our mental health. Read all about how and why biophilia works to make us feel better.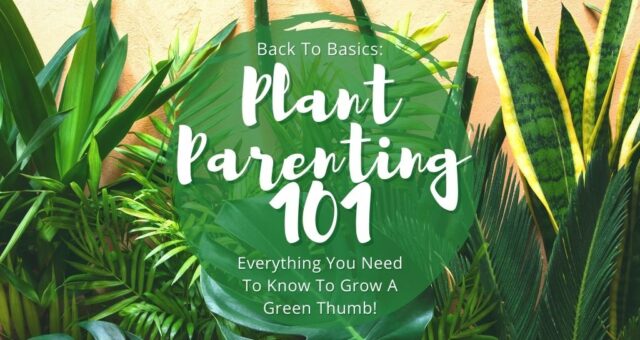 New to the world of indoor plants? Want a new hobby but don't know where to start? Doubt your green thumb or plant fostering abilities? This is the article for you! Everyone starts somewhere. Here's everything we think you need to know in order to start fostering a happy, healthy indoor jungle.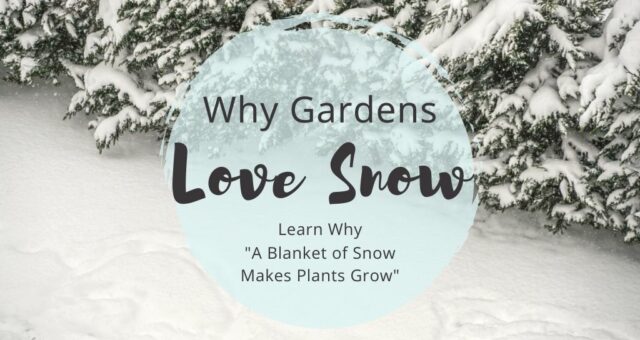 Snow can be a hassle, but did you know all the benefits it brings to the garden? While freeze-thaw cycles can be deadly for plants, snow can actually protect your plants in the winter. Learn why snow helps gardens thrive come spring.