Patuxent Wholesale Landscape Contractor Application
Thank you for your interest in becoming a Patuxent Nursery Wholesale Contractor. Please download the Wholesale Membership Application by clicking the button below. Once the application has been completed and returned, our Contractor Department will contact you pertaining to the status of your request.
Download Wholesale Application
What does a Patuxent Nursery Wholesale Contractor Membership entail?
Click here to read about our Wholesale Program.
Return your completed form:
Mail:
Patuxent Nursery Contractor Sales
2410 North Crain Highway, Bowie, MD 20716
Fax: 301-218-5120
From The Blog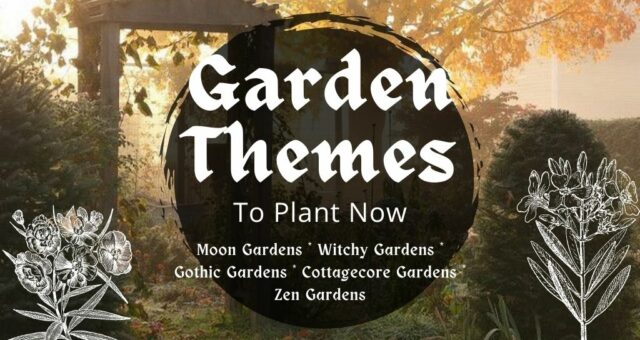 Having a garden is a joy; having a cohesive garden that inspires you every time you look at it is simply the best. Create an immersive experience and express your unique style with these garden themes, trending now.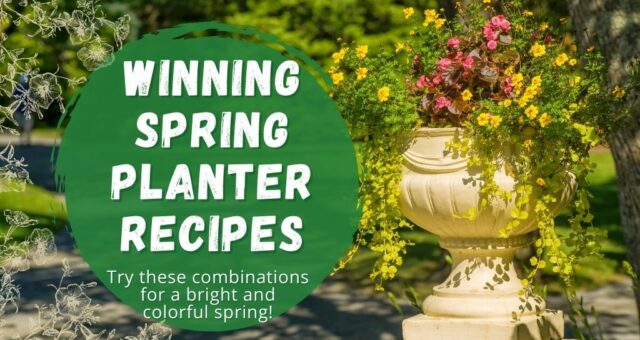 Combination planters and mixed hanging baskets are perfect ways to add color, texture, and joy to your outdoor living spaces. Check out these ten stunning planter recipes for a kickstart into spring. Just add a planter and some soil, water, and sun - instant color!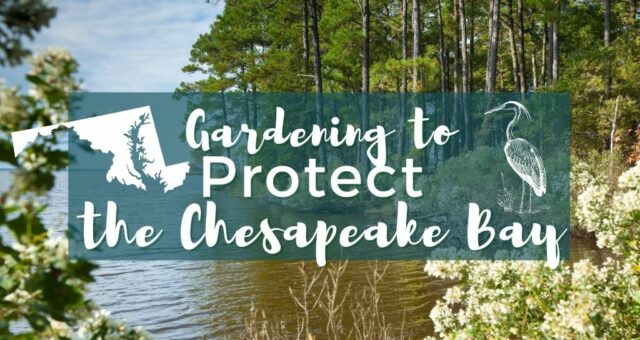 Did you know that you can help save the bay from your own garden? If you live here in the Chesapeake watershed, water runs from your home all the way to the third-largest estuary in the world. Learn how you can make a difference and help save the bay!