Patuxent Wholesale Landscape Contractor Application
Thank you for your interest in becoming a Patuxent Nursery Wholesale Contractor. Please download the Wholesale Membership Application by clicking the button below. Once the application has been completed and returned, our Contractor Department will contact you pertaining to the status of your request.
Download Wholesale Application
What does a Patuxent Nursery Wholesale Contractor Membership entail?
Click here to read about our Wholesale Program.
Return your completed form:
Mail:
Patuxent Nursery Contractor Sales
2410 North Crain Highway, Bowie, MD 20716
Fax: 301-218-5120
Be the first to get notified of updates and sales that are exclusive to our contractors.
From The Blog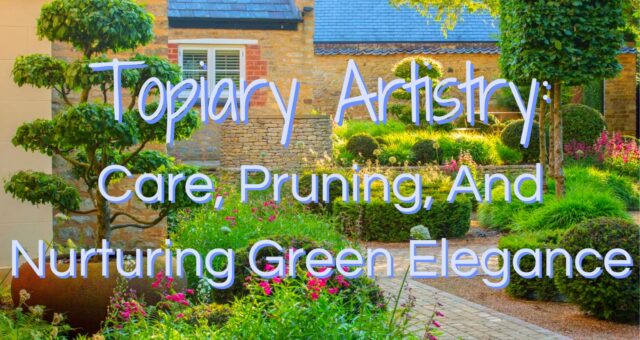 Whether you're cultivating topiaries in pots or integrating them into your landscape, mastering their care and pruning techniques is essential for maintaining their captivating beauty. As a professional plant grower, we're here to guide you through the process, from choosing the right tools to post-pruning care.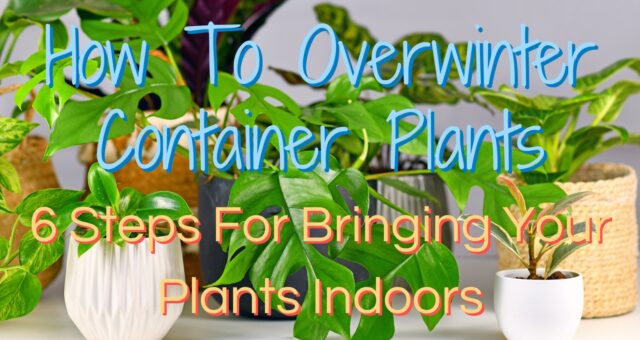 Our houseplants, citrus trees, and tropical plants have had their day in the sun, but now we must bring them in for the winter to ensure their survival. Typically, once temperatures drop below 60 degrees overnight, you know it is time to make the move. Not so fast though, there are some steps that you should take for a seamless transfer while leaving the mess outdoors.
So, you bought your first home, and you're ready to ready to transform your outdoor space into the thriving oasis of color and beauty you've been dreaming of. Planting shrubs and perennials is an excellent way to start, and this beginner's guide will walk you through the steps to create a garden that flourishes year after year. Even if you've never picked up a shovel, these tips will help you plant with confidence and watch your landscape bloom.