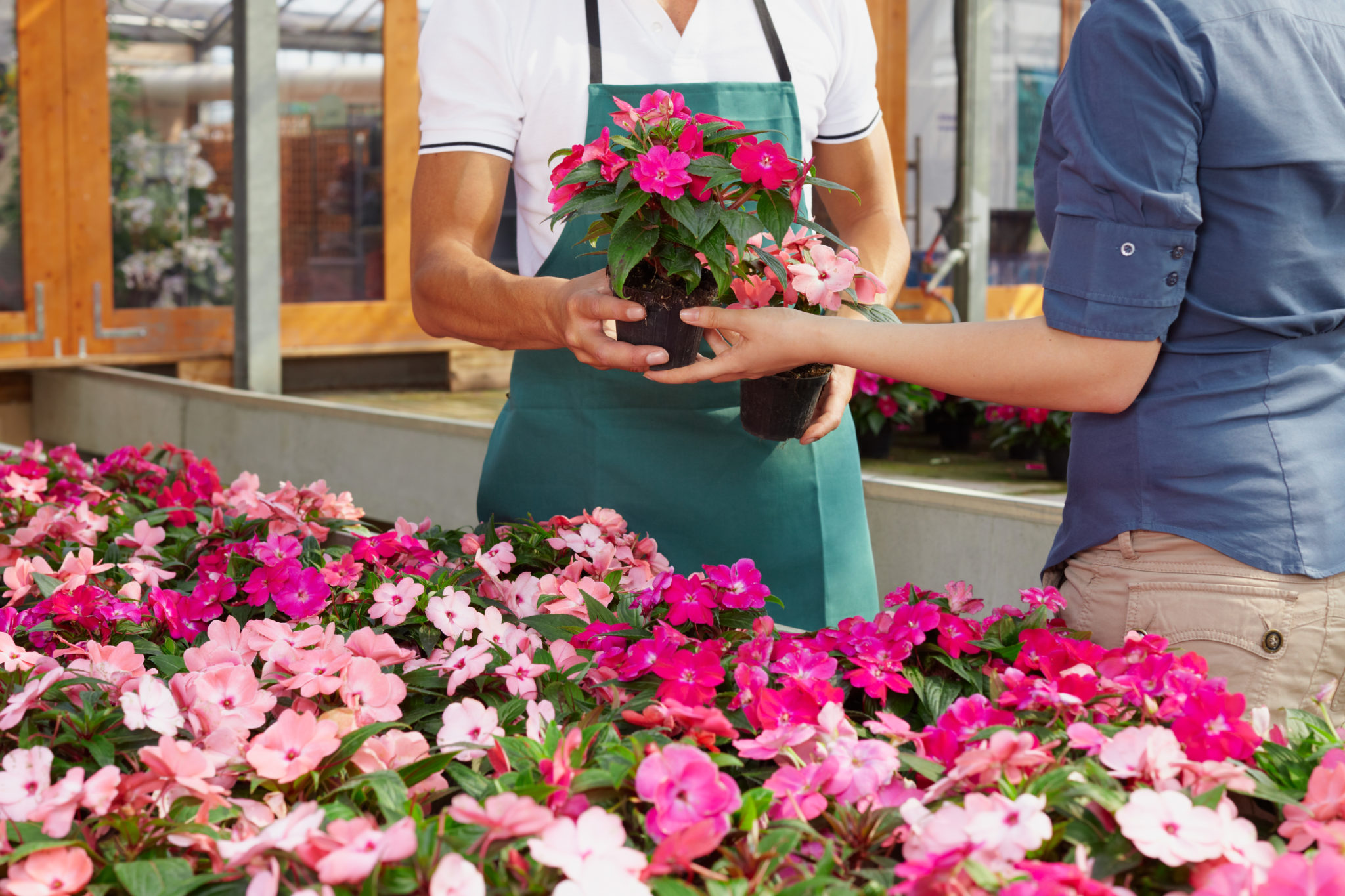 Our Gardening Experts are Here to Help
Get Your Questions Answered Today
---
We are Booked Through June 1, 2019 – Happy to Schedule Appointments After this Date
---
Get Specialized Care From Our Professional Garden Advisers
Having problems trying to decide on what to do with your yard? Schedule an appointment with one of our Garden Advisers! You will receive an individual guided walk through and consultation of our perennials, annuals, trees and shrub selections right here at the nursery. After assessing your tastes, we will provide you a simple sketch on a Google Earth picture of your property for you to keep and use as you wish. 
What You Get When You Work With Our Garden Advisers
One-on-one consultation with one of our professional Garden Advisers

Personalized walk through our nursery including expert suggestions to accomplish your goals

Google Earth image and sketch layout including the recommended plant list for your garden

If you are ready to purchase, we will pull the plants together and help you load your vehicle
Cost $50.00 per hour
*The average session is an hour or less
Bring Your Plans When Working With a Garden Adviser
Pictures of areas where you would like to plant. For example, printed photos and/or a lot plan. *Printed photos are preferred rather than photos on your phone.

Approximate budget for plant material

Areas of concern (wet, no water, deer, etc)

Prioritized locations

Sun exposure (N, S, E, W) and periods of shade versus sunlight

Existing trees, shrubs and garden beds, and if said items need to be removed

Approximate size of house, sidewalks, beds, etc
By appointment only. Typically, appointments are available 10am – 2pm Saturdays.
Contact us Today to Schedule an Appointment With Our Garden Advisers