Outdoor Statuary and Fountains
Need to add something "extra" to your outdoor living space? Add a beautiful fountain or a stunning statue to glamorize your surroundings with outdoor statuary and fountains from Patuxent Nursery. From classical to modern we have many styles of statuary and concrete items to choose from. We offer top of the line products complete with accessories. Come see what we have to complete your dreamscape!
Patuxent Nursery is proud to carry high quality statues and fountains from the following brands…
Outdoor Statuary
Patuxent Nursery has many different styles, sizes, and finishes for the outdoor statues we carry. We want to provide that extra something that you need to set your garden off.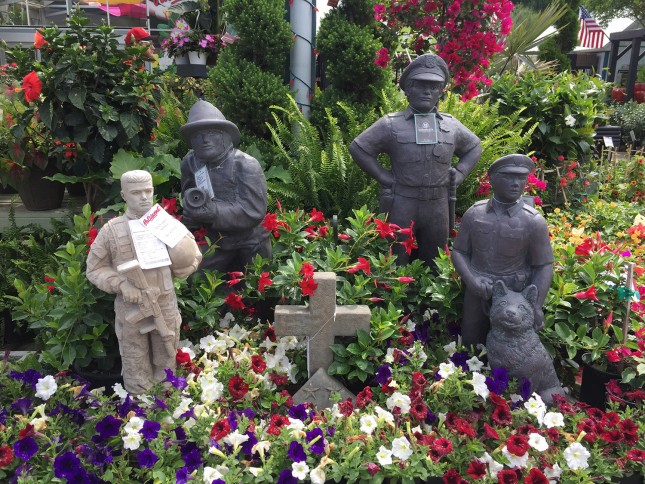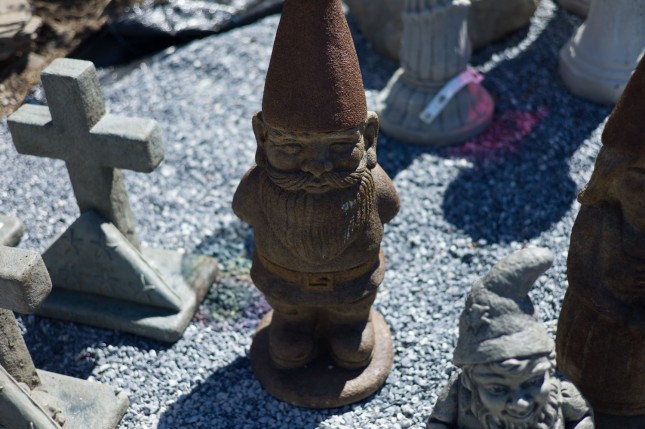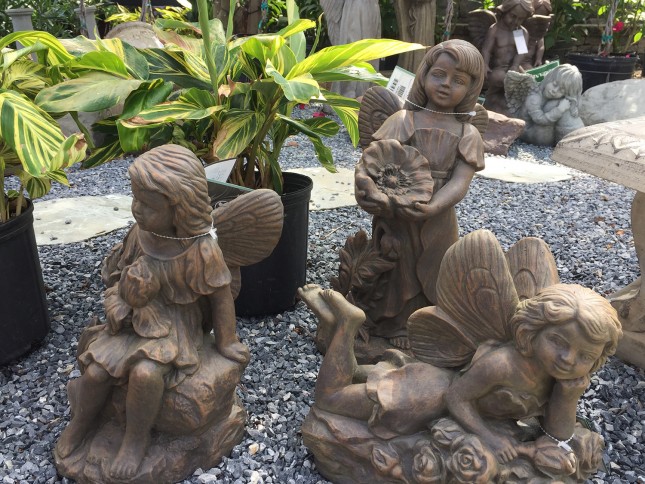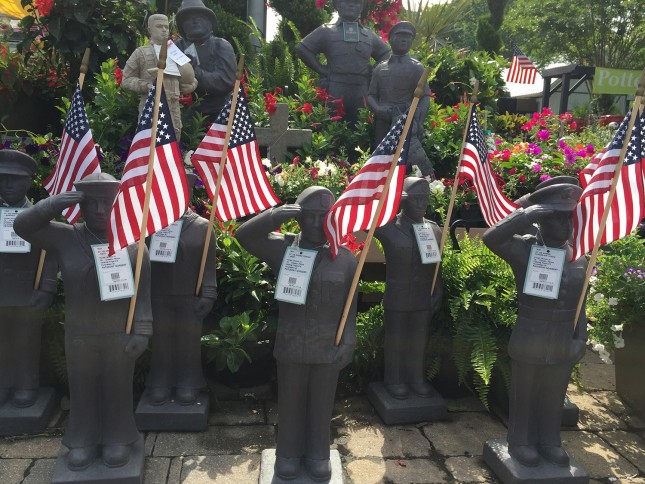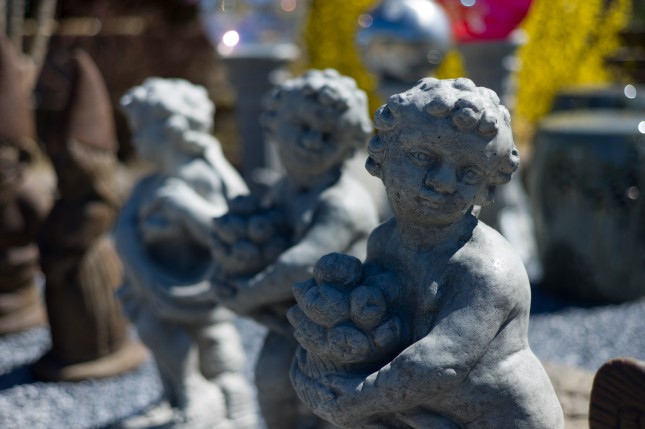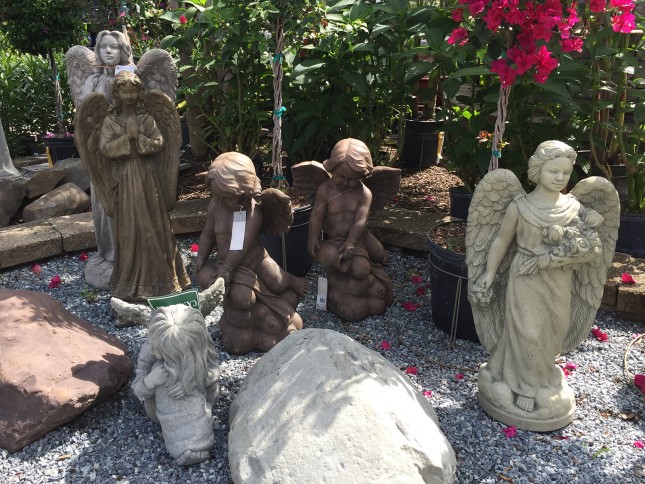 Outdoor Fountains
Outdoor fountains are great because they add movement and life to an otherwise dull garden. Patuxent Nursery stocks fountains in a variety of sizes and with styles ranging from bird bath to Japanese zen garden, to better accent your outdoor space.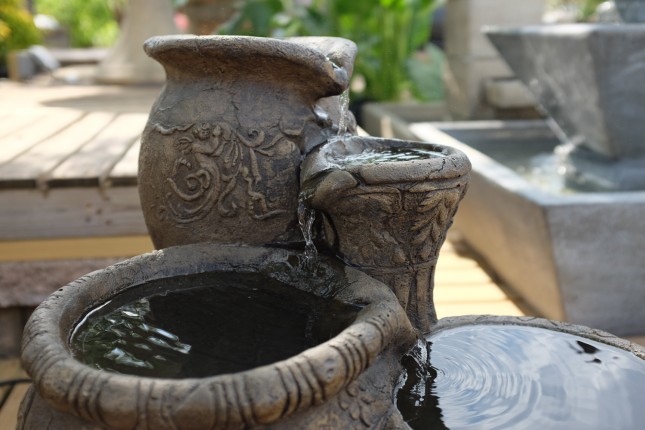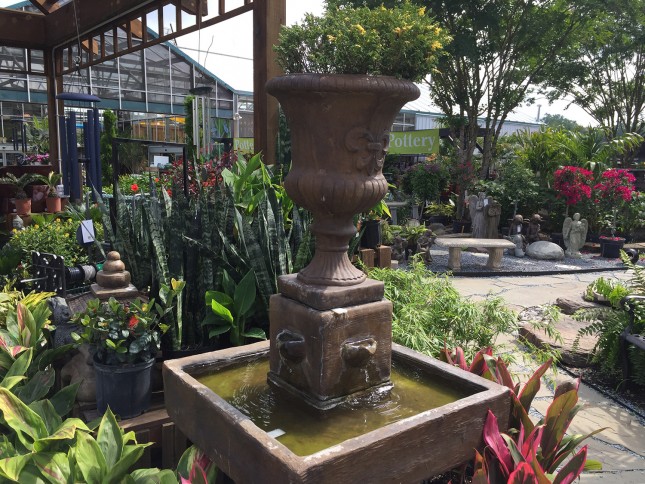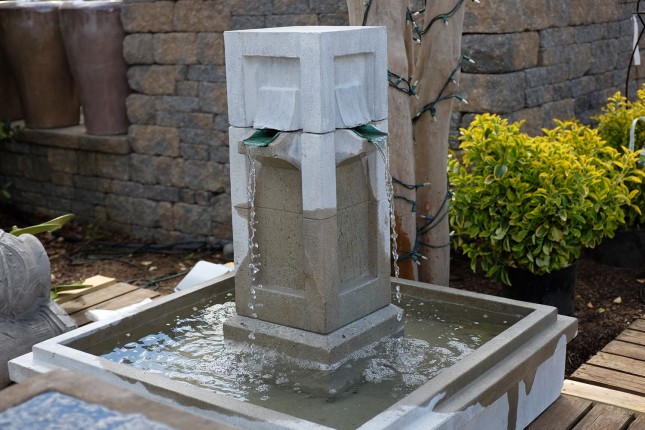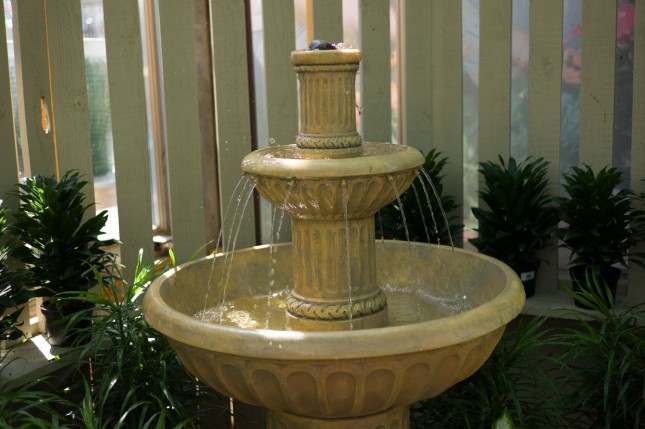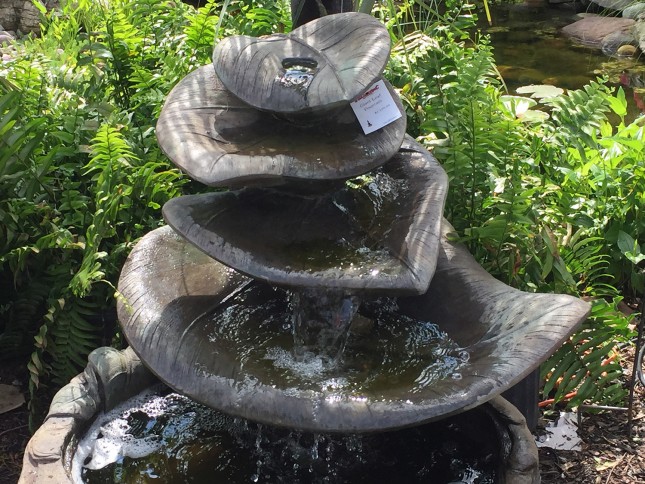 Have a question for our Statuary & Fountain Department? Simply fill out the short form below.