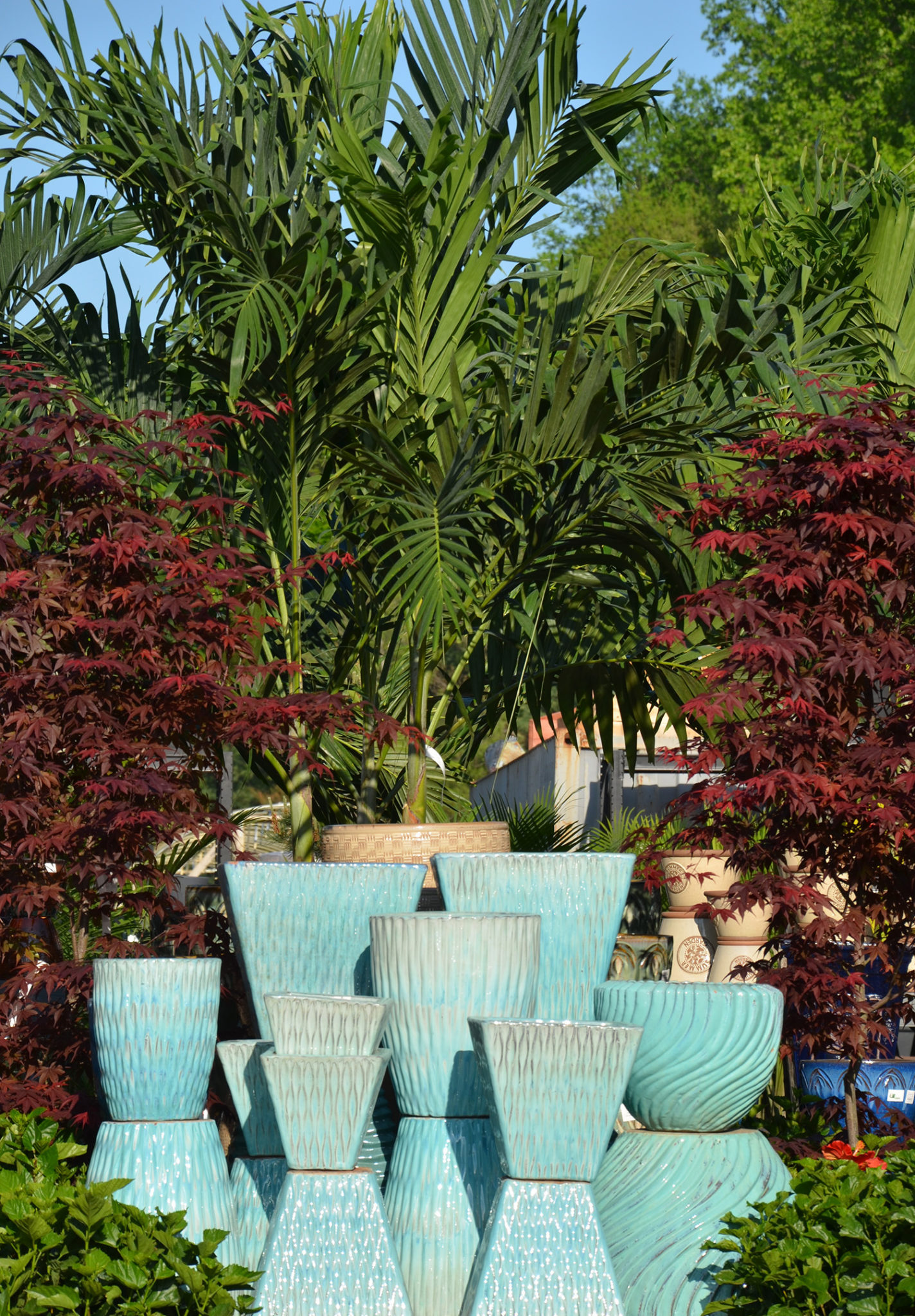 Buy Outdoor Planters & Pottery
in Bowie, MD
---
We sell Outdoor Planters & Pottery
Patuxent Nursery has an excellent supply of the latest high quality outdoor planters, pots and containers at the lowest prices. We're always getting in new styles from different places, and have one of the largest and most colorful selections of imported garden pottery.
Why Use Planters or Pottery
If you do not have all the space you would like for you plants, container gardening is a colorful alternative. We have a wide variety of planters, plant pots, orchid pots, concrete planters and glazed ceramic pots and outdoor pottery to fit your taste of style, color and size of what your needs may be. We have many different styles from modern geometric to hand painted designs, anything to match your needs.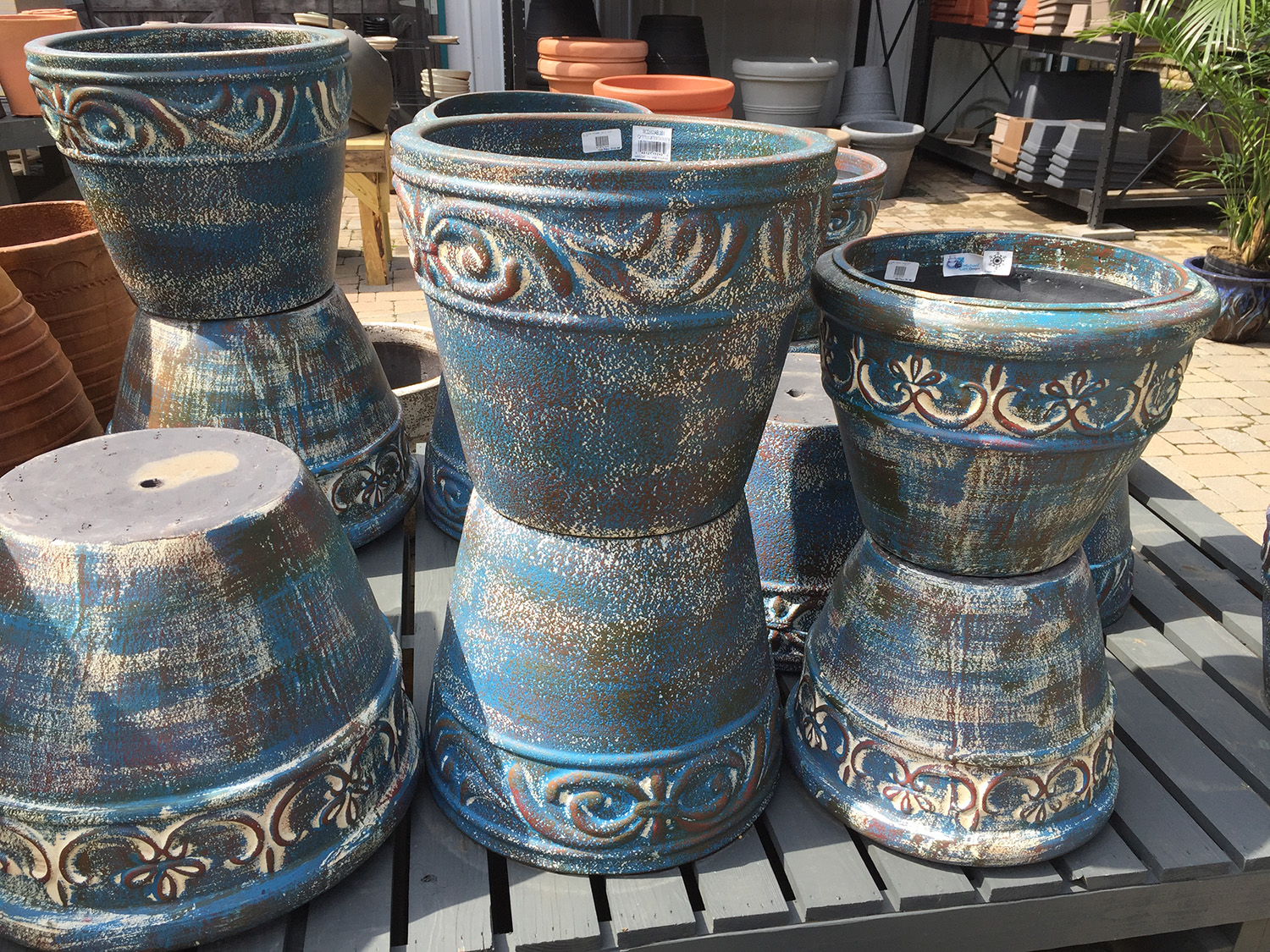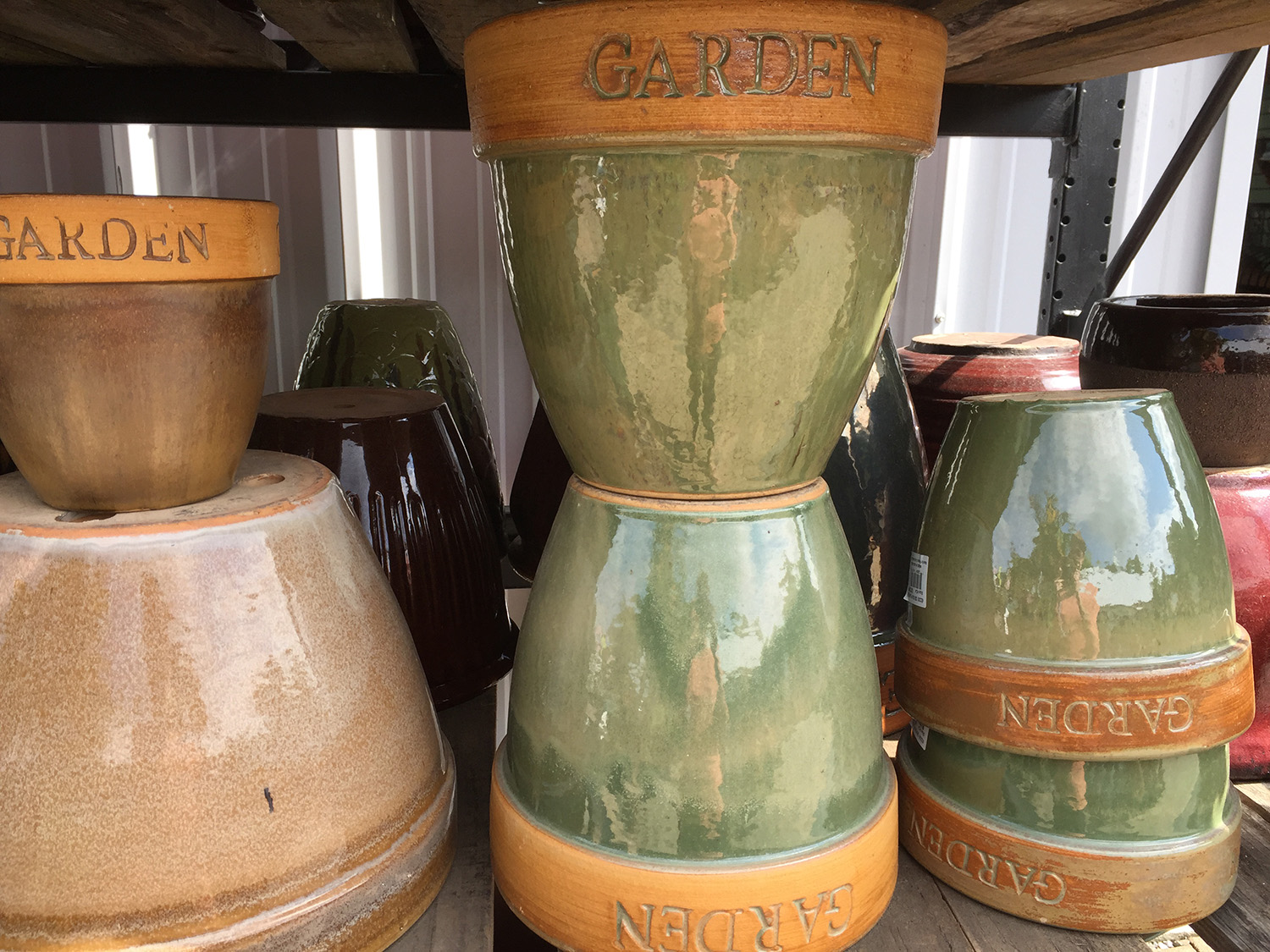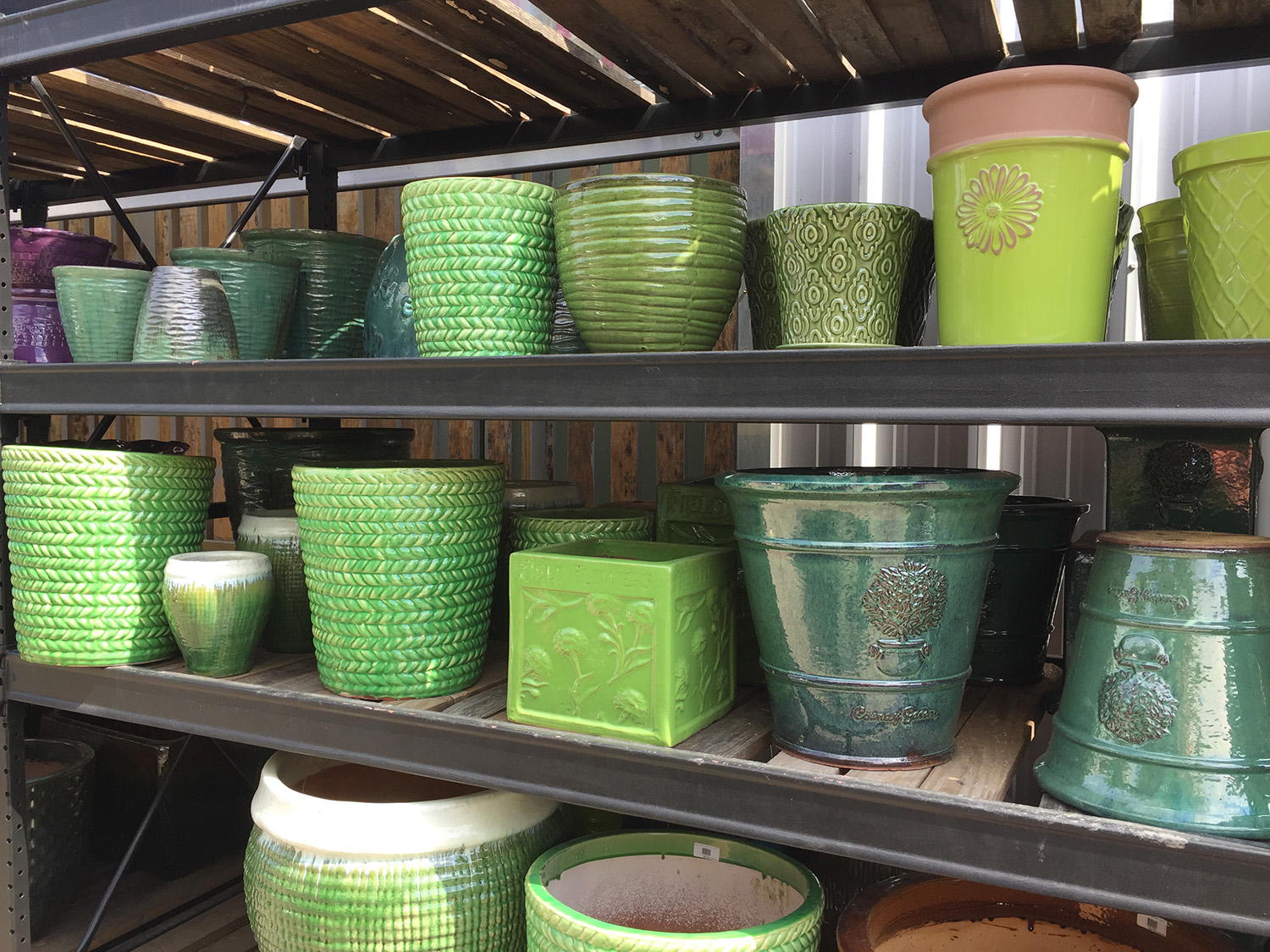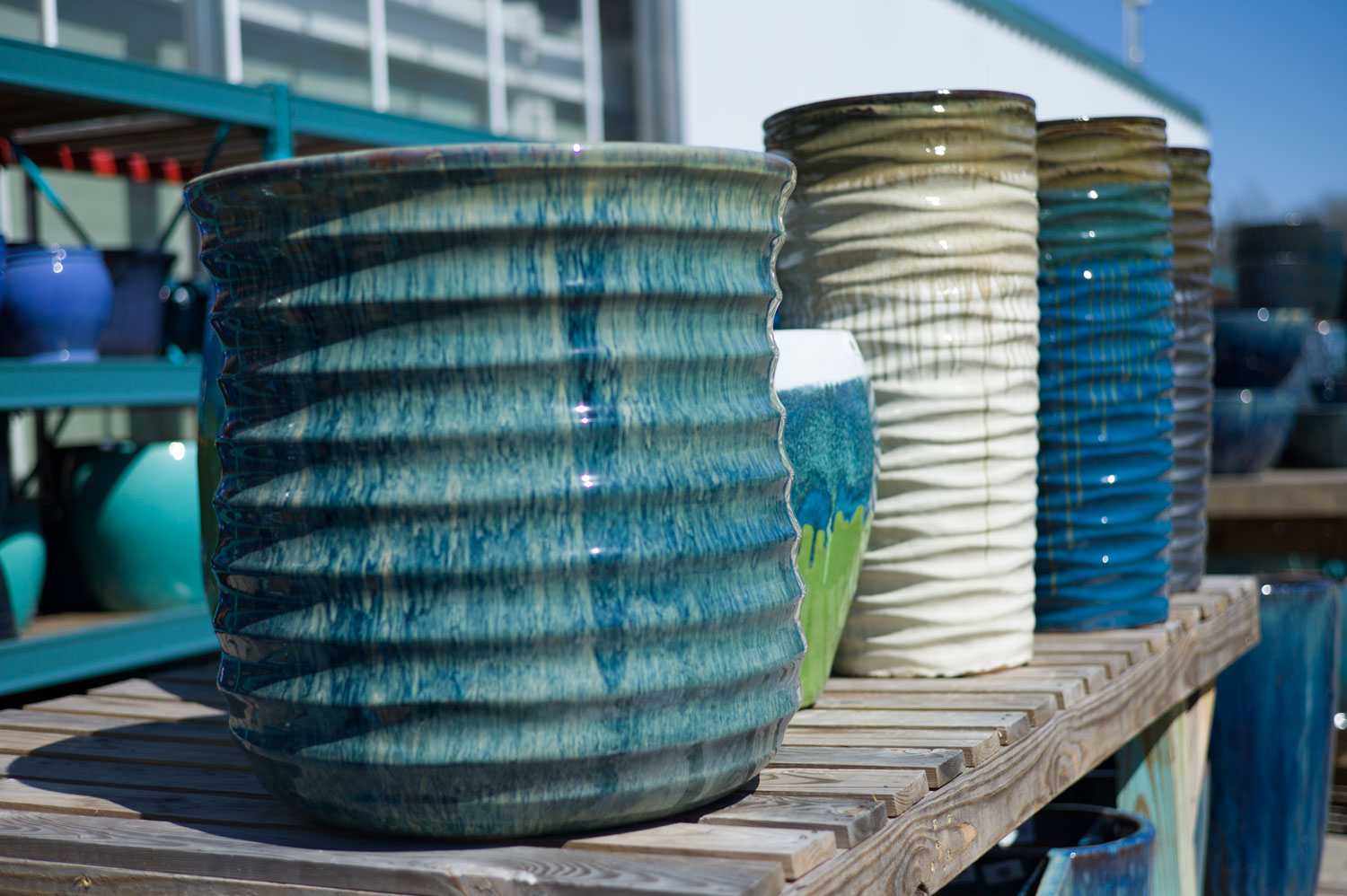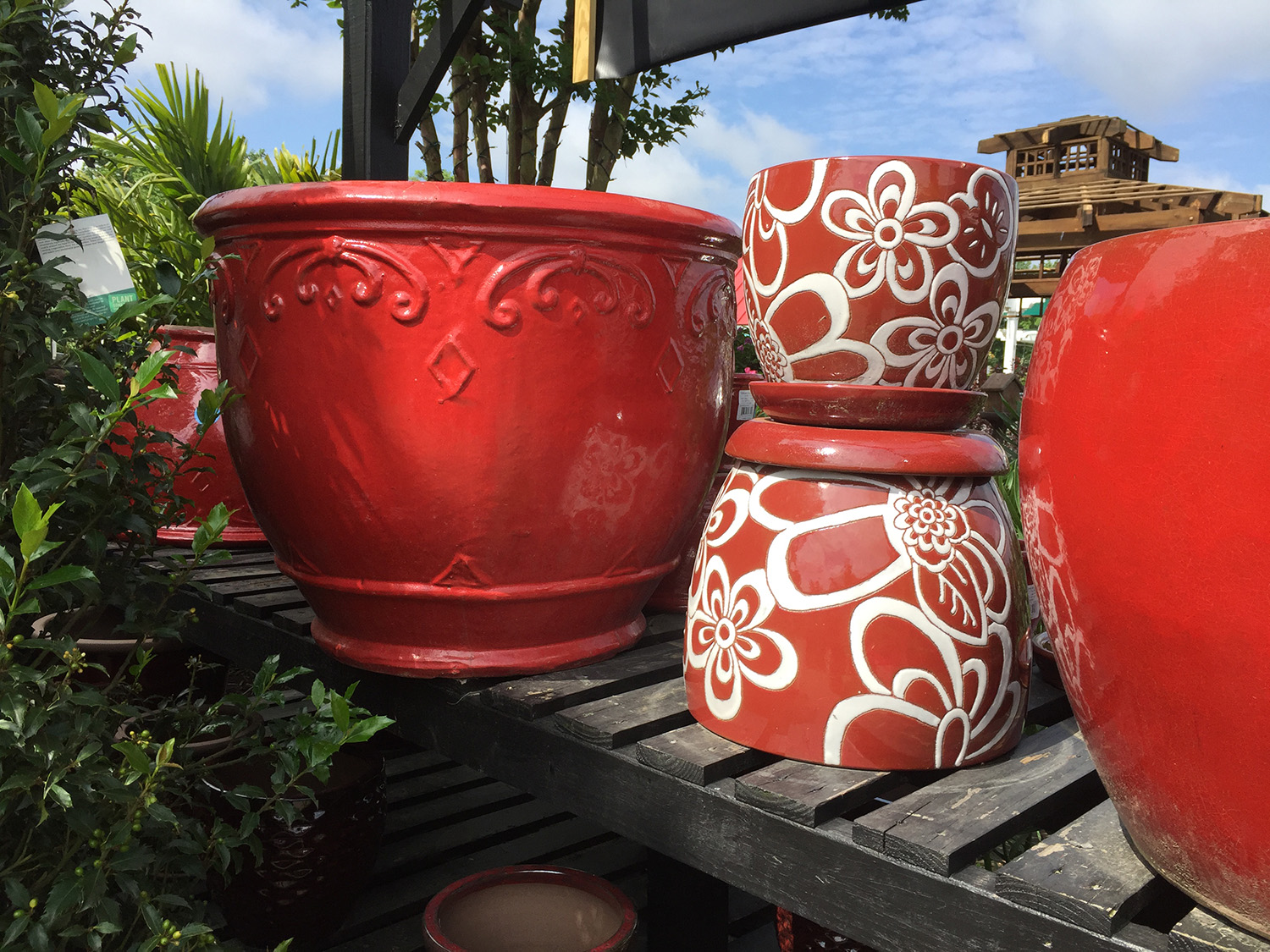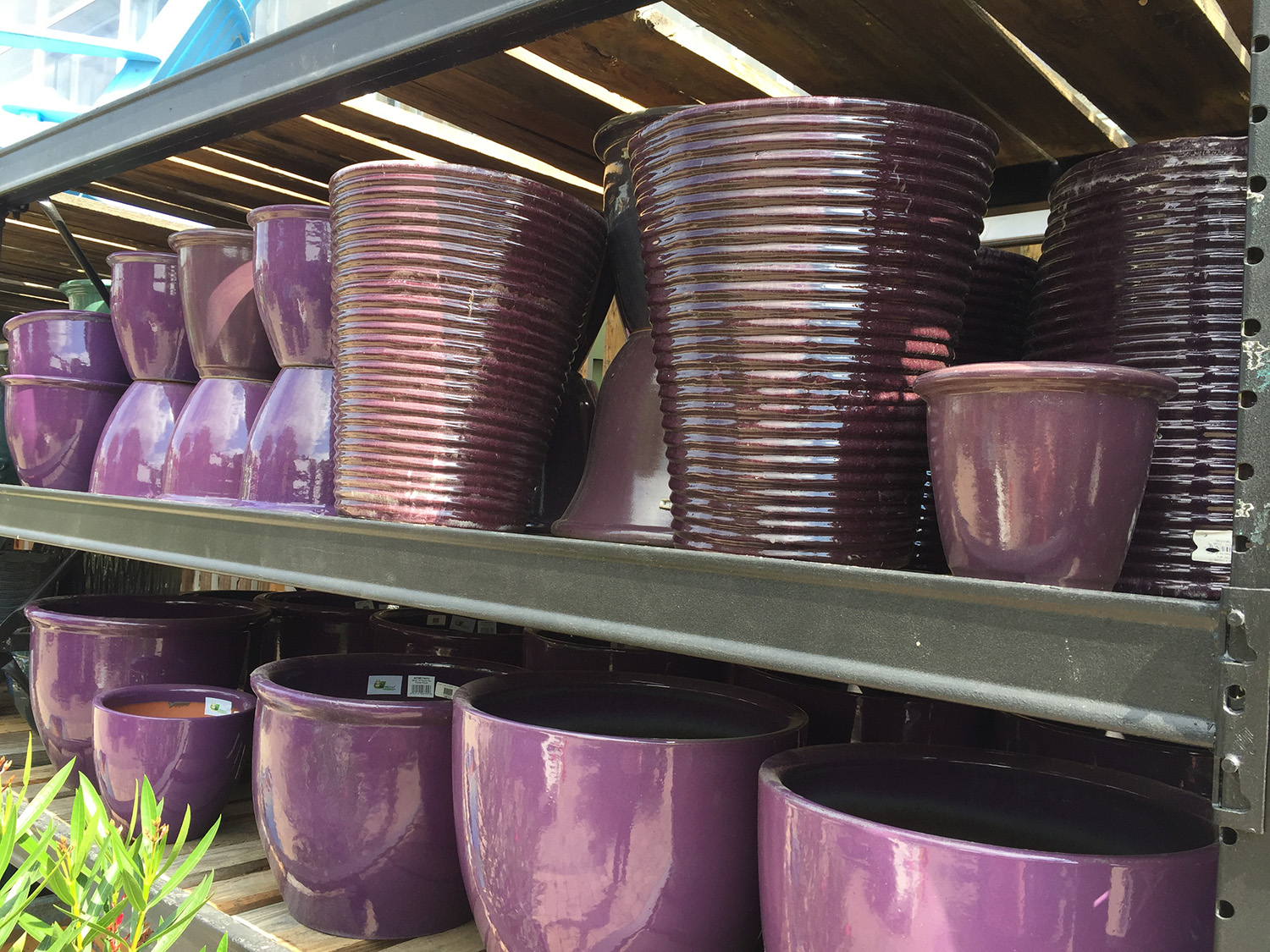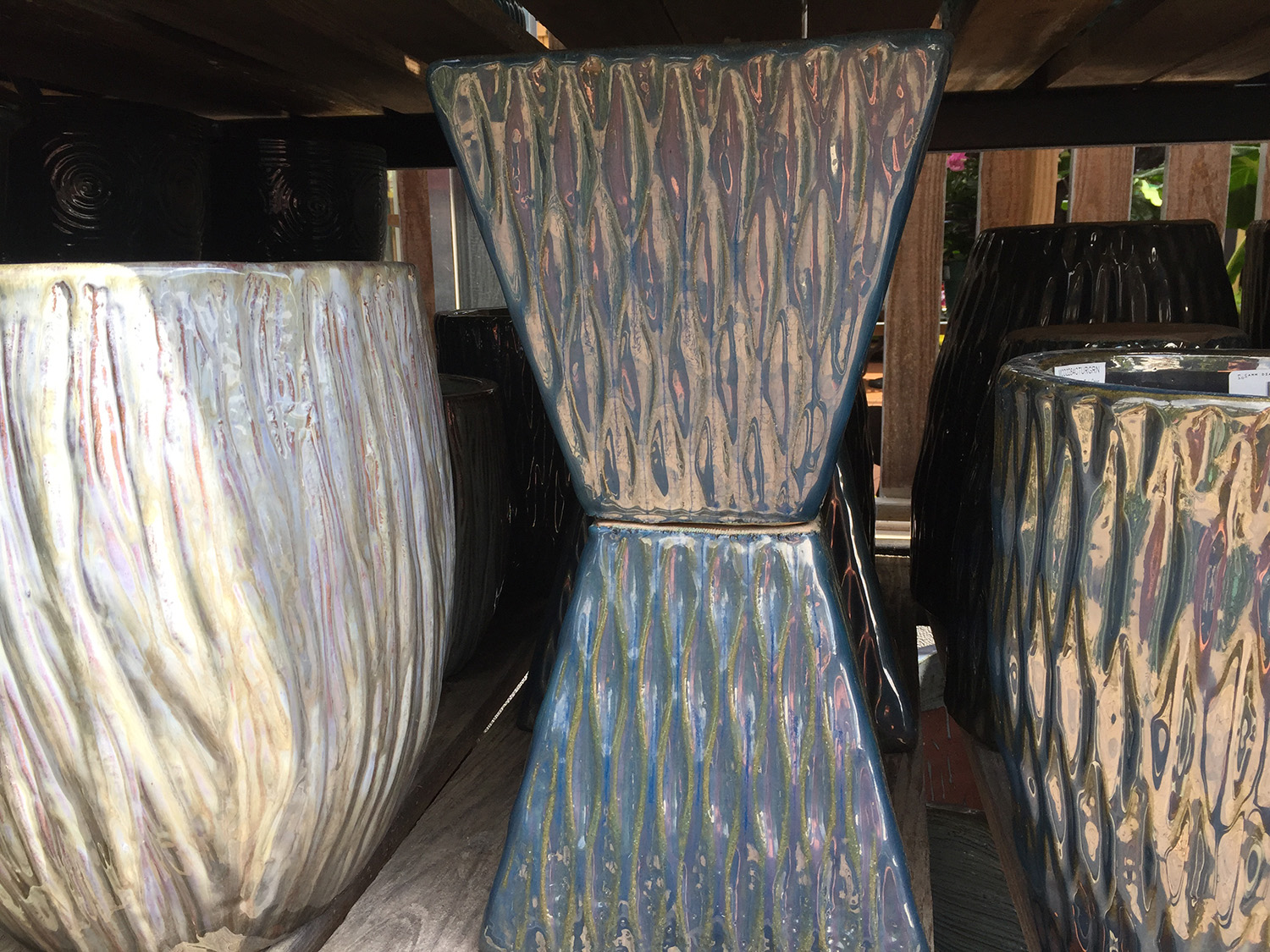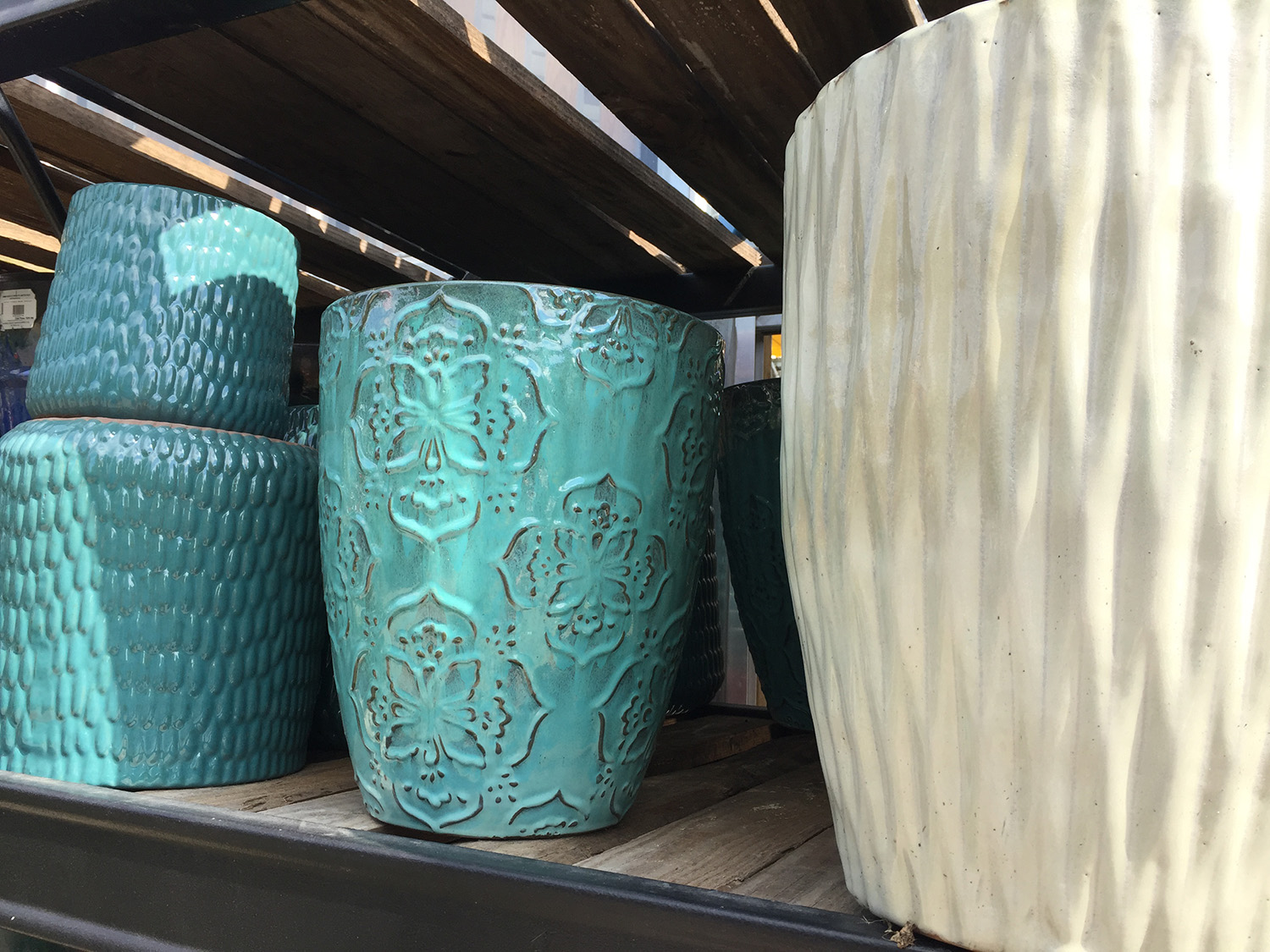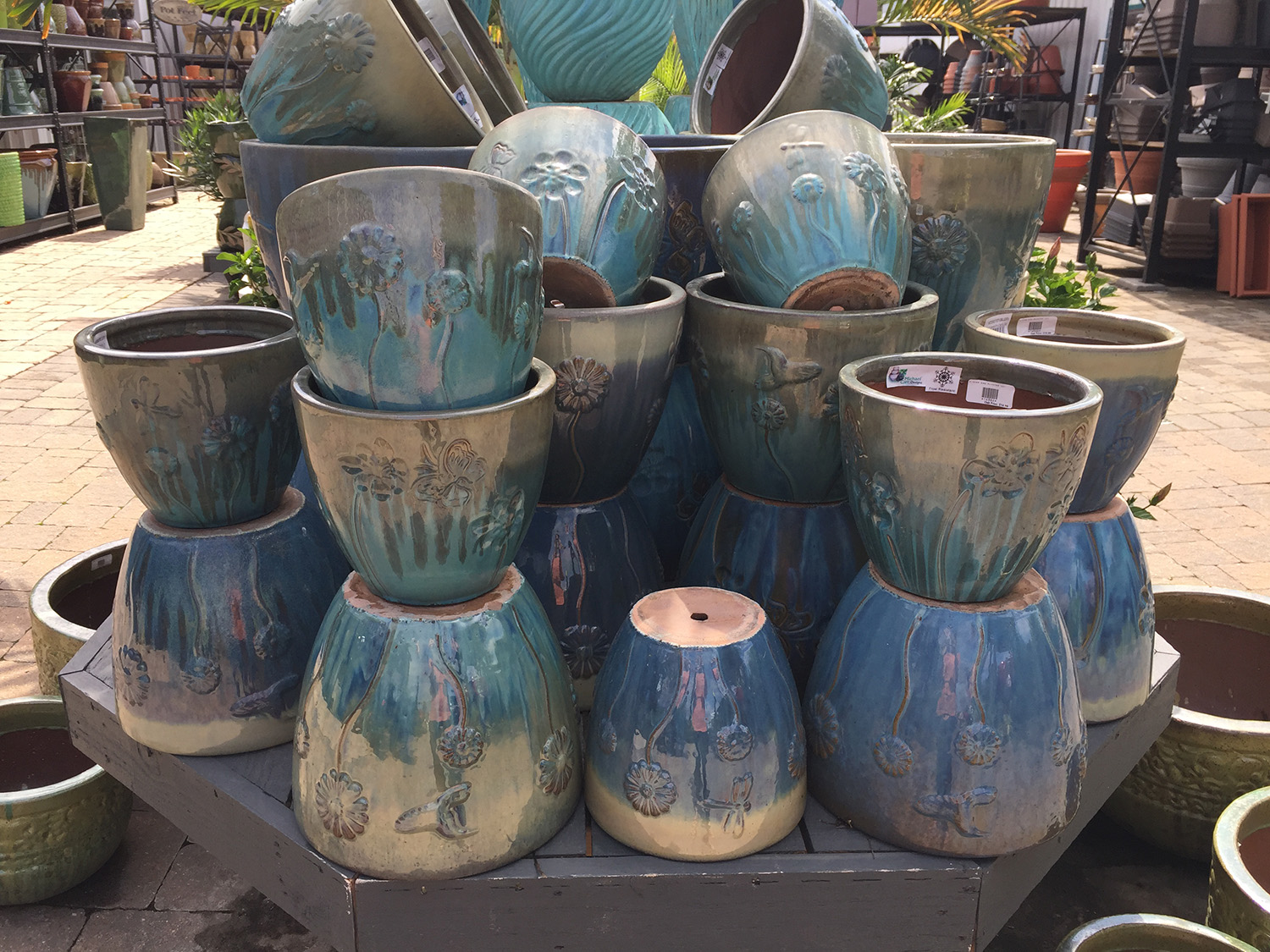 Purchase Pottery & Planters from Patuxent Nursery
Shop our vast planter and pottery collection in our Bowie location. Outside of our area? If you'd like to purchase planters and pottery online, visit Garden Goods Direct.
Buy Planters & Pottery Online