---
The first frost typially signals the end of the growing season. But that doesn't mean you have to let your garden become drab!
Choose the right hardy, cool season annual that will last you up to early Spring!
Pansies & Violas
Two  winter favorites are Pansies and Violas. They are so similar that people often confuse them, even experienced gardeners. Surprisingly, they are one of the sturdiest plants!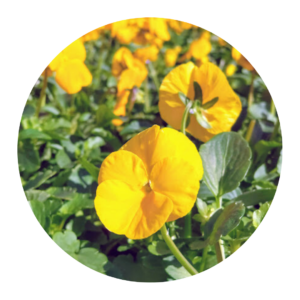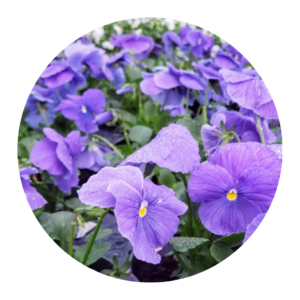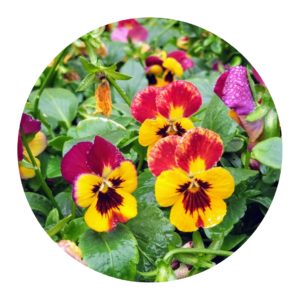 Ornamental Cabbage & Kale
These beauties are not for the dinner table! It's hard to beat them for outright drama in the fall garden. Plant them individually or as mass plantings to make a statement this fall and winter.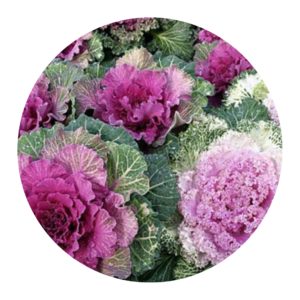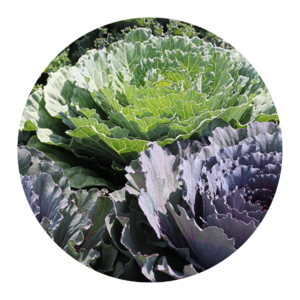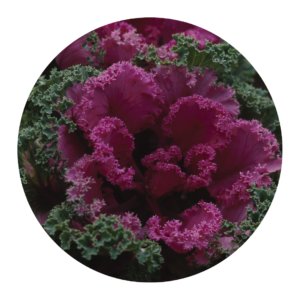 Have questions about fall annuals? Our Nursery team at Patuxent would be happy to help!
Looking for specific Annuals? Try our Plant Finder tool.