Patuxent Nursery has a complete selection of many sizes and colors of bulk stone material for use in paver base layers, concrete mixes, and decorative stone ground covers.
Crushed Stone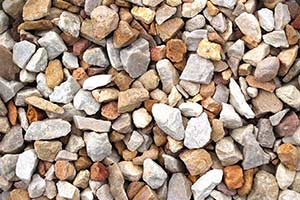 Crushed stone comes in different color blends and works well for driveways, walkways, paths and more.

Gravel & River Rock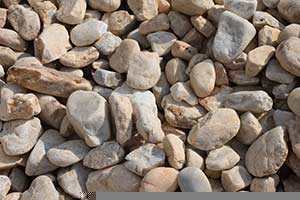 Great for a wide variety of projects.

Decorative Stone & Gravel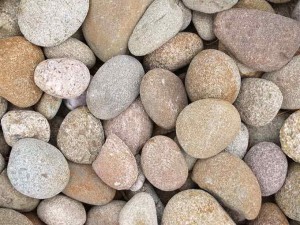 Perfect to use in landscape beds, walkways or incorporated into a water feature.

Have questions about Bulk Materials? Contact our Paver & Natural Stone Department.