PERENNIALS
at Patuxent Nursery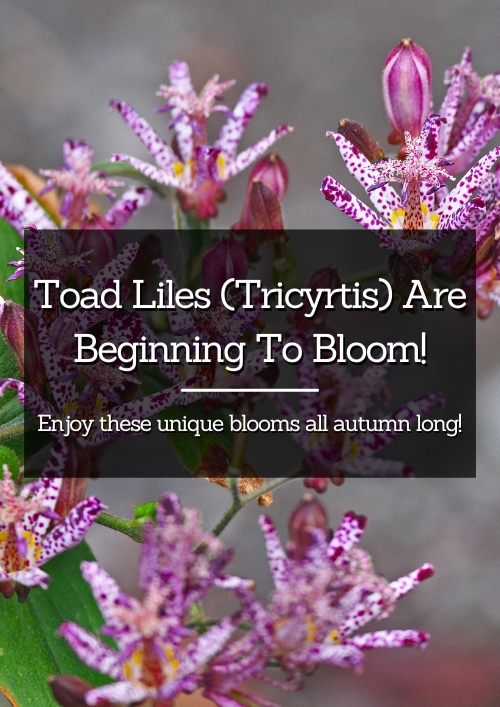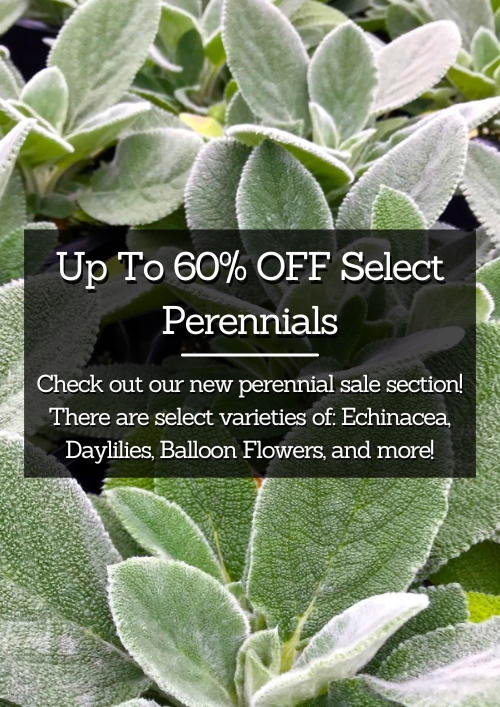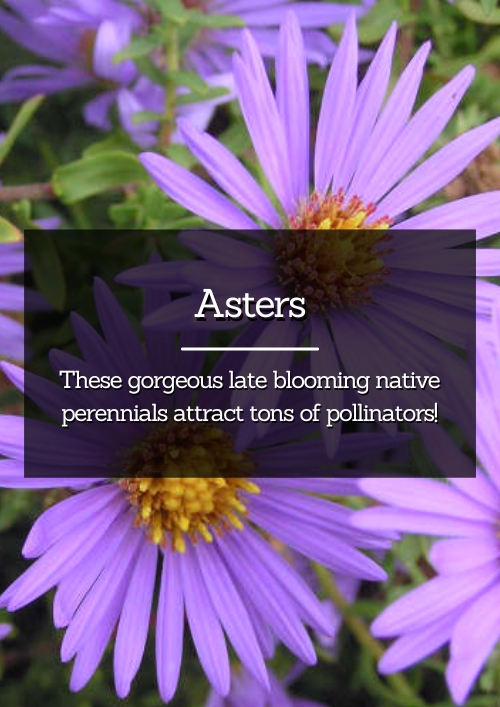 Perennials For Sale In Bowie, Maryland
From beautiful flowers to stand-out foliage, Perennials keep seasonal interest in your garden year after year!
We are constantly growing breathtaking crops of popular perennials – plants for sun gardens, for pollinators, for shady areas and containers, grasses, and groundcovers! What we don't grow on site we bring in from trusted wholesale nurseries that we have worked with for years.
Come by and ask our team about our current selection of perennials. Our staff can help point you in the right direction when designing your perfect home garden or landscaping. When you plant perennials from Patuxent nursery, you know you're planting a healthy garden that will come back every year better than ever.
Take a look at a few of the perennials we offer by perusing the links below. To see what is currently in stock, come by and visit our nursery in Bowie, Maryland.
Please Note: We typically do not stock plants when they are out of season, especially our perennials. If there is something you are in search of, please contact us directly!
Currently in Season: Fall Perennials
Have a question for our Perennials Department? Simply fill out the short form below.
Patuxent Nursery
2410 N Crain Highway
Bowie, MD 20716
(301) 218-4769
Areas Served
Looking for more? Check out other Departments at Patuxent Nursery:
From The Blog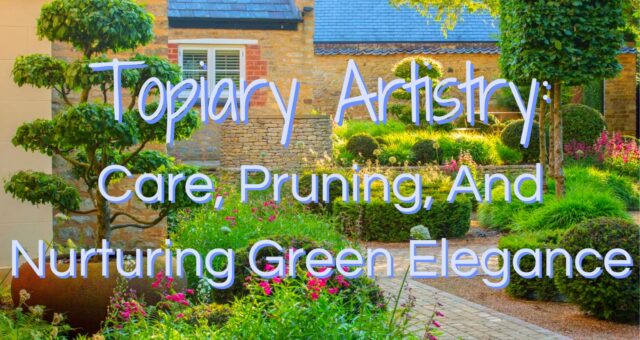 Whether you're cultivating topiaries in pots or integrating them into your landscape, mastering their care and pruning techniques is essential for maintaining their captivating beauty. As a professional plant grower, we're here to guide you through the process, from choosing the right tools to post-pruning care.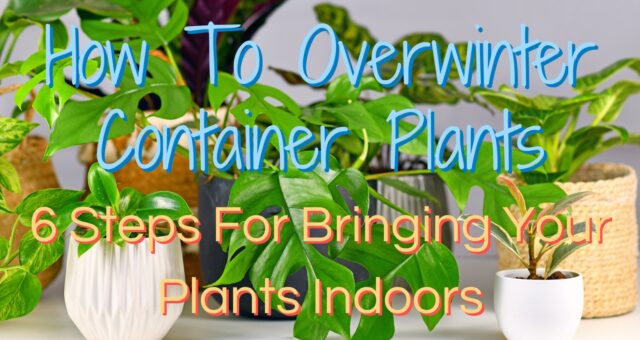 Our houseplants, citrus trees, and tropical plants have had their day in the sun, but now we must bring them in for the winter to ensure their survival. Typically, once temperatures drop below 60 degrees overnight, you know it is time to make the move. Not so fast though, there are some steps that you should take for a seamless transfer while leaving the mess outdoors.
So, you bought your first home, and you're ready to ready to transform your outdoor space into the thriving oasis of color and beauty you've been dreaming of. Planting shrubs and perennials is an excellent way to start, and this beginner's guide will walk you through the steps to create a garden that flourishes year after year. Even if you've never picked up a shovel, these tips will help you plant with confidence and watch your landscape bloom.