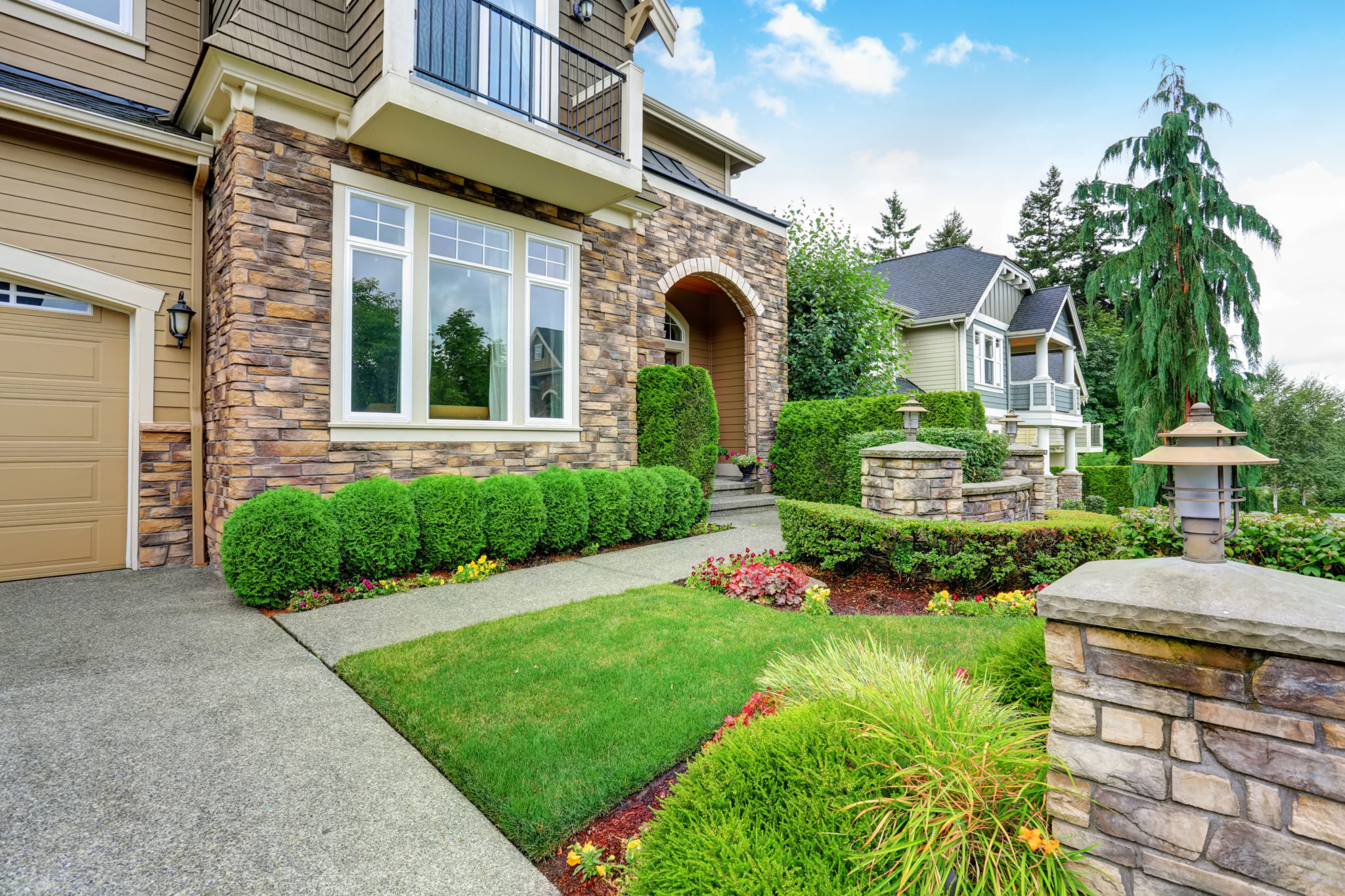 Visit the Largest Nursery
in Bowie, MD
---
Custom Landscaping Services in Bowie, MD
Patuxent Nursery offers custom landscaping for residential properties. Our designers and installation teams can work with you to ensure that your dream custom landscaping project can become a reality.

Let's get started on your next custom landscaping project by filling out the form below!
Our exclusive Landscape Design and Master Plan service allows us to work closely with homeowners to create a custom landscape plan for the future of their entire landscape, and show how it can be accomplished in affordable stages.  With this service our customers are presented with detailed plans, showing how they will enjoy their landscape for many years to come.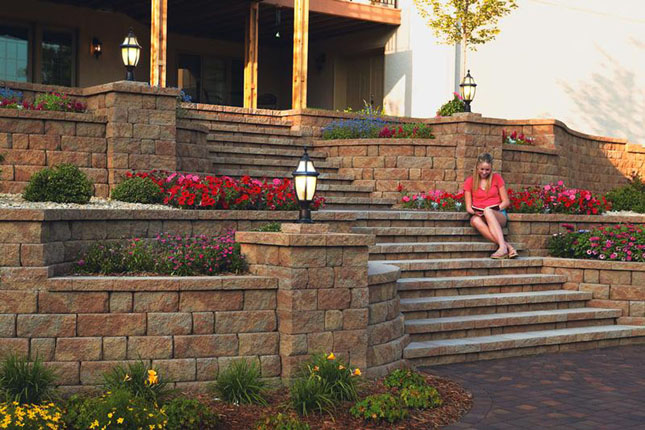 Enhancing your outdoor living experience, while improving your home's value, is easily attainable with our hardscaping services. Patios, walkways, decorative walls, artistic stone and boulder installations will make your home a unique part of your neighborhood.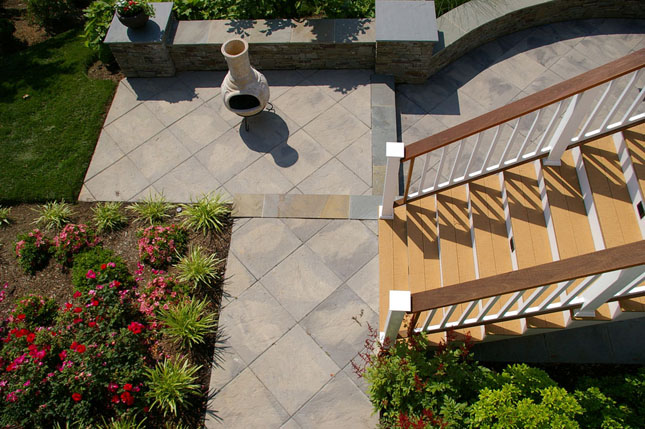 From evergreen screens to amazing perennial gardens, we can add the 'soft' element to your landscape that generates a mix of emotions, and provides serene beauty.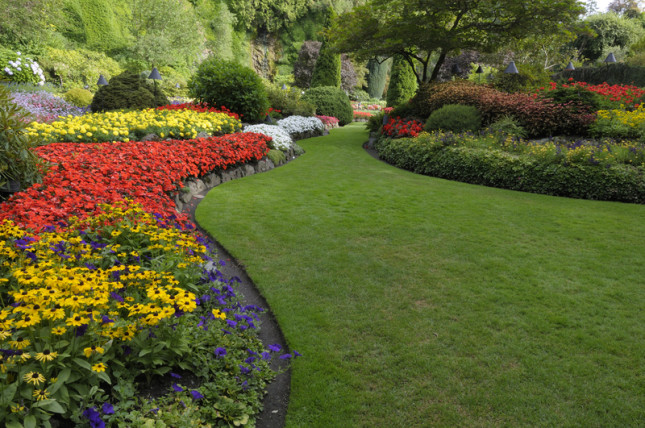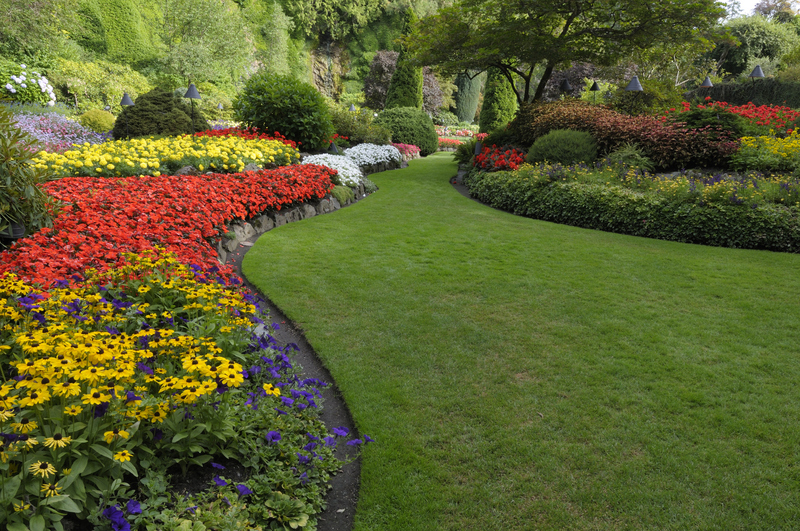 Get Residential Landscaping for Your Home with Patuxent!
For over twenty years, Patuxent Nursery has provided the highest quality plant material at the best prices in the metro area. We strive to achieve the same measure of quality in the services we provide through our custom landscaping design and build division.
Our professional designers and installation teams handle any size project with speed, skill, and to the highest level of quality attainable.

Let's get started on your next custom landscaping project!