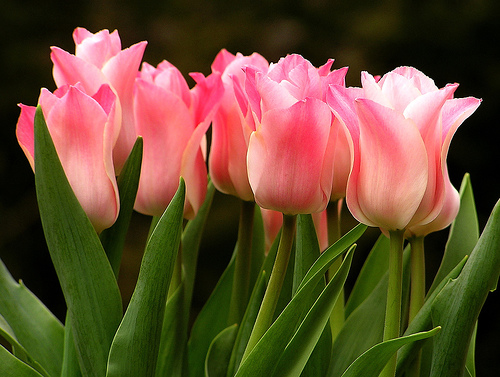 Spring Annuals
Start Your Garden Now!
Spring Annuals at Patuxent Nursery
Welcome Spring with beautiful flowers, standout foliage, tasty herbs and veggies | Shop Spring Annuals at Patuxent Nursery
Let us help you build the garden of your dreams! Try our Plant Finder to match the best plant for your garden.
---
Early Spring Flowers
Why wait until summer to see beautiful blooms? These Early Spring Annuals are the perfect compliment to your garden, even if it's just starting to wake up after Winter. Choose from the delicate Alyssum to the quintessential cold weather flower, the Pansy. Since we are constantly getting in new plants, stop by to see what's in stock!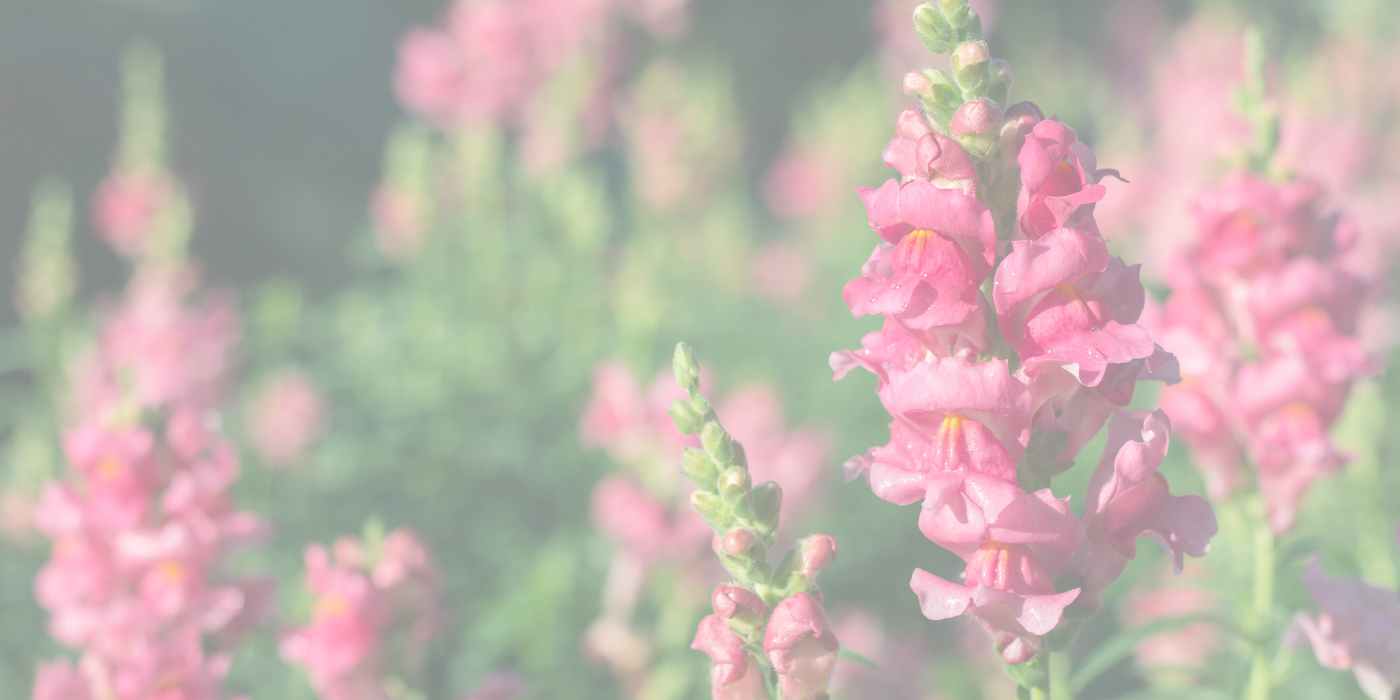 SNAPDRAGON
A STANDOUT FOR EARLY SPRING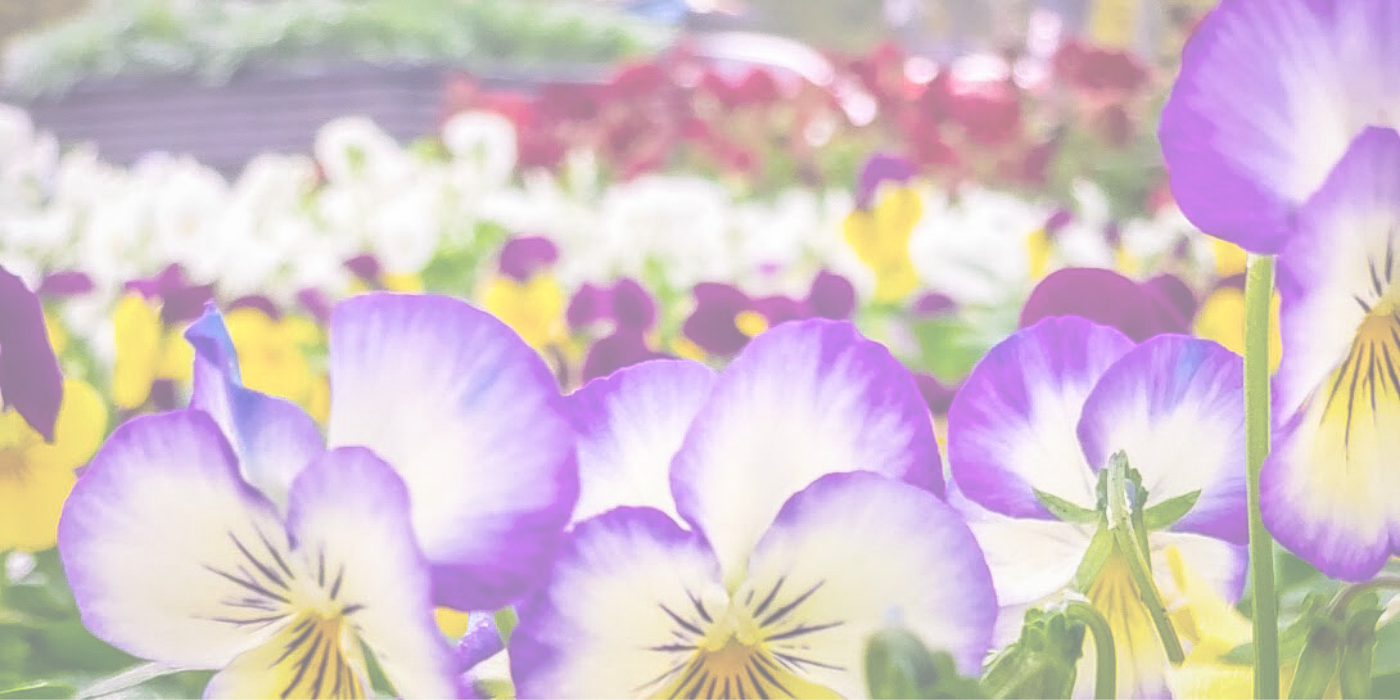 PANSY
THE QUINTESSENTIAL COOL SEASON FLOWER
DUSTY MILLER
THE PERFECT BACKDROP FOR COLORFUL FLOWERS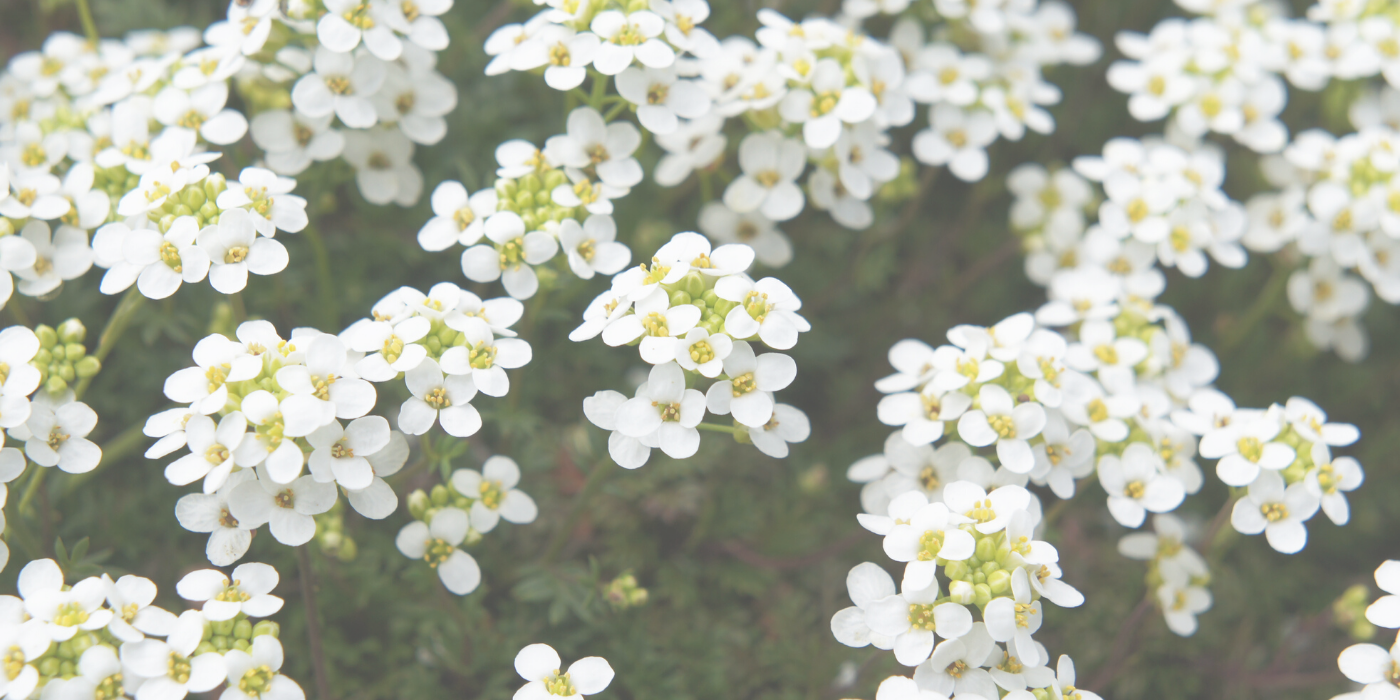 ALYSSUM
SWEET SMELLING DELICATE FLOWERS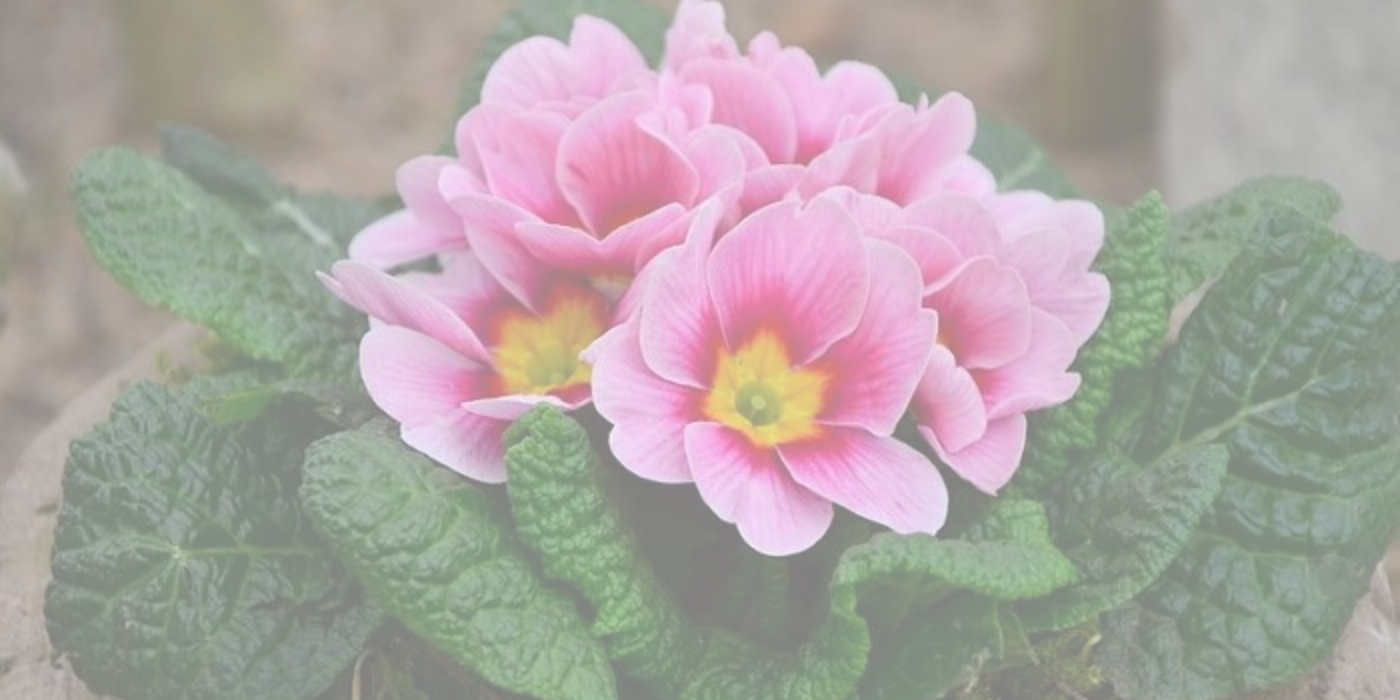 PRIMROSE
AN EARLY SPRING BLOOMER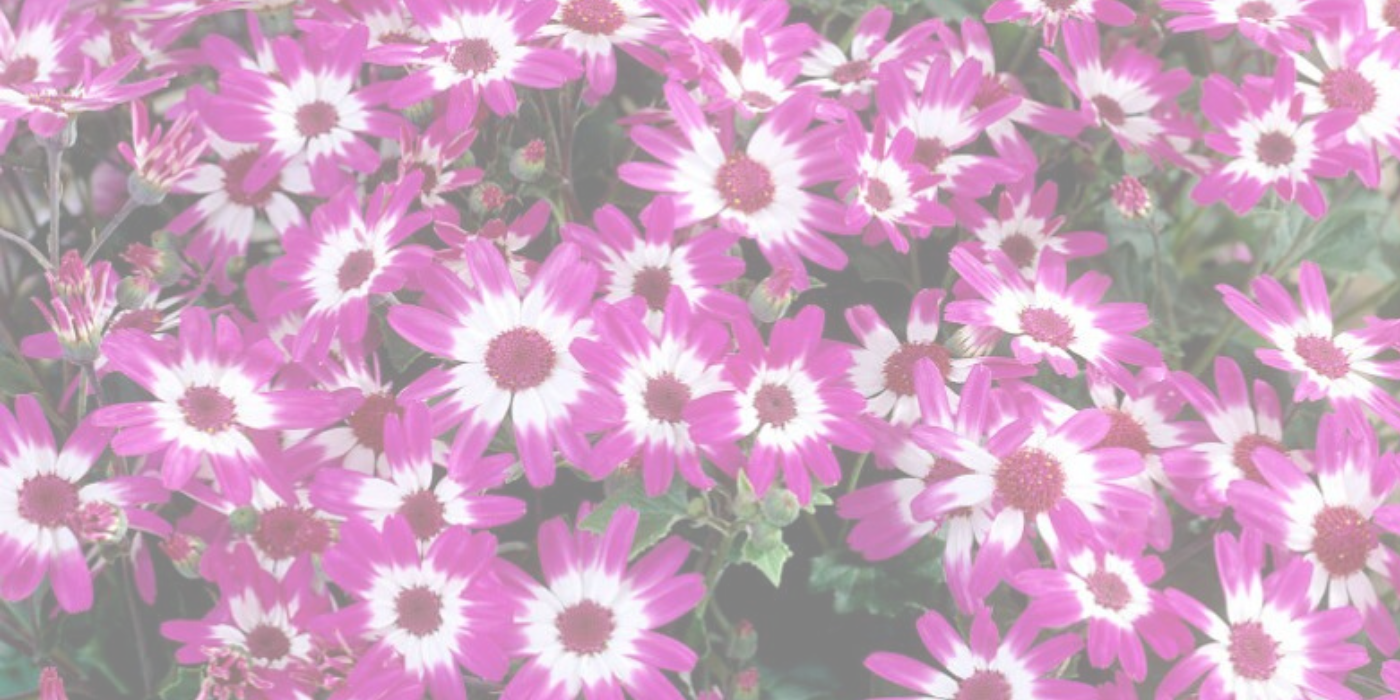 PERICALLIS
BRIGHT, EASTER EGG COLORS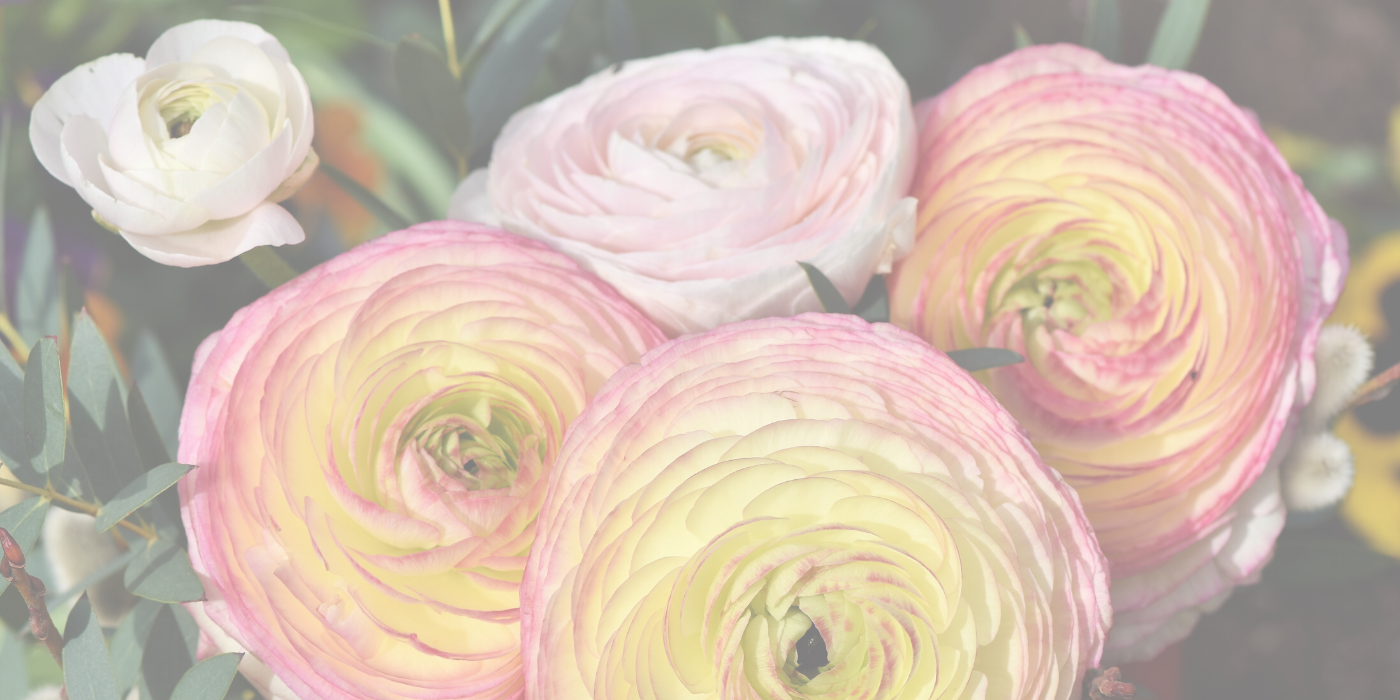 RANUNCULUS
EARLY SPRING, ROSE-LIKE BLOOMS
---
What is the difference between Annuals and Perennials?
Annual plants are plants with a life cycle that lasts only one year. They grow from seed, bloom, produce seeds, and die in one growing season. They then need to be replanted each spring. The term "perennial" refers to herbaceous ("green") plants since woody plants, such as trees, are perennial by definition.
---
Sprouted Bulbs
For the person who forgot to plant their bulbs in the Fall. We carry pre-sprouted bulbs that you can plant now! Colorful Tulips, Hyacinth, and Narcissus are our favorites. Make sure you plant early for Spring blooms.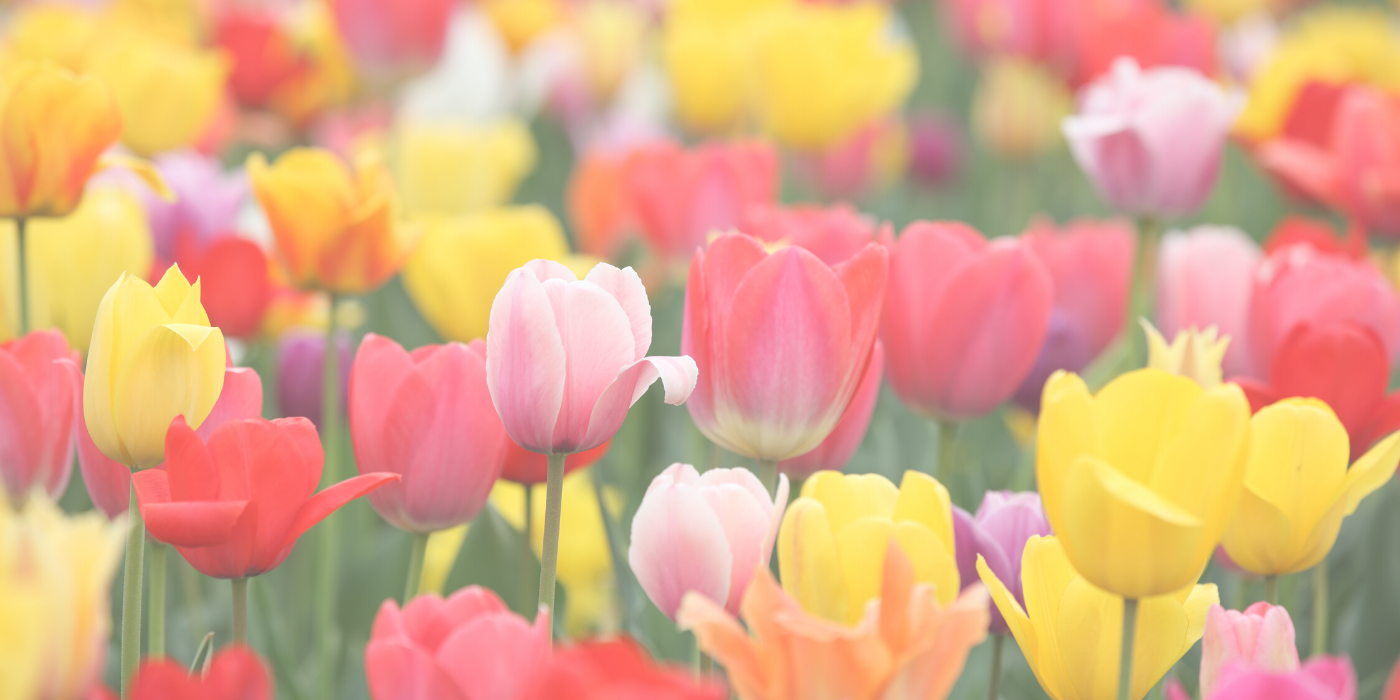 TULIPS
NOTHING LIKE A DRIFT OF TULIPS TO SIGNAL SPRING
NARCISSUS
ALSO KNOWN AS DAFFODIL
HYACINTH
BEAUTIFUL BLOOMS AND BEAUTIFUL SMELL
---
What are the differences between Spring Annuals and Fall Annuals?
Spring Annuals can transfer to Summer if cared for properly. While some Spring Annuals can also qualify as Fall Annuals because they like the cold weather, you are more likely to find Annuals like Mums and Ornamental Cabbage in the Fall.
---
Cool Season Herbs and Vegetables
If you love to grow a veggie garden during the Summer, why start early and grow one during the Spring? Many of the vegetables you enjoy eating actually like the cooler temperatures of the Spring. Grow leafy greens like lettuce, spinach, and kale or root veggies like carrots and beets. Even herbs like basil and rosemary!
SPINACH
A COOL SEASON GREEN FAVORITE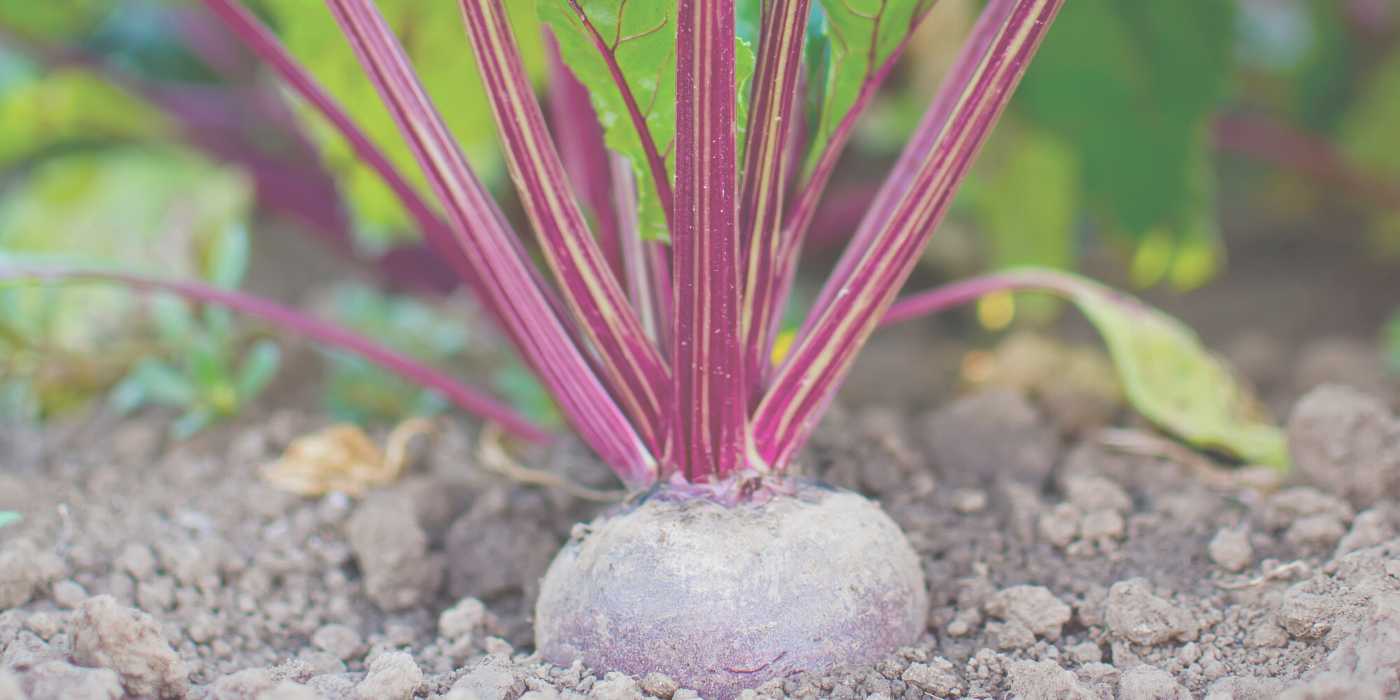 BEETS
TASTY, COLORFUL ROOT VEGETABLE
LETTUCE
THE PERFECT BASE FOR ANY SPRING SALAD
CARROTS
EVERYONE'S FAVORITE SWEET, CRUNCHY VEGETABLE
BASIL
THE QUINTESSENTIAL HERB
PARSLEY
PERFECT PARING TO SO MANY DISHES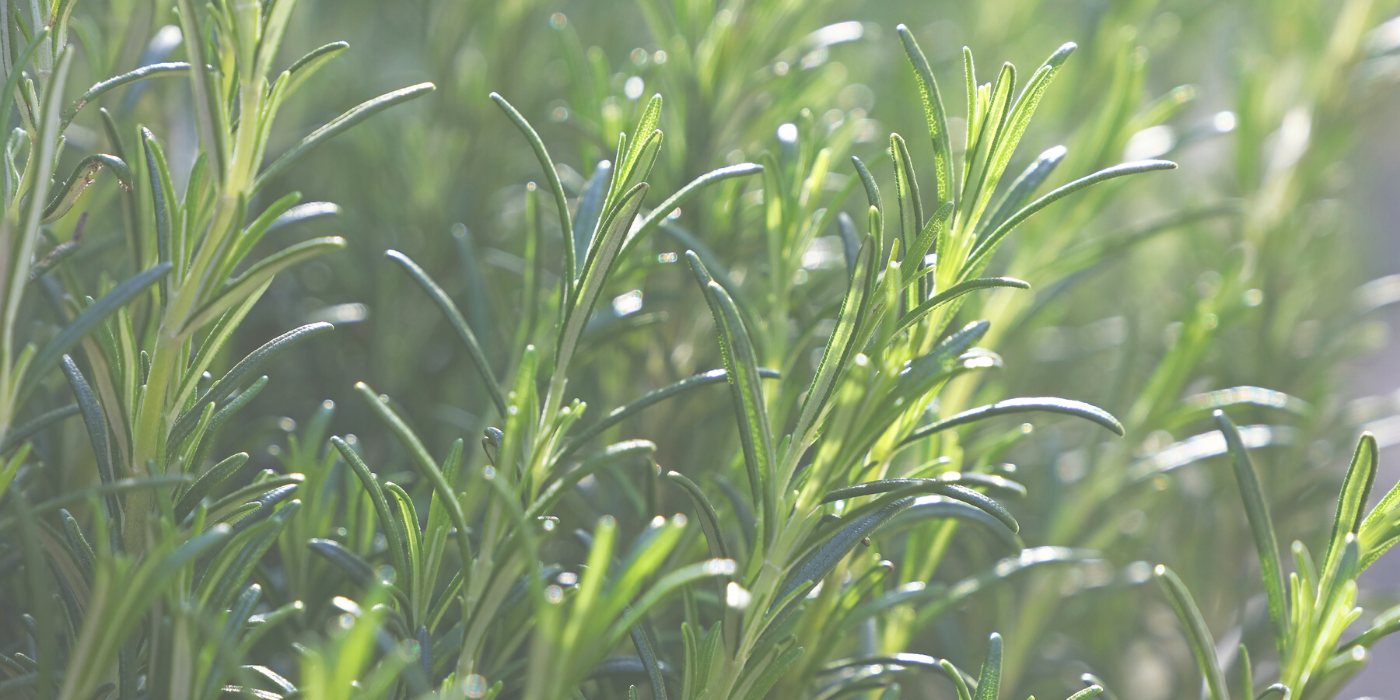 ROSEMARY
EARLY SPRING HERB
---
What type of light do Spring Annuals need?
Because the sunlight is not as strong during Spring as it is during Summer, Spring Annuals like to be in the sun. This is not the same when you carry them over into Summer - because the sun is stronger and the weather is hotter, most Spring Annuals will need to be moved into the shade to survive the Summer.
---
---
Protect Annuals from frost
Be mindful of watering
Fertilize your Annuals
Make sure you are covering your Annuals with a sheet or frost cloth when frost hits. Do not use plastic however, as this will harm plants
During Summer, you will need to water more to account for the dry weather. But, during Spring, Mother Nature helps with watering, bringing rain more often.
To help your plants grow, fertilize weekly or bi-weekly. While we have a wide selection of fertilizers, we love an all organic option like Espoma®.
Care Tips
KEEP IN TOUCH
SIGN UP FOR OUR NEWSLETTER
Helpful tips and tricks of the trade, along with sales and promotions, delivered right to your inbox!