Get Perennials at Patuxent Nursery
From beautiful flowers to stand-out foliage, Perennials keep seasonal interest in your garden year after year!
Let us help you build the garden of your dreams! Try our Plant Finder to match the best plant for your garden.
---
Native Perennials
Native plants are important to protecting the natural ecosystem. While all perennials will come back year after year, these are ones that are found growing natively in our area, from the woods to the marshy areas of our landscape.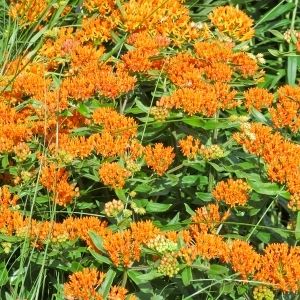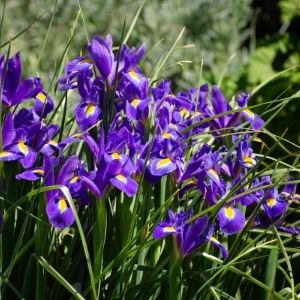 Northern Blue Flag
Iris Versicolor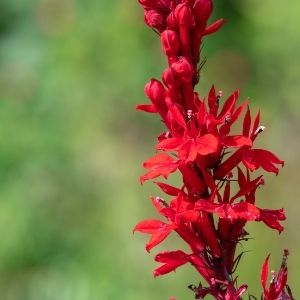 Cardinal Flowers
Lobelia cardinalis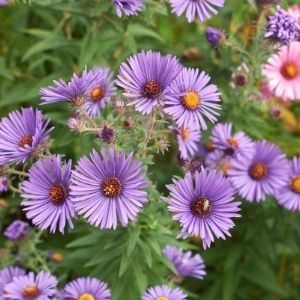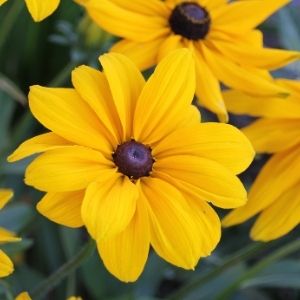 Black-Eyed Susan
Rudbeckia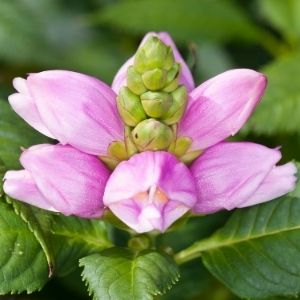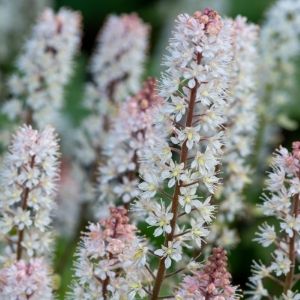 Creeping Foamflowers
Tiarella Cordifolia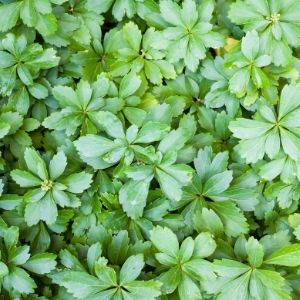 Allegheny Spurge
Pachysandra Procumbens
Why should I plant native?
Natives are important to restoring the native habitat and preserving biodiversity in the ecosystem. This is vitally important to native creatures like birds, pollinators, and other animals.
---
Sun Lovers
Does your garden have a spot that gets a lot of sun?  Paint those sunny spots with these colorful , sun – loving beauties.
---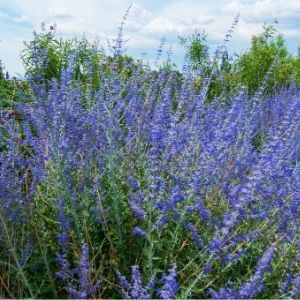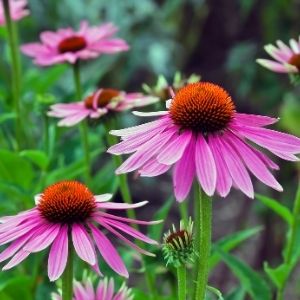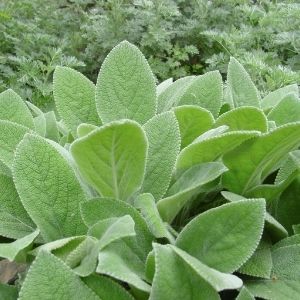 Lamb's Ear
Stachys Byzantina
Can I plant perennials during the summer?
Ideally, perennials should be planted in spring or in the fall, but you can have success planting them in the summer. They will have more stress from the heat, strong sun and low water, but with your help they will establish themselves.
---
Shade Lovers
Some perennials do well in sun, but these thrive in the shade. Add these pops of color to bring life to shady spots in your garden.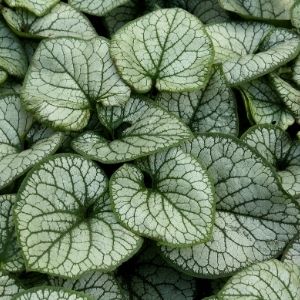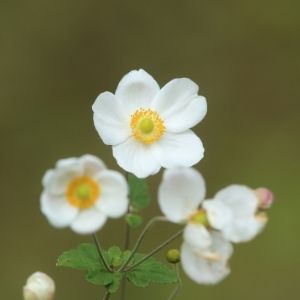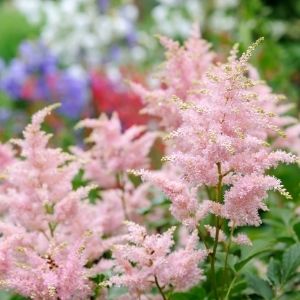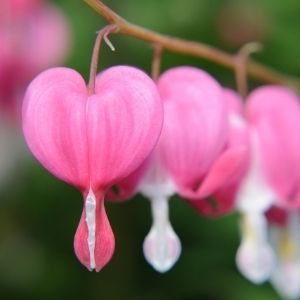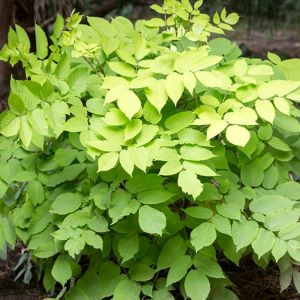 Aralia 'Sun King'
2020 Perennial of the Year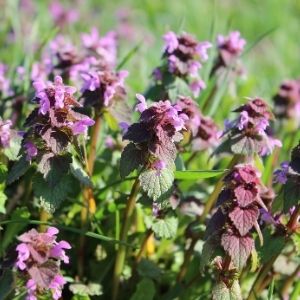 Dead Nettle
Lamium Maculatum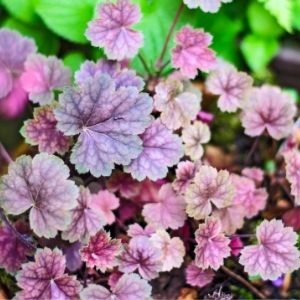 Coral/Foamy Bells
Heuchera/Heucherella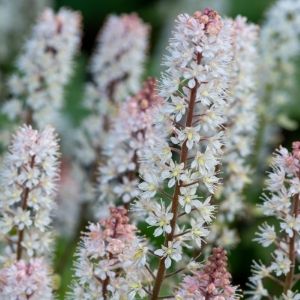 Creeping Foamflowers
Tiarella Cordifolia
What is a 'Hardiness Zone' and which one do we live in?
The USDA Plant Hardiness Zone Map is divided into 13 main zones. Beginning with Zone 1, each subsequent zone is 10 degrees warmer in an average winter than the one before it.
Where we are located in Maryland, we are in Zone 7.
---
Deer Resistant
---
We all know the struggle of having beautiful garden full of flowers and then having those flowers turn into a buffet for deer. Plant these deer resistant perennials alongside other perennials to help prevent deer from eating your whole garden.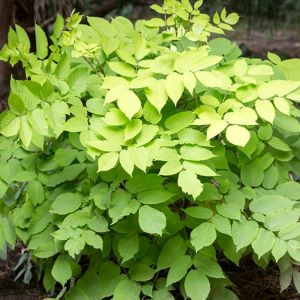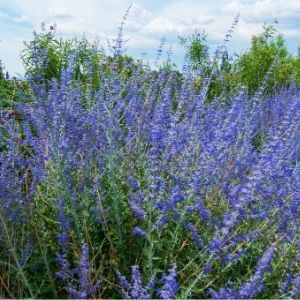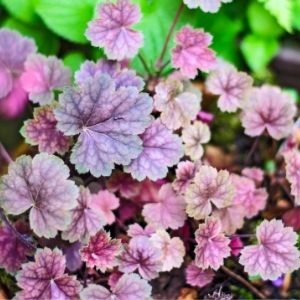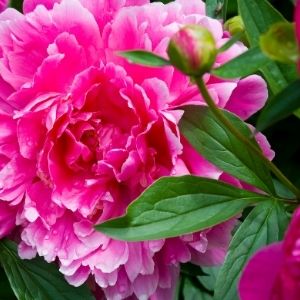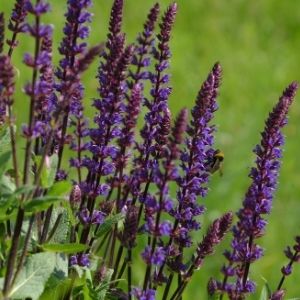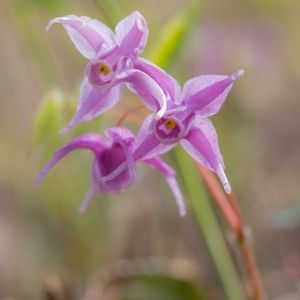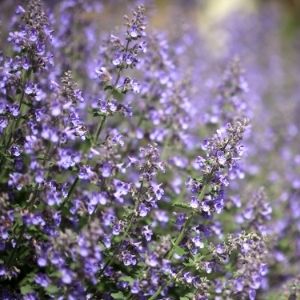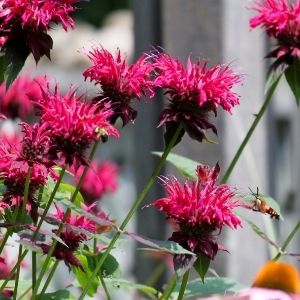 Perennial by Season of Interest:
---