Patuxent Nursery Opens Online Store – Garden Goods Direct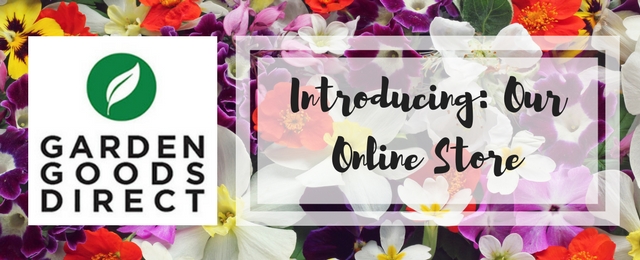 Patuxent Nursery is pleased to announce the opening of our NEW ONLINE STORE, Garden Goods Direct. Garden Goods Direct is more than just an online garden center and plant nursery. It is the nation's local garden center. From our farm to your front door, we are now bringing Patuxent Nursery to the whole country!
From Our Farm to Your Front Door
No one knows your plants better than Patuxent Nursery. As growers, we care for and nurture your plants from seeds until they are big enough sell. We guarantee that your plants, trees and shrubs are healthy, high quality and disease-free. Now, we're taking the process one step farther and are shipping live plants directly to you. Choose from trees to shrubs to perennials and annuals, from grasses and ground covers, to houseplants and tropicals, and more.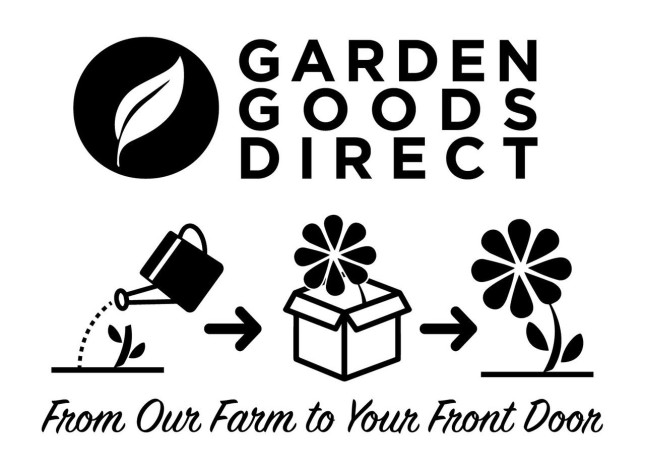 More than Plants
In addition to being your online plant nursery, Garden Goods Direct brings the entire garden center online. Now you can devote more time to the things you love, like gardening and enjoying your outdoor living space with friends and family, and less time running errands. Everything you need for your lawn and garden is available at Garden Goods Direct – outdoor furniture, home décor, lawn and garden supplies, birding items, plant pots and containers, wind chimes. You name it, you can get it delivered!
We're Here for You
Customer satisfaction is our primary goal, for both Patuxent Nursery and Garden Goods Direct. It's the foundation of all we do and all we are. We have thrived in business for 3 decades because we put the customer first. We love helping our customers at Patuxent Nursery and just because Garden Goods Direct is an online store, that doesn't mean we can't still be there to help you as you create and grow your garden and enhance your outdoor living space. Rest assured, the same high quality of customer care you've grown to expect at Patuxent Nursery will apply at Garden Goods Direct.
You Can Save Big!
As a customer of Patuxent Nursery, we are pleased to offer you 15% off your first order at Garden Goods Direct. Click here to get your coupon. Act quickly, this coupon expires 10/18/16.
Let us know how you like the new store in the comments below. We'd love to hear from you!